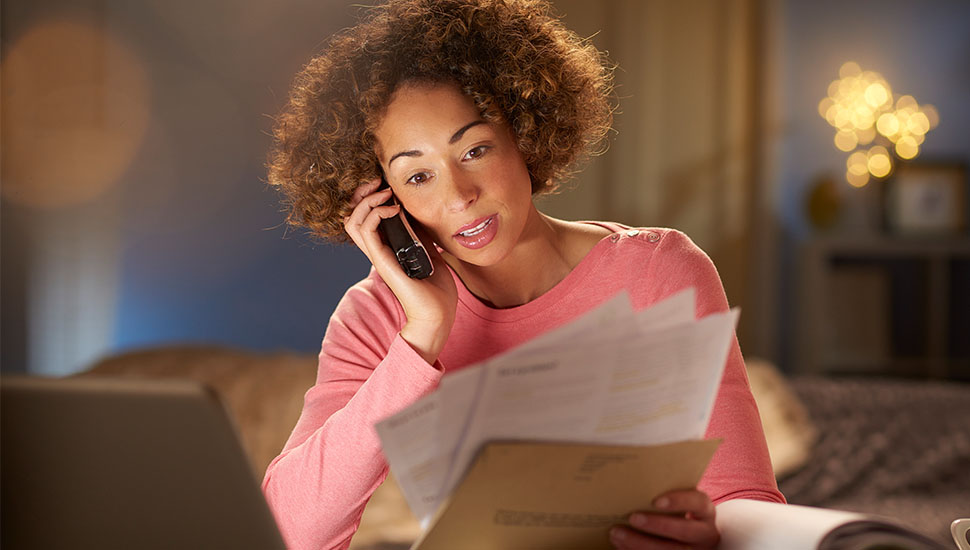 Holiday firms warned on deposit rules

Posted on 17 April 2019 by starttravel.co.uk
Holiday firms have been warned by the Competition and Markets Authority (CMA) not to mistreat customers with excessive and unenforceable deposit and payment terms and conditions.
According to the watchdog, there is a widespread lack of understanding among travel firms.
If a customer needs to cancel their break due to unforeseen circumstances, it does not follow that the travel company can automatically retain any large deposit, the body made clear.
Even such an agreement may be deemed unfair, even if it appears in the contract and has been signed off by the customer.
For instance, a family may suffer a bereavement or someone may fall sick. If the travel firm has enough time to resell the holiday - and particularly if high season is upcoming - they should return any payments or large deposits.
If a firm does charge any cancellation fees, these should reflect the actual costs involved - often far lower than larger deposits.
Paul Latham, from the CMA - the UK's competition watchdog - believes up to half of all travel companies may be unaware their cancellation terms and conditions may be unfair. He said many firms copied terms and conditions from other companies, resulting in unfair contracts being used across the industry.
The CMA says it currently has no intention of investigating specific firms, but wants to increase awareness through its "small print, big difference" initiative.
The body wants people to understand that they do not need to rely on travel insurance to recoup holiday deposits or costs, which can be up to £3,000 over a year for an average family.
The Citizens Advice consumer helpline should be contacted by anyone who thinks they have been treated unfairly.
A court case may be required in some circumstances.
0 comments
---
There are currently no comments for this post.