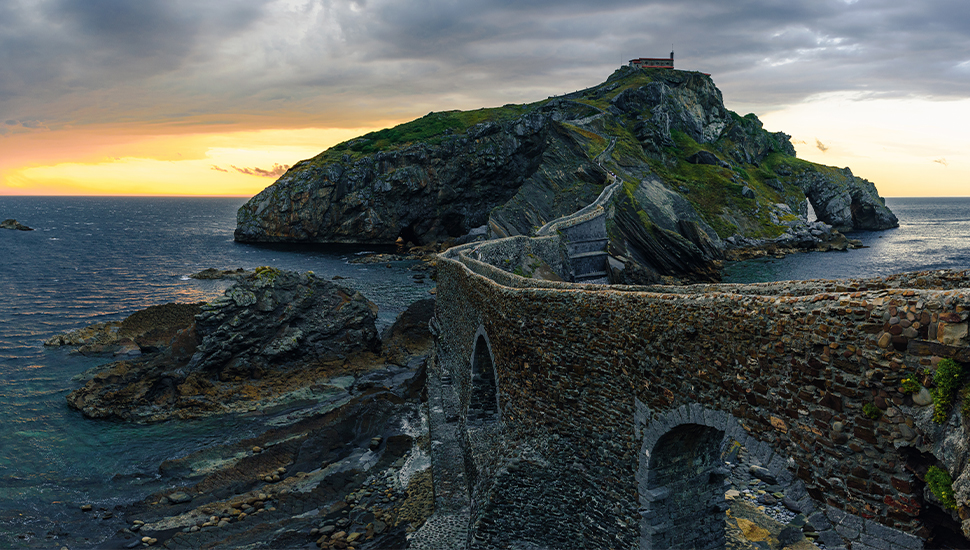 Game of Thrones-inspired cruise coming in 2021

Posted on 28 November 2019 by starttravel.co.uk
Crowd-funded enterprises can be hit-and-miss affairs - but probably not when they're a luxurious cruise inspired by Game of Thrones: this one is sure to be a winner.
That's right, the biggest TV sensation in years is taking to the high seas. "Cruise of Thrones" is actually two different cruises being crowd-funded by Dalmatian Travel and Events, taking in some of the series' most exciting locations.
This post has 0 comments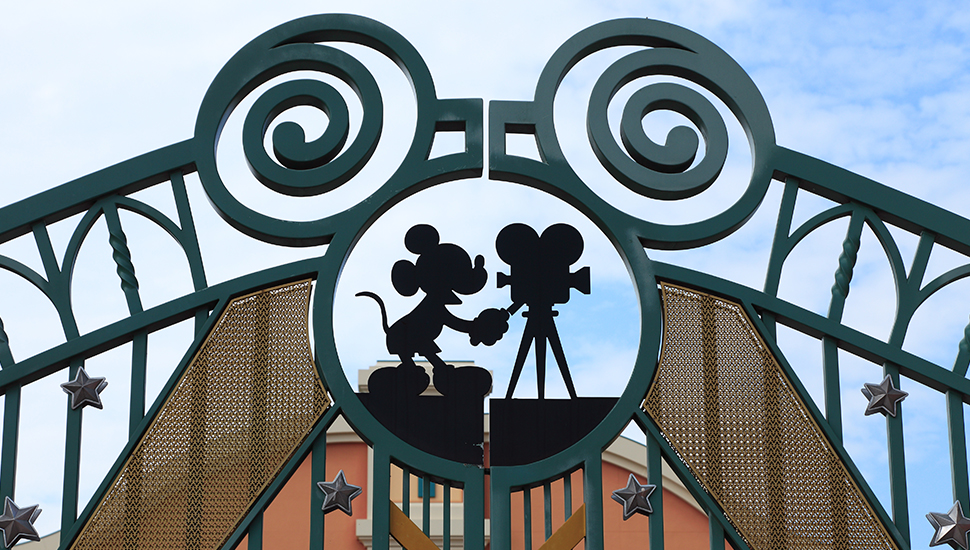 Disney Resorts & Cruises: A Complete Guide

Posted on 22 October 2019 by starttravel.co.uk
Disney theme parks have been offering family-friendly fun since the 1950s. Today you can choose from six theme parks and an entire cruise line - all packed with much-loved characters and franchises, including Mickey Mouse, Star Wars, Pirates of the Caribbean - and much, much more.
This post has 0 comments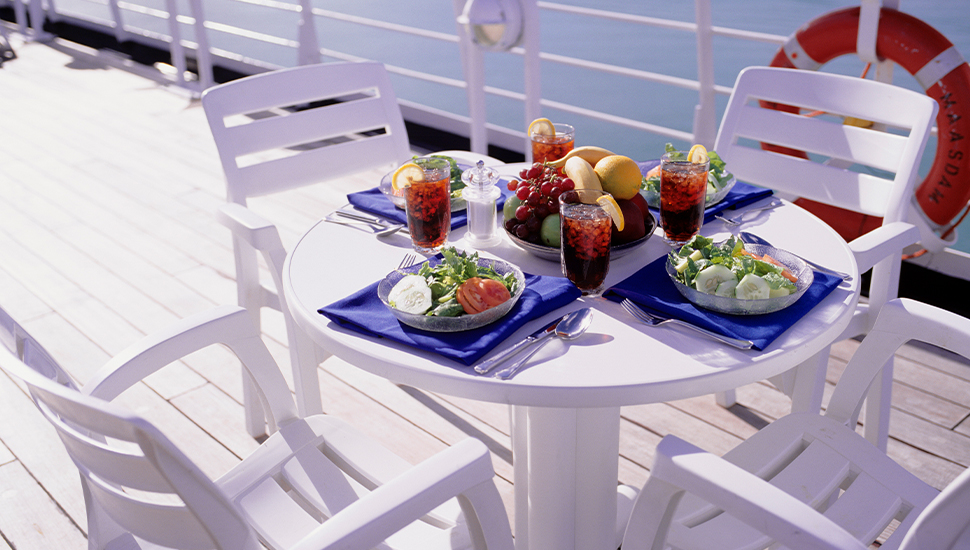 Cruises for Vegans: Do They Exist?

Posted on 02 October 2019 by starttravel.co.uk
Travelling as a vegan is not always easy: hunting down animal-product-free meals can be time-consuming and frustrating. Land-based holidays can be challenging enough - so you might think enjoying a cruise with such a dietary requirement might be impossible.
This post has 0 comments