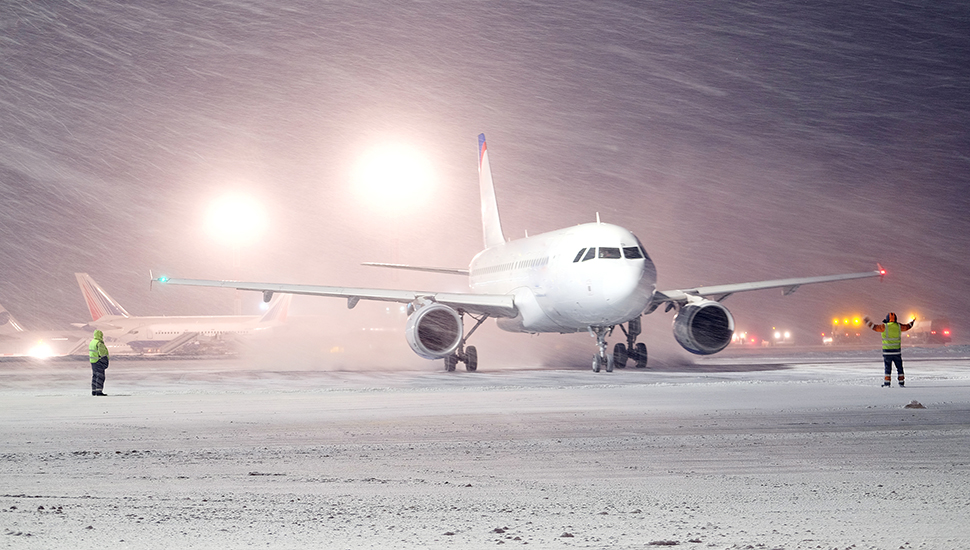 5 top reasons

why

travel disruption still happens

Posted on 04 December 2019 by starttravel.co.uk
As modern consumers we are blessed with ever-faster ways of managing our lives. We can order a product online and receive it the very next day, we can get the latest news beamed into our smartphones as soon as it happens and if we get the urge to watch a new movie or TV series we can do so online, immediately.
But when it comes to travel, things can only go so fast. Yes, we can book flights and hotels in a matter of seconds, but we're still subject to the mechanics of travel which, unfortunately, includes travel disruption.
This post has 0 comments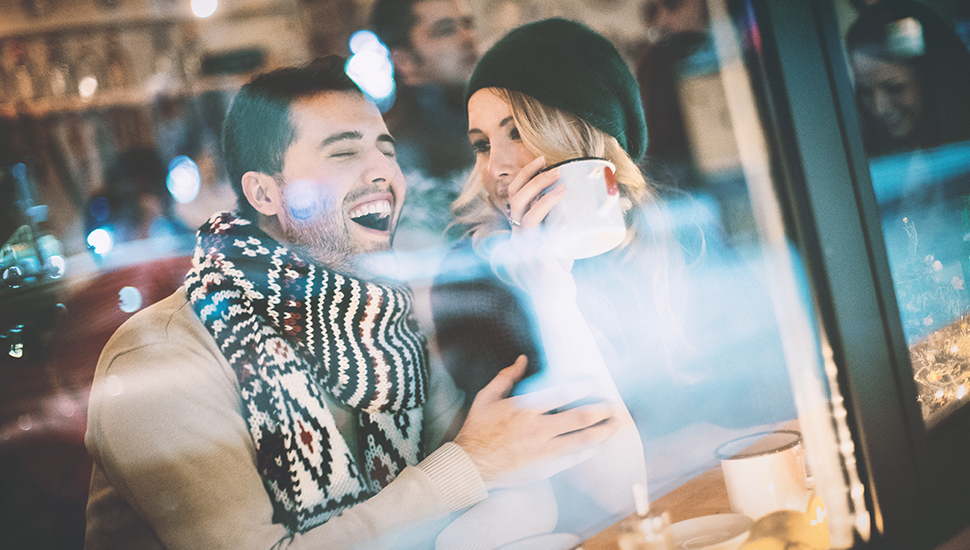 The pleasures of off-season winter breaks in Europe

Posted on 29 November 2019 by starttravel.co.uk
Off season: it doesn't sound terribly exciting. But then, not all of us want exciting. Sometimes we want relaxing, authentic - non-touristy. For the more low-key holiday-maker, there's nothing like sipping a Caffè crema at a pavement cafe in low-season Paris, watching the locals go by; or enjoying the secluded beaches of the Amalfi coast in early December, without jostling for position; or gazing up at the roof of the Sistine Chapel without feeling like a cow being herded to market.
This post has 0 comments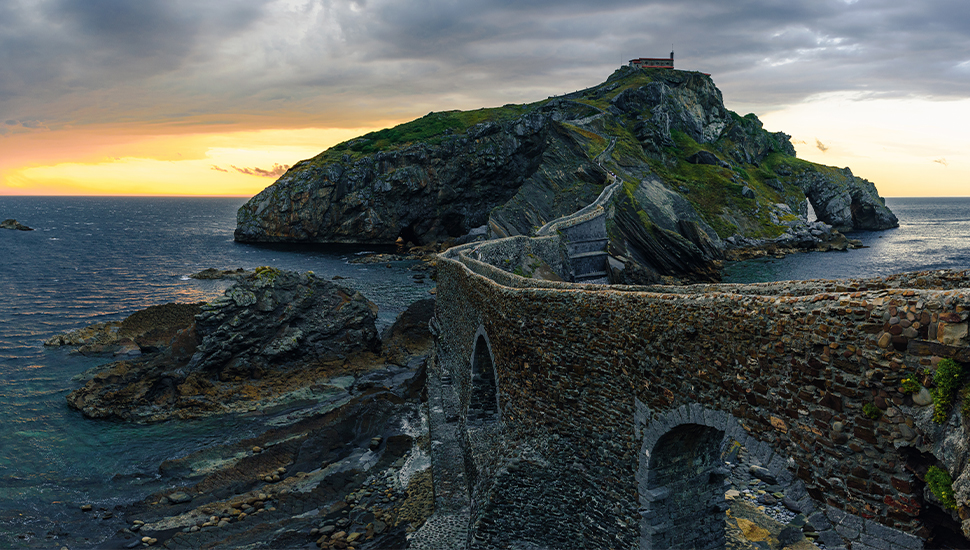 Game of Thrones-inspired cruise coming in 2021

Posted on 28 November 2019 by starttravel.co.uk
Crowd-funded enterprises can be hit-and-miss affairs - but probably not when they're a luxurious cruise inspired by Game of Thrones: this one is sure to be a winner.
That's right, the biggest TV sensation in years is taking to the high seas. "Cruise of Thrones" is actually two different cruises being crowd-funded by Dalmatian Travel and Events, taking in some of the series' most exciting locations.
This post has 0 comments