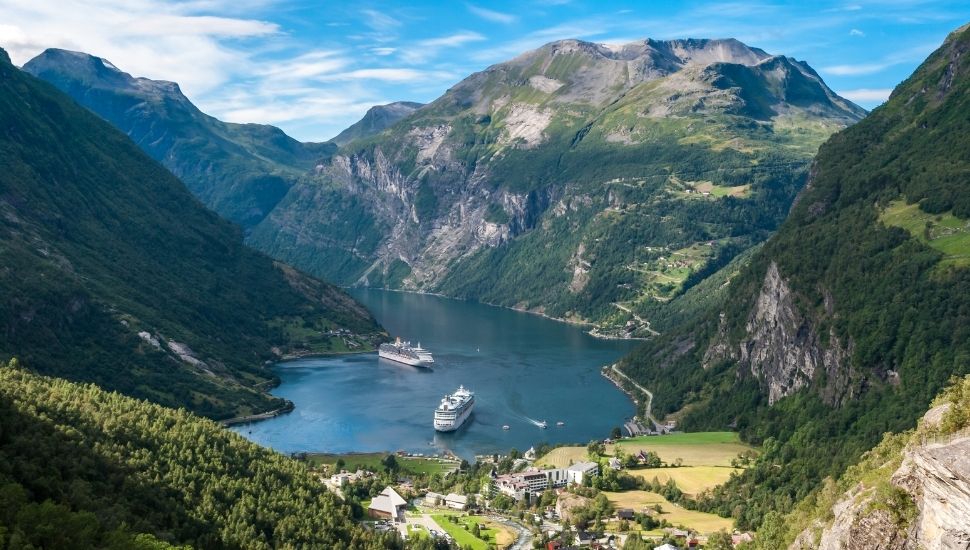 Norway Cruises: Explore The Fjords All Year Round

Posted on 26 April 2021 by starttravel.co.uk
For those who've been lucky enough to explore them, the Norwegian fjords rank as some of the most beautiful scenery they've ever seen
This post has 0 comments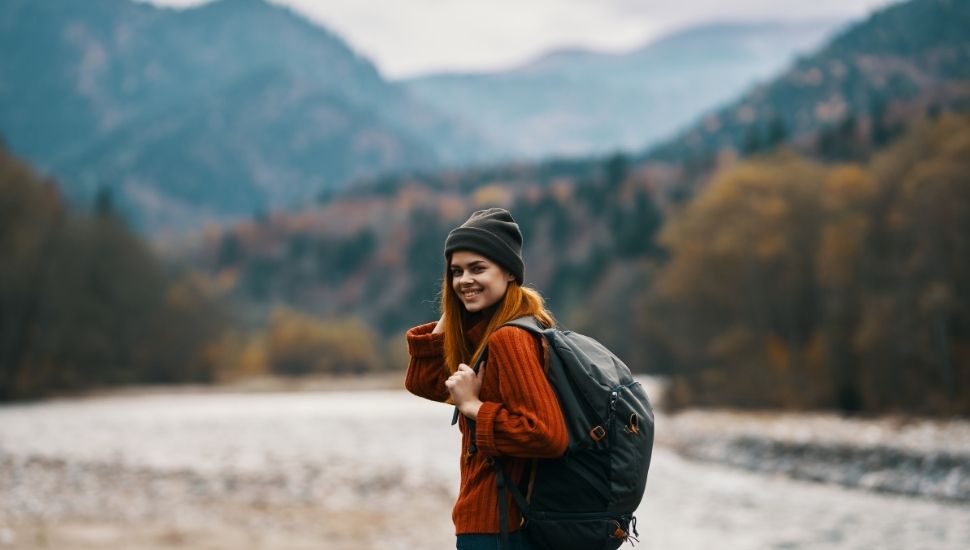 7 of the Safest Places for Female Solo Travellers

Posted on 23 April 2021 by starttravel.co.uk
Here are seven countries that are ideal for solo female travellers, boasting low crime rates, effective police, and most importantly, lots of fantastic attractions to visit.
This post has 0 comments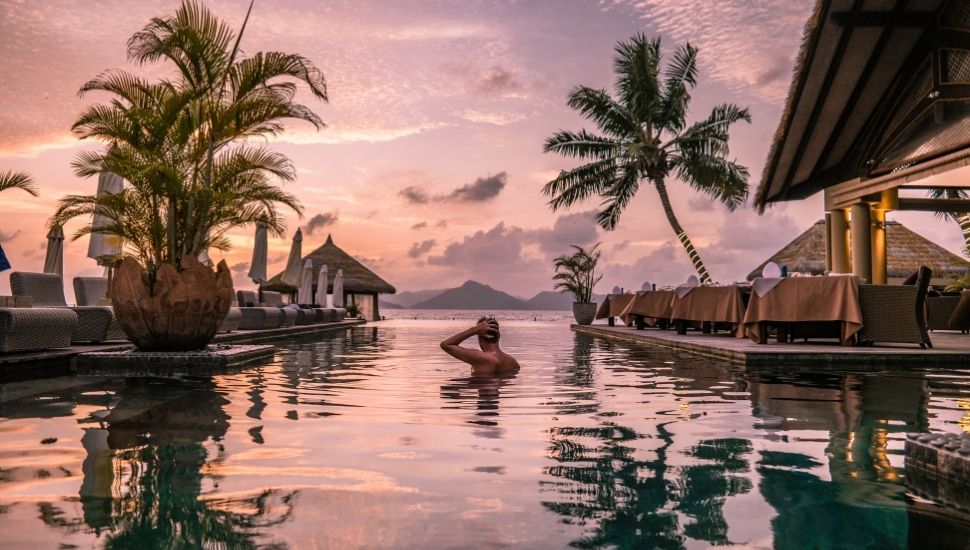 7 of the World's Most Extravagant Places to Holiday

Posted on 21 April 2021 by starttravel.co.uk
Looking to burn through a huge pile of cash while having a fabulous time? This selection of ultra high-end hotels, yachts, and islands should help relieve you of your life savings quicker than you can say, "How much?".
This post has 0 comments