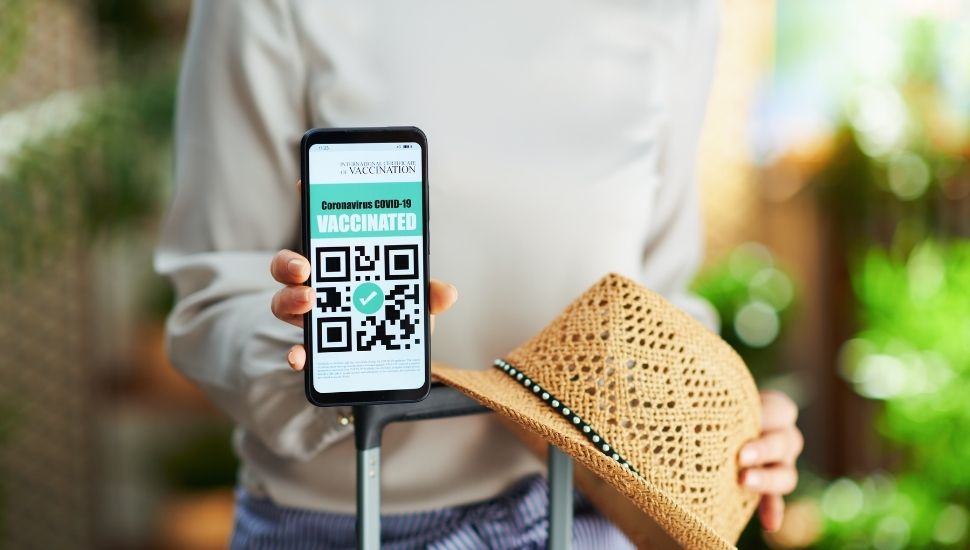 Vaccine Passports: How Do They Work? Which One Should I Use?

Posted on 08 June 2021 by starttravel.co.uk
For many travel lovers, the last year or so has been a tough one. Covid-19 has meant millions of us have been unable to enjoy an overseas break - whether that's a quick city getaway, a two-week jaunt by the beach, or longer-term adventure.
But the drought might nearly be over. Covid-19 vaccine passports present us with a way of proving we've had a recognised Covid-19 vaccine, or a negative test result - so that we're allowed to visit other countries.
This post has 0 comments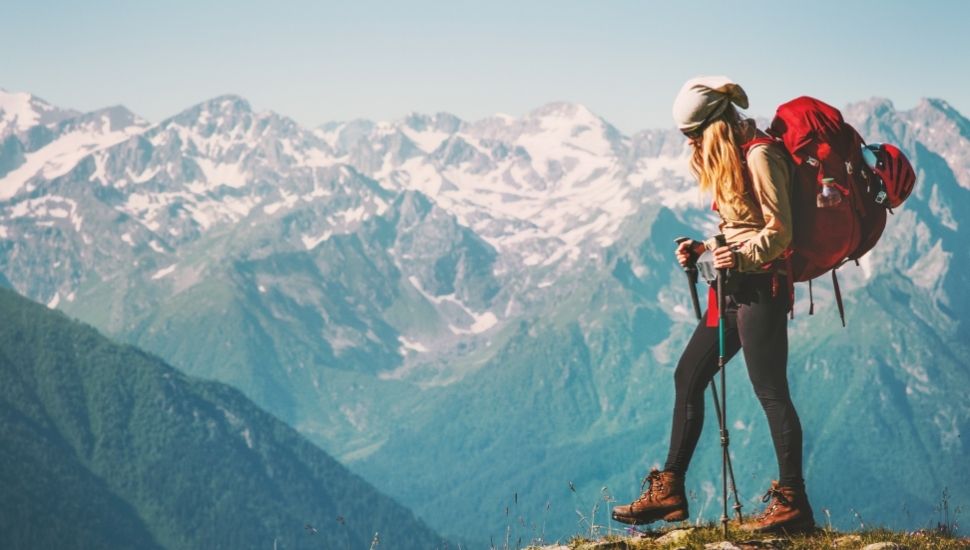 9 Backpacking Trends and Predictions for 2021

Posted on 07 June 2021 by starttravel.co.uk
The quintessential backpacker often values longer trips at a lower daily cost. They tend to forgo some home comforts in order to spend more time away from home, visit more places, and get closer to the people and culture around them.
But as backpackers consider the possibility of travel again, how will the Covid-19 pandemic impact their plans? Is the classic backpacker adventure still possible? Or has it changed forever?
This post has 0 comments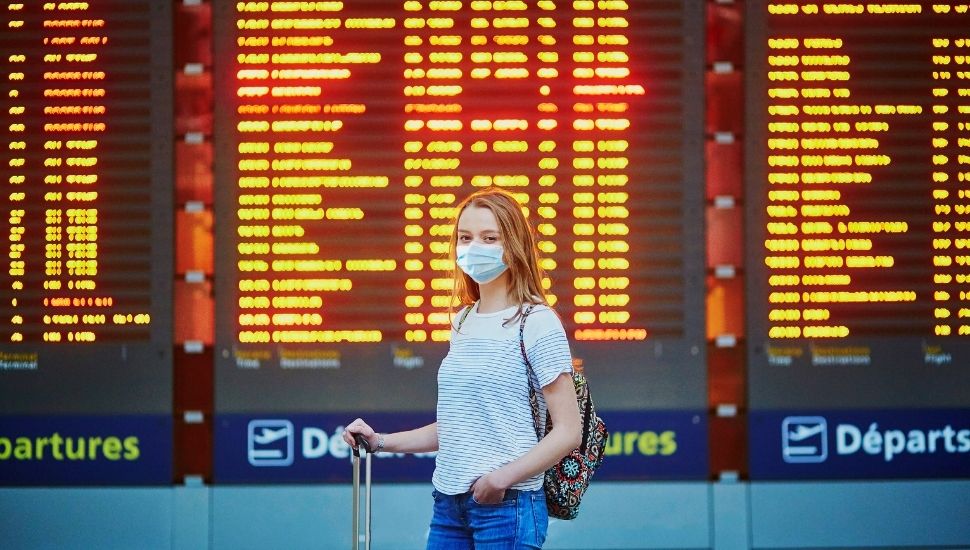 Travel Traffic Light System: Red, Amber and Green

Posted on 21 May 2021 by starttravel.co.uk
Overseas travel to Europe and holidays to far flung destinations are looking ever more likely for 2021, following the introduction of new travel guidance from the UK Government.
All details are correct at the time of writing. Coronavirus (Covid-19) international travel regulations are subject to change at any time. We recommend that you check the Government website for the latest updates.
This post has 0 comments