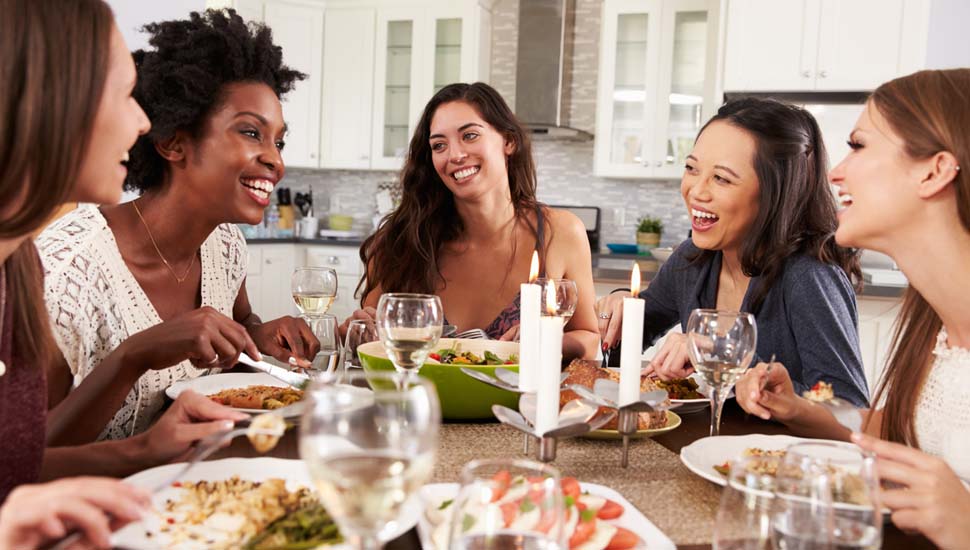 10 Reasons Why Holiday Rentals Could Beat Hotel Stays

Posted on 12 April 2021 by starttravel.co.uk
When it's time to book a holiday, many Britons opt for the usual accommodation-and-flight package deal, which almost invariably includes a hotel stay. But there is real merit in considering a self-catering apartment or villa rental for your next break.
Here are ten reasons why you might choose a holiday rental over a hotel...
This post has 0 comments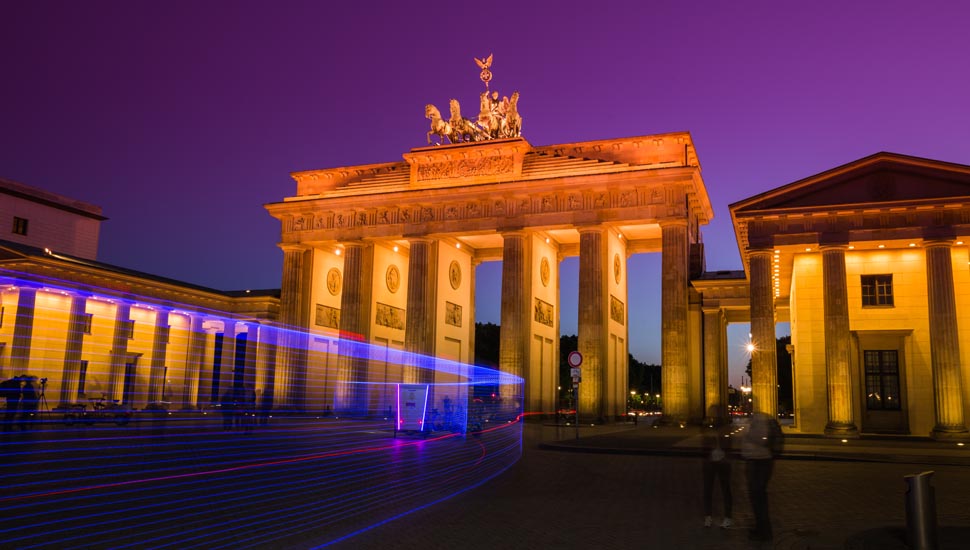 10 Things to do on a Berlin City Break

Posted on 09 April 2021 by starttravel.co.uk
The German capital: steeped in sometimes-dark history, today's Berlin is a cultural gem, packed with art galleries, museums, off-the-wall cafes, restaurants, nightclubs, and an energising, edgy vibe all of its own. Here are 10 must-see things to enjoy on a city break to Berlin.
This post has 0 comments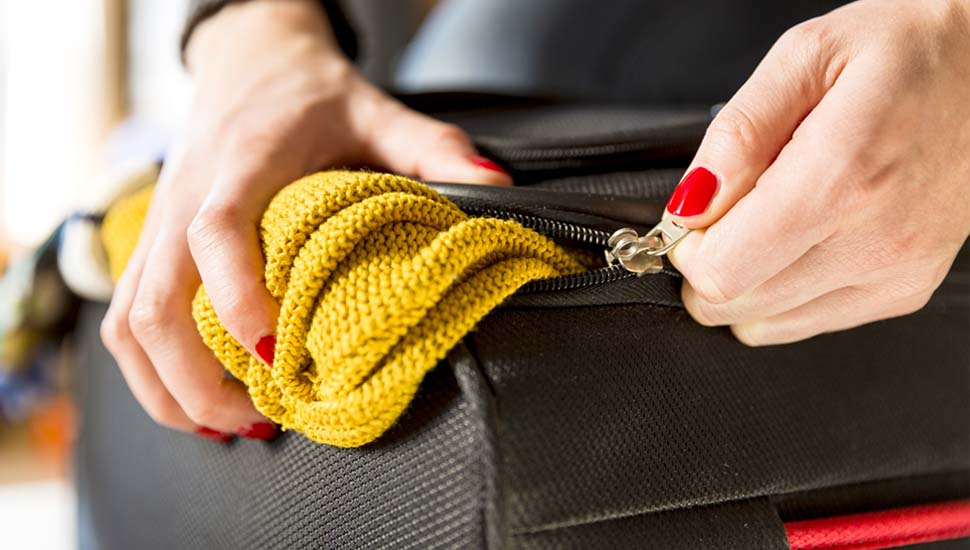 11 Packing Tips for a Stress-free Holiday

Posted on 09 April 2021 by starttravel.co.uk
When it comes to organising hotels, flights, hotel transfers, buses and/or trains, good planning can make for a more relaxing and enjoyable holiday. The same goes for your approach to packing. So whether you like to pack a week in advance, or tend to do it the day before departure, these packing tips should leave you more time to enjoy your trip.
This post has 0 comments