Could a Chinese-style QR code system open up international travel?

Posted on 24 November 2020 by starttravel.co.uk
Today, the notion of being able to simply book a ticket somewhere sunny and hop on a plane is "very 2019". But there are hopes that technology will eventually provide a safe way for this to happen.
Indeed, within China, travel has largely opened up to pre-crisis levels. Considering the virus started in China, many are impressed by the quick recovery.
And QR codes are at the heart of that success.
This post has 0 comments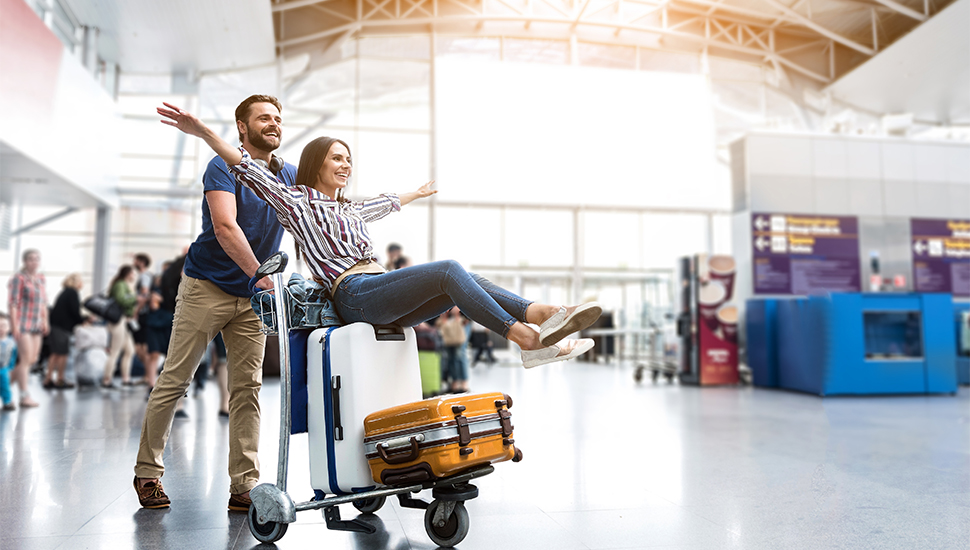 Will halving quarantine to 7 days make you want to travel more?

Posted on 19 November 2020 by starttravel.co.uk
Enjoying a holiday in the sun may seem like a distant dream as the UK's lockdown continues, but plans are afoot to resuscitate the nation's travel industry and make overseas trips a more attractive prospect.
This post has 0 comments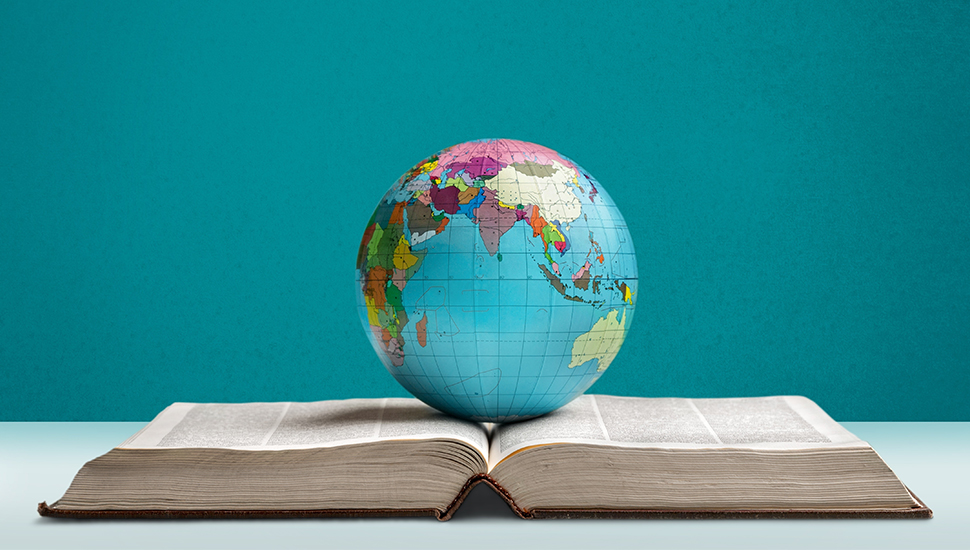 7 inspiring travel books to read during lockdown

Posted on 18 November 2020 by starttravel.co.uk
For many of us, travel is one of the greatest ways to spend our free time: gaining new experiences, seeing new peoples and cultures, and perhaps bagging the odd Instagram snap to boot.
But right now, travel is off the cards for a lot of us. However, that doesn't mean we can't keep our passion burning until international travel opens up again.
Here are seven inspirational books to keep you fired up, some of which may give you ideas about where (or where not) to travel in 2021...
This post has 0 comments