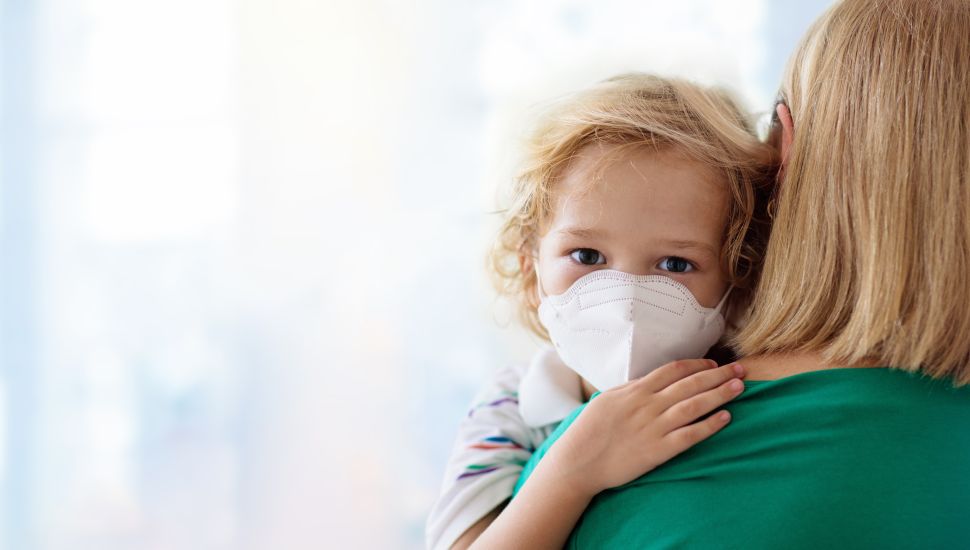 What's it like to fly to Spain now? Post lockdown update

Posted on 13 July 2020 by starttravel.co.uk
After more than 100 days of lockdown, many Britons are keen to enjoy the freedom and adventure of travel once again. But the impact of Covid-19 on the travel industry - and travellers - will be felt for some to come.
Spain is the most popular country to visit among Britons, so many people will be wondering what it's like to fly there.
This post has 0 comments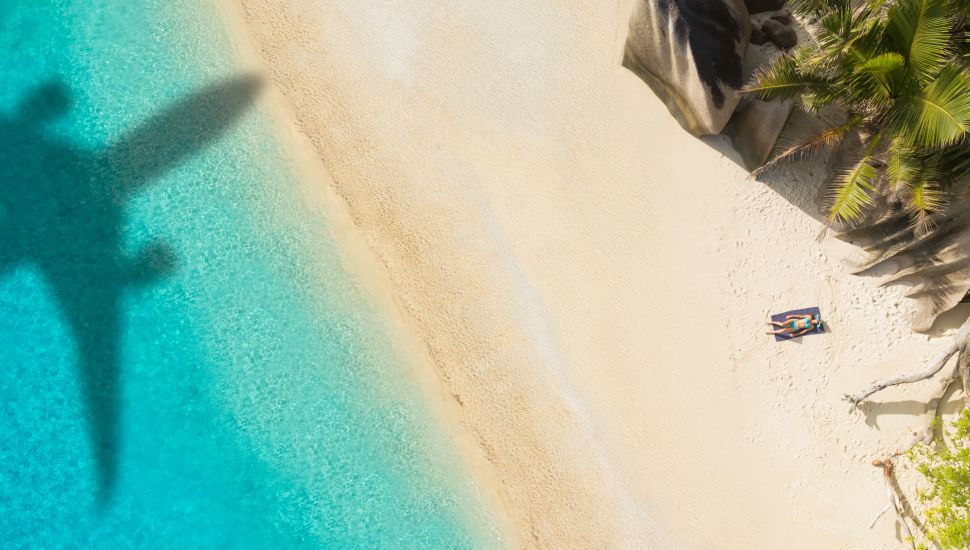 A beach to yourself: the benefits of a post-lockdown break

Posted on 13 July 2020 by starttravel.co.uk
If you're not a fan of thronging tourists, taking a holiday this summer could be a wonderfully relaxing experience.
Each summer, thousands of UK families enjoy an overseas holiday - a well-deserved break after months of work or study. But after the Coronavirus lock-down, the desire for a beach break in Spain or Greece is likely to be stronger than ever.
This post has 0 comments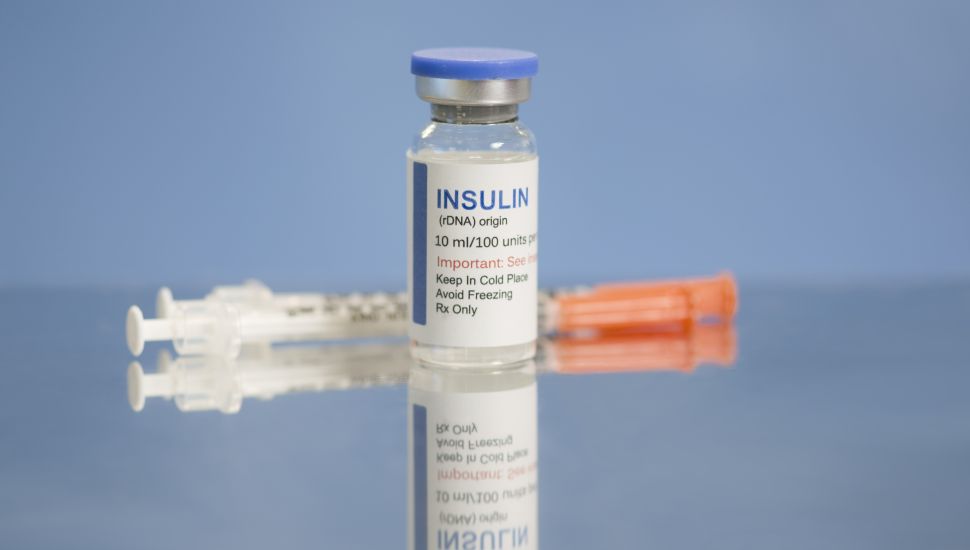 Can I bring insulin needles into a plane cabin?

Posted on 10 July 2020 by starttravel.co.uk
As a diabetic, you can bring insulin needles, syringes and pumps into a plane cabin if you have a letter from your GP stating why this is necessary. You should check with your airline if you need to take an insulin pump or CGM (Continuous Glucose Monitoring) device into the cabin.
This post has 0 comments