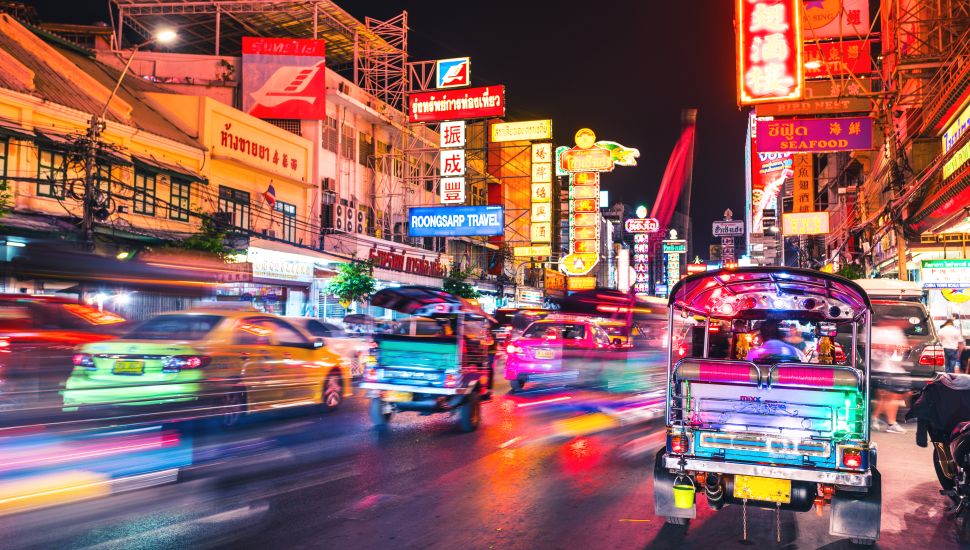 4 Southeast Asian countries that cost less than £35 a day

Posted on 17 February 2020 by starttravel.co.uk
For those who want their money to go further, Southeast Asia remains one of the most attractive places to enjoy a low-cost holiday. Naturally, for those seeking five-star luxury, there are plenty of ways to get through £100+ per day per person, but budget holidaymakers are still able to have a great experience on a daily budget of less than £35.
This post has 0 comments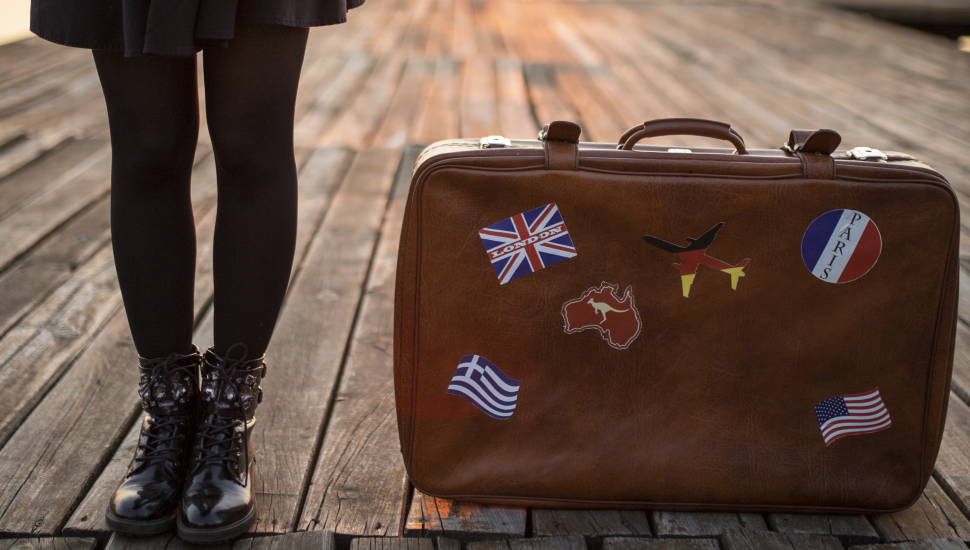 9 Weird Travel Tips - That Actually Work!

Posted on 03 February 2020 by starttravel.co.uk
Despite being a little off-the-wall, these travel tips may help your next trip go swimmingly...
This post has 0 comments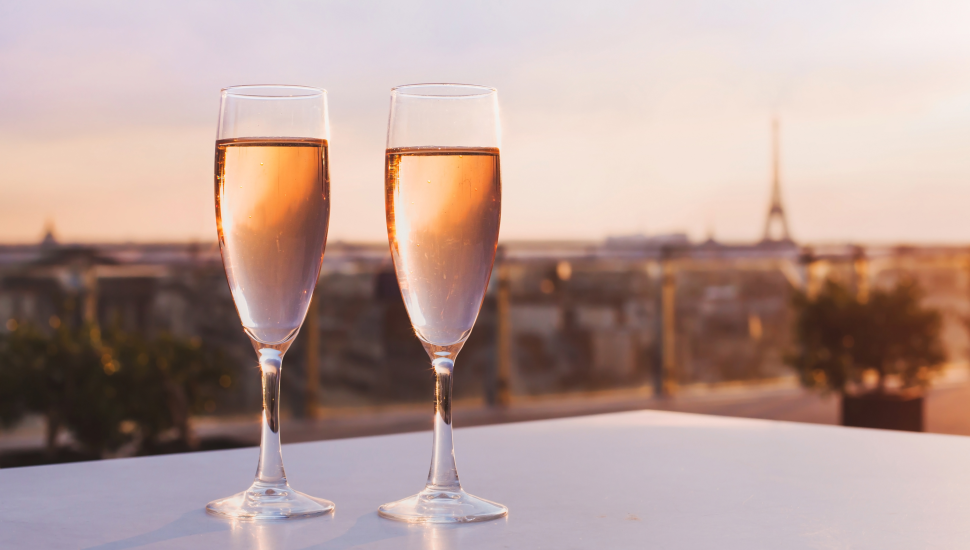 7 of the most magical hotel experiences

Posted on 03 February 2020 by starttravel.co.uk
Looking for a unique hotel stay for a romantic getaway? These off-beat yet rather magical options are sure to fire your imagination - and your passion.
Booking a luxury hotel for you and your partner is the relatively affordable way to feel like a millionaire couple - for a night or two, at least. And with Valentine's Day approaching, now is the perfect time to discover the most magical and romantic hotels stays available. We've put together a list of the most unforgettable options for 2020: If you can't secure a February 14th booking, you can always plan an amorous escape for later in the year...
This post has 0 comments