Get 25% off!
Enter code 25TRAVEL2022 in the discounts and promotions box while getting a travel insurance quote.
Holiday Habits of UK Holidaymakers Revealed in New Survey
Posted on 08 August 2016
From Kevin & Perry Go Large to Benidorm to The Inbetweeners...the British holidaymaker has provided plenty of material for TV comedies over the years – much of it in parody. But there is undoubtedly a soupcon of truth in much of this entertainment.
Thanks to a poll by Nationwide FlexPlus, we know that the overseas British holidaymaker is largely the same as it was in decades gone by. The package holiday is still extremely popular, as is sipping a beer in the airport before jetting off, getting badly sunburned and, perhaps worst of all, leaving the UK without travel insurance.
A family affair?
Two thirds of respondents said they had taken a big family holiday, often including relatives both young and old. One third of us will be taking just such a break this year.
'Multi-generational' holidays are a great chance to see the whole family together at one time, according to three quarters of those polled. Yet 70 per cent also said the summer holiday was a great opportunity for parents to take a break and leave children with grandparents.
No shorts shortage
In terms of planning, 1 in 14 of UK sun seekers begin packing two weeks before departure. 25 per cent start packing a week before they jet off. There is a tendency for Brits to over pack, too, according to the survey, with many packing four pairs of shorts for a seven day break!
Souvenir ... of home
Nearly one third of people take along something to remind them of home. One in 10 take teabags, the same proportion take a teddy bear!
Costs
The cost of pre-holiday items amounts to £139.26, according to the poll, with many a forgotten item bought in a costly airport shop.
Getting into the holiday spirits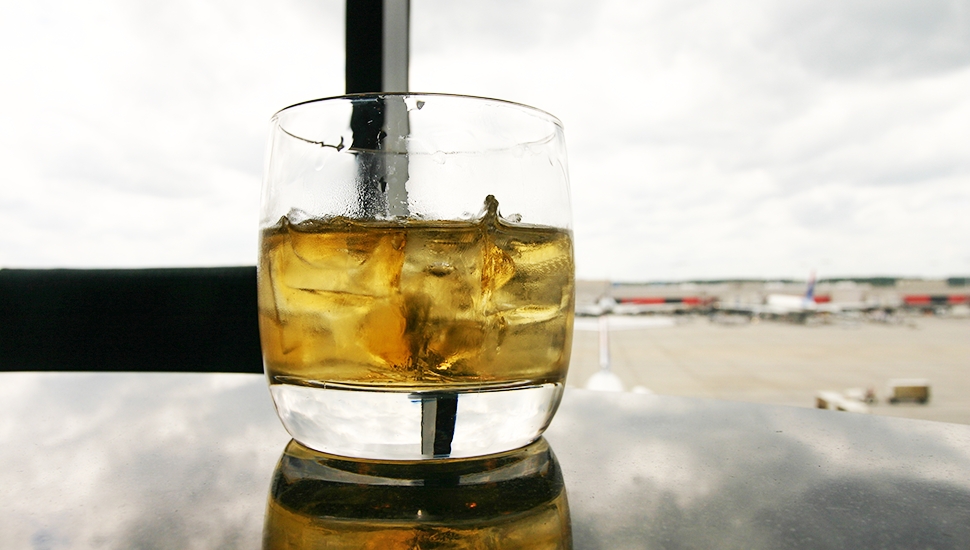 One in five Britons like to enjoy an alcoholic drink in the airport bar before jetting off – in a ritual that is widely seen as typically British.
Fly and flop
While many Brits enjoy the historical and natural attractions of their destination, 40 per cent admit to doing a 'fly and flop' – simply flying out somewhere sunny and flopping down by the pool.
Holiday romance
One third of respondents said they had had a holiday fling while away, while 1 in 20 said they had married someone they met on a getaway.
Spending
The report reveals that Brits have a relaxed attitude to spending, splashing out an average of £40 a day.
The downside?
It's not always plain-sailing, however. One in 10 say they have made a language gaffe, while a similar number have managed to get lost after leaving their hotel on a night out. A slightly smaller proportion have been so badly sunburned that they couldn't leave their hotel room.
Emotional about baggage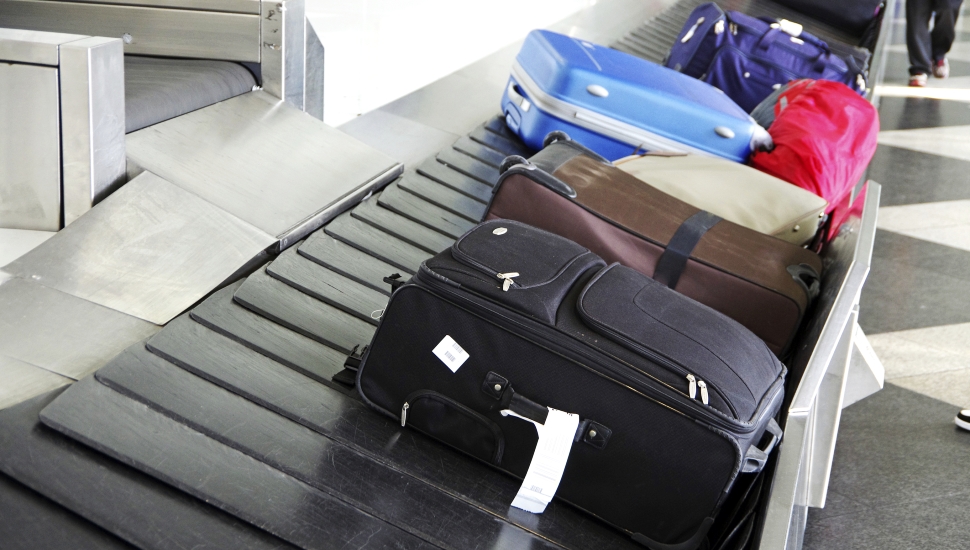 One in five Britons have lost their luggage en-route, meaning they had to wear the same wardrobe for their entire break. Some have had to borrow clothes from fellow sun seekers, while others have had to wash their clothes in the hotel sink.
Insurance
One in 12 of those polled said they had NEVER bought travel insurance, regardless of destination. 30 per cent said they wouldn't buy travel cover for a trip to a Western European destination, while around 80% said they would not take out cover for a UK break.
Government advice?
The British Government's Foreign and Commonwealth Office strongly recommends taking out comprehensive travel insurance before leaving the UK.
Let starttravel.co.uk take care of you should something go wrong
Our products range from Single Trip to Annual travel insurance policies and give you real peace of mind while away.
Benefits of Our 5-Star Policy:
£10,000,000 Emergency Medical and Repatriation Expenses
£4,000 Cancellation and Curtailment cover
£25,000 Legal Expenses cover
£1,000 Catastrophe Cover
£10,000 Personal Accident Cover
£2,000 Personal Effects and Possessions cover
£100 Luggage Delay cover
£300 Travel Delay and Disruption cover
£200 Withdrawal of Services cover
£100 Hospital Benefit cover
£250 Hijack, Kidnap and Mugging
No Excess to pay
Single Trip cover available up to 185 days
Quotes available for customers up to the age of 70 years
Options to add additional cover such as golf, business or wintersports
Only £19.02 for two weeks cover within Europe! *
*Terms and conditions apply. All premium examples based on a policy for one individual 39 years or under.
Get a Quote