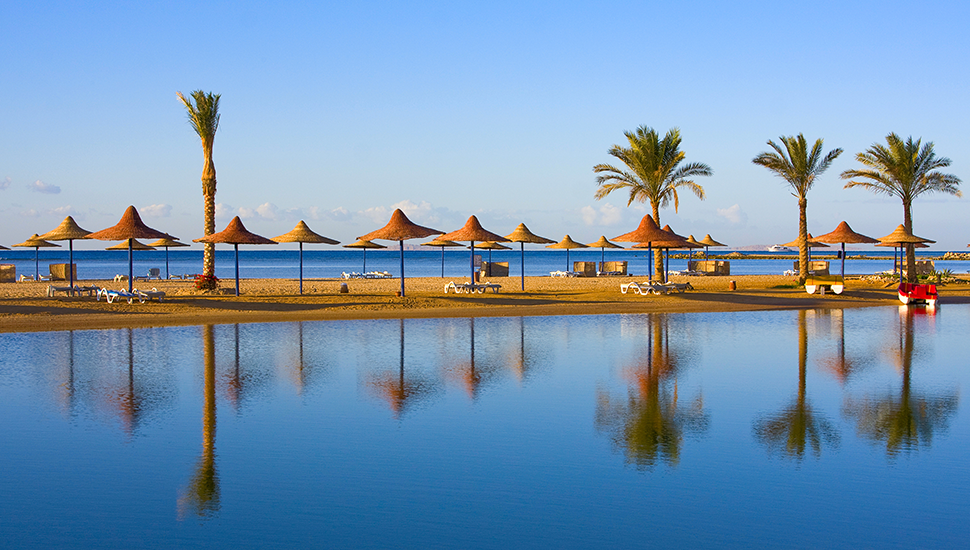 8 Fun Things to do in Sharm El Sheikh, Egypt

Posted on 26 June 2020 by starttravel.co.uk
Under normal circumstances, thousands of Britons visit Egypt every year. And if they're not exploring the museums of Cairo or the Pyramids, chances are they're sunning themselves on the beautiful beaches of Sharm El Sheikh. But it's not all sunbathing - there are plenty of other fun activities for the whole family...
Sinai Desert Safari
Discover the true heart of the Sinai Peninsula with a Sinai desert safari. Trek through wild canyons, drink tea with welcoming bedouins, and fall asleep under the stars. An unparalleled world of beauty and silence awaits - not to mention a plethora of Instagram snaps!
SoHo Square
After a few days and nights in the spellbinding quiet of the desert, you may well feel the draw of Western delights. In SoHo Square, Sharm el Sheikh, you'll find them: think dining, clubbing, shopping and sports activities - plus plenty to do for the kids. This is arguably the greatest shopping and entertainment zone in the Red Sea region.
Glass-Bottom Boat Trip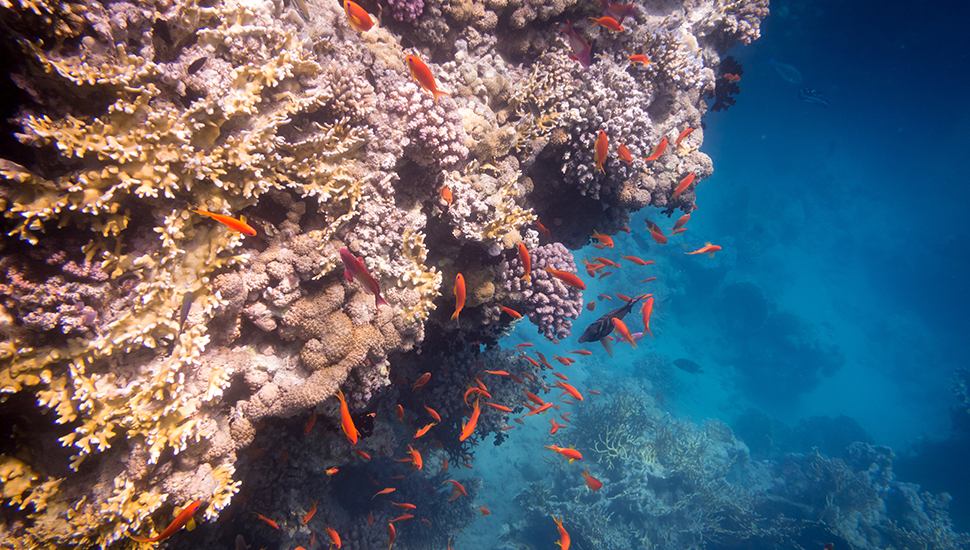 Want to enjoy the kaleidoscopic colours of the Red Sea, but don't fancy snorkelling? Then a glass-bottom boat cruise could be ideal. Most cruises include the Near and Far Gardens - two sites known for their amazing corals and marine life. Enjoy luminous corals, teeming fish and majestic turtles - through the wide glass floor.
Old Market
No trip to Egypt is complete without a few hours of haggling in a bazaar - and one of the nation's finest is the Old Market in Sharm El Sheikh. There are numerous guided tours available inclusive of transfers, but if you're feeling brave you can organise the experience for yourself. A myriad of clothing, fruits and souvenirs await you!
Naama Bay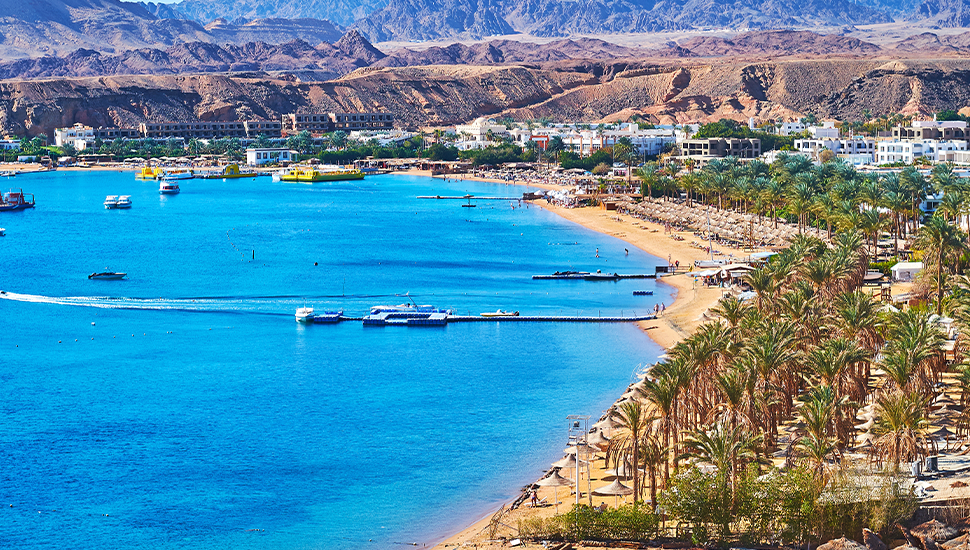 If you've booked a week or so in a Sharm El Sheikh hotel, chances are you'll stumble across Naama Bay by yourself. Yes, it's rather touristy, but it offers all the comforts you could wish for, including cafes, restaurants, hotels - and yet more bazaars!
Parasailing (from £30)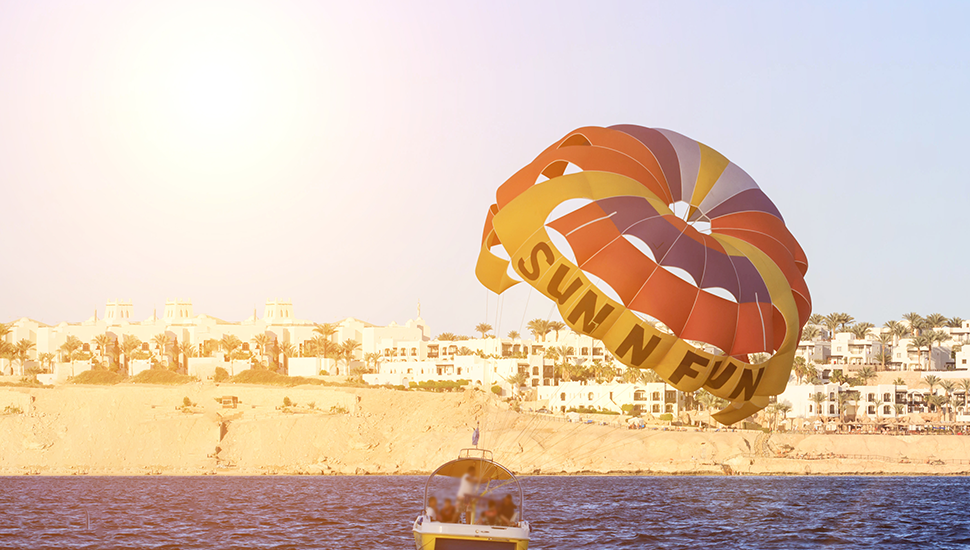 Life isn't a spectator sport, as they say - and you certainly won't get accused of being a spectator while under a parachute that's being pulled by a speedboat! Rise high over the domes of Sharm El Sheikh for 10 unforgettable minutes. And if you're nervous, why not book a double parasail trip?
Swimming with Dolphins (ranging from £35 to £100 PP)
Experience the joy of swimming with dolphins during your time in Sharm El Sheikh. There are many excursions available allowing you to get up close to these beautiful, intelligent creatures. However, if you're concerned about dolphins living in captivity, you might prefer to book a boat trip on which you'll have a chance of spotting dolphins - or even whales - in the wild!
Aqua Blu & Albatros Aqua Park (£18 per adult, £9 per child)
Nothing says 'summer holidays' quite like a trip to a water park - and in Sharm El Sheikh, by far the best is the Aqua Blu & Albatros Aqua Park. Kids are sure to love the many slides and pools available, not to mention the ample free food. The park and connected hotel have received rave reviews for the dedication and friendliness of the staff.
0 comments
---
There are currently no comments for this post.