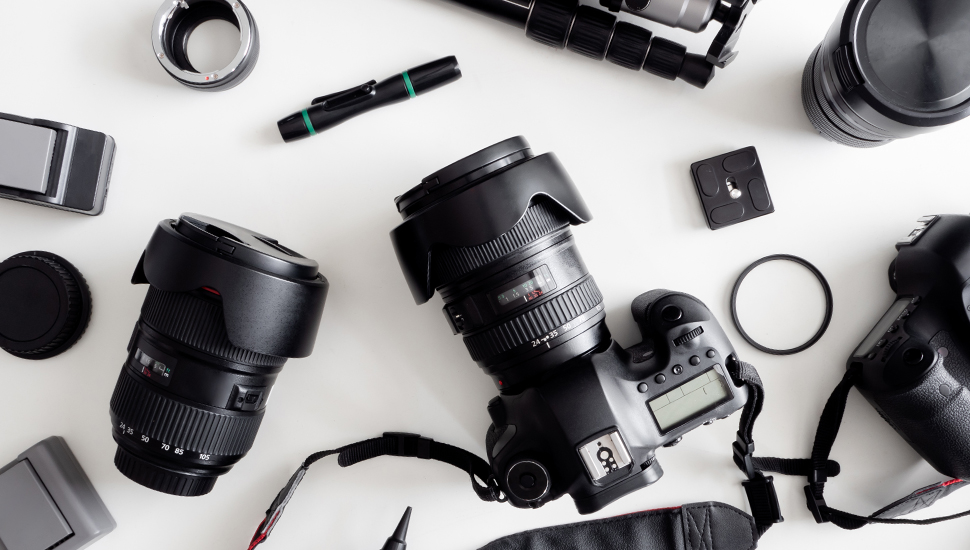 7 best compact cameras: 2019

Posted on 31 August 2019 by starttravel.co.uk
Take stunning images on your next holiday
The advent of high quality smartphone cameras has forced compact camera makers to up their game. Even a mid-range smartphone can now take excellent photos, prompting camera brands to pack ever more features into their wares. The result is a range of compact cameras with larger sensors that create images of such quality they often approach the definition of full-price DSLRs.
Within the range of available compact cameras, models and features still vary widely - depending on the needs of the target buyer.
From small pocket 'point-and-shoots' to large bridge cameras to waterproofs, today's consumers have more choice than ever before.
Here are our top picks for 2019's best compact cameras - great options for taking superb photos on your next overseas trip...
Panasonic Lumix ZS200 / TZ200 - £599
Allured by the idea of a powerful zoom lens for your travels? Then the Panasonic Lumix ZS200 / TZ200 could be right for you. Featuring a 1-inch sensor, this 15x zoom also offers 4K video. Image quality is superb and it's modestly sized.
Canon PowerShot G7 X Mark III - £699.99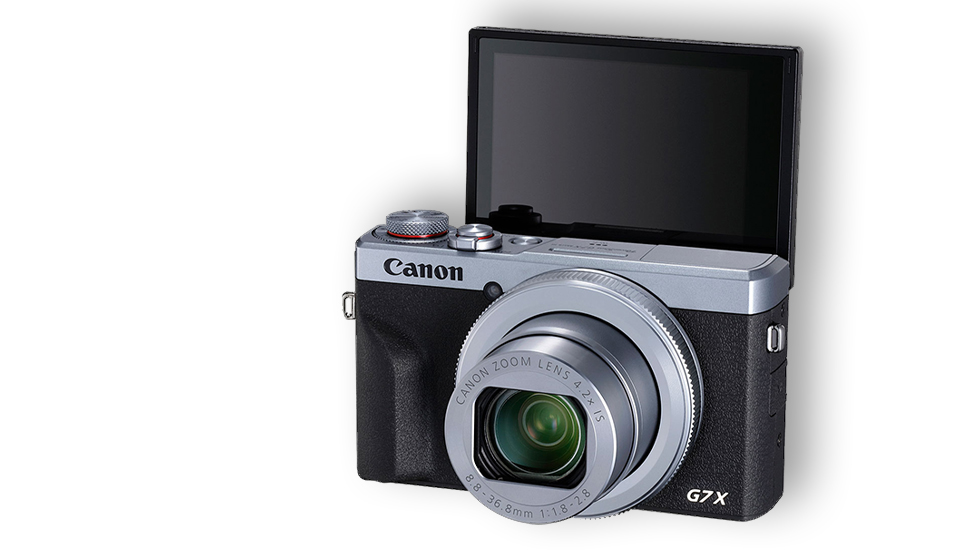 For Vloggers, it doesn't get much better than this. 4K video, a microphone port and YouTube live streaming are among the most impressive features for such customers. For non-YouTube stars there's plenty of other great draws: 30fps, in-camera raw processing and USB charging.
Sony Cyber-shot RX10 IV - £1,599
For a compact camera the latest Cyber-shot is rather expensive, but in this class it can't be bettered. The vast 24-600mm f/2.4-4 zoom lens and the 1-inch 20.1MP sensor delivers wonderfully detailed images. It can also shoot 4K video at 24fps.
Fujifilm X100F - £1,119
This refined fixed-lens camera is another pricey one, but its superb capabilities make it worth the investment. The DSLR-sized 24.3MP APS-C sensor works wonderfully with the 35mm equivalent f/2.0 lens. Choose from digital or optical views. The X100F is erfect if you take your photography seriously, but perhaps not one for the 'point-and-shooters' among us.
Sony Cyber-shot RX100 VI - £1,150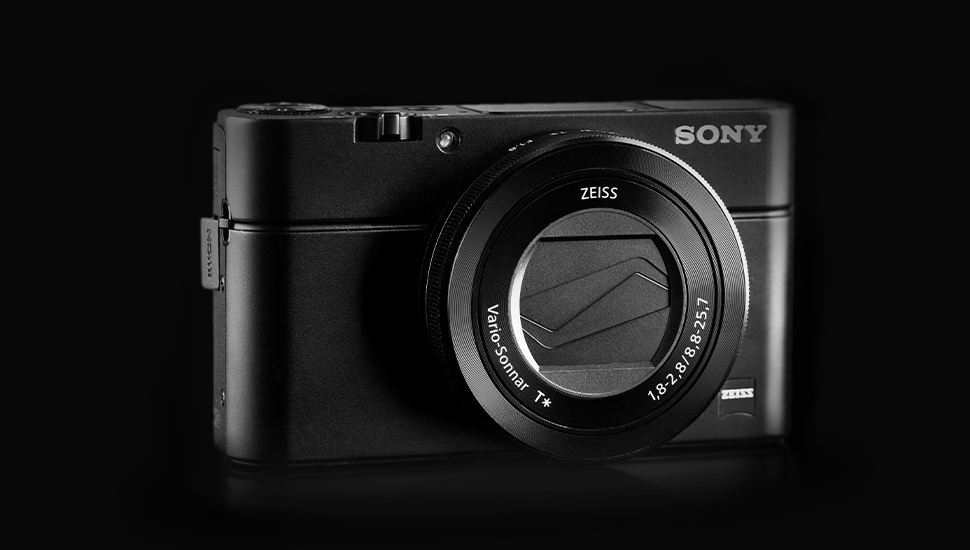 Bettering its predecessors in a number of ways, the RX100 VI boasts high speed data capture thanks to its 'stacked' sensor and can capture 24fps in continuous burst mode, 40x slow-motion and full 4K video. Costly but impressive.
Panasonic Lumix LX100 II - £799
This 1-inch sensor camera stands out from the pack because it offers amazing 17MP image quality with the flexibility of a zoom lens. It also features a great autofocus system and 4K video.
Panasonic Lumix FZ2000 / FZ2500 - £729.99
Panasonic exchanged zoom range for image quality here - and it worked out well. The 1-inch sensor pairs with a zoom limited at 480mm equivalent. The older FZ1000 is still in shops if you want something similar for less.
Protect your cameras from damage, loss and theft on your next trip
Gadget insurance from starttravel.co.uk covers all your tech while you're on holiday - including laptops, smartphones - and compact cameras.
0 comments
---
There are currently no comments for this post.