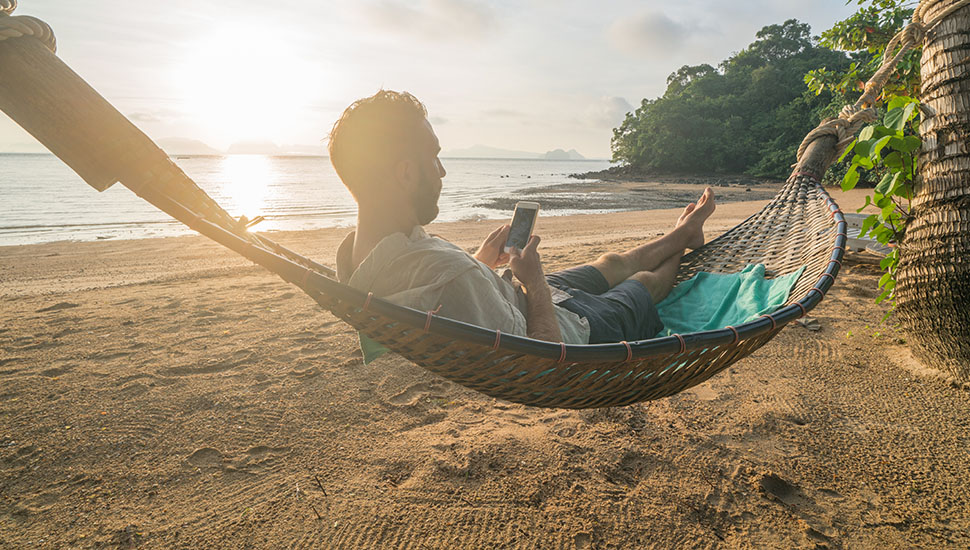 How to stay in touch with home when abroad

Posted on 19 July 2019 by starttravel.co.uk
Staying in touch while abroad is now easier than ever - with all manner of messaging apps and call services available - not to mention social media messaging and calling services. Here are our 10 top tips for staying in touch in 2019...
Invest in a quality smartphone
This doesn't mean you have to buy the latest iPhone - but your smartphone should be able to handle video calls and have enough space for various communications apps - as well as your all-important holiday snaps! A good mid-range phone costs £150-£200, with cheaper-but-decent alternatives costing less than £100. Chances are you already have a capable phone, but if your current model is starting to play up - sticky 'On' buttons etc - you might think about upgrading before you leave, especially if you're going on a longer holiday.
Buy Skype Credit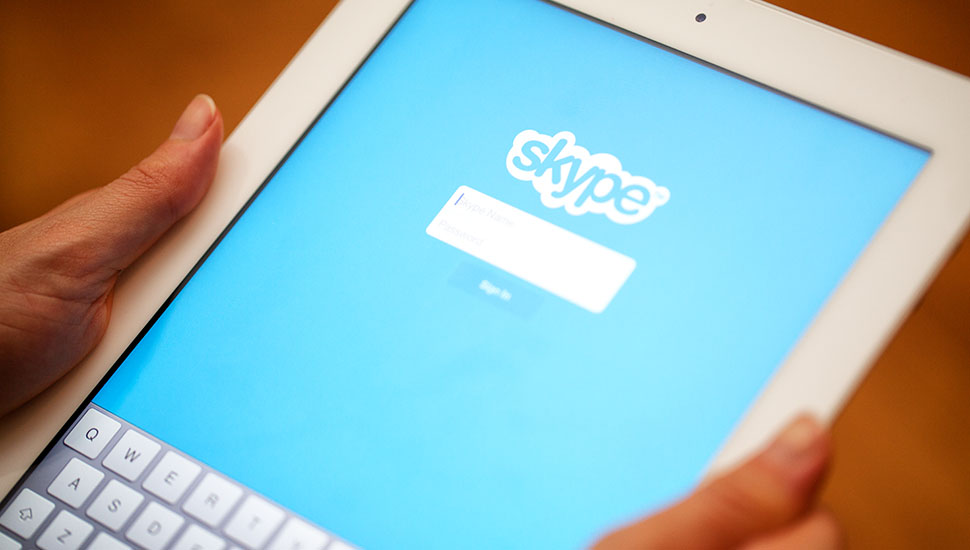 Skype is great because you can call landlines and mobiles on it - at a very low cost. It edges out apps like WhatsApp and Viber because those apps cannot call landlines or mobiles. Equally, such apps cannot be called from regular phones.
Use Messaging Apps
Apps like WhatsApp, Viber and Signal are ideal if your friends and relatives use smartphones - because you can make free device-to-device calls and video calls. However, most of us know someone who only uses landlines, or who isn't tech-savvy enough to use communication apps on their phones.
Talk Little and Often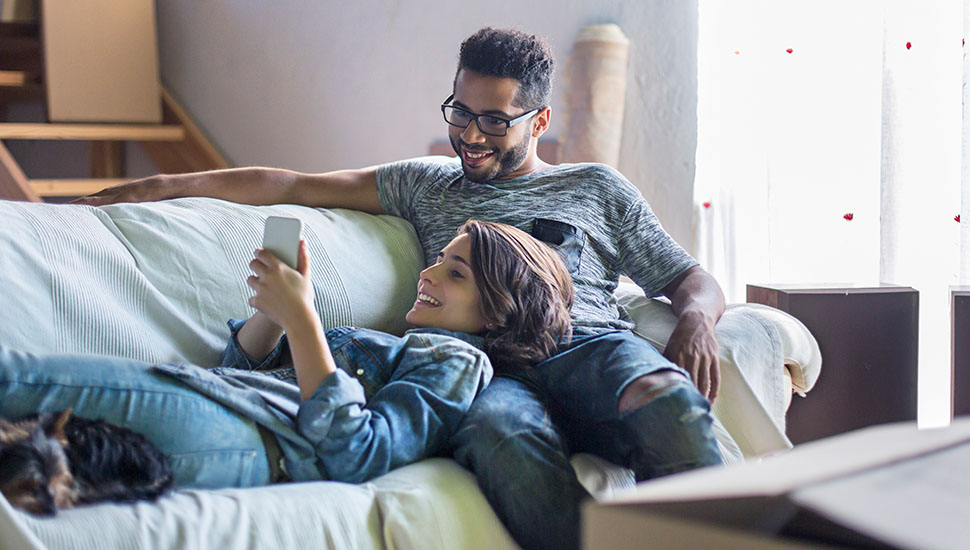 Making contact with loved ones doesn't need to be a big deal. Making short, snappy calls on a regular basis is better than getting stressed about less-frequent, longer calls. And making spontaneous calls - perhaps when you have some news - may result in more meaningful chats.
Use snail mail
These days receiving a postcard or letter is something of a novelty - and in a sense is more meaningful than phone calls or video chats. It's also wonderful to receive gifts from your destination, although if your trip is short, the present may arrive back in the UK after you do!
Keep loved ones up to date with regular photos
Relatives and friends will love to know what you are doing by seeing your most recent snaps, sent via social media messengers or communications apps. Sure, they may be able to see snaps on Instagram or Facebook, but it's a nice touch to take special photos that only recipients will "get" – an in-joke or snap of things you see that have a particular relevance to a loved one.
Bear in mind time differences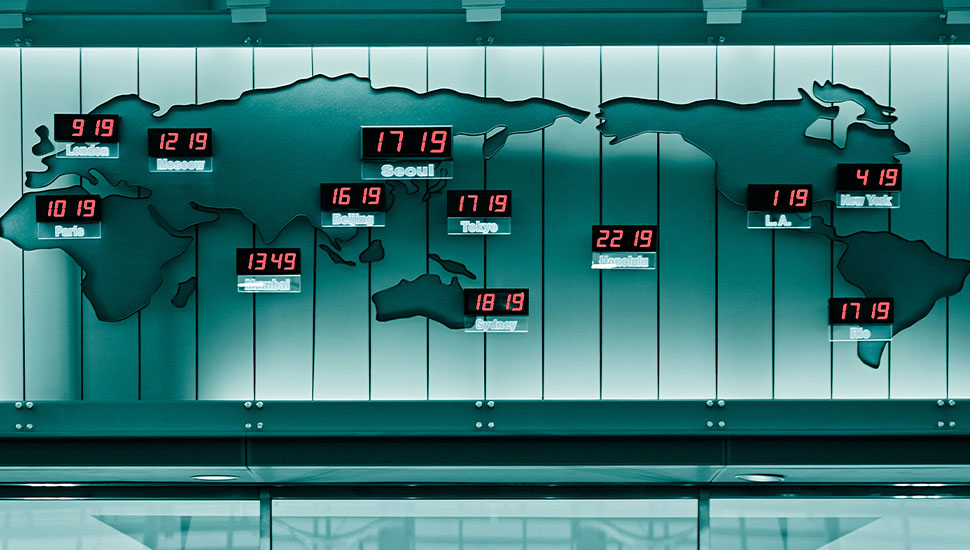 Time zones can be tricky, depending on how far you are travelling. If you're in Asia, for example, you could be in for some very late night chats - which means you'll have to force yourself to be "in the mood" for a talk after a long day of e. It's a good idea to establish a set time for calls - so loved ones know when to expect a Facetime or WhatsApp call.
Consider buying a local SIM card with data
If you're away for a few weeks, it might be worth buying a local SIM card with data. This means you don't have to rely on hotel/coffee shop Wi-Fi to make and receive calls, instead you can make contact while standing in front of the Taj Mahal or the temples of Angkor Wat. SIM cards are usually very cheap to buy wherever you go - although you may have to present ID in some countries, so do remember to take your passport with you to the mobile phone shop.
International SIM Cards
You can make a big dent in roaming charges by buying a prepaid international SIM card. It might not be worth it for a shorter trip, but for longer adventures it could save you a bundle.
Consider personalized mass emails
If you have loved ones who aren't too tech-savvy, they might just stretch to an email. A mass email may seem "a bit 2005" - but it still works, and is far more personal than a public post on Facebook. Again, this might be more applicable to those on extended trips.
0 comments
---
There are currently no comments for this post.