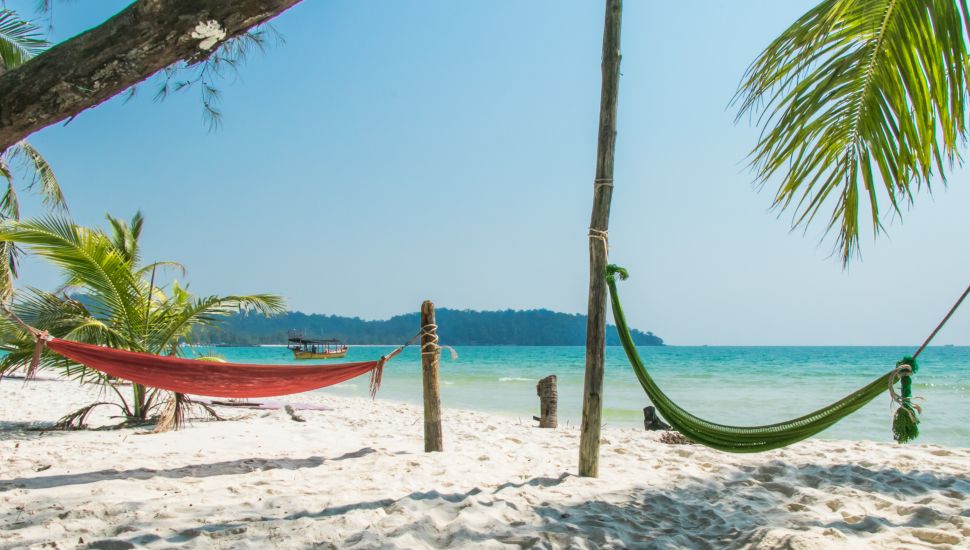 Cambodia's Amazing Islands: 5 of the Best

Posted on 17 March 2020 by starttravel.co.uk
Cambodia's islands are less numerous than their Thai counterparts - but they are also much less visited. They boast pristine beaches, fantastic snorkeling - and a plenty of partying. But you'll always be able to find a quiet spot to soak up the rays and relax after too many fun nights out - or simply following your adventures on the mainland.
Here are five of Cambodia's best islands...
This post has 0 comments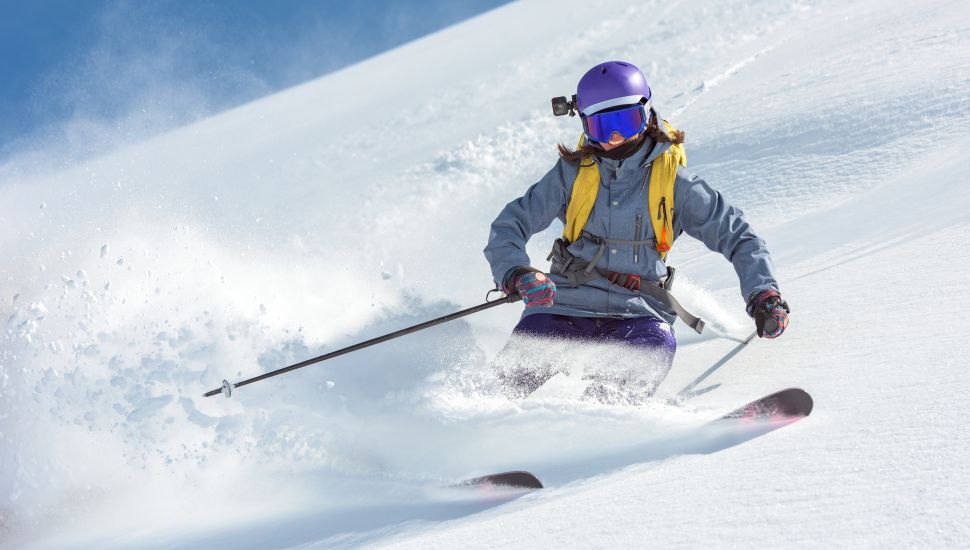 Skiing Cyprus: your quick guide

Posted on 09 March 2020 by starttravel.co.uk
Cyprus is perhaps better known for its glorious Mediterranean climate and long sandy beaches - than for its ski season. But this pretty island often provides excellent winter sports opportunities between December and April - costing considerably less than resorts on mainland Europe. Best of all, perhaps, you can ski in the morning and be on a beach by the afternoon!
This post has 0 comments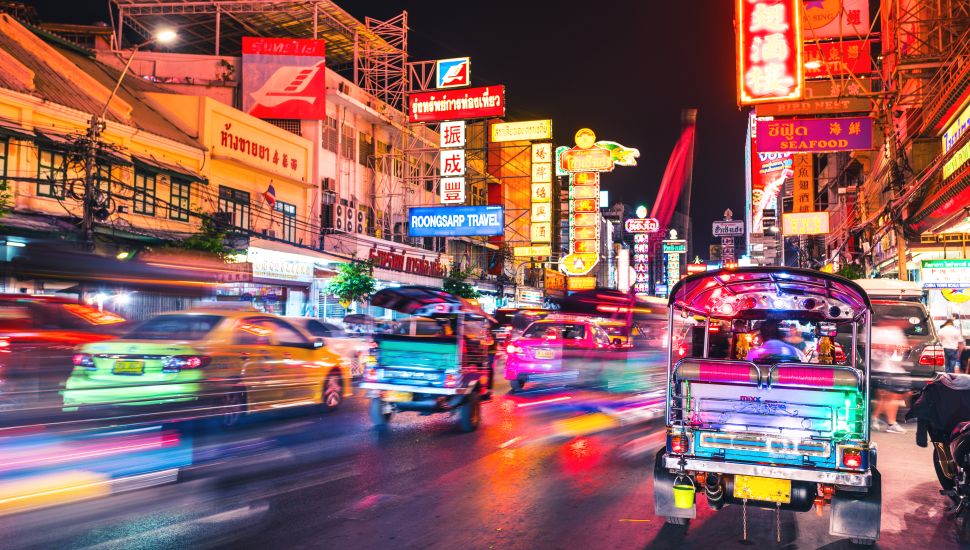 4 Southeast Asian countries that cost less than £35 a day

Posted on 17 February 2020 by starttravel.co.uk
For those who want their money to go further, Southeast Asia remains one of the most attractive places to enjoy a low-cost holiday. Naturally, for those seeking five-star luxury, there are plenty of ways to get through £100+ per day per person, but budget holidaymakers are still able to have a great experience on a daily budget of less than £35.
This post has 0 comments