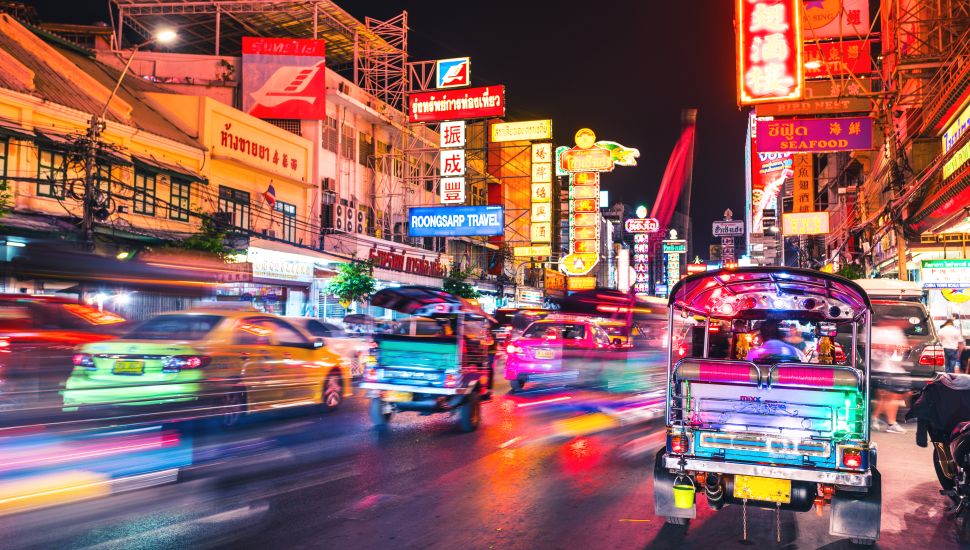 4 Southeast Asian countries that cost less than £35 a day

Posted on 17 February 2020 by starttravel.co.uk
For those who want their money to go further, Southeast Asia remains one of the most attractive places to enjoy a low-cost holiday. Naturally, for those seeking five-star luxury, there are plenty of ways to get through £100+ per day per person, but budget holidaymakers are still able to have a great experience on a daily budget of less than £35.
This post has 0 comments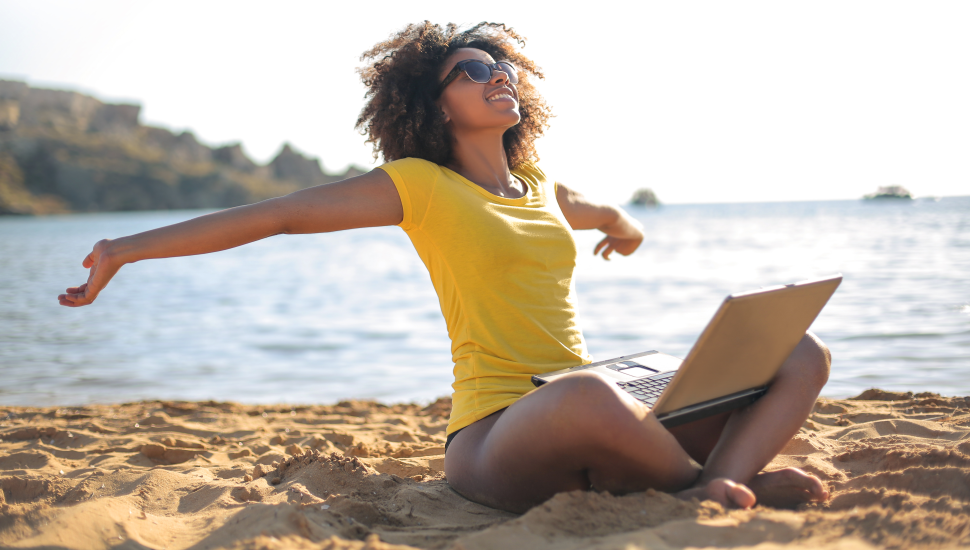 Would you swap a corporate career for world travel?

Posted on 29 January 2020 by starttravel.co.uk
Given the amount of hard work and dedication it takes to begin a corporate career, the notion of putting it on hold to travel might seem frivolous - or even harmful to one's long-term career prospects.
But for some, the allure of sunny weather, pristine beaches and exotic cultures is too much: they decide to ditch the nine-to-five, with its long commutes and office politics, in favour of travel - and the idea of freedom that comes with it.
This post has 0 comments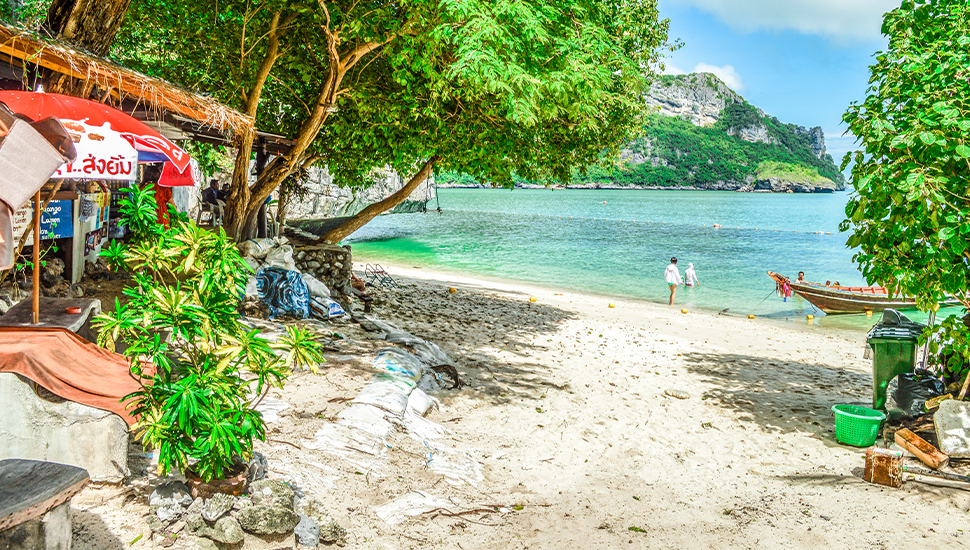 Is Thailand Now More Expensive Than Spain or Greece?

Posted on 23 November 2019 by starttravel.co.uk
New pricing data has revealed staying in a Thai beach resort costs the same as - or more than - those in Spain, Greece, Italy, Turkey and Egypt.
Thailand travel specialist Diethelm regularly shares its pricing data with holiday website Skift, who used it to write an article showing how much more expensive Thailand has become in recent years.
This post has 0 comments