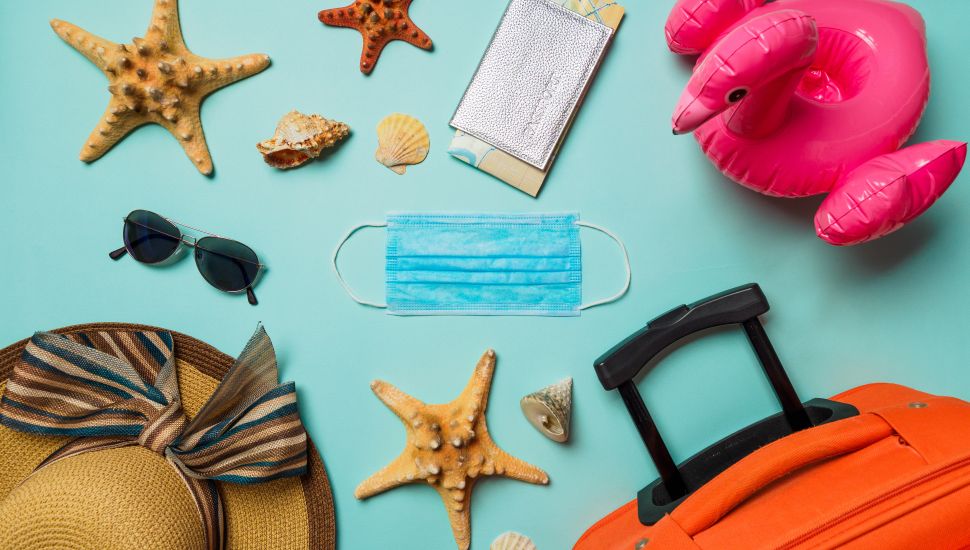 What is an "air bridge"? - UK travel quarantine plan explained

Posted on 09 July 2020 by starttravel.co.uk
Until this summer, most Britons had barely heard the term "air bridge". But the Covid-19 epidemic has changed all that, having severely limited travel between the UK and other countries.
This post has 0 comments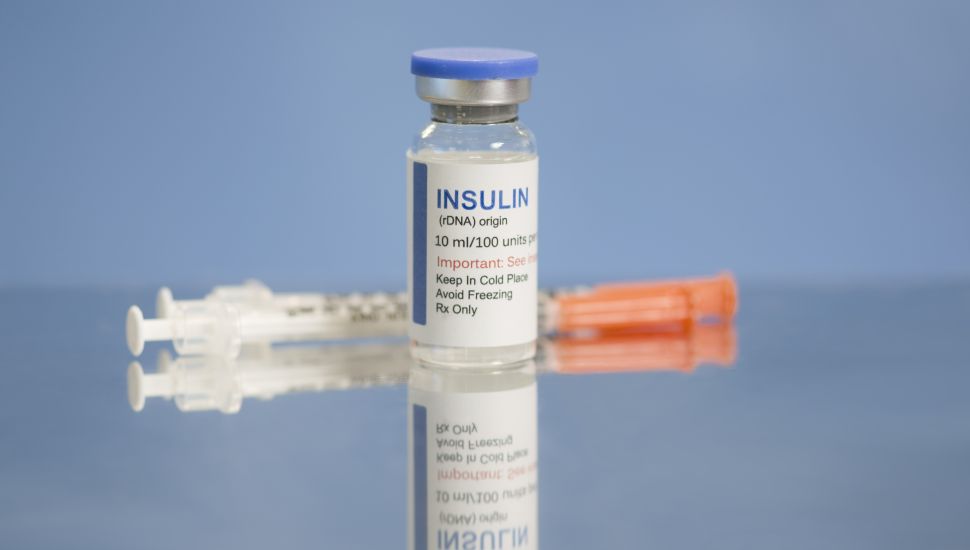 Can I bring insulin needles into a plane cabin?

Posted on 10 July 2020 by starttravel.co.uk
As a diabetic, you can bring insulin needles, syringes and pumps into a plane cabin if you have a letter from your GP stating why this is necessary. You should check with your airline if you need to take an insulin pump or CGM (Continuous Glucose Monitoring) device into the cabin.
This post has 0 comments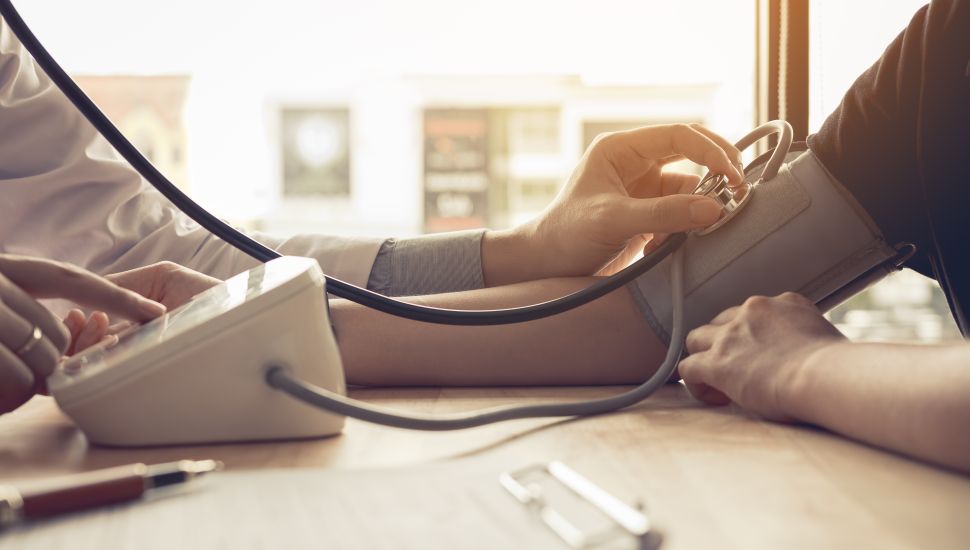 Is high cholesterol a pre-existing medical condition?

Posted on 09 July 2020 by starttravel.co.uk
High cholesterol as diagnosed by a physician is considered to be a pre-existing condition by most - if not all - travel insurers. Ensure you tell your insurer about any pre-existing conditions before you take out the policy.
This post has 0 comments