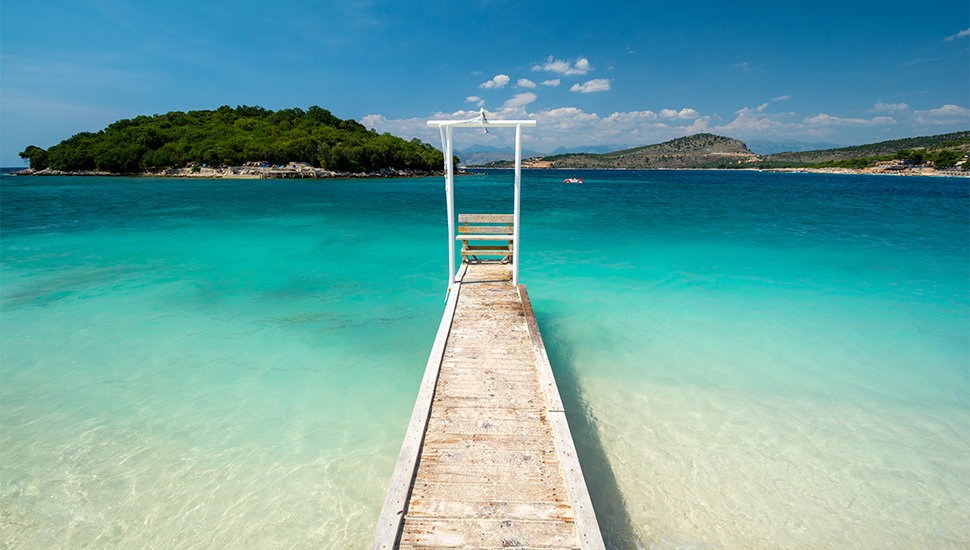 5 Budget-Friendly European Destinations

Posted on 11 December 2020 by starttravel.co.uk
If your holiday fund is running a bit low, fear not, there are a host of budget-friendly places to visit across Europe for when the 'new normal' appears. Swap St Tropez for Albana's Saranda, Zurich for Sarajevo, and Amafli for Estonia's wild Baltic coast - and save yourself a packet.
This post has 0 comments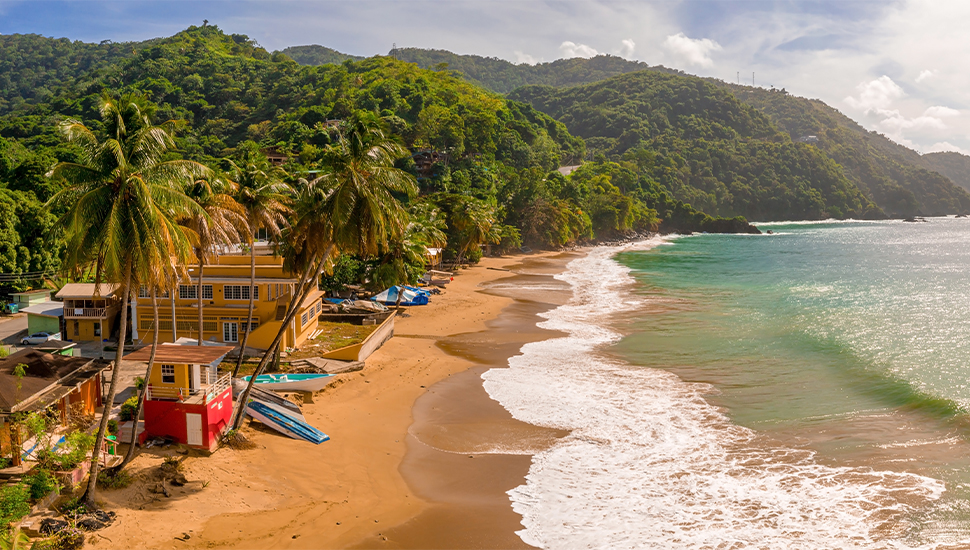 Top 10 Things to See and Do in Barbados

Posted on 27 November 2020 by starttravel.co.uk
Barbados is more than pearly beaches and cheery locals: check out this top 10 must-dos while on this Caribbean island paradise!
This post has 0 comments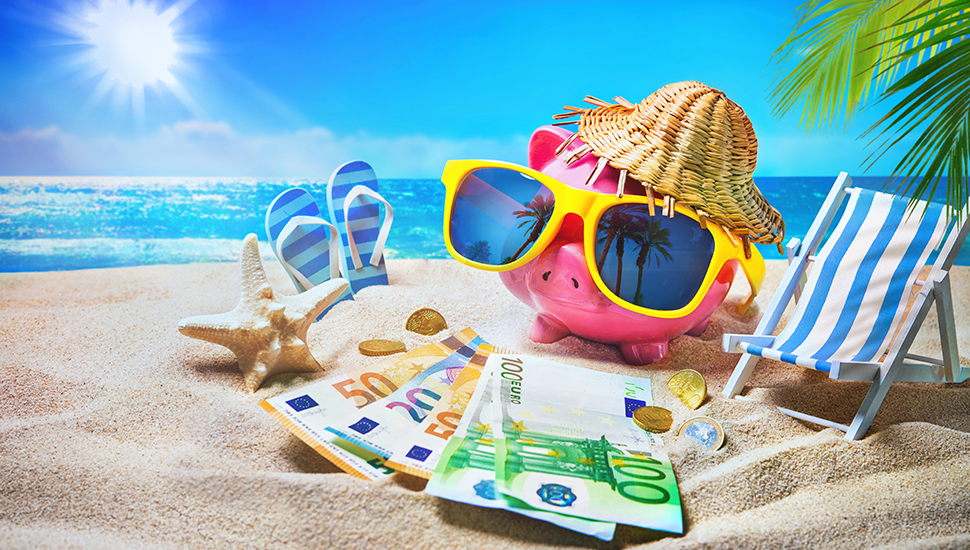 Why NOW is best time to start saving for a holiday: top saving tips

Posted on 27 October 2020 by starttravel.co.uk
The era of Covid-19 has put pay to many of our holiday dreams. Quarantine and testing restrictions, coupled with fewer jobs has meant that much-desired trip to Bali or New York has been placed on the backburner. In addition, a two-week holiday may require six weeks off work when quarantines are factored in.
This post has 0 comments