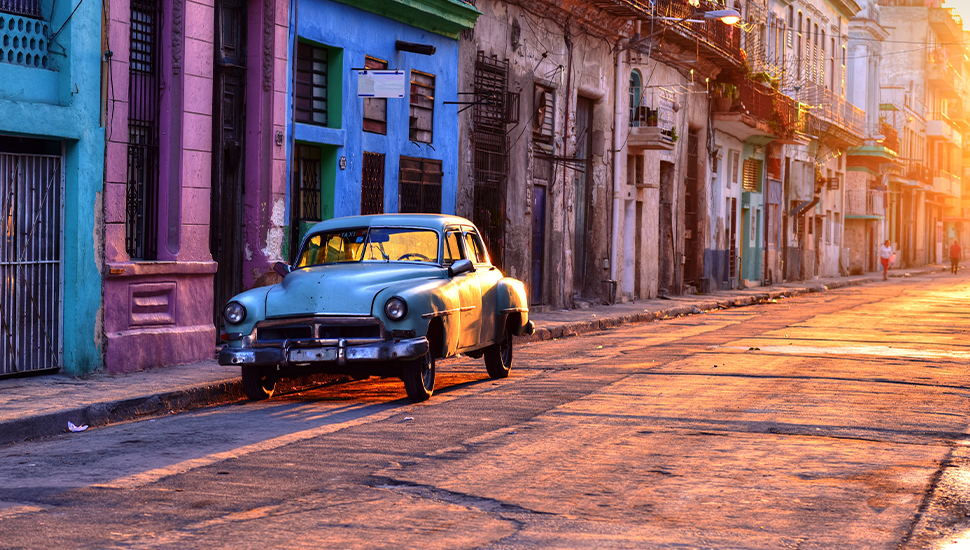 Cuba, Gibraltar and other places you can go without quarantining

Posted on 15 October 2020 by starttravel.co.uk
Please note: given the fast-changing situation facing UK travellers, it's essential you double check that fresh quarantine restrictions have not imposed by ot on any country you plan on visiting.
There's no denying that taking a holiday right now is a challenge. There are only a handful of destinations that don't require Britons to quarantine for two weeks upon arrival - or when they return (and that's if they allow entry in the first place!).
This post has 0 comments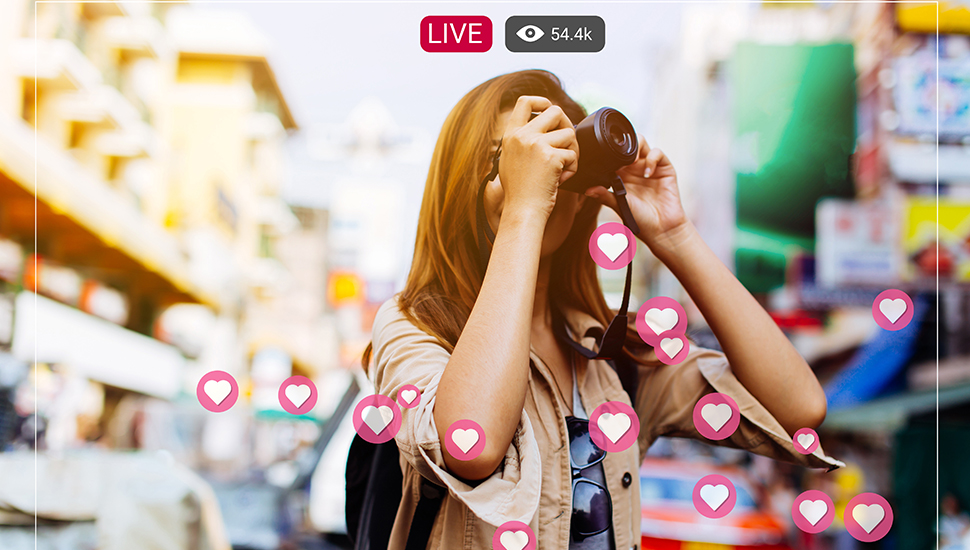 10 Inspirational YouTube Travel Channels: 2020

Posted on 09 October 2020 by starttravel.co.uk
Whether your idea of a good holiday is beachcombing on the Med or trekking in the Himalayas, there's a wealth of further travel inspiration on YouTube.
This post has 0 comments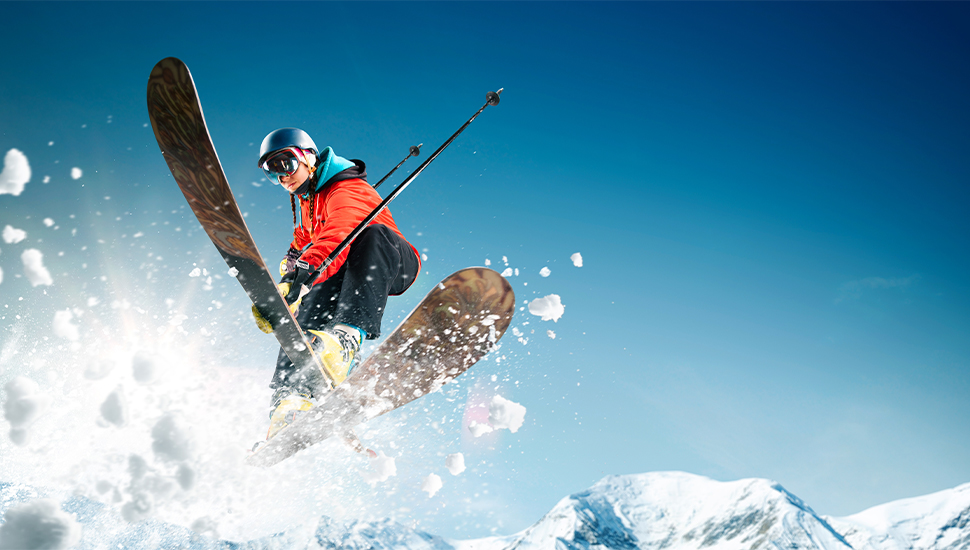 Is it safe to book a ski holiday this year?

Posted on 23 September 2020 by starttravel.co.uk
Covid-19 has had a dramatic impact on the ski industry, having cut short the 2019-20 season. The pandemic hit profits and scuppered the plans of many winter sports fans - but will it do the same this year?
This post has 0 comments