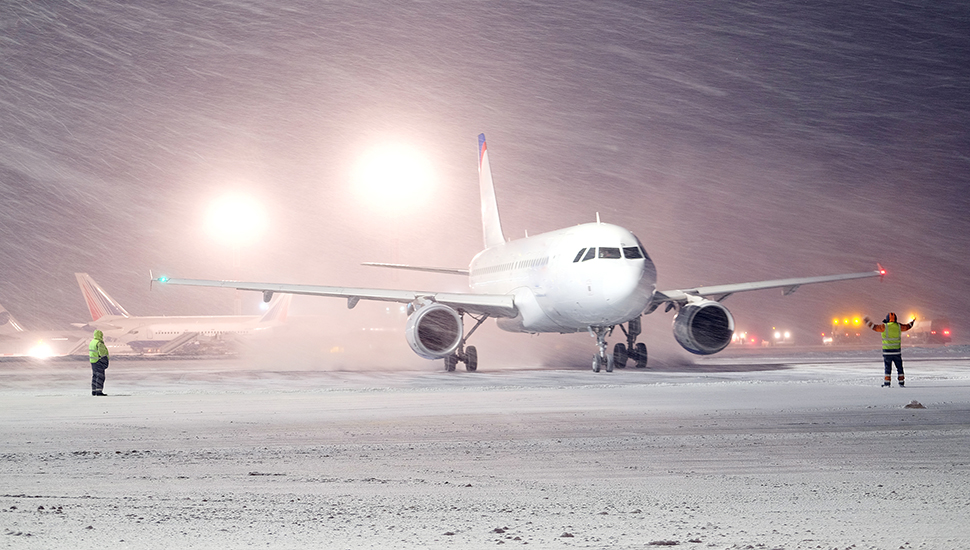 5 top reasons

why

travel disruption still happens

Posted on 04 December 2019 by starttravel.co.uk
As modern consumers we are blessed with ever-faster ways of managing our lives. We can order a product online and receive it the very next day, we can get the latest news beamed into our smartphones as soon as it happens and if we get the urge to watch a new movie or TV series we can do so online, immediately.
But when it comes to travel, things can only go so fast. Yes, we can book flights and hotels in a matter of seconds, but we're still subject to the mechanics of travel which, unfortunately, includes travel disruption.
This post has 0 comments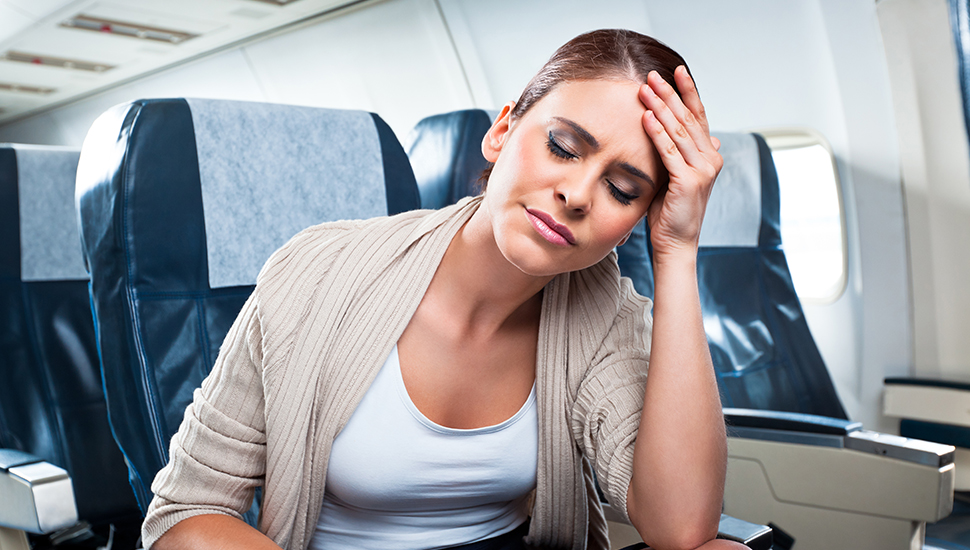 Tips for flying with a medical condition

Posted on 14 October 2019 by starttravel.co.uk
Having a medical condition doesn't mean you can't travel. However, it does mean you have to make preparations that other people don't. Travelling by air tends to be more of a challenge than other modes of transport, because cabin pressure and humidity levels - not to mention being immobile for long periods - can exacerbate some pre-existing conditions.
This post has 0 comments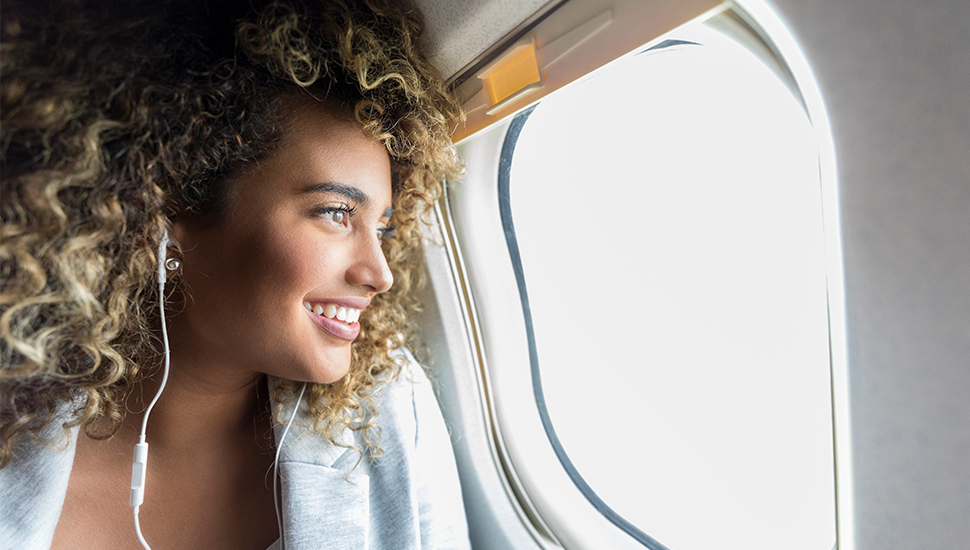 5 Best Frequent Flyer Programs 2019

Posted on 11 October 2019 by starttravel.co.uk
Frequent business travel can be a drag, but a good loyalty program can make the process a little more pleasant. Access to relaxing lounges, free seat upgrades and free flights are three of the key perks you can expect from a good loyalty program.
This post has 0 comments