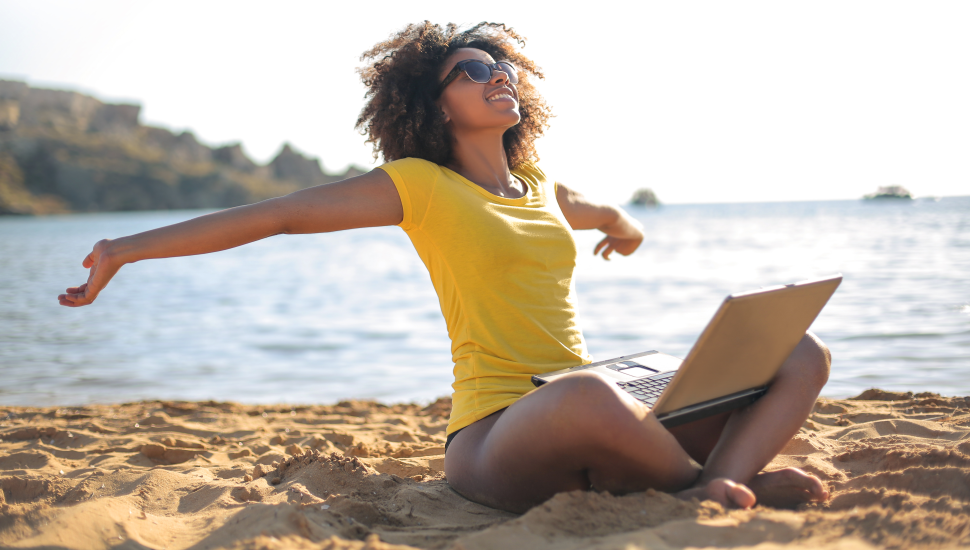 Would you swap a corporate career for world travel?

Posted on 29 January 2020 by starttravel.co.uk
Given the amount of hard work and dedication it takes to begin a corporate career, the notion of putting it on hold to travel might seem frivolous - or even harmful to one's long-term career prospects.
But for some, the allure of sunny weather, pristine beaches and exotic cultures is too much: they decide to ditch the nine-to-five, with its long commutes and office politics, in favour of travel - and the idea of freedom that comes with it.
This post has 0 comments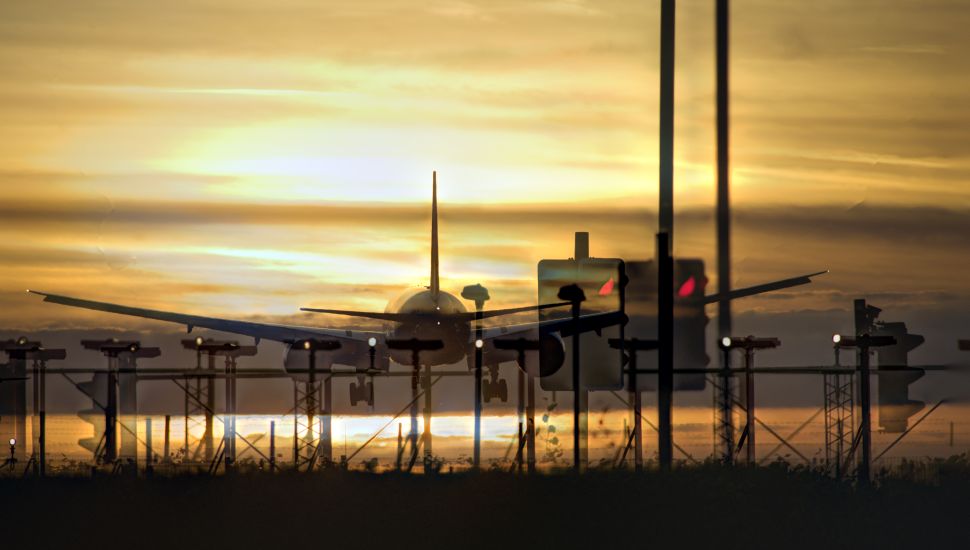 Brexit travel update: what we know

Posted on 02 January 2020 by starttravel.co.uk
Both the European Commission and the UK government have made it clear that Britons will be able to go on travelling once Britain leaves the EU, with EU citizens enjoying the same rights. This is important since Europe remains the most popular tourist destination for Britons.
With a departure date set for January 31, Brexit appears, just about, to have been "done" - although in fact many years of negotiating lie ahead. How these negotiations impact travel remains to be seen, but ostensibly, UK citizens should be able to visit Europe much as they do today.
This post has 0 comments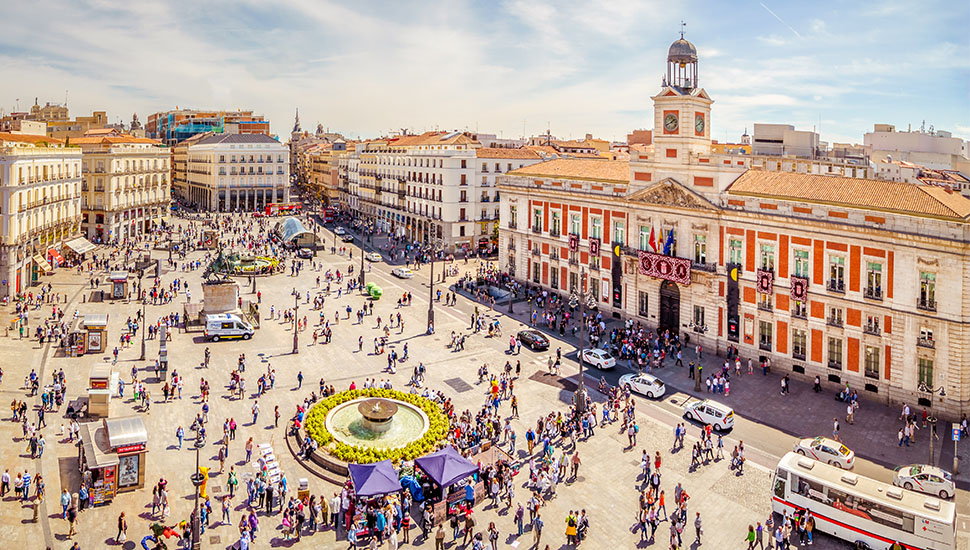 Spanish Holidays: New Rules For Summer 2019 - Round Up

Posted on 17 May 2019 by starttravel.co.uk
Over the last few weeks Spanish authorities have unveiled a raft of measures designed to protect vulnerable natural environments and to reduce bad behaviour in Spanish resorts and cities. Here we list some of the most important changes to be aware of if you're heading to Spain this summer.
This post has 0 comments