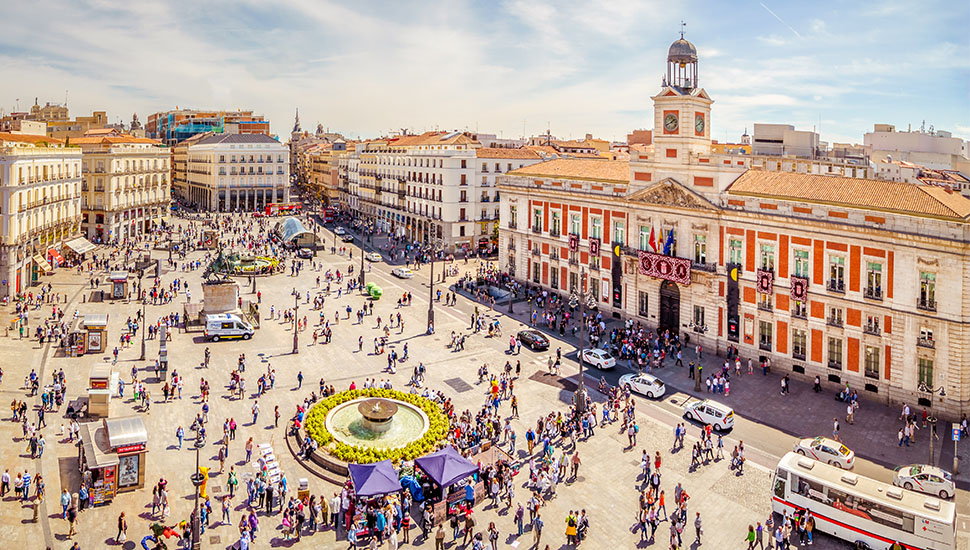 Spanish Holidays: New Rules For Summer 2019 - Round Up

Posted on 17 May 2019 by starttravel.co.uk
Over the last few weeks Spanish authorities have unveiled a raft of measures designed to protect vulnerable natural environments and to reduce bad behaviour in Spanish resorts and cities. Here we list some of the most important changes to be aware of if you're heading to Spain this summer.
This post has 0 comments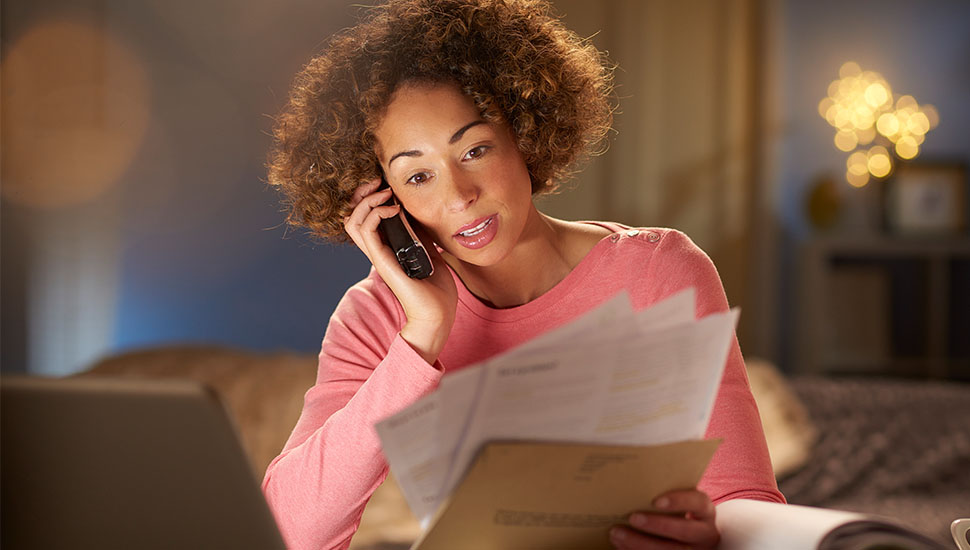 Holiday firms warned on deposit rules

Posted on 17 April 2019 by starttravel.co.uk
Holiday firms have been warned by the Competition and Markets Authority (CMA) not to mistreat customers with excessive and unenforceable deposit and payment terms and conditions.
According to the watchdog, there is a widespread lack of understanding among travel firms.
This post has 0 comments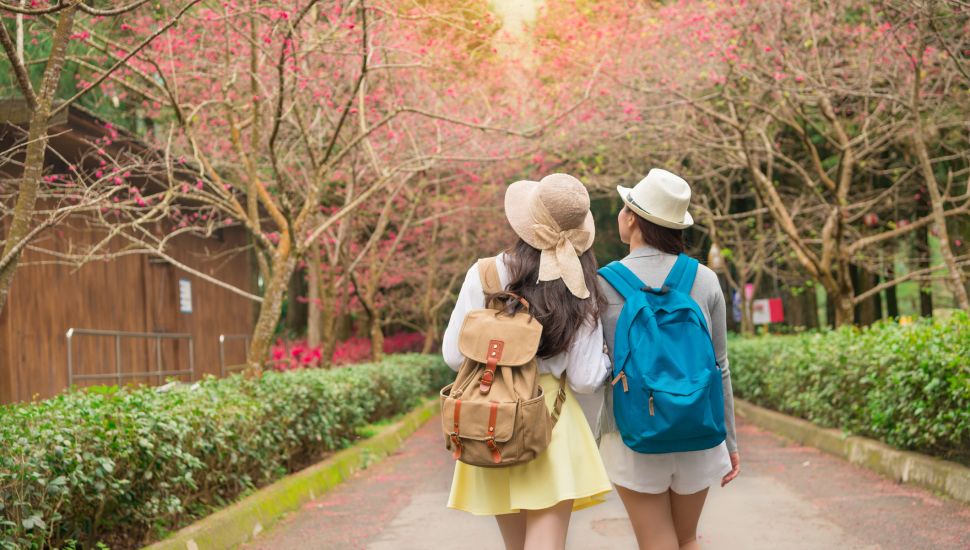 Enjoy 10 Days Off Over Easter, With Just 4 Days' Leave

Posted on 08 April 2019 by starttravel.co.uk
Many Britons are looking forward to the Easter bank holiday weekend - four days to relax and recuperate, or perhaps take one of the many bargain breaks available due to uncertainty over Brexit.
This post has 0 comments