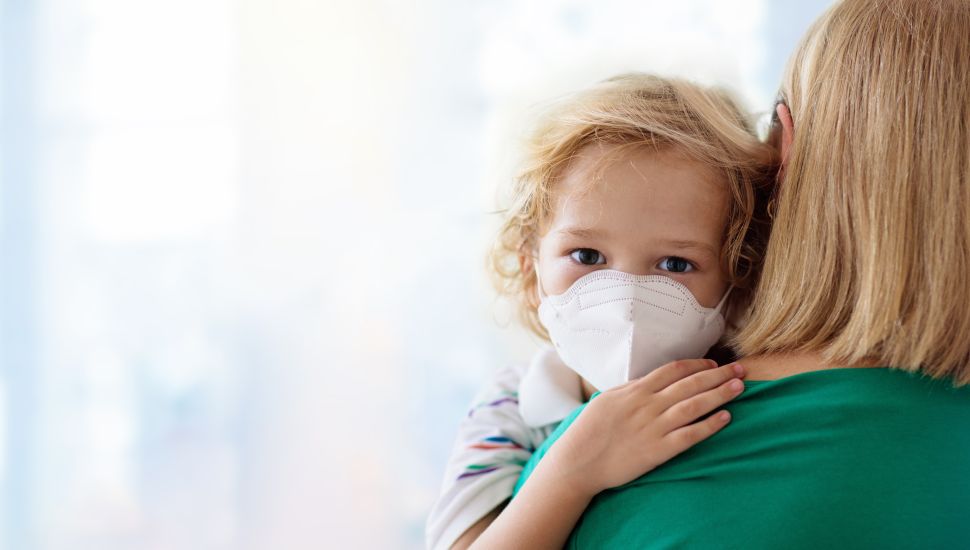 What's it like to fly to Spain now? Post lockdown update

Posted on 13 July 2020 by starttravel.co.uk
After more than 100 days of lockdown, many Britons are keen to enjoy the freedom and adventure of travel once again. But the impact of Covid-19 on the travel industry - and travellers - will be felt for some to come.
Spain is the most popular country to visit among Britons, so many people will be wondering what it's like to fly there.
This post has 0 comments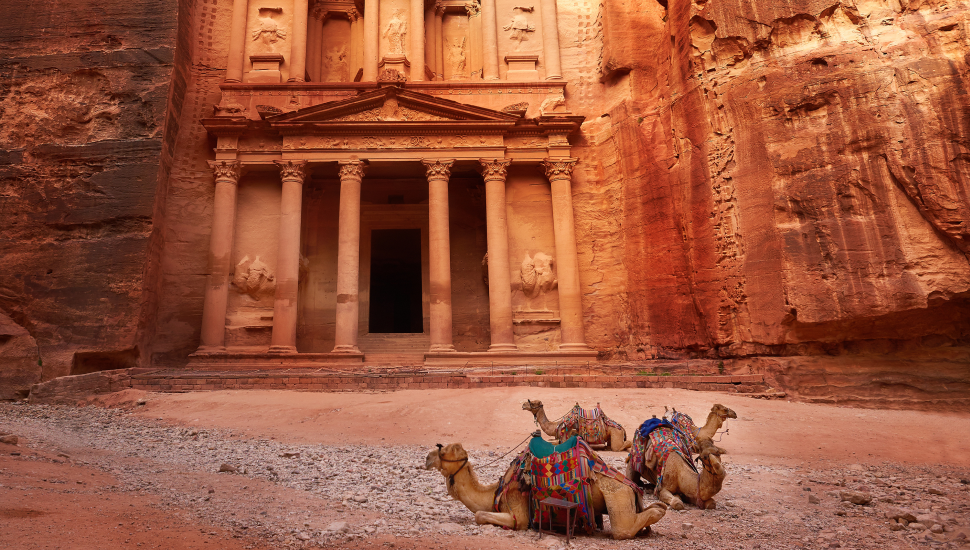 Why a delay is better than a disaster

Posted on 15 April 2020 by starttravel.co.uk
Chesley "Sully" Sullenberger was the pilot who saved US Airways Flight 1549 in 2009 by landing in New York's Hudson River. He once visited a Chinese restaurant many years before he became a hero. There he received a fortune that read: "A delay is better than a disaster." He kept that fortune with him on every flight. It reminded him to have the "courage to reject the merely expedient"; it was with him when he emergency-landed his plane after a bird strike, saving all 155 passengers and crew.
Those same words might serve us well in these less certain times, particularly while we can't travel far beyond our proverbial backyards.
This post has 0 comments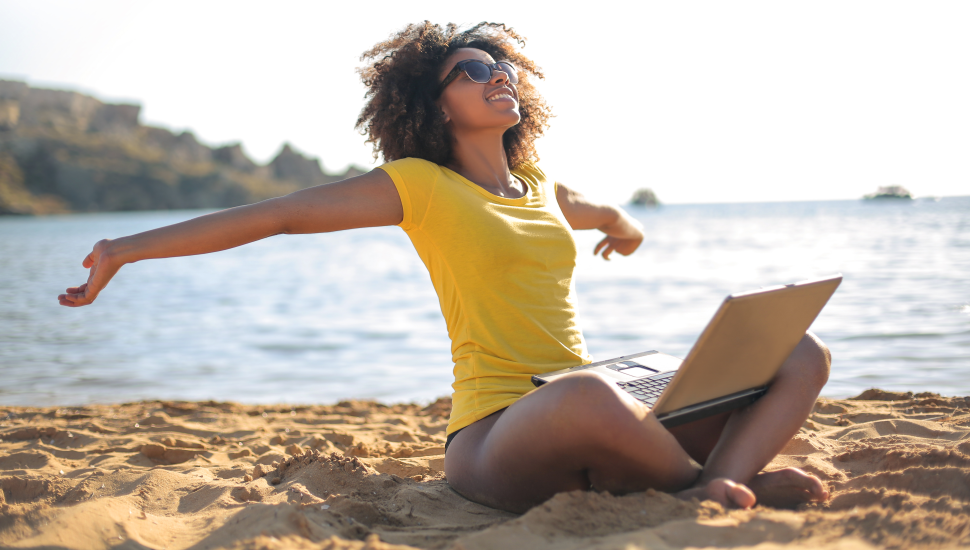 Would you swap a corporate career for world travel?

Posted on 29 January 2020 by starttravel.co.uk
Given the amount of hard work and dedication it takes to begin a corporate career, the notion of putting it on hold to travel might seem frivolous - or even harmful to one's long-term career prospects.
But for some, the allure of sunny weather, pristine beaches and exotic cultures is too much: they decide to ditch the nine-to-five, with its long commutes and office politics, in favour of travel - and the idea of freedom that comes with it.
This post has 0 comments