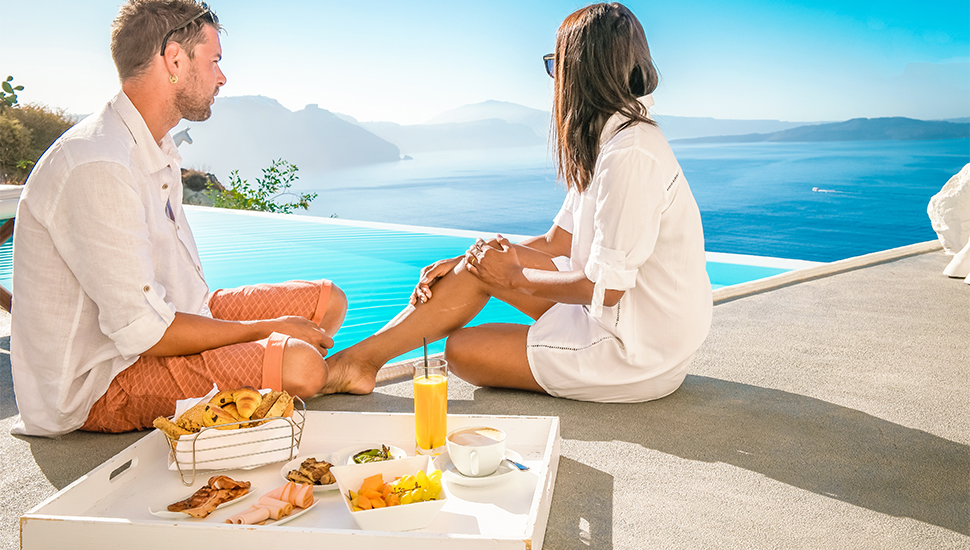 Super 8: Britons can travel to just eight countries without restrictions
Posted on 07 October 2020 by starttravel.co.uk
(Please note that quarantine requirements (for both when you arrive in a country, and when you return to the UK) are changing frequently. There may also be additional entry requirements, such as a Covid-19 test or extra insurance. Make sure you check the Foreign & Commonwealth Office for the most up-to-date information.)
UK holidaymakers can now travel to just eight countries without restrictions or quarantine.
Travelling to the majority of international destinations now means you have to quarantine for two weeks either upon arrival, or when you return - and/or that you have to organise and pay for a coronavirus test.
This post has 0 comments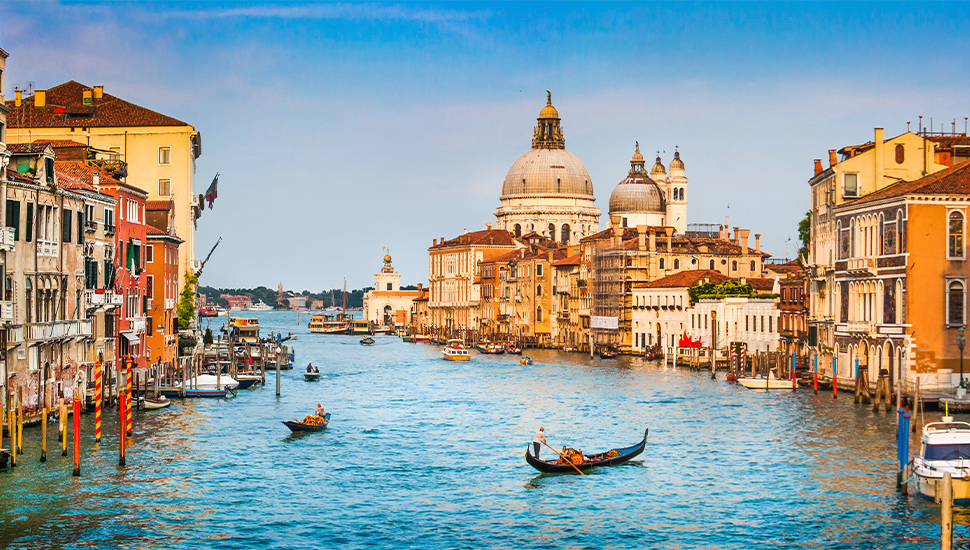 Travel exemption lists: should I check the FCDO (FCO) or DfT list?

Posted on 07 October 2020 by starttravel.co.uk
Nobody wants to quarantine themselves for 14 days after a holiday, which is why the UK's quarantine exemption lists are of great importance to those planning an overseas getaway.
This post has 0 comments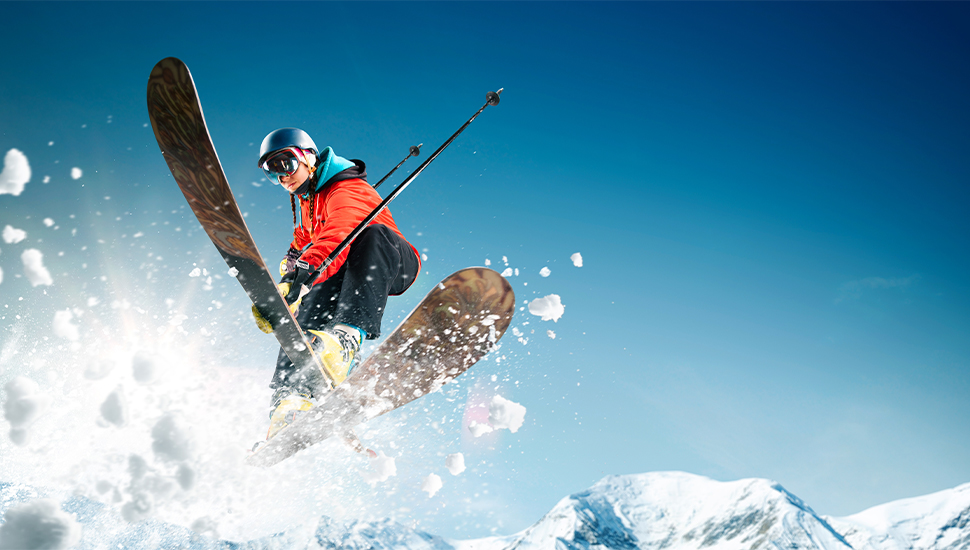 Is it safe to book a ski holiday this year?

Posted on 23 September 2020 by starttravel.co.uk
Covid-19 has had a dramatic impact on the ski industry, having cut short the 2019-20 season. The pandemic hit profits and scuppered the plans of many winter sports fans - but will it do the same this year?
This post has 0 comments