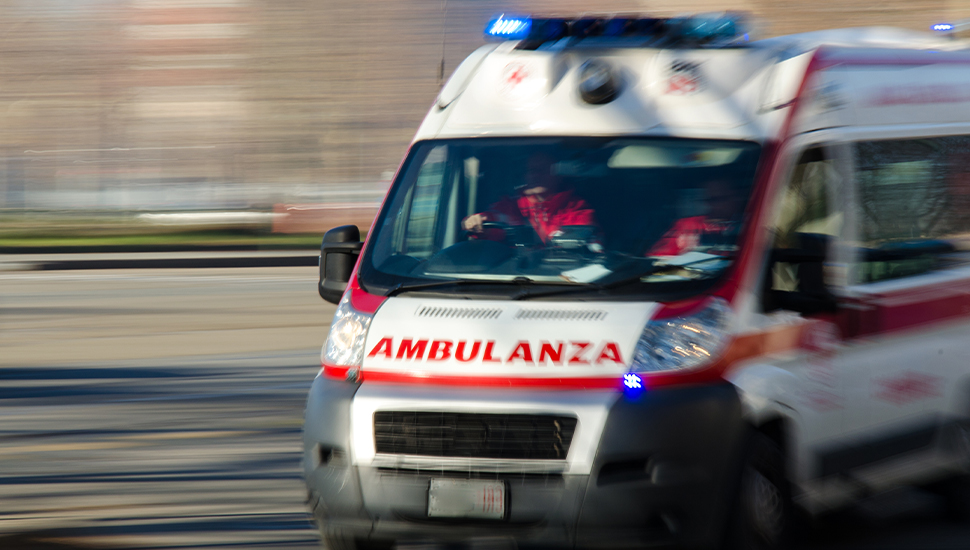 EHIC loss: Brits could face huge medical bills in EU after December 31

Posted on 18 December 2020 by starttravel.co.uk
Britons who take holidays on mainland Europe without travel insurance could face huge medical bills if they fall sick or are injured, according to a report by Which?
This post has 0 comments
Could a Chinese-style QR code system open up international travel?

Posted on 24 November 2020 by starttravel.co.uk
Today, the notion of being able to simply book a ticket somewhere sunny and hop on a plane is "very 2019". But there are hopes that technology will eventually provide a safe way for this to happen.
Indeed, within China, travel has largely opened up to pre-crisis levels. Considering the virus started in China, many are impressed by the quick recovery.
And QR codes are at the heart of that success.
This post has 0 comments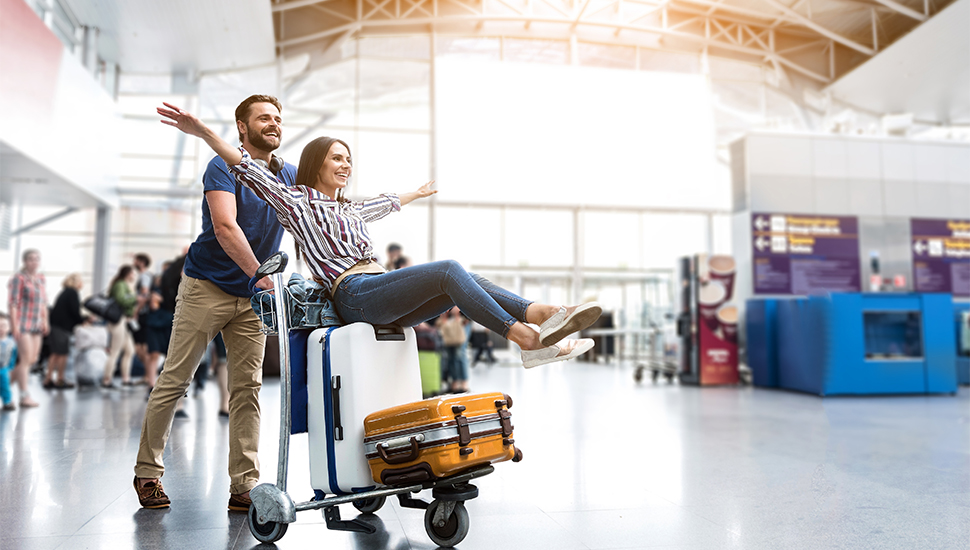 Will halving quarantine to 7 days make you want to travel more?

Posted on 19 November 2020 by starttravel.co.uk
Enjoying a holiday in the sun may seem like a distant dream as the UK's lockdown continues, but plans are afoot to resuscitate the nation's travel industry and make overseas trips a more attractive prospect.
This post has 0 comments