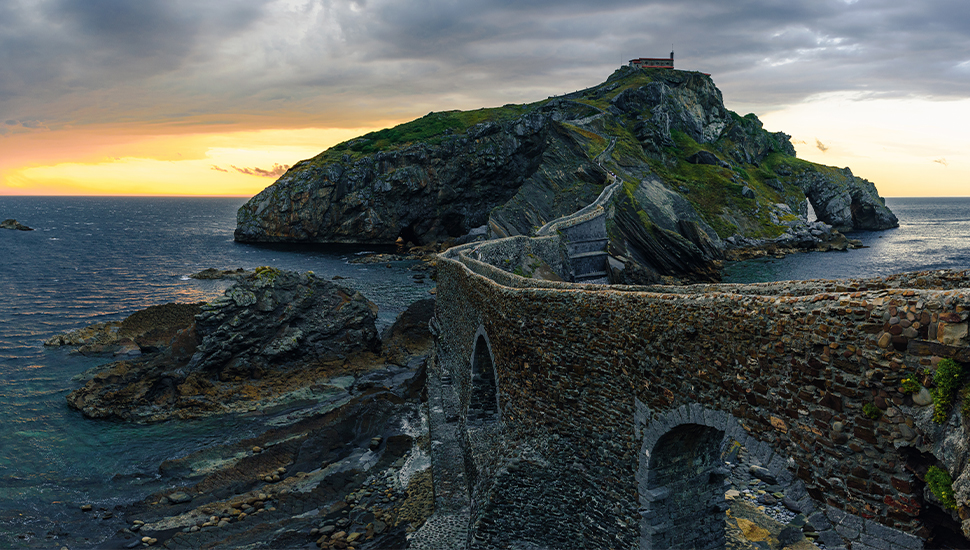 Game of Thrones-inspired cruise coming in 2021

Posted on 28 November 2019 by starttravel.co.uk
Crowd-funded enterprises can be hit-and-miss affairs - but probably not when they're a luxurious cruise inspired by Game of Thrones: this one is sure to be a winner.
That's right, the biggest TV sensation in years is taking to the high seas. "Cruise of Thrones" is actually two different cruises being crowd-funded by Dalmatian Travel and Events, taking in some of the series' most exciting locations.
This post has 0 comments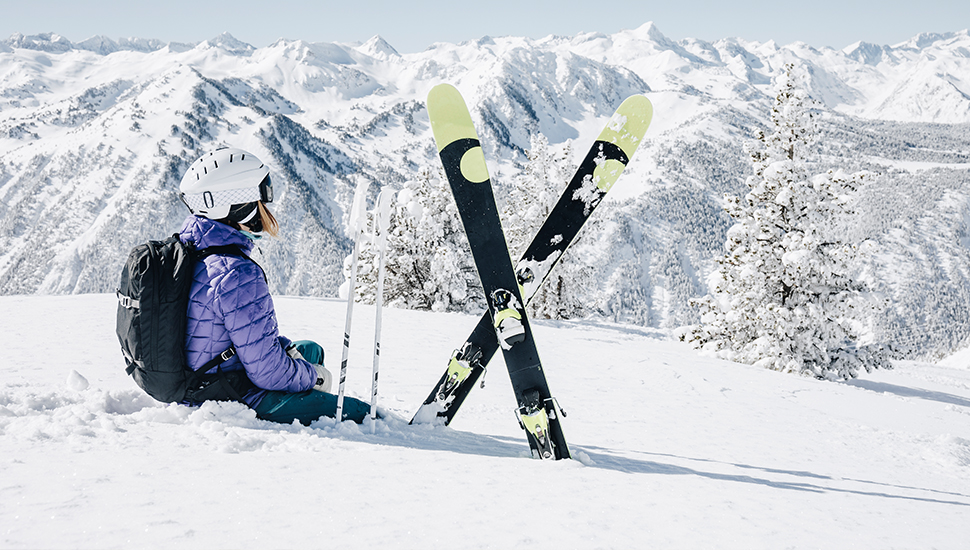 Baqueira-Beret: The Spanish Ski Resort Britons Seldom Visit

Posted on 25 November 2019 by starttravel.co.uk
When Britons consider skiing destinations, France and Italy usually top the list, alongside Switzerland and Austria for the big-spenders, and Eastern European destinations for the budget-conscious.
Spain, however, remains firmly on the periphery of the average British skier's radar. Which, as we shall see, is a great shame.
This post has 0 comments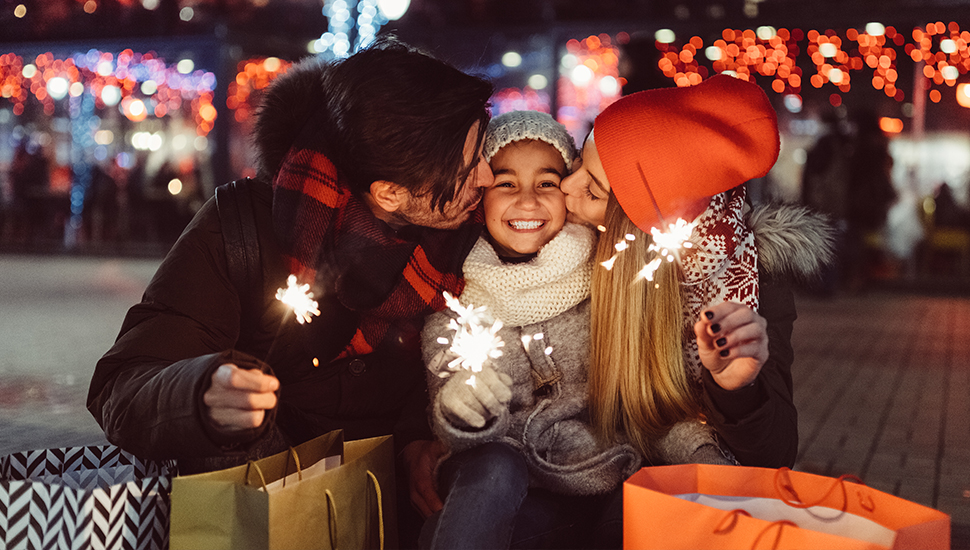 Christmas Getaway Travel Tips

Posted on 22 November 2019 by starttravel.co.uk
Millions of Britons are planning a winter sun holiday this Christmas, banishing the wind, rain and (possibly) snow - at least for a week or two.
But travelling at Christmas can be more stressful than usual, with much increased activity on the road, rail and air networks.
Thankfully, there are a few simple ways to keep the stress levels low, so you can really enjoy your seasonal escape.
This post has 0 comments