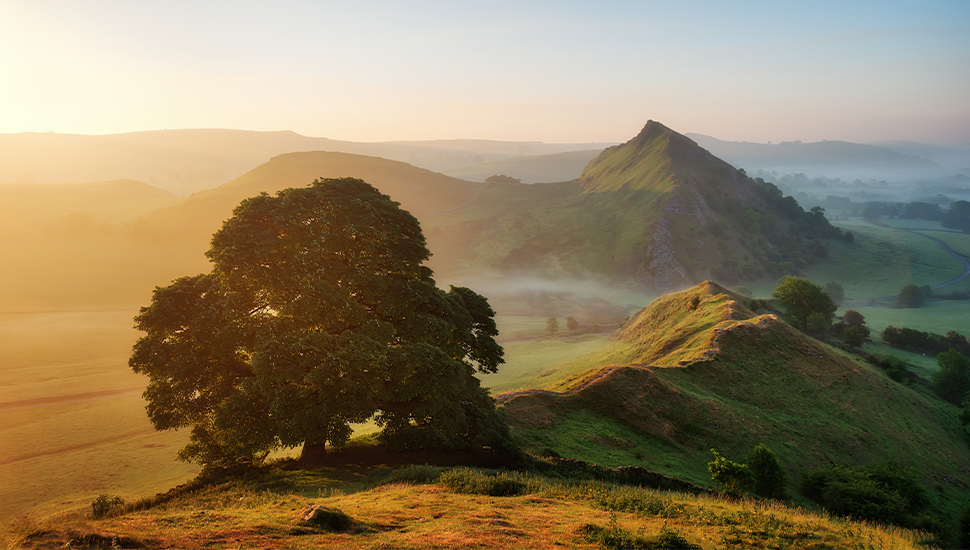 6 less-visited UK staycation ideas for a winter break

Posted on 23 October 2020 by starttravel.co.uk
Britons who normally take their winter breaks in places like Spain or France may well be looking to their own shores as temperatures drop and coronavirus cases rise - both here and abroad.
And while classic destinations like Devon, Cornwall and the Lake District offer plenty, it's worth considering some less-visited locations, where natural beauty is just as prevalent.
What's more, these locations are far less crowded than the usual hotspots, making them ideal for some peace and quiet.
This post has 0 comments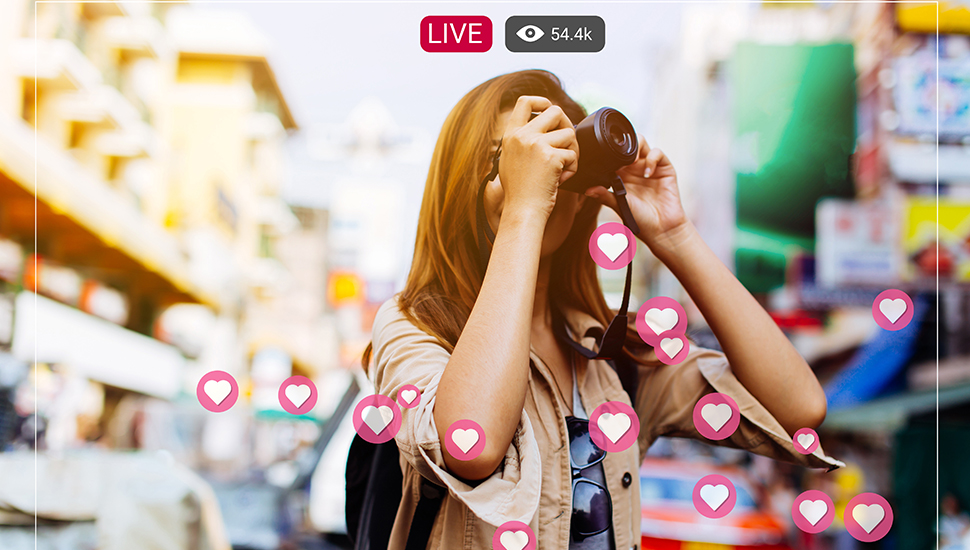 10 Inspirational YouTube Travel Channels: 2020

Posted on 09 October 2020 by starttravel.co.uk
Whether your idea of a good holiday is beachcombing on the Med or trekking in the Himalayas, there's a wealth of further travel inspiration on YouTube.
This post has 0 comments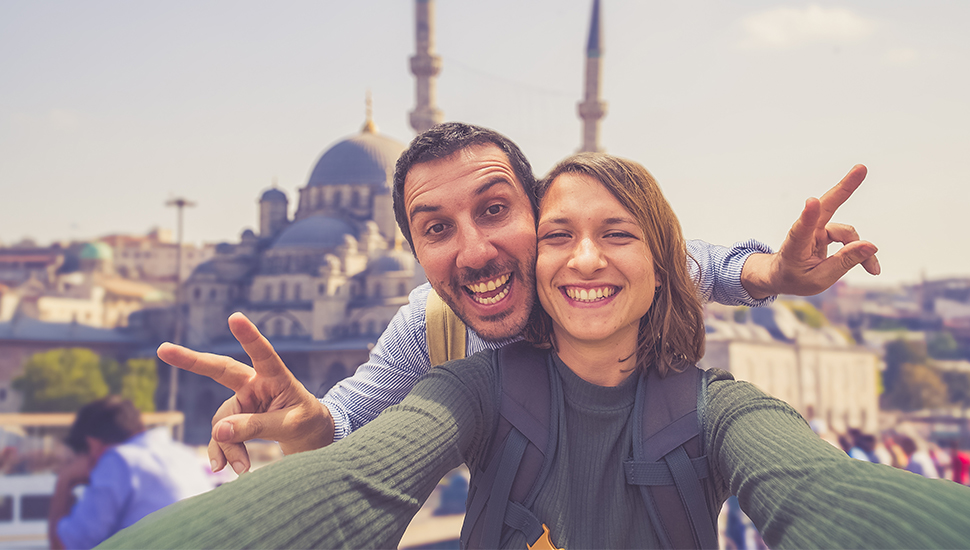 Would you go on holiday with a total stranger?

Posted on 07 October 2020 by starttravel.co.uk
For many of us, taking a holiday with a complete stranger isn't an attractive idea, but that's exactly what two US residents did recently.
This post has 0 comments