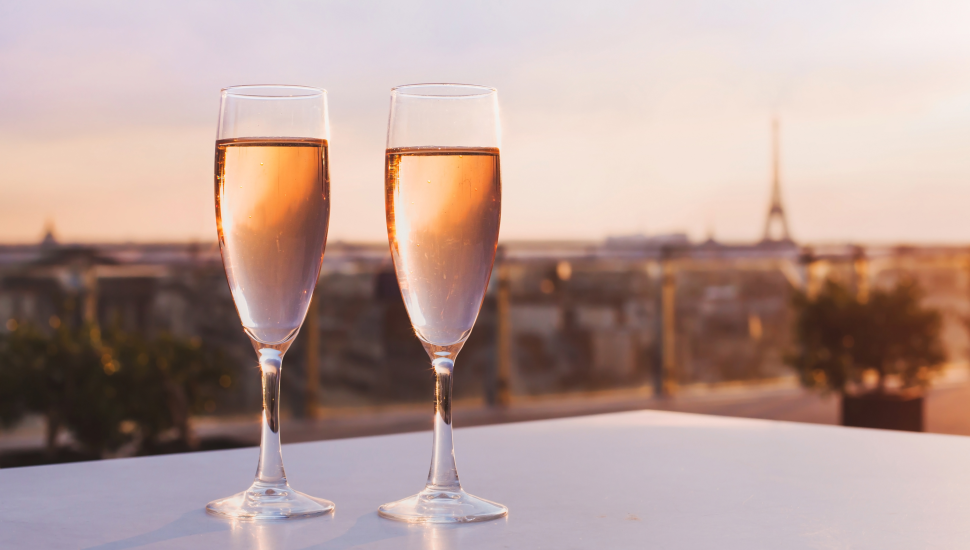 7 of the most magical hotel experiences

Posted on 03 February 2020 by starttravel.co.uk
Looking for a unique hotel stay for a romantic getaway? These off-beat yet rather magical options are sure to fire your imagination - and your passion.
Booking a luxury hotel for you and your partner is the relatively affordable way to feel like a millionaire couple - for a night or two, at least. And with Valentine's Day approaching, now is the perfect time to discover the most magical and romantic hotels stays available. We've put together a list of the most unforgettable options for 2020: If you can't secure a February 14th booking, you can always plan an amorous escape for later in the year...
This post has 0 comments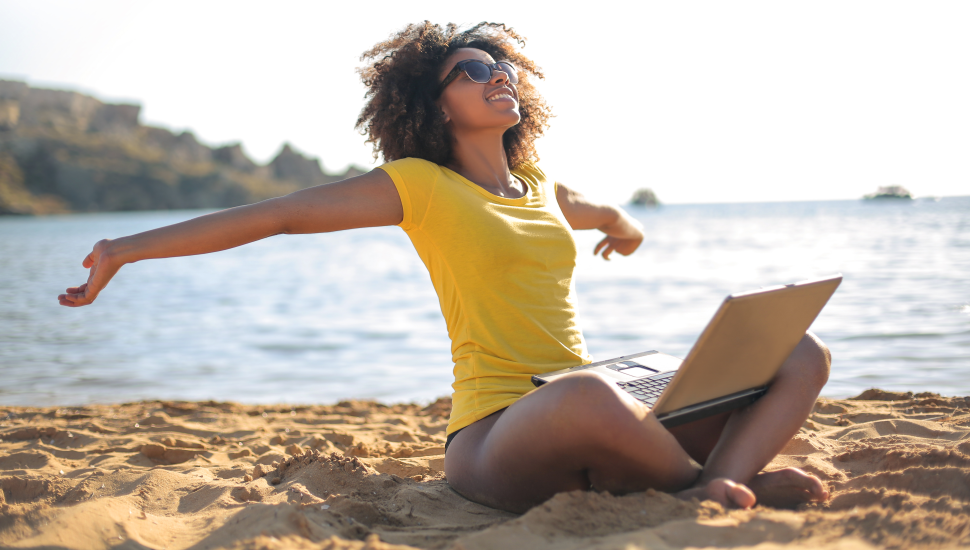 Would you swap a corporate career for world travel?

Posted on 29 January 2020 by starttravel.co.uk
Given the amount of hard work and dedication it takes to begin a corporate career, the notion of putting it on hold to travel might seem frivolous - or even harmful to one's long-term career prospects.
But for some, the allure of sunny weather, pristine beaches and exotic cultures is too much: they decide to ditch the nine-to-five, with its long commutes and office politics, in favour of travel - and the idea of freedom that comes with it.
This post has 0 comments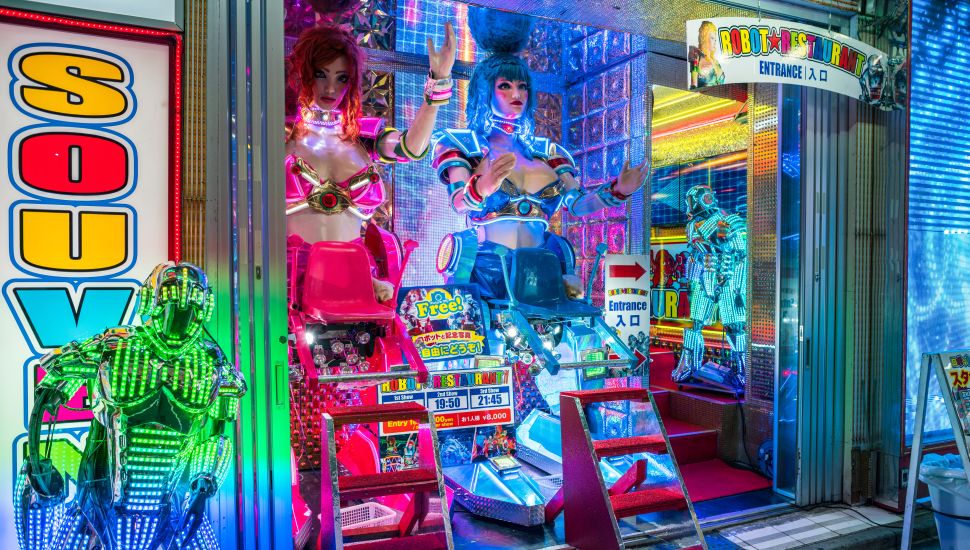 Emerging holiday destinations for 2020

Posted on 22 January 2020 by starttravel.co.uk
Looking for an on-trend destination this year? Here are four destinations that really do live up to the hype.
This post has 0 comments