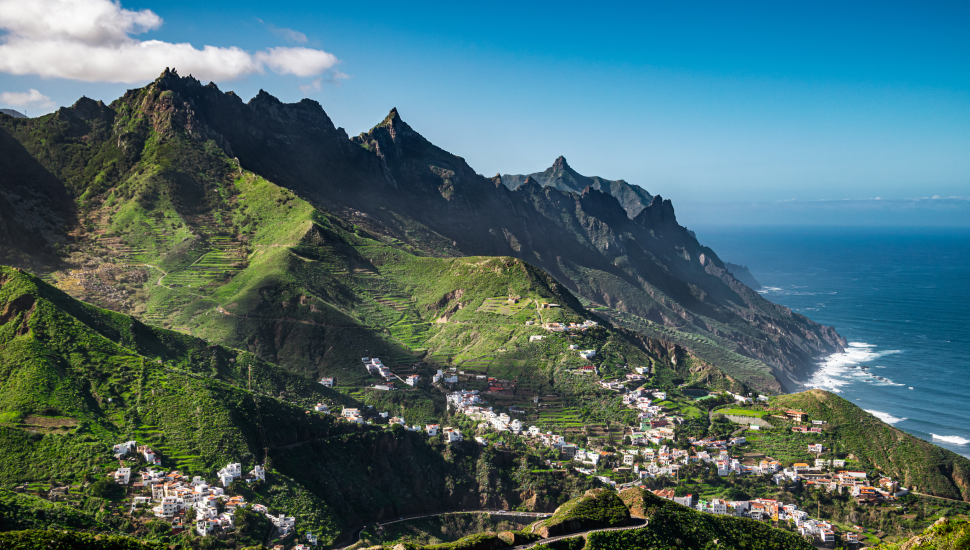 Where's hot in November? | Short-Haul Travel

Posted on 16 April 2020 by starttravel.co.uk
Fingers crossed that, by the time November swings around, we'll all be able to take a trip somewhere sunny. While November means wet, windy weather in the UK, not far away the skies are blue and the sun is hot (or at least pleasantly warm). There are several short-haul options across Europe where good weather combines with sandy beaches, national parks and/or historic cities. And while this November may not be the most normal in history, it usually means fewer crowds and lower prices.
This post has 0 comments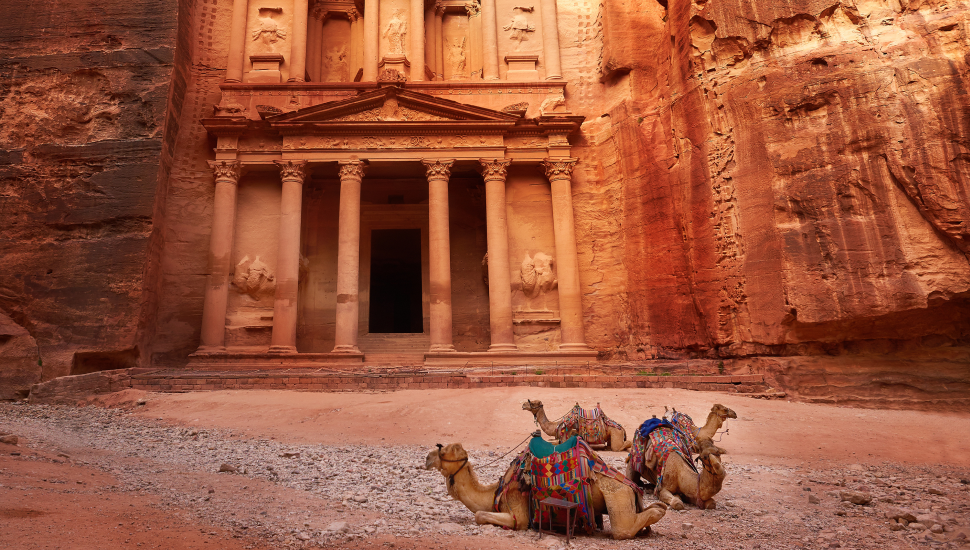 Why a delay is better than a disaster

Posted on 15 April 2020 by starttravel.co.uk
Chesley "Sully" Sullenberger was the pilot who saved US Airways Flight 1549 in 2009 by landing in New York's Hudson River. He once visited a Chinese restaurant many years before he became a hero. There he received a fortune that read: "A delay is better than a disaster." He kept that fortune with him on every flight. It reminded him to have the "courage to reject the merely expedient"; it was with him when he emergency-landed his plane after a bird strike, saving all 155 passengers and crew.
Those same words might serve us well in these less certain times, particularly while we can't travel far beyond our proverbial backyards.
This post has 0 comments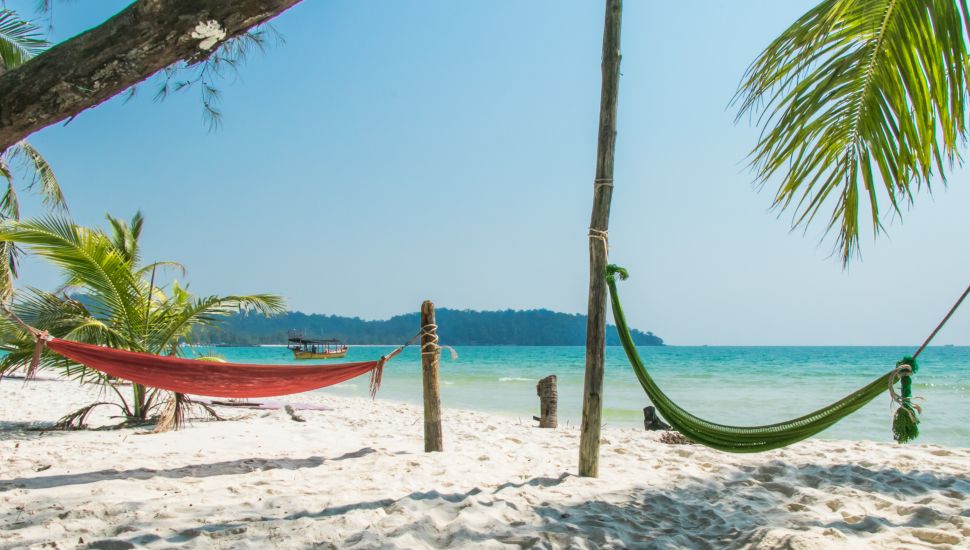 Cambodia's Amazing Islands: 5 of the Best

Posted on 17 March 2020 by starttravel.co.uk
Cambodia's islands are less numerous than their Thai counterparts - but they are also much less visited. They boast pristine beaches, fantastic snorkeling - and a plenty of partying. But you'll always be able to find a quiet spot to soak up the rays and relax after too many fun nights out - or simply following your adventures on the mainland.
Here are five of Cambodia's best islands...
This post has 0 comments