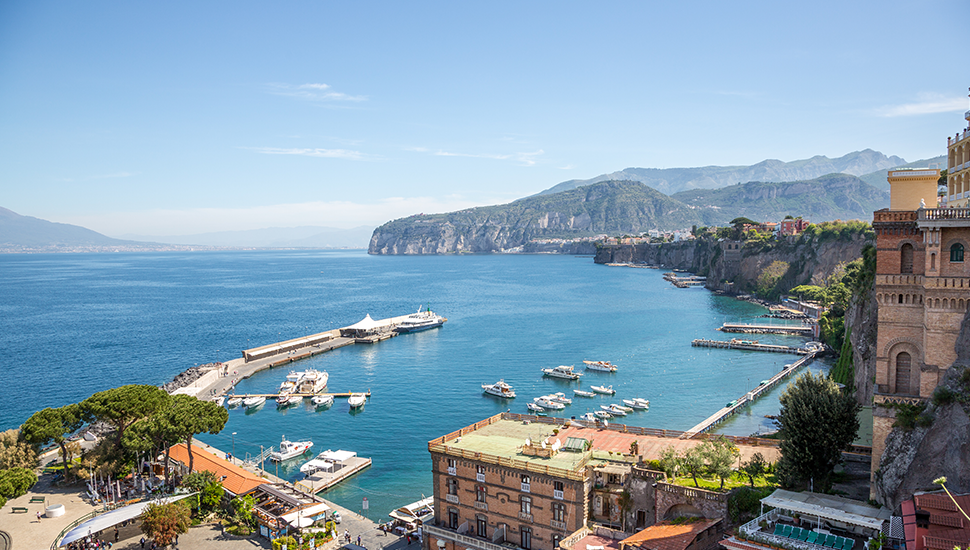 10 Things to Do in Sorrento, Italy

Posted on 30 April 2020 by starttravel.co.uk
Glamorous Sorrento is the place to be seen in the Bay of Naples - a heady mix of stunning coastal views, designer boutiques and fine restaurants - not to mention limoncello, the moreish local liqueur. Here are 10 things to do when you visit...
This post has 0 comments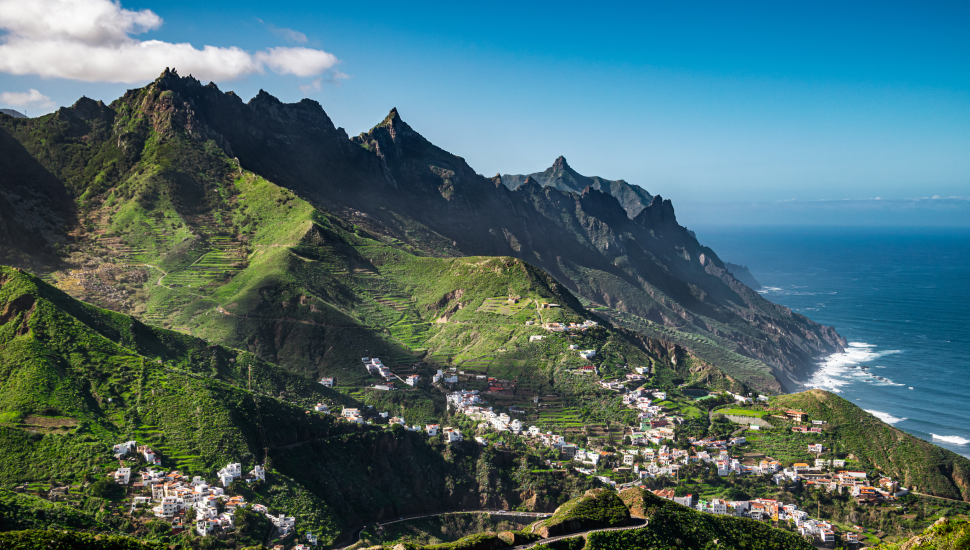 Where's hot in November? | Short-Haul Travel

Posted on 16 April 2020 by starttravel.co.uk
Fingers crossed that, by the time November swings around, we'll all be able to take a trip somewhere sunny. While November means wet, windy weather in the UK, not far away the skies are blue and the sun is hot (or at least pleasantly warm). There are several short-haul options across Europe where good weather combines with sandy beaches, national parks and/or historic cities. And while this November may not be the most normal in history, it usually means fewer crowds and lower prices.
This post has 0 comments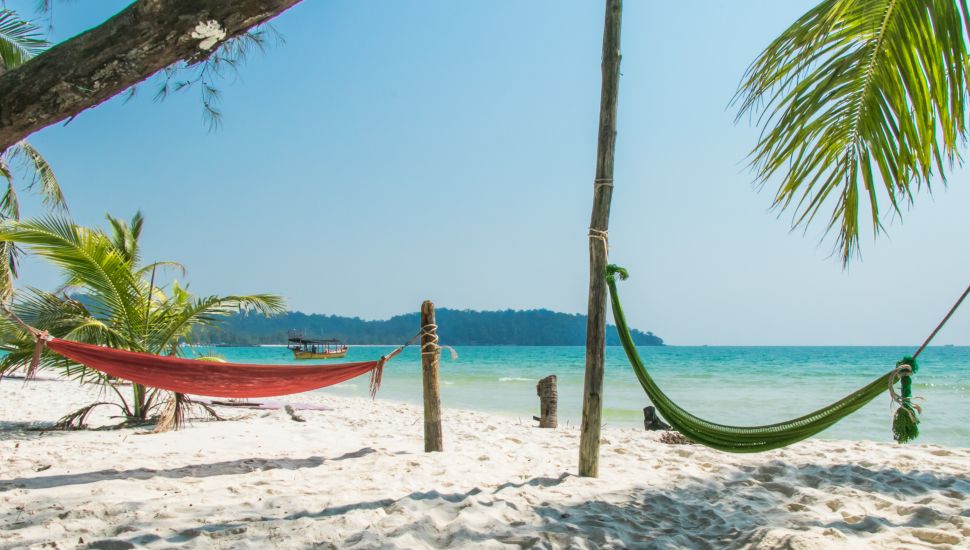 Cambodia's Amazing Islands: 5 of the Best

Posted on 17 March 2020 by starttravel.co.uk
Cambodia's islands are less numerous than their Thai counterparts - but they are also much less visited. They boast pristine beaches, fantastic snorkeling - and a plenty of partying. But you'll always be able to find a quiet spot to soak up the rays and relax after too many fun nights out - or simply following your adventures on the mainland.
Here are five of Cambodia's best islands...
This post has 0 comments