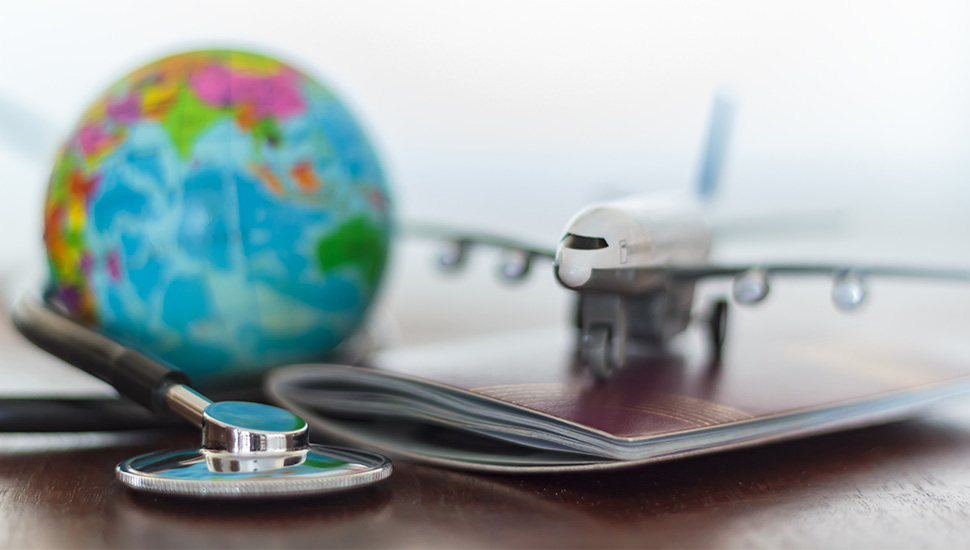 12 facts your travel insurer might not tell you...

Posted on 04 September 2020 by starttravel.co.uk
The insurance buying process is often streamlined to make it easier and quicker for you to take out cover. But some important facts can get lost in the columns of text that comprise your policy document. Here we reveal some of the lesser-known things travel insurers don't always make crystal clear...
This post has 0 comments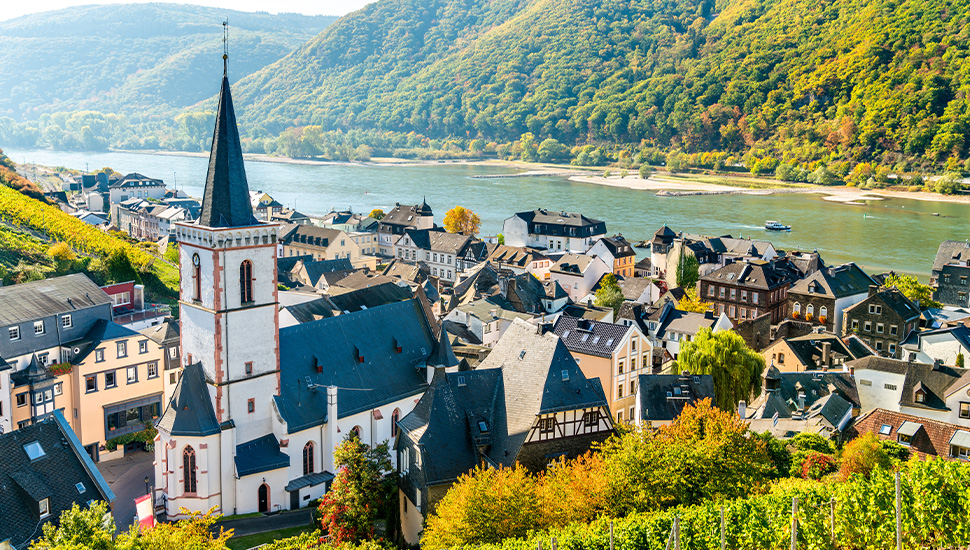 War zone travel insurance: what is it?

Posted on 03 September 2020 by starttravel.co.uk
France, the Netherlands, Switzerland and Austria are among the countries that have been removed from the UK's travel corridor list. That means anyone returning to the UK from these destinations must self-isolate for 14 days. Naturally, for many would-be holiday makers, this makes taking a holiday unrealistic - or impossible.
This post has 0 comments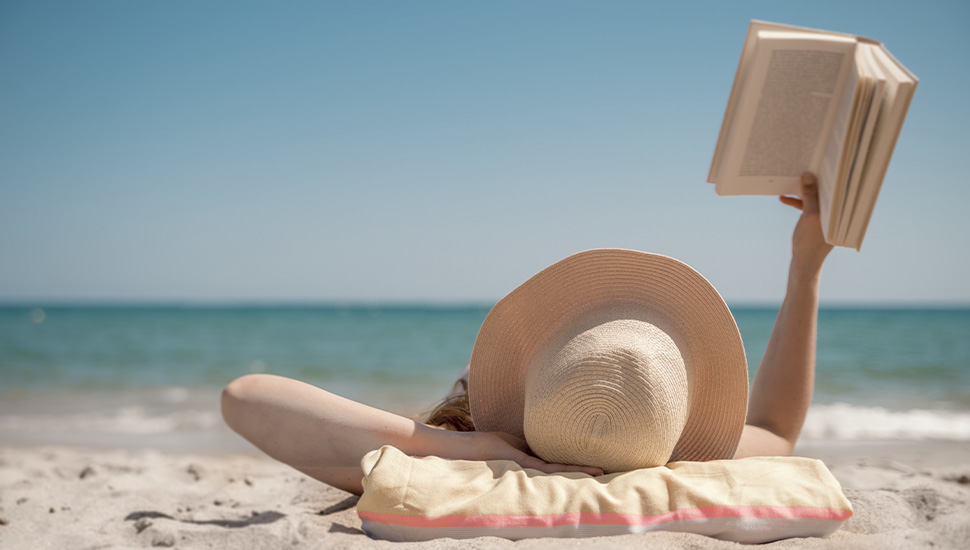 8 Amazing Travel Books to Inspire Your Next Trip

Posted on 25 August 2020 by starttravel.co.uk
Sometimes we need a little reminder of how joyous travel can be - how a myriad different cultures and traditions are just waiting to be discovered. Even if two-week beach breaks are your thing, these books may help you see even the most well-known destinations in a new light.
This post has 0 comments