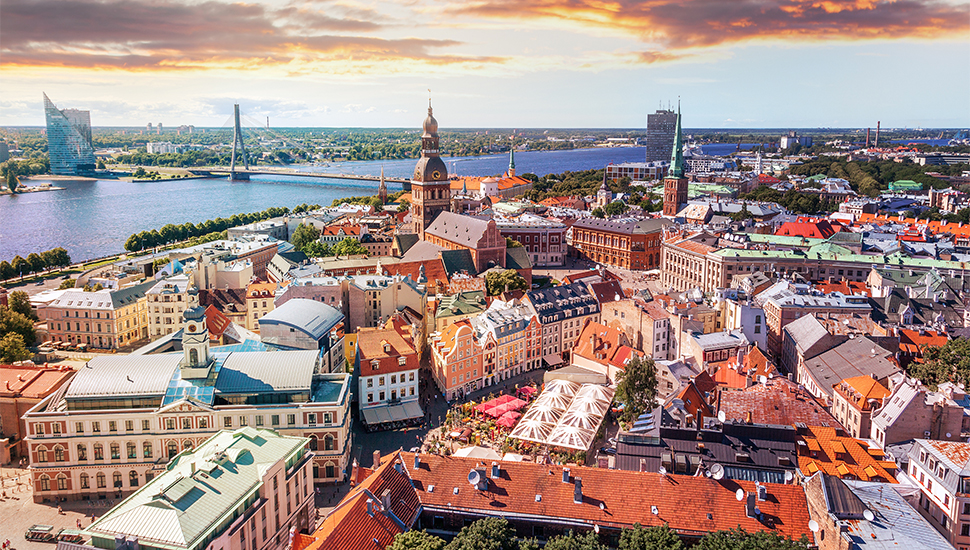 Top 10 Things to See in Riga, Latvia

Posted on 11 December 2020 by starttravel.co.uk
Latvia's capital city is bursting with youthful vigour, boasting a pulsating nightlife and a vast array of great dining spots. The city centre is packed with medieval architecture, while further out more than 800 art nouveau buildings - the most any in the world - add a grandiosity to the old cobbled streets.
This post has 0 comments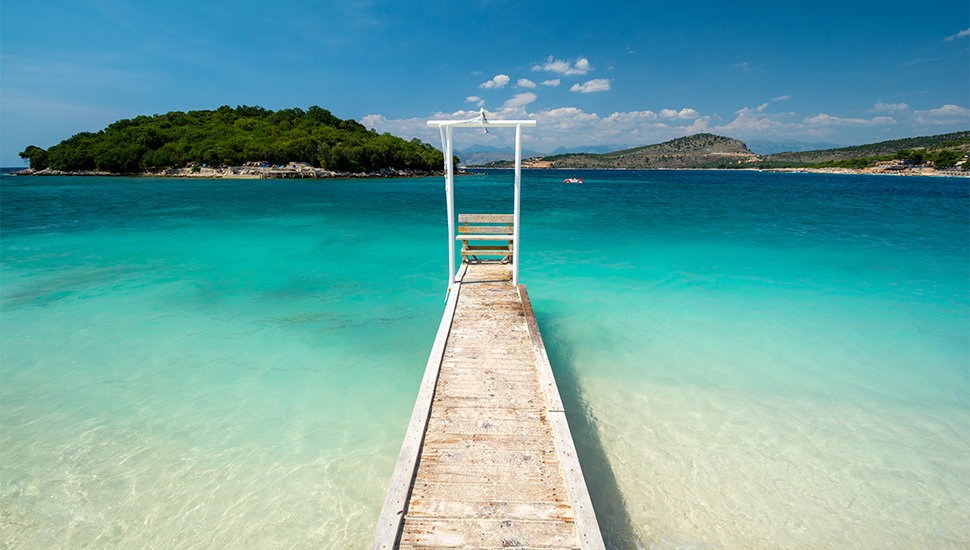 5 Budget-Friendly European Destinations

Posted on 11 December 2020 by starttravel.co.uk
If your holiday fund is running a bit low, fear not, there are a host of budget-friendly places to visit across Europe for when the 'new normal' appears. Swap St Tropez for Albana's Saranda, Zurich for Sarajevo, and Amafli for Estonia's wild Baltic coast - and save yourself a packet.
This post has 0 comments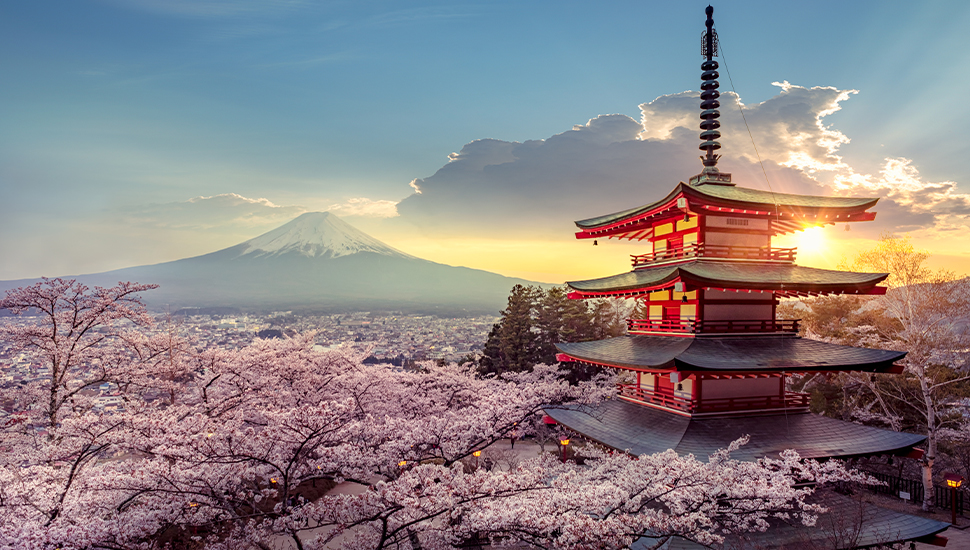 Japanese Cherry Blossom (Sakura) Season: Complete Guide

Posted on 02 December 2020 by starttravel.co.uk
People visit Japan for all kinds of reasons: from the kaleidoscopic lights of Tokyo's Shinjuku district, to the peaceful temples of Kyoto, to simply admiring this futuristic island-nation's bullet trains and off-beat vending machines.
This post has 0 comments