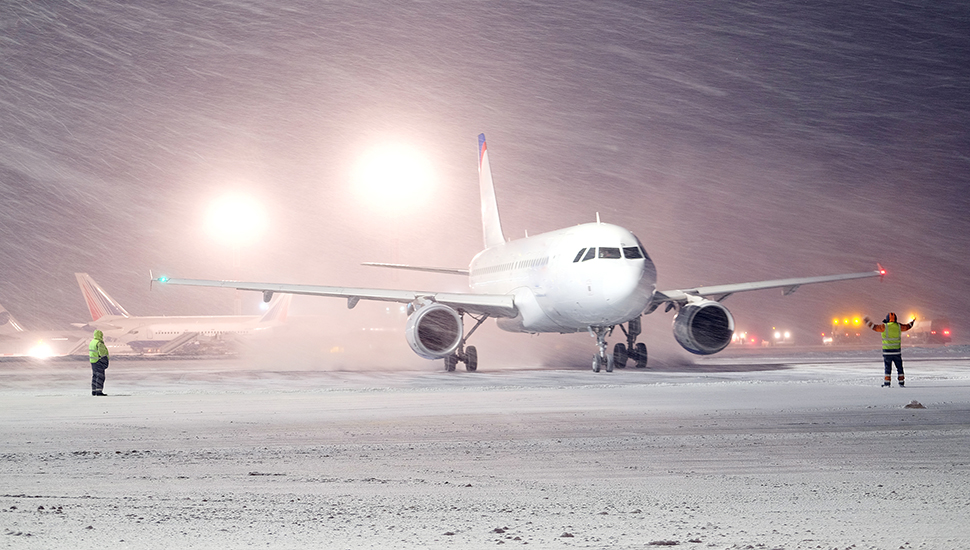 5 top reasons

why

travel disruption still happens

Posted on 04 December 2019 by starttravel.co.uk
As modern consumers we are blessed with ever-faster ways of managing our lives. We can order a product online and receive it the very next day, we can get the latest news beamed into our smartphones as soon as it happens and if we get the urge to watch a new movie or TV series we can do so online, immediately.
But when it comes to travel, things can only go so fast. Yes, we can book flights and hotels in a matter of seconds, but we're still subject to the mechanics of travel which, unfortunately, includes travel disruption.
This post has 0 comments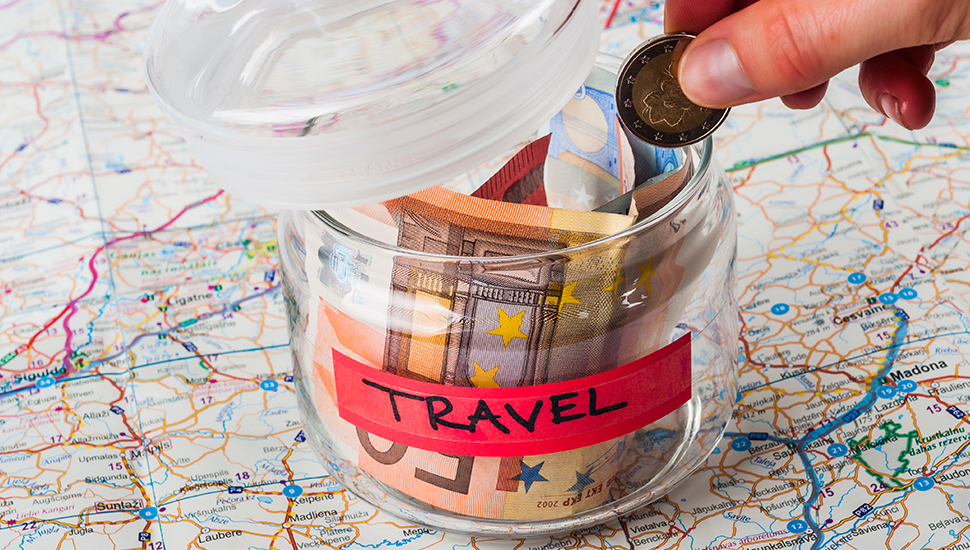 How to travel on a budget

Posted on 02 October 2019 by starttravel.co.uk
Got the travel bug but low on funds? Don't worry, exploring the world doesn't need to cost the Earth. With a little research and planning, you can enjoy exotic cities, beaches and mountainscapes for a fraction of a 'regular holiday'. Read our top tips for travelling on a budget...
This post has 0 comments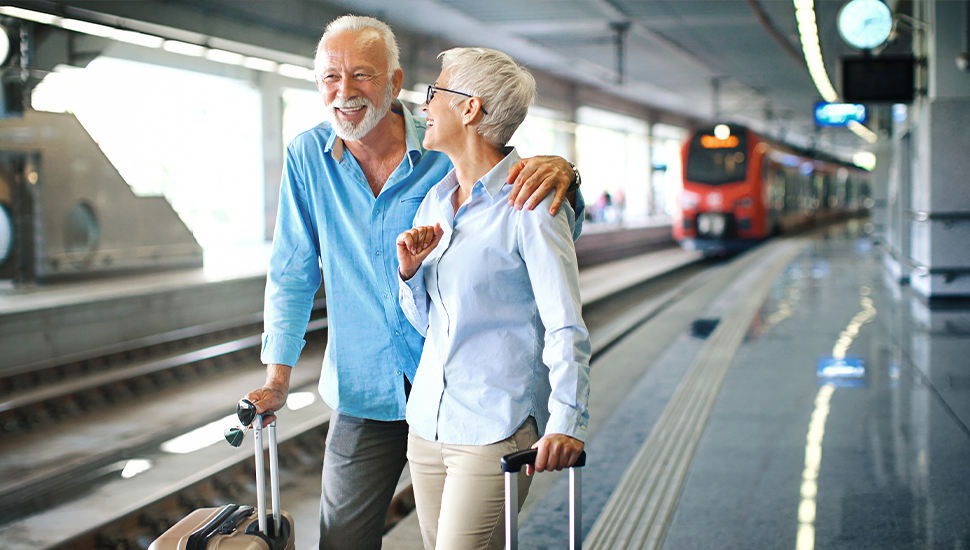 Over-60? Don't miss these travel discounts and offers

Posted on 27 September 2019 by starttravel.co.uk
Reaching 60 gives you access to a wide array of travel discounts. The perks extend way past simply picking up your bus pass: explore mainland Europe by rail for less; enjoy cut-price camping; and take to the seas with various over-60s discounts.
This post has 0 comments