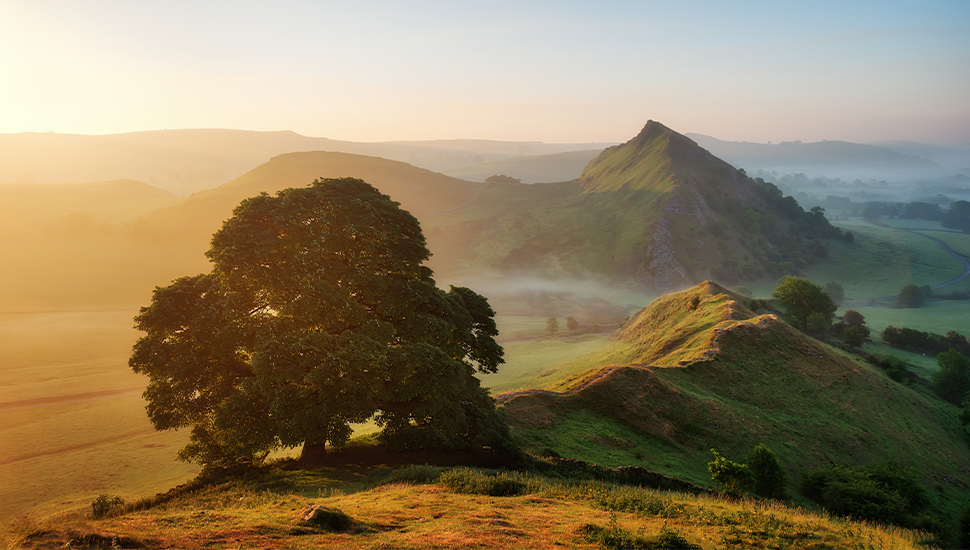 6 less-visited UK staycation ideas for a winter break

Posted on 23 October 2020 by starttravel.co.uk
Britons who normally take their winter breaks in places like Spain or France may well be looking to their own shores as temperatures drop and coronavirus cases rise - both here and abroad.
And while classic destinations like Devon, Cornwall and the Lake District offer plenty, it's worth considering some less-visited locations, where natural beauty is just as prevalent.
What's more, these locations are far less crowded than the usual hotspots, making them ideal for some peace and quiet.
This post has 0 comments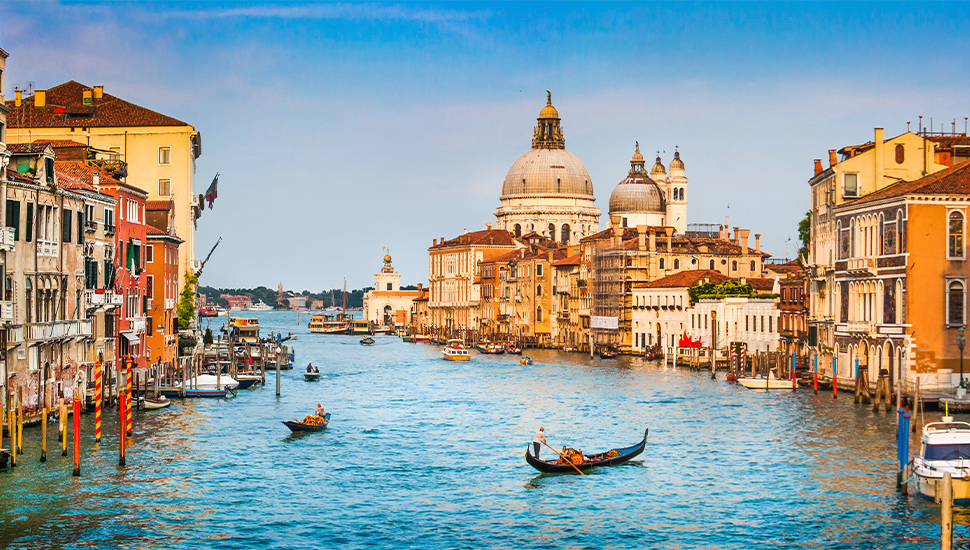 Travel exemption lists: should I check the FCDO (FCO) or DfT list?

Posted on 07 October 2020 by starttravel.co.uk
Nobody wants to quarantine themselves for 14 days after a holiday, which is why the UK's quarantine exemption lists are of great importance to those planning an overseas getaway.
This post has 0 comments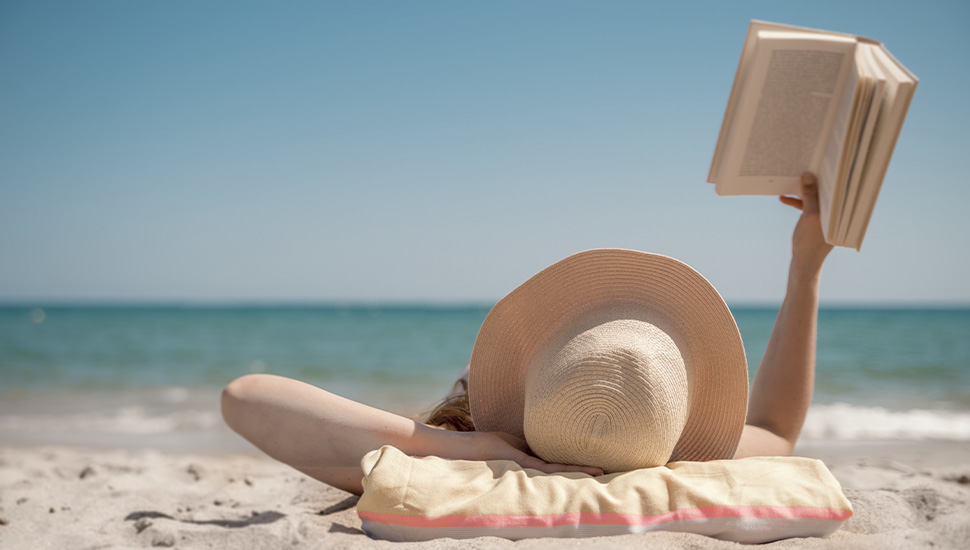 8 Amazing Travel Books to Inspire Your Next Trip

Posted on 25 August 2020 by starttravel.co.uk
Sometimes we need a little reminder of how joyous travel can be - how a myriad different cultures and traditions are just waiting to be discovered. Even if two-week beach breaks are your thing, these books may help you see even the most well-known destinations in a new light.
This post has 0 comments