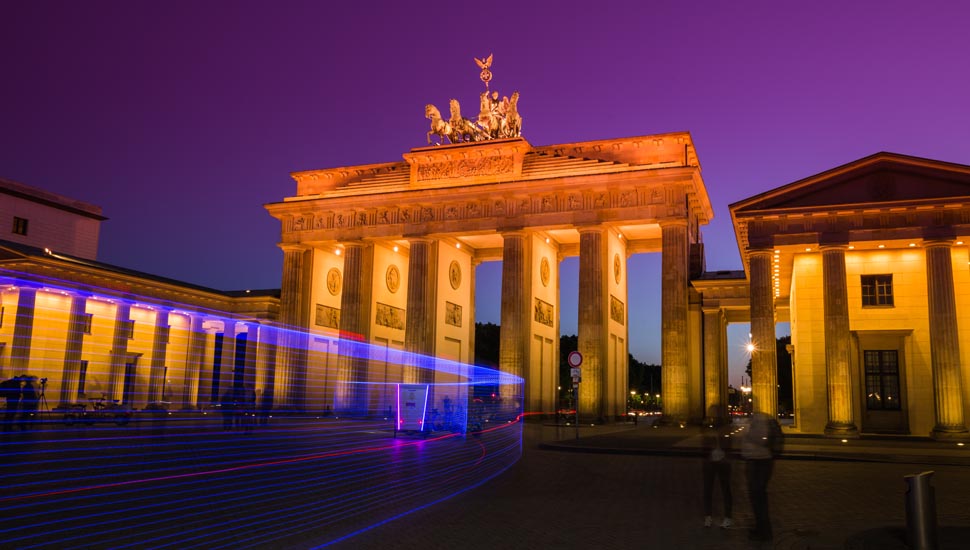 10 Things to do on a Berlin City Break

Posted on 09 April 2021 by starttravel.co.uk
The German capital: steeped in sometimes-dark history, today's Berlin is a cultural gem, packed with art galleries, museums, off-the-wall cafes, restaurants, nightclubs, and an energising, edgy vibe all of its own. Here are 10 must-see things to enjoy on a city break to Berlin.
This post has 0 comments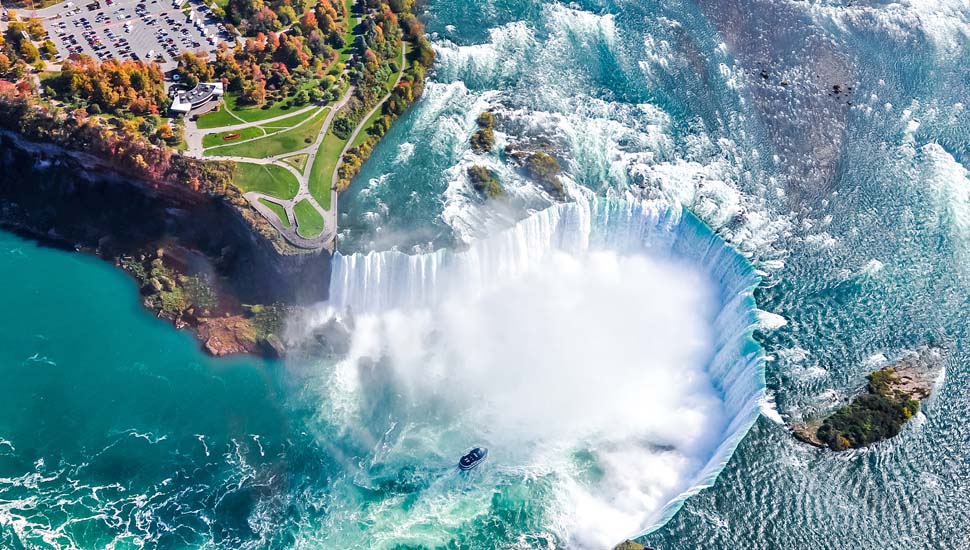 Top 10 Most Amazing Waterfalls on the Planet

Posted on 19 February 2021 by starttravel.co.uk
Since the dawn of humankind, waterfalls have occupied a special place in popular consciousness. These mighty natural wonders are found across the world, but here are 10 of the most awe-inspiring - all of which can be visited (notwithstanding pandemic restrictions).
This post has 0 comments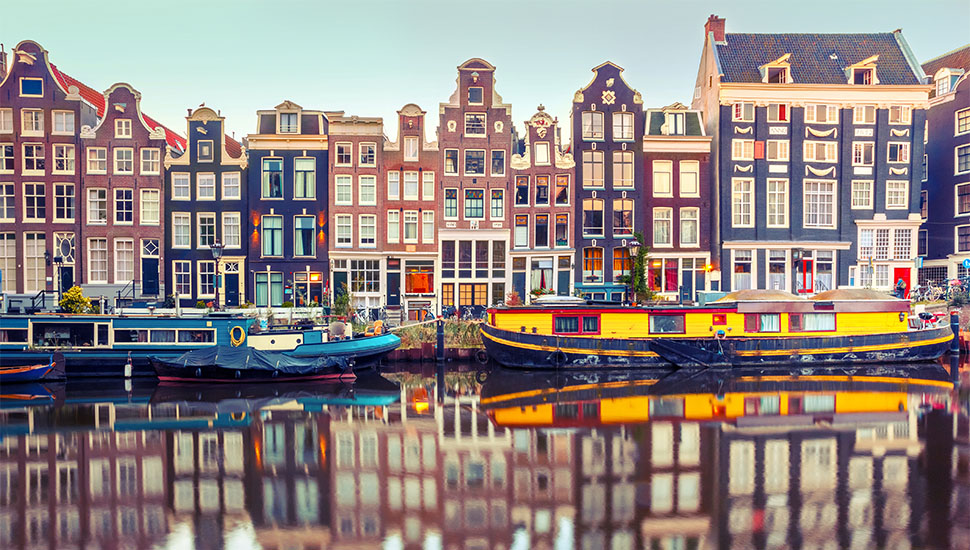 Can you still enjoy a cheap holiday in Amsterdam?
Posted on 24 February 2021 by starttravel.co.uk
With its picturesque cobbled streets, tranquil canalways and myriad art galleries, Amsterdam has long been a major tourist destination for Britons. But as with many capital cities, Amsterdam presents a million ways to spend your hard-earned money, often draining holiday funds quicker than expected.
However, with a little planning, you can still bag a great deal for your Amsterdam getaway.
This post has 0 comments