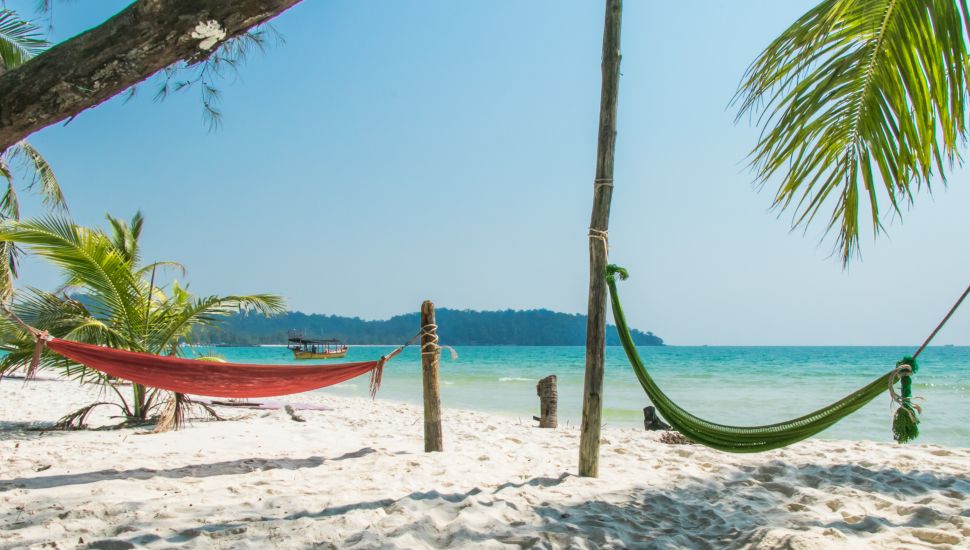 Cambodia's Amazing Islands: 5 of the Best

Posted on 17 March 2020 by starttravel.co.uk
Cambodia's islands are less numerous than their Thai counterparts - but they are also much less visited. They boast pristine beaches, fantastic snorkeling - and a plenty of partying. But you'll always be able to find a quiet spot to soak up the rays and relax after too many fun nights out - or simply following your adventures on the mainland.
Here are five of Cambodia's best islands...
This post has 0 comments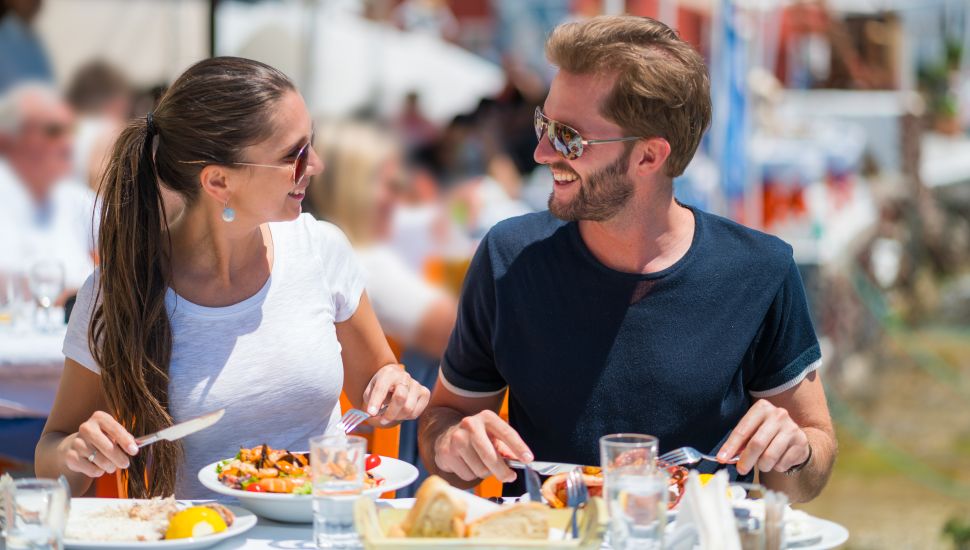 5 of the Best Restaurants in Vilamoura Marina, Portugal

Posted on 17 March 2020 by starttravel.co.uk
Located in the Algarve's Golden Triangle, Vilamoura is one of the largest tourist complexes in Europe - one very popular with sunseeking Britons. It's a wonderland for holidaymakers, with five-star hotels, self-catering apartments, an international casino, sports club, and five different golf courses. It also features two beaches and the largest marina in Portugal.
But what really sets Vilamoura apart is the sheer range of cuisine on offer. Here are five of the most popular eateries in this most unique of getaway destinations.
This post has 0 comments
Discover Amsterdam's Most Beautiful Gardens

Posted on 09 March 2020 by starttravel.co.uk
Amsterdam - and the Netherlands as a whole - has a long and distinguished horticultural background. The capital and its surrounds boasts a number of beautifully-kept, tranquil gardens that will enhance any trip to the Kingdom of the Netherlands. Here are some of the best...
This post has 0 comments