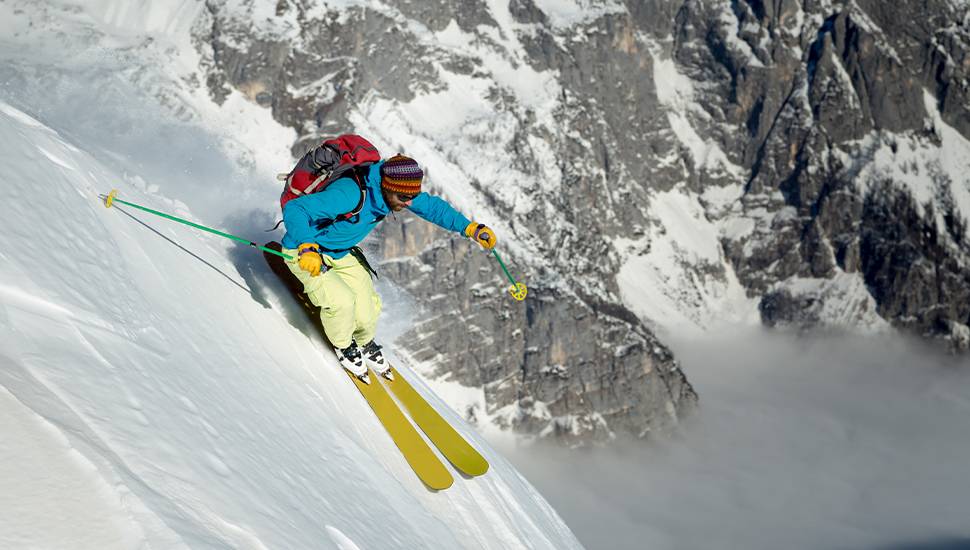 Winter sports holidays: money-saving tips in 2020

Posted on 30 December 2019 by starttravel.co.uk
Yearning for wide open pistes and soft powdery snow - but concerned about the costs? Here are some straightforward ways to minimise the outgoings of a ski or snowboard break in 2020.
This post has 0 comments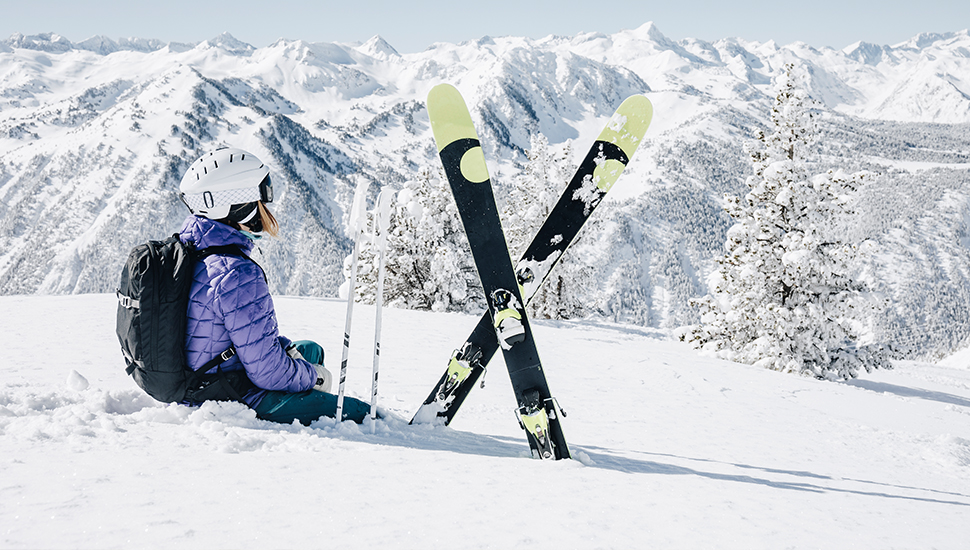 Baqueira-Beret: The Spanish Ski Resort Britons Seldom Visit

Posted on 25 November 2019 by starttravel.co.uk
When Britons consider skiing destinations, France and Italy usually top the list, alongside Switzerland and Austria for the big-spenders, and Eastern European destinations for the budget-conscious.
Spain, however, remains firmly on the periphery of the average British skier's radar. Which, as we shall see, is a great shame.
This post has 0 comments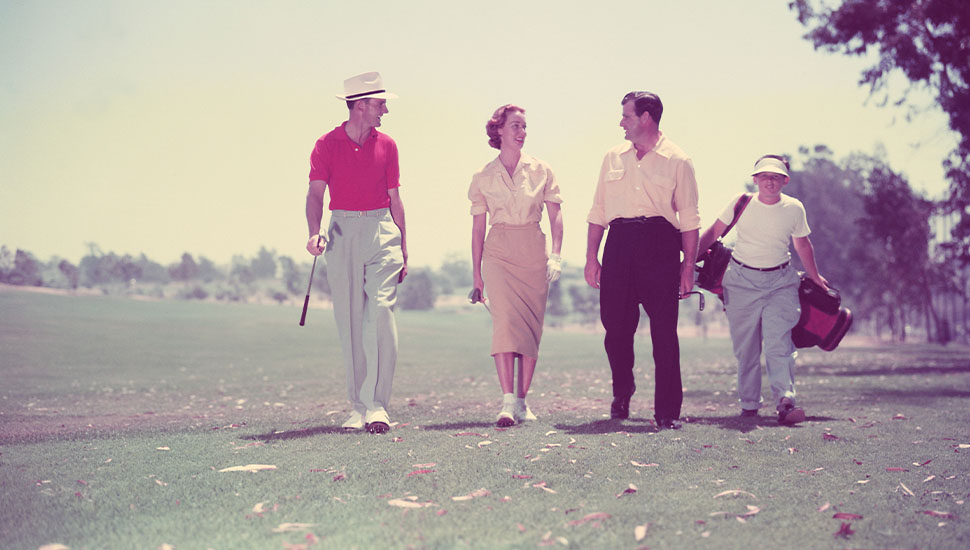 Best Golf & Spa Breaks in Europe

Posted on 23 July 2019 by starttravel.co.uk
Love golf? Partial to a spa treatment? If so, these five luxurious golf and spa resorts deserve your consideration - for the perfect golfing getaway.
This post has 0 comments