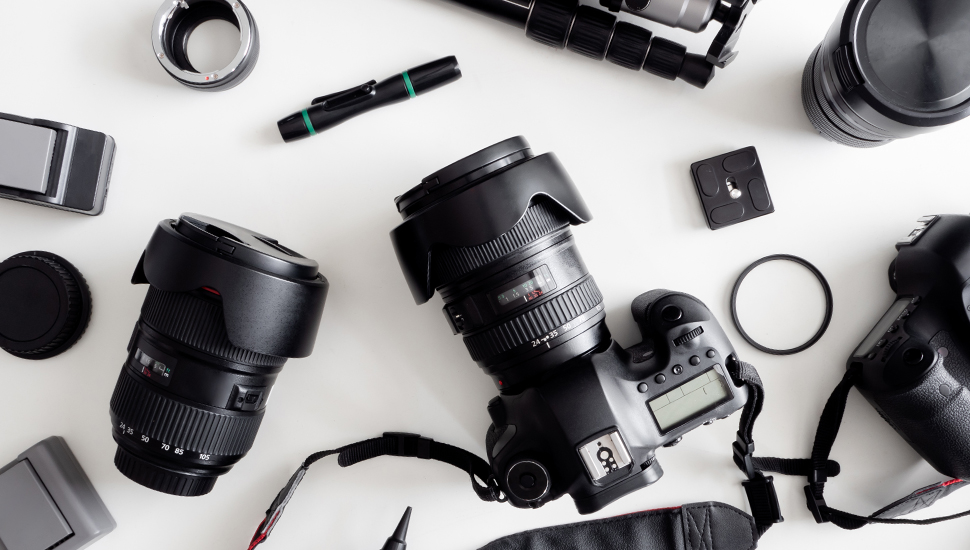 7 best compact cameras: 2019

Posted on 31 August 2019 by starttravel.co.uk
Take stunning images on your next holiday
The advent of high quality smartphone cameras has forced compact camera makers to up their game. Even a mid-range smartphone can now take excellent photos, prompting camera brands to pack ever more features into their wares. The result is a range of compact cameras with larger sensors that create images of such quality they often approach the definition of full-price DSLRs.
This post has 0 comments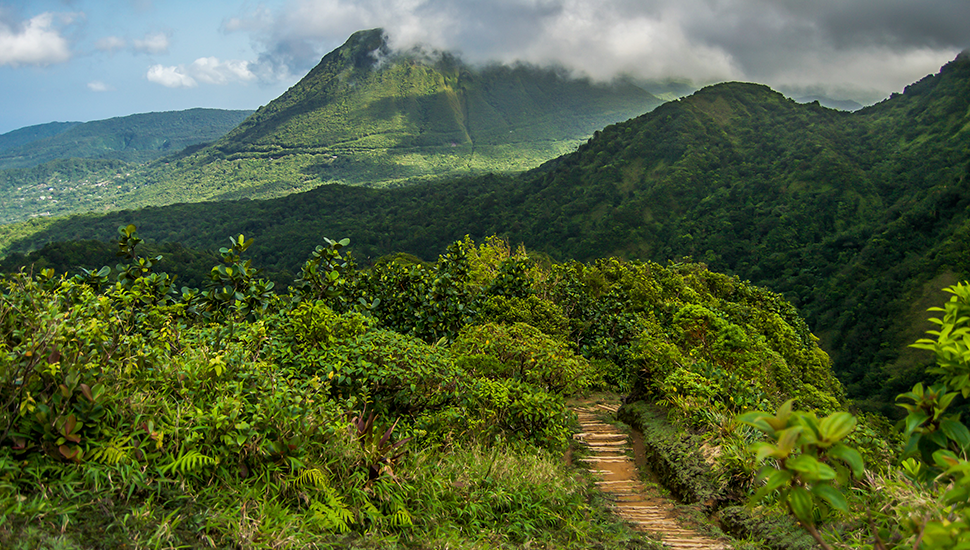 7 Reasons to Visit Dominica, the Caribbean's 'Nature Island'

Posted on 10 April 2019 by starttravel.co.uk
The rainforest-clad mountains of Dominica arguably constitute the most dramatic vistas in the Caribbean. Not to be confused with the much more touristy Dominican Republic several hundred miles to the west, this verdant island offers incredible natural scenery and warm, welcoming people. It's little wonder more Britons than ever are being drawn here.
Here are some of the best reasons to visit...
This post has 0 comments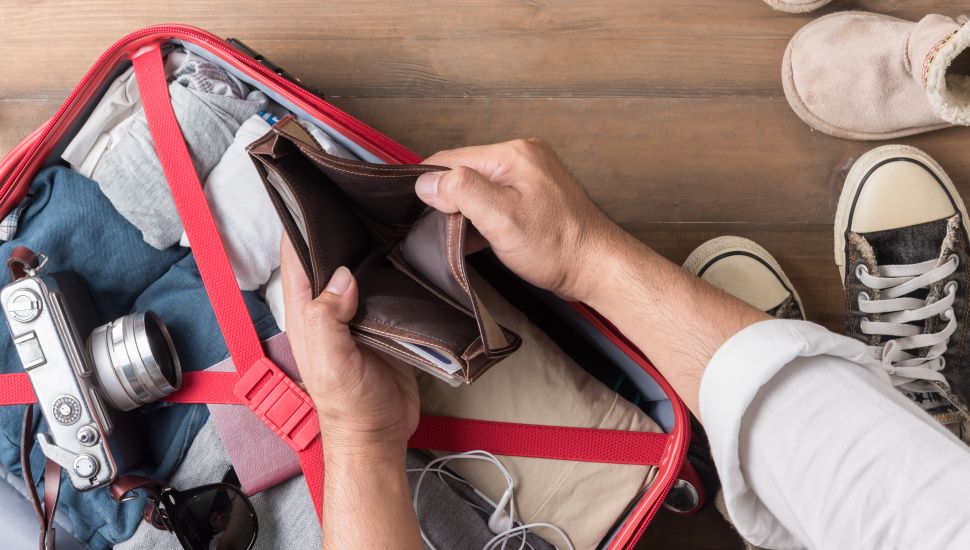 27 Ways to Slash Your Travel Costs

Posted on 12 February 2019 by starttravel.co.uk
For many of us, going on holiday or taking a longer trip abroad is an expensive undertaking. But it doesn't have to be this way. With a little determination and research, and by sacrificing a few luxuries, most of us can afford to get away. Here are 27 ways to slash your travel costs…
This post has 0 comments