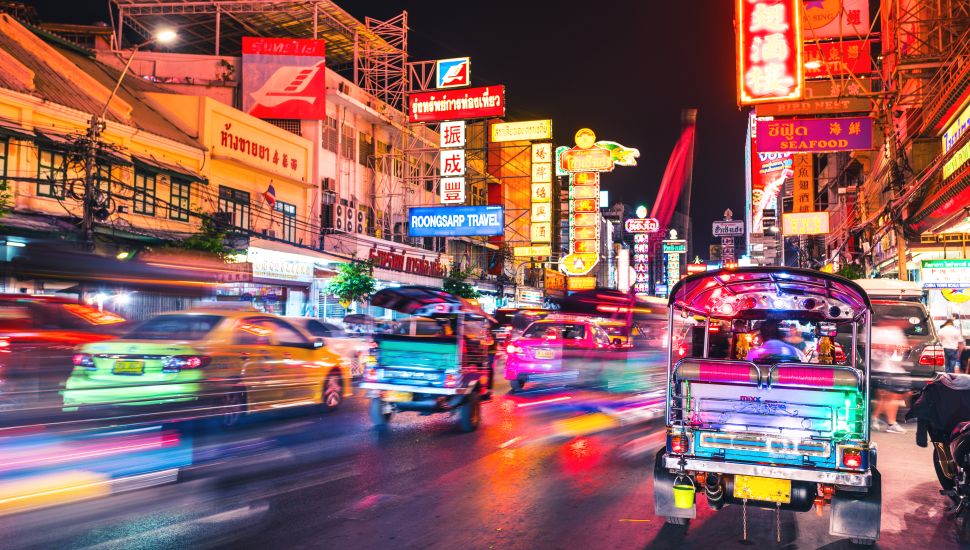 4 Southeast Asian countries that cost less than £35 a day

Posted on 17 February 2020 by starttravel.co.uk
For those who want their money to go further, Southeast Asia remains one of the most attractive places to enjoy a low-cost holiday. Naturally, for those seeking five-star luxury, there are plenty of ways to get through £100+ per day per person, but budget holidaymakers are still able to have a great experience on a daily budget of less than £35.
This post has 0 comments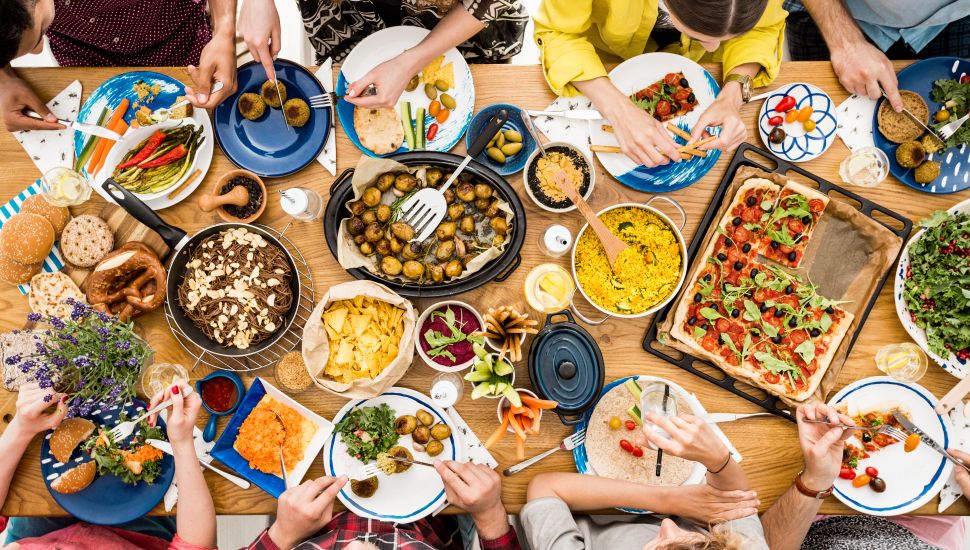 Euro-vegan: Best vegan-friendly cities in Europe

Posted on 13 January 2020 by starttravel.co.uk
Seeking a meat-free haven for your next city break? Check out these five vegan-friendly cities, where you can sample some of the most exciting and delicious meat-free food in Europe.
This post has 0 comments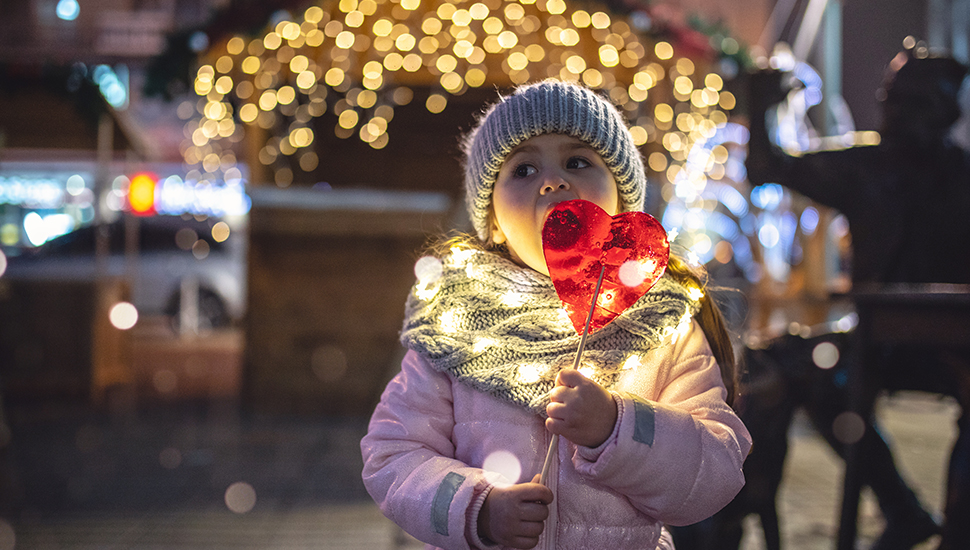 Top 10 Christmas markets in Europe

Posted on 14 December 2019 by starttravel.co.uk
Majestic snow-blanketed cathedrals, kaleidoscopic lights, the aroma of mulled wine and roast chestnuts... the Christmas markets of Europe present the perfect way to get in the festive mood. Here are our top 10 Christmas markets for this year, stretching from France to Eastern Europe.
This post has 0 comments