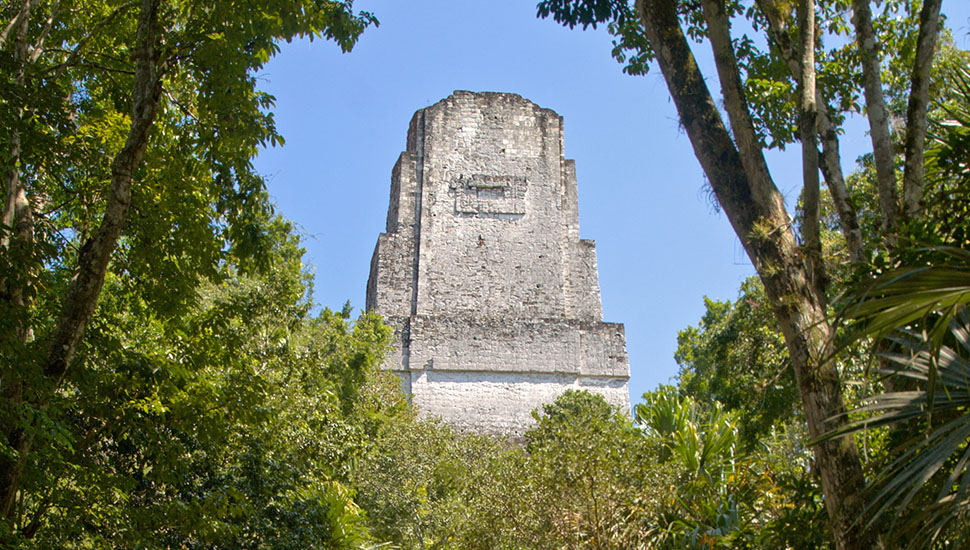 More Mayan Ruins Discovered in Guatemala: Another Reason to Visit

Posted on 08 May 2019 by starttravel.co.uk
Archeologists and explorers in Guatemala have uncovered a host of lost Mayan treasures in recent weeks, including a beautiful ceremonial vessel for drinking chocolate and the remains of a queen.
The discoveries appear in a new National Geographic TV show, which also reveals a skull found in an underground cave that appeared to be used as an incense burner, together with a number of pyramids - all recently found using Lidar laser mapping technology.
This post has 0 comments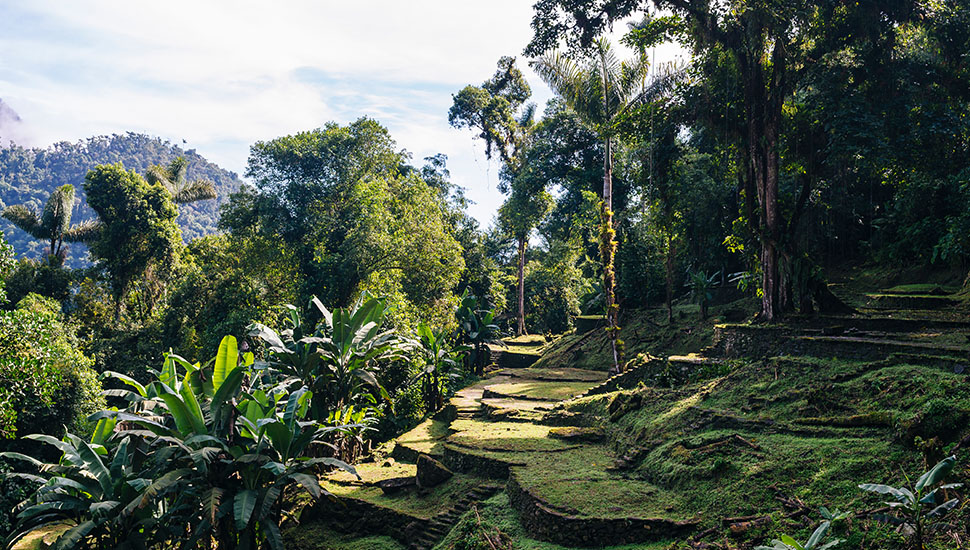 Exploring Colombia's Lost City: A Gruelling Four-Day Hike

Posted on 30 April 2019 by starttravel.co.uk
Colombia's reputation as a tourist destination has improved considerably in recent years, as various peace deals and initiatives have been put in place to counteract threats from terrorism and drug trafficking.
This post has 0 comments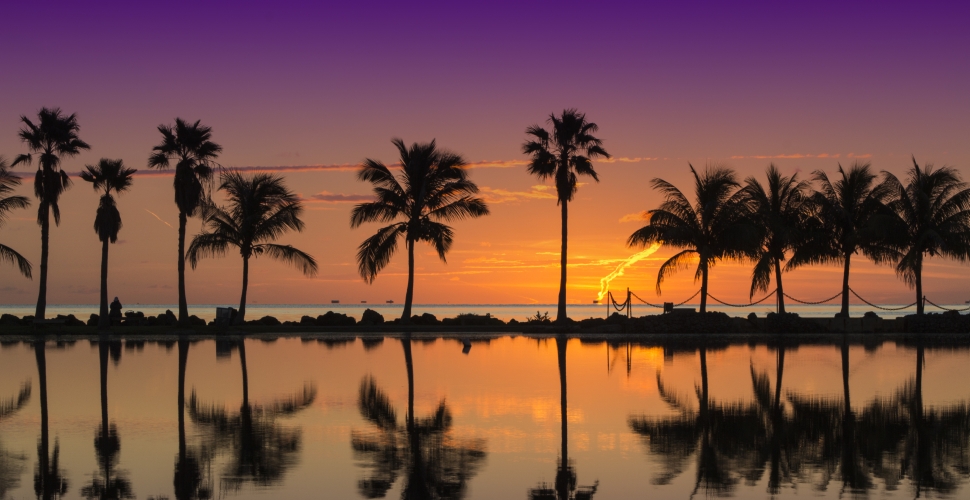 Florida's Natural Wonders: Alligators, Dolphins & Six-Toed Cats


Posted on 08 February 2017 by Elspeth Rose
Elspeth Rose and her partner eschew the bright lights of Miami's gaudy nightlife and head down to The Everglades and the Florida Keys – in search of alligators, dolphins and 'polydactyl felines'.
When my partner and I told our friends we were visiting Florida for three weeks, they assumed we were going for the colourful, dazzling nightlife. That's despite the fact we've both recently turned 60.
Well, we certainly appreciate the fact that young people are able to express themselves in such a forthright, fun way – but the delights we were seeking were less neon, more natural.
This post has 0 comments