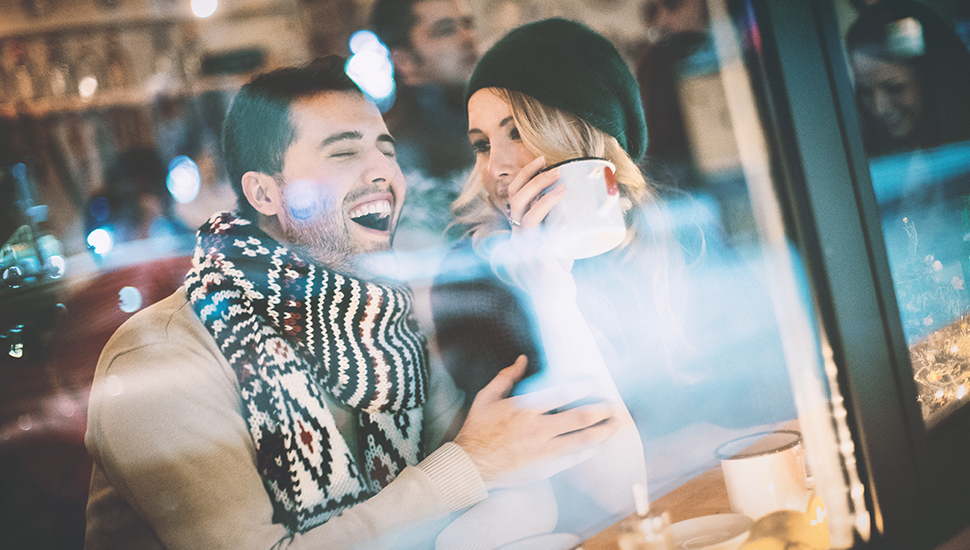 The pleasures of off-season winter breaks in Europe

Posted on 29 November 2019 by starttravel.co.uk
Off season: it doesn't sound terribly exciting. But then, not all of us want exciting. Sometimes we want relaxing, authentic - non-touristy. For the more low-key holiday-maker, there's nothing like sipping a Caffè crema at a pavement cafe in low-season Paris, watching the locals go by; or enjoying the secluded beaches of the Amalfi coast in early December, without jostling for position; or gazing up at the roof of the Sistine Chapel without feeling like a cow being herded to market.
This post has 0 comments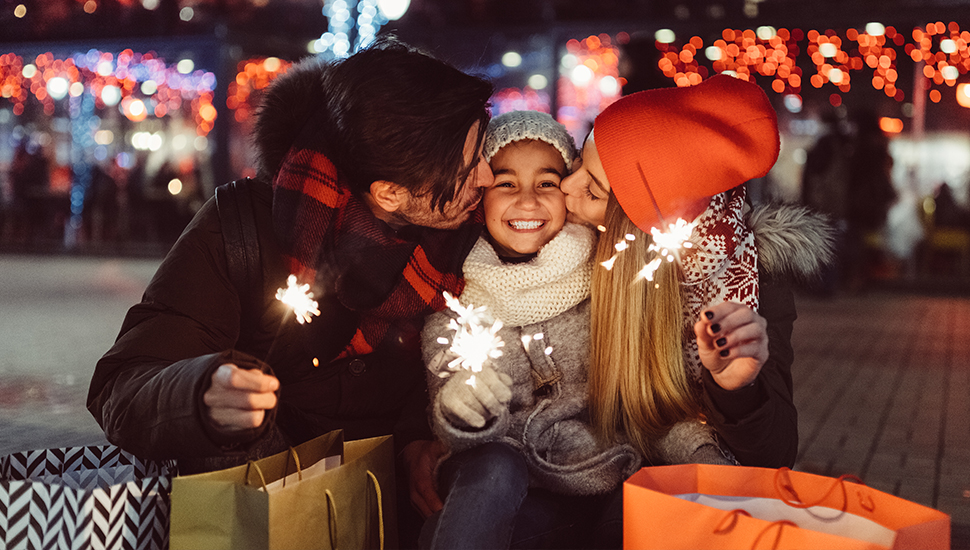 Christmas Getaway Travel Tips

Posted on 22 November 2019 by starttravel.co.uk
Millions of Britons are planning a winter sun holiday this Christmas, banishing the wind, rain and (possibly) snow - at least for a week or two.
But travelling at Christmas can be more stressful than usual, with much increased activity on the road, rail and air networks.
Thankfully, there are a few simple ways to keep the stress levels low, so you can really enjoy your seasonal escape.
This post has 0 comments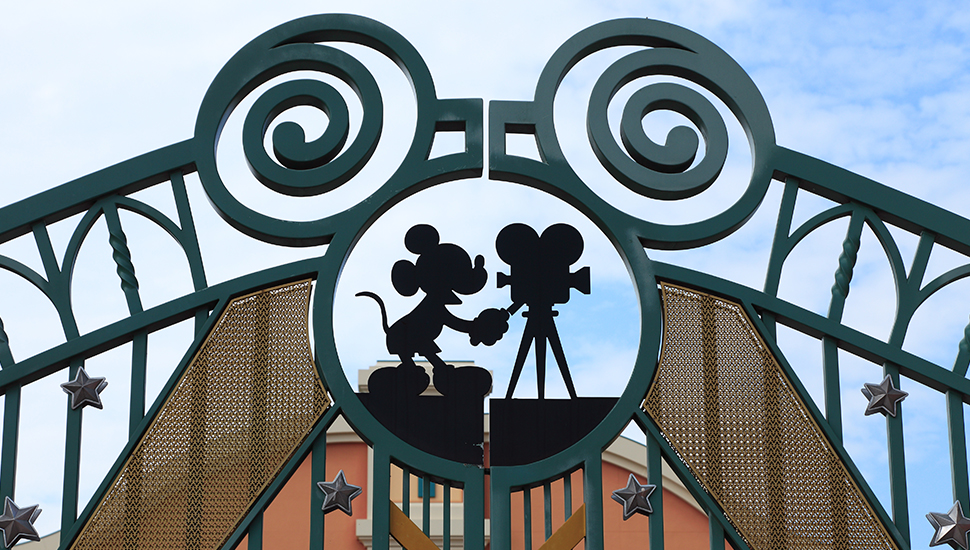 Disney Resorts & Cruises: A Complete Guide

Posted on 22 October 2019 by starttravel.co.uk
Disney theme parks have been offering family-friendly fun since the 1950s. Today you can choose from six theme parks and an entire cruise line - all packed with much-loved characters and franchises, including Mickey Mouse, Star Wars, Pirates of the Caribbean - and much, much more.
This post has 0 comments