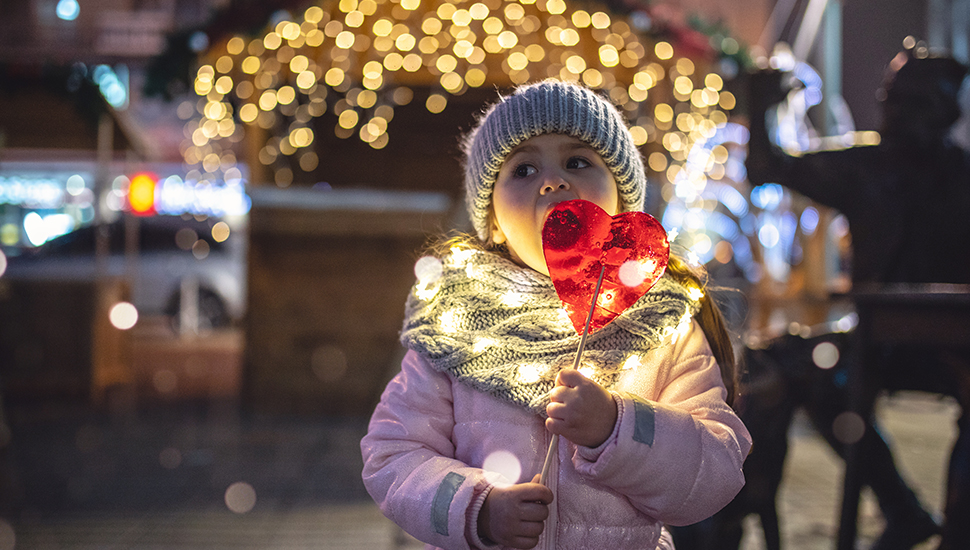 Top 10 Christmas markets in Europe

Posted on 14 December 2019 by starttravel.co.uk
Majestic snow-blanketed cathedrals, kaleidoscopic lights, the aroma of mulled wine and roast chestnuts... the Christmas markets of Europe present the perfect way to get in the festive mood. Here are our top 10 Christmas markets for this year, stretching from France to Eastern Europe.
This post has 0 comments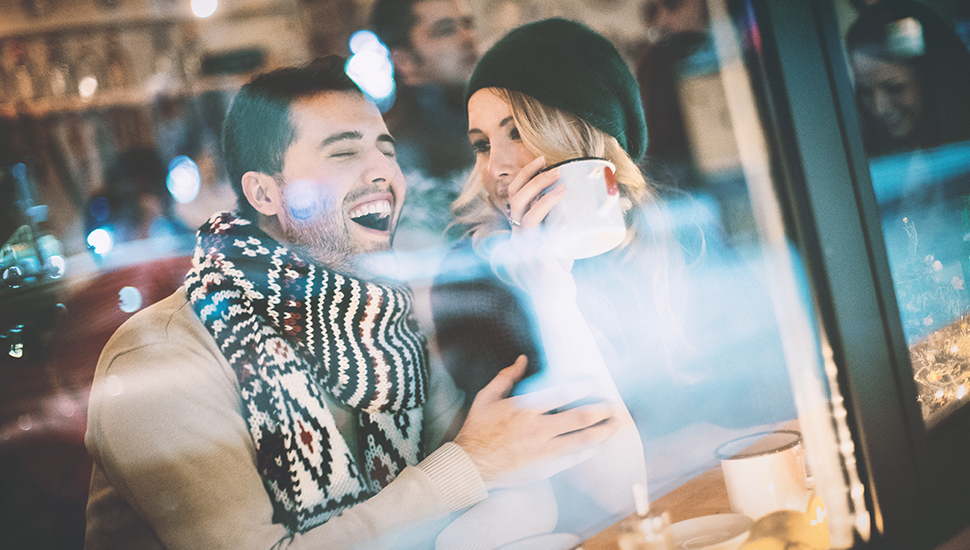 The pleasures of off-season winter breaks in Europe

Posted on 29 November 2019 by starttravel.co.uk
Off season: it doesn't sound terribly exciting. But then, not all of us want exciting. Sometimes we want relaxing, authentic - non-touristy. For the more low-key holiday-maker, there's nothing like sipping a Caffè crema at a pavement cafe in low-season Paris, watching the locals go by; or enjoying the secluded beaches of the Amalfi coast in early December, without jostling for position; or gazing up at the roof of the Sistine Chapel without feeling like a cow being herded to market.
This post has 0 comments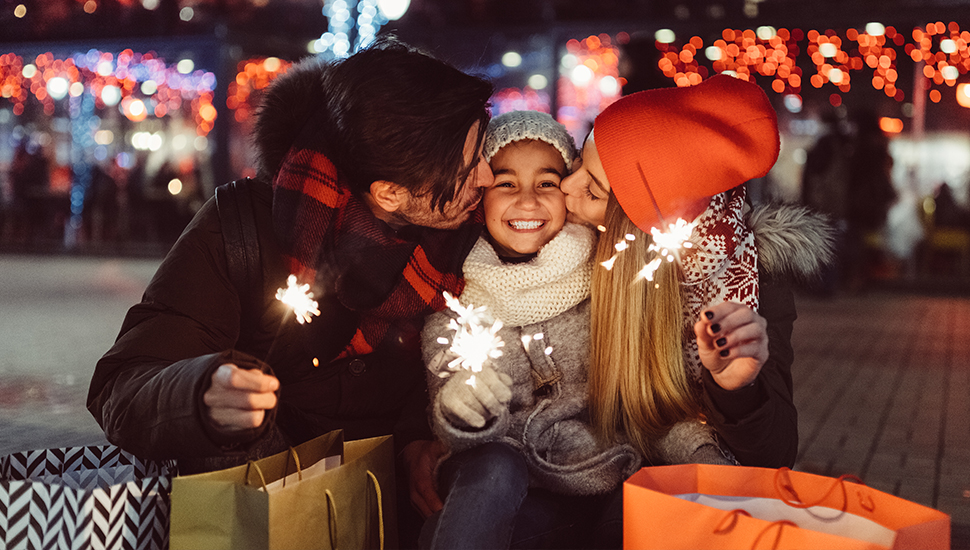 Christmas Getaway Travel Tips

Posted on 22 November 2019 by starttravel.co.uk
Millions of Britons are planning a winter sun holiday this Christmas, banishing the wind, rain and (possibly) snow - at least for a week or two.
But travelling at Christmas can be more stressful than usual, with much increased activity on the road, rail and air networks.
Thankfully, there are a few simple ways to keep the stress levels low, so you can really enjoy your seasonal escape.
This post has 0 comments