Discover Amsterdam's Most Beautiful Gardens

Posted on 09 March 2020 by starttravel.co.uk
Amsterdam - and the Netherlands as a whole - has a long and distinguished horticultural background. The capital and its surrounds boasts a number of beautifully-kept, tranquil gardens that will enhance any trip to the Kingdom of the Netherlands. Here are some of the best...
This post has 0 comments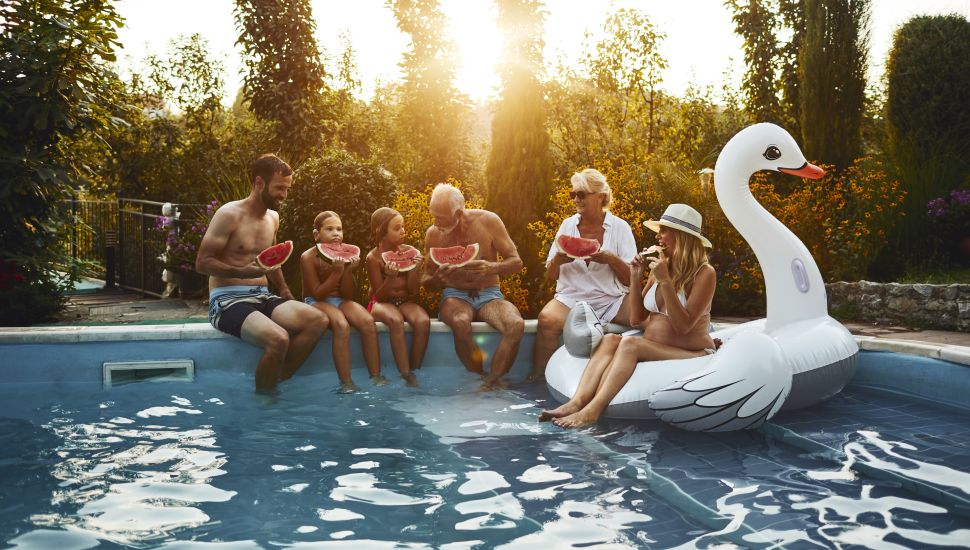 5 Amazing Self-Catering Breaks for Families: Europe 2020

Posted on 28 February 2020 by starttravel.co.uk
Self-catering holidays give families a degree of freedom that isn't possible in a hotel: you can get up when you want, cook what you want, deal with laundry on your own terms, and you'll have much more space than a hotel room normally offers. What's more, a self-catering break is likely to be considerably cheaper than a hotel stay.
We've put together five of our favourite self-catering venues in Europe, selected in particular for their family-friendly facilities and vibe - as well as their stunning locations.
This post has 0 comments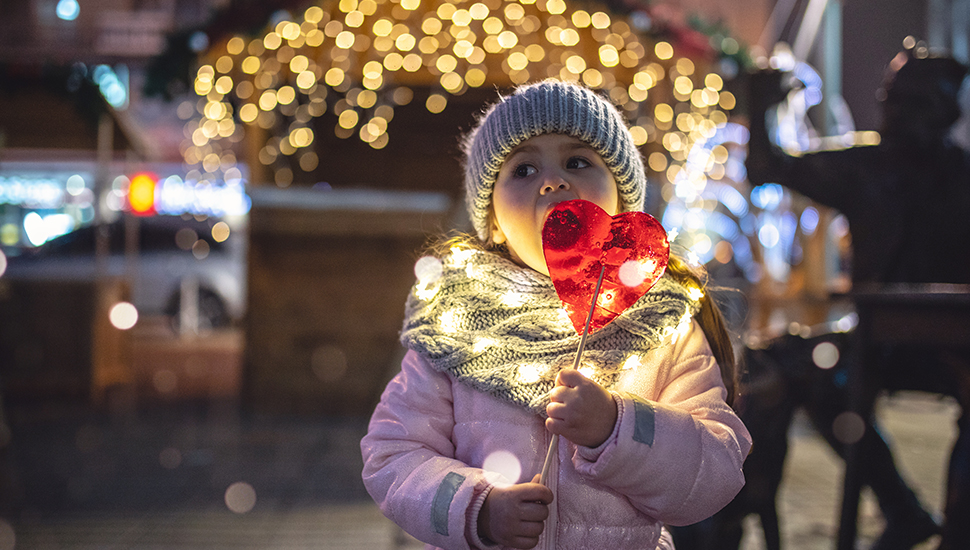 Top 10 Christmas markets in Europe

Posted on 14 December 2019 by starttravel.co.uk
Majestic snow-blanketed cathedrals, kaleidoscopic lights, the aroma of mulled wine and roast chestnuts... the Christmas markets of Europe present the perfect way to get in the festive mood. Here are our top 10 Christmas markets for this year, stretching from France to Eastern Europe.
This post has 0 comments