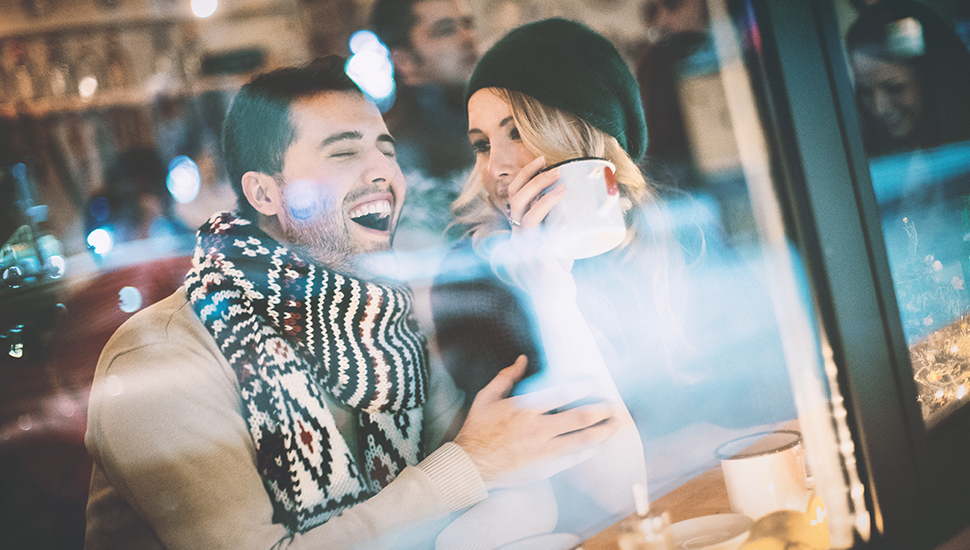 The pleasures of off-season winter breaks in Europe

Posted on 29 November 2019 by starttravel.co.uk
Off season: it doesn't sound terribly exciting. But then, not all of us want exciting. Sometimes we want relaxing, authentic - non-touristy. For the more low-key holiday-maker, there's nothing like sipping a Caffè crema at a pavement cafe in low-season Paris, watching the locals go by; or enjoying the secluded beaches of the Amalfi coast in early December, without jostling for position; or gazing up at the roof of the Sistine Chapel without feeling like a cow being herded to market.
This post has 0 comments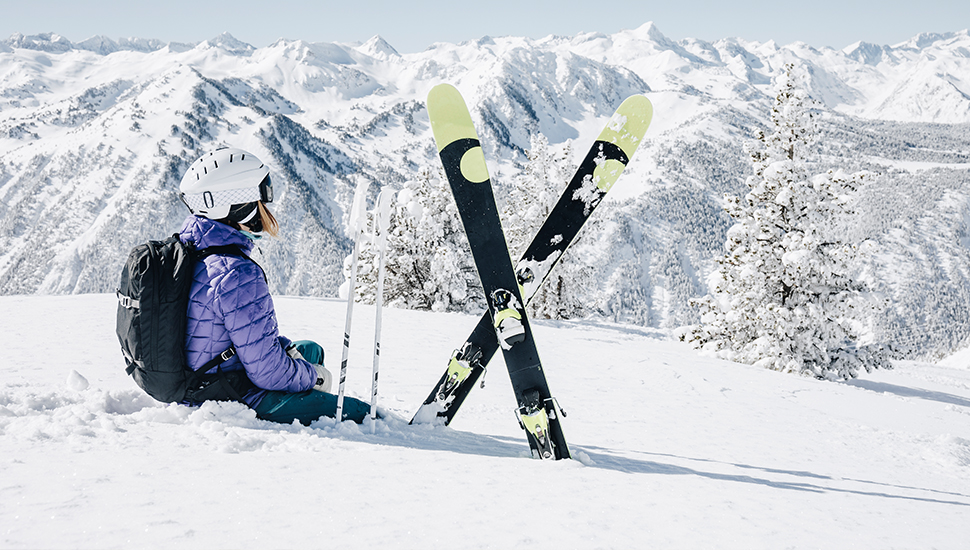 Baqueira-Beret: The Spanish Ski Resort Britons Seldom Visit

Posted on 25 November 2019 by starttravel.co.uk
When Britons consider skiing destinations, France and Italy usually top the list, alongside Switzerland and Austria for the big-spenders, and Eastern European destinations for the budget-conscious.
Spain, however, remains firmly on the periphery of the average British skier's radar. Which, as we shall see, is a great shame.
This post has 0 comments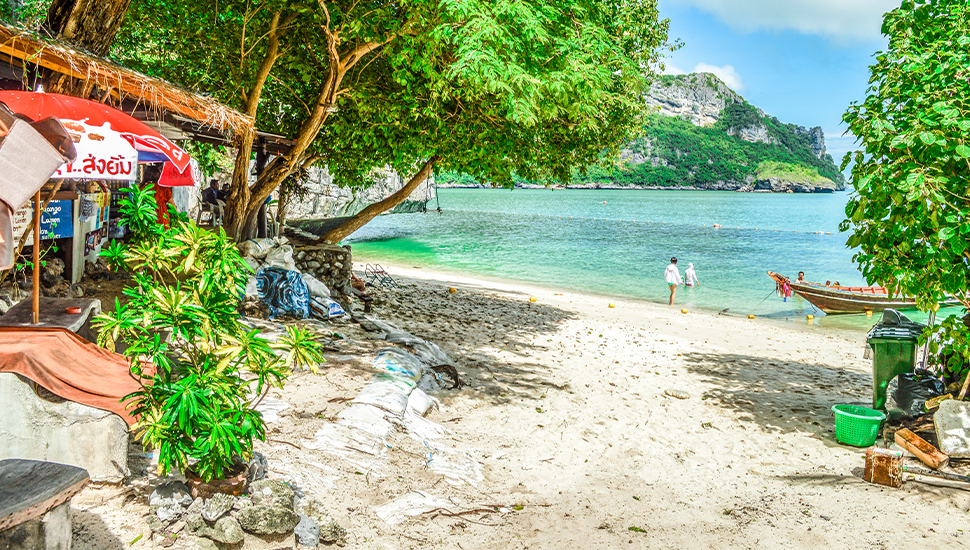 Is Thailand Now More Expensive Than Spain or Greece?

Posted on 23 November 2019 by starttravel.co.uk
New pricing data has revealed staying in a Thai beach resort costs the same as - or more than - those in Spain, Greece, Italy, Turkey and Egypt.
Thailand travel specialist Diethelm regularly shares its pricing data with holiday website Skift, who used it to write an article showing how much more expensive Thailand has become in recent years.
This post has 0 comments