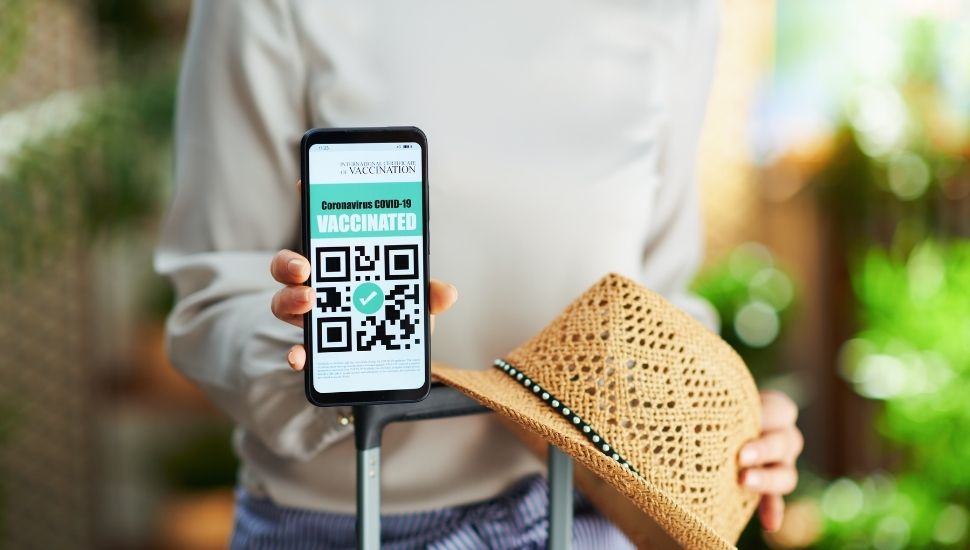 Vaccine Passports: How Do They Work? Which One Should I Use?

Posted on 08 June 2021 by starttravel.co.uk
For many travel lovers, the last year or so has been a tough one. Covid-19 has meant millions of us have been unable to enjoy an overseas break - whether that's a quick city getaway, a two-week jaunt by the beach, or longer-term adventure.
But the drought might nearly be over. Covid-19 vaccine passports present us with a way of proving we've had a recognised Covid-19 vaccine, or a negative test result - so that we're allowed to visit other countries.
This post has 0 comments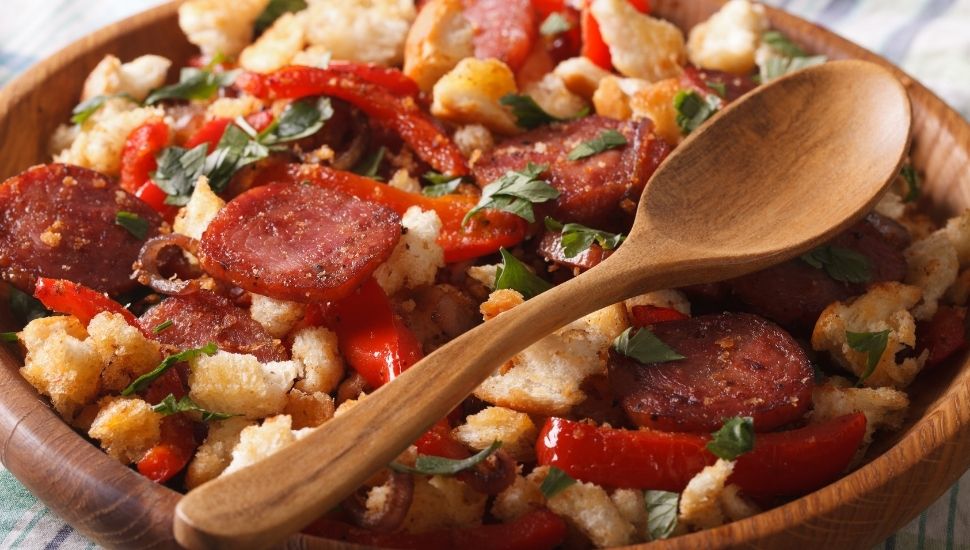 6 Portuguese Dishes You Must Try This Summer

Posted on 10 May 2021 by starttravel.co.uk
There are endless reasons to visit Portugal this year, not least of which is its UK green-listed status. Portugal is pretty much the only nearby destination for UK sunseekers, aside from tiny Gibraltar (which is essentially beach-free).
Fortunately, as well as being green-listed and sunny, Portugal is also packed with amazing history, architecture, art, and, perhaps most important of all - incredible Portuguese food dishes.
This post has 0 comments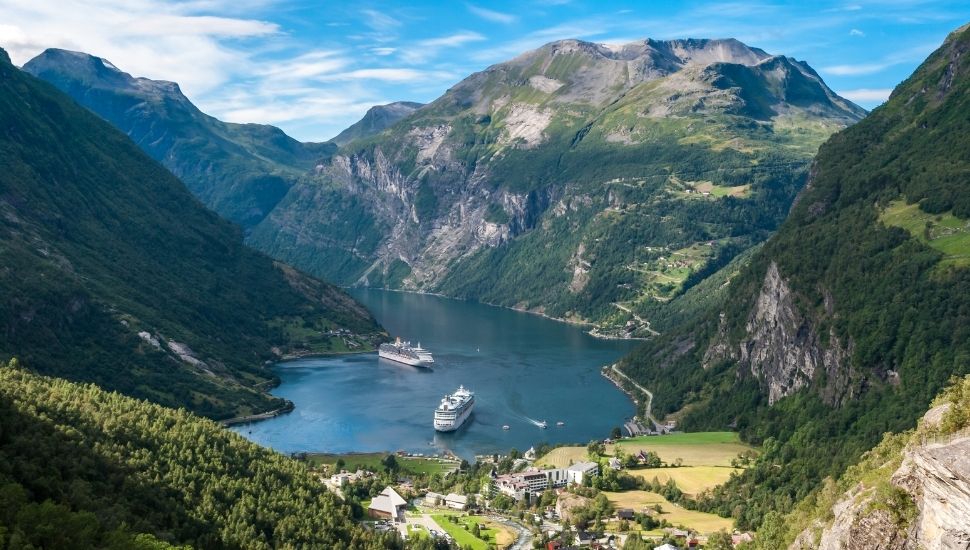 Norway Cruises: Explore the Fjords All Year Round

Posted on 26 April 2021 by starttravel.co.uk
For those who've been lucky enough to explore them, the Norwegian fjords rank as some of the most beautiful scenery they've ever seen
This post has 0 comments