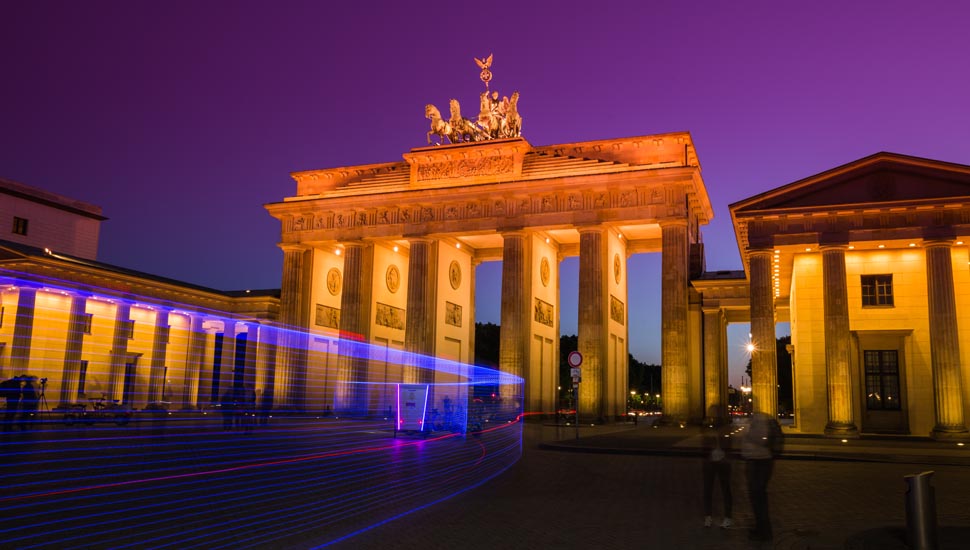 10 Things to do on a Berlin City Break

Posted on 09 April 2021 by starttravel.co.uk
The German capital: steeped in sometimes-dark history, today's Berlin is a cultural gem, packed with art galleries, museums, off-the-wall cafes, restaurants, nightclubs, and an energising, edgy vibe all of its own. Here are 10 must-see things to enjoy on a city break to Berlin.
This post has 0 comments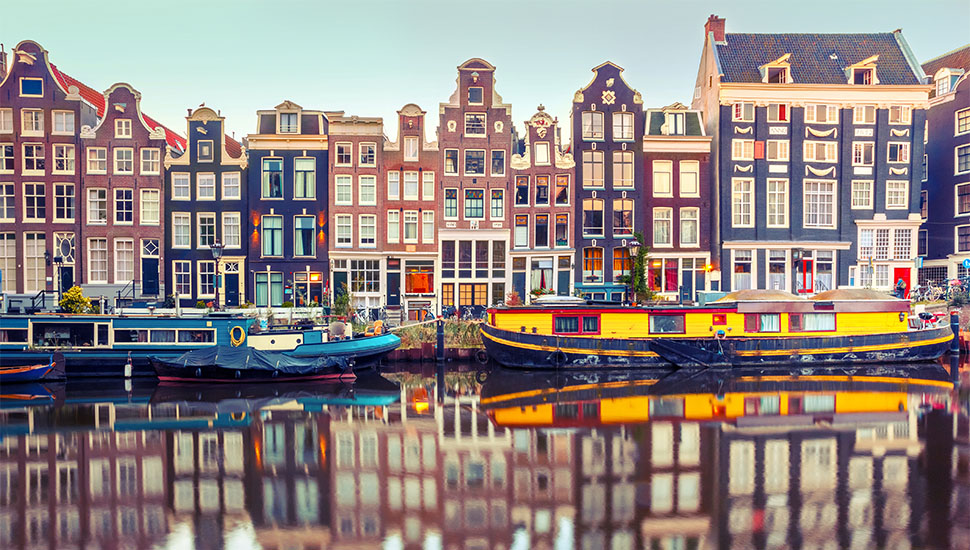 Can you still enjoy a cheap holiday in Amsterdam?
Posted on 24 February 2021 by starttravel.co.uk
With its picturesque cobbled streets, tranquil canalways and myriad art galleries, Amsterdam has long been a major tourist destination for Britons. But as with many capital cities, Amsterdam presents a million ways to spend your hard-earned money, often draining holiday funds quicker than expected.
However, with a little planning, you can still bag a great deal for your Amsterdam getaway.
This post has 0 comments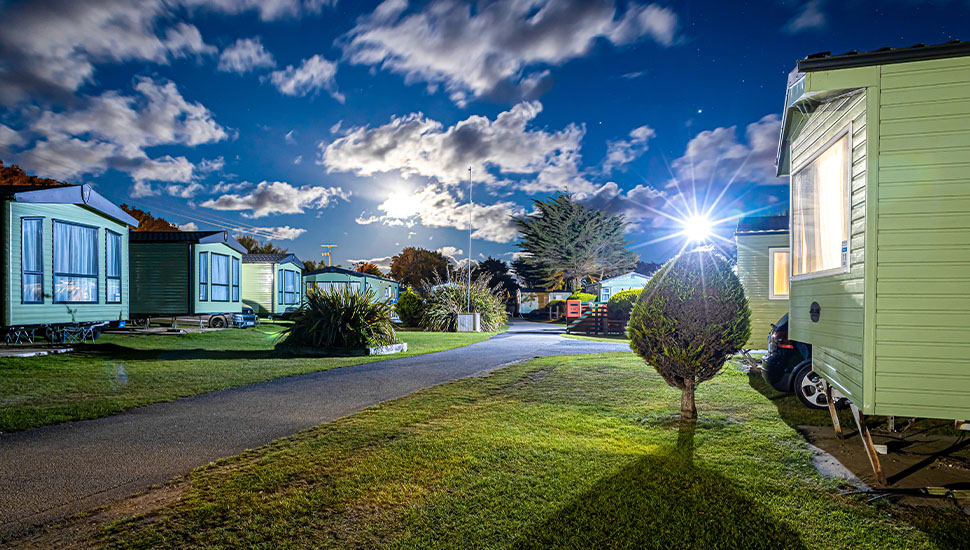 Cornish delights: 2 of the best family holiday parks for 2021

Posted on 22 February 2021 by starttravel.co.uk
Surfing, ice cream and pasties: Cornwall has long been a popular staycation destination, vying with neighbouring Devon for families seeking a quintessential British seaside holiday.
As Brits start planning their Easter, summer and autumn breaks for 2021 (despite the rigours of coronavirus) - we've spotlighted two of Cornwall's best holiday parks, affording access to some of the county's best attractions, beaches and countryside.
This post has 0 comments