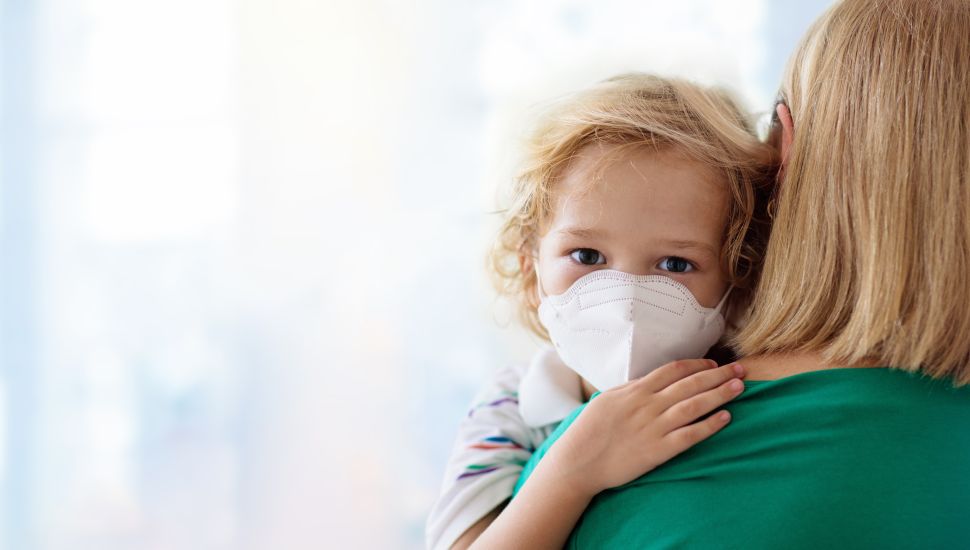 What's it like to fly to Spain now? Post lockdown update

Posted on 13 July 2020 by starttravel.co.uk
After more than 100 days of lockdown, many Britons are keen to enjoy the freedom and adventure of travel once again. But the impact of Covid-19 on the travel industry - and travellers - will be felt for some to come.
Spain is the most popular country to visit among Britons, so many people will be wondering what it's like to fly there.
This post has 0 comments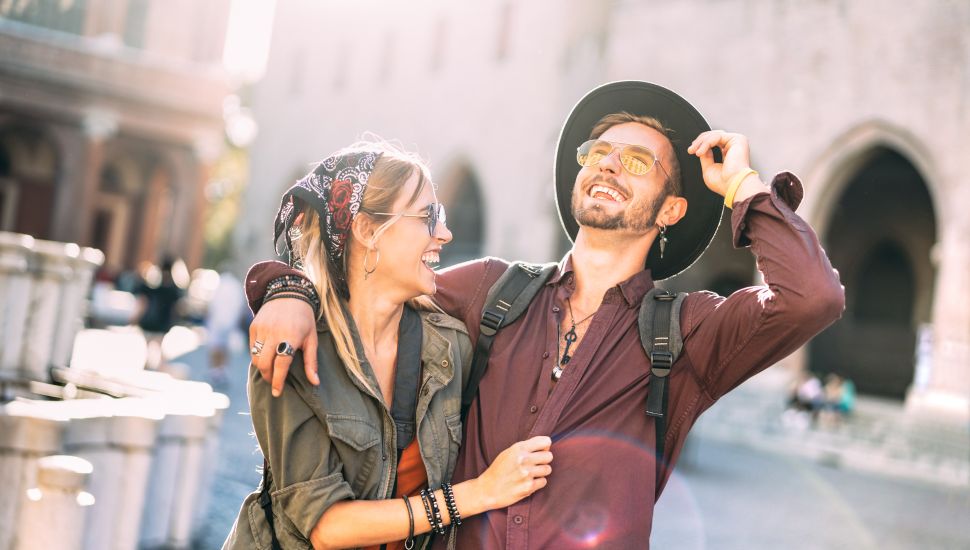 7 tiny Italian towns for a cosy romantic break

Posted on 08 July 2020 by starttravel.co.uk
Italy rarely misses the spot when it comes to romance. But why not sidestep predictable destinations like Venice and Florence, and instead seek out a smaller, quieter town in which to conduct some serious romance. Whether you're planning a trip with a current squeeze or long-term partner, these little towns are sure to get pulses racing - and hearts a-flutter.
This post has 0 comments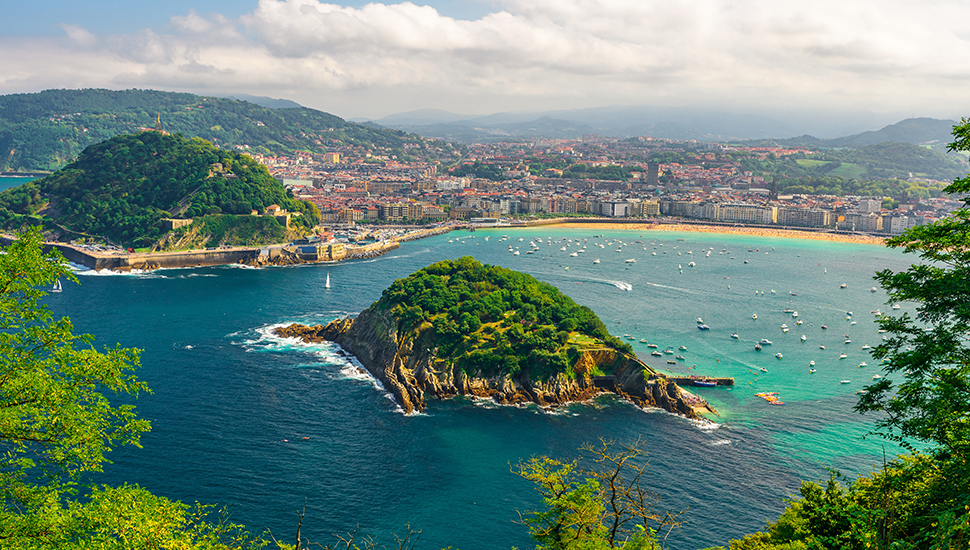 7 of Spain's Prettiest Coastal Towns

Posted on 25 June 2020 by starttravel.co.uk
Spain is blessed with many pretty coastal towns, but the seven listed below are notable for their winning blend of world-class beaches, charming old towns, and superb food. If you're plotting a beach break for your post-lockdown getaway, you'd do well to consider one of these Iberian coastal gems.
This post has 0 comments