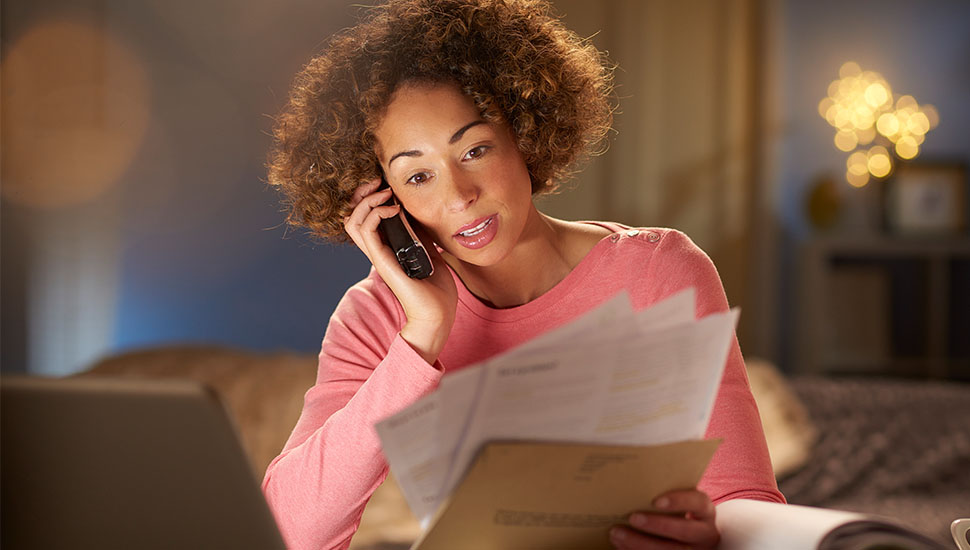 Holiday firms warned on deposit rules

Posted on 17 April 2019 by starttravel.co.uk
Holiday firms have been warned by the Competition and Markets Authority (CMA) not to mistreat customers with excessive and unenforceable deposit and payment terms and conditions.
According to the watchdog, there is a widespread lack of understanding among travel firms.
This post has 0 comments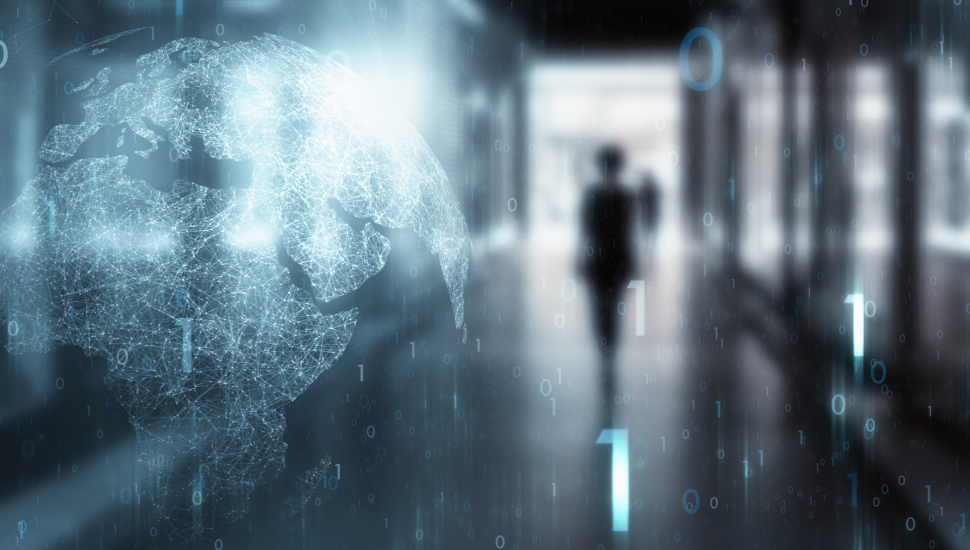 How is artificial intelligence improving business travel?

Posted on 23 January 2019 by starttravel.co.uk
Business travel is a fact of life for many people, with regular national and international trips a necessity if their employers are to compete and grow. Traditionally, organising business travel has been somewhat time consuming and complex. However, some of the various challenges related to business travel may soon become a thing of the past, thanks to the advent of a raft of artificial intelligence systems. While AI may spook some people - especially given today's surveillance society - these inventions ultimately promise to make business travel simpler, less stressful and quicker to organise.
This post has 0 comments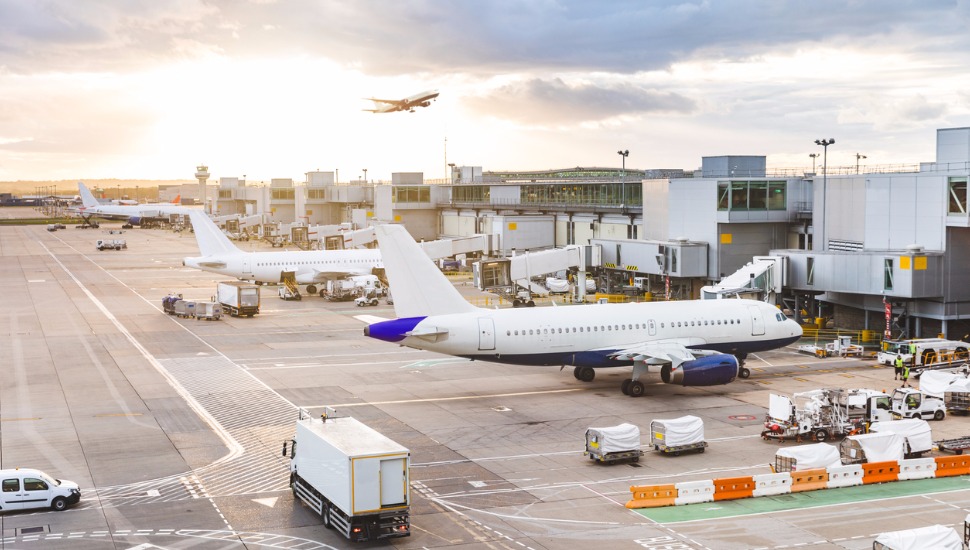 Will the UK remain a European air travel hub after Brexit?

Posted on 06 December 2018 by starttravel.co.uk
According to World Bank data, the United Kingdom handled more than 153m passengers in 2017, placing it fourth in the world behind Ireland, China and global leader, the USA.
This post has 0 comments