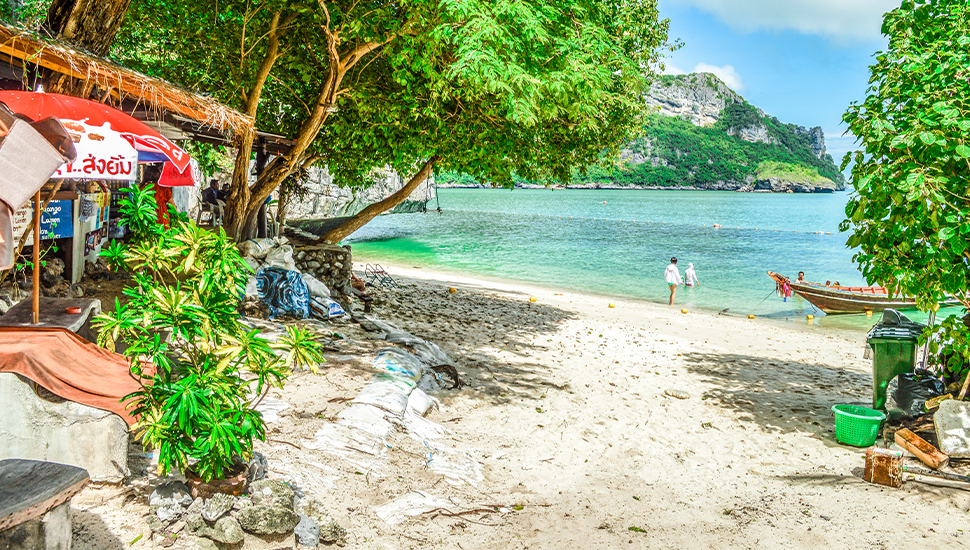 Is Thailand Now More Expensive Than Spain or Greece?

Posted on 23 November 2019 by starttravel.co.uk
New pricing data has revealed staying in a Thai beach resort costs the same as - or more than - those in Spain, Greece, Italy, Turkey and Egypt.
Thailand travel specialist Diethelm regularly shares its pricing data with holiday website Skift, who used it to write an article showing how much more expensive Thailand has become in recent years.
This post has 0 comments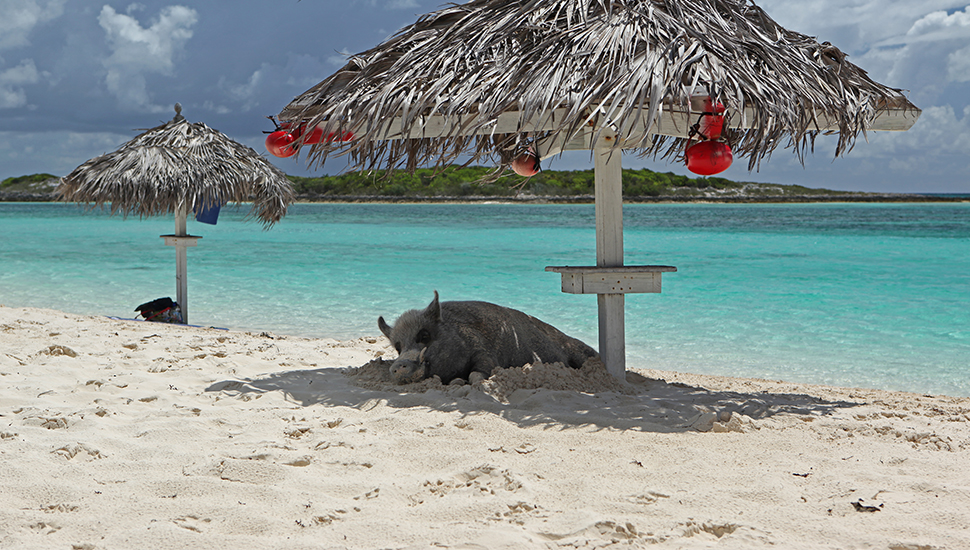 10 of the Most Beautiful Beaches in the World

Posted on 28 October 2019 by starttravel.co.uk
There's something about beaches that enthralls young and old alike. To find a perfect shady spot under a palm and gaze out at over a glass blue sea - it's the ideal way to unwind far from the drudgery of ordinary life.
This post has 0 comments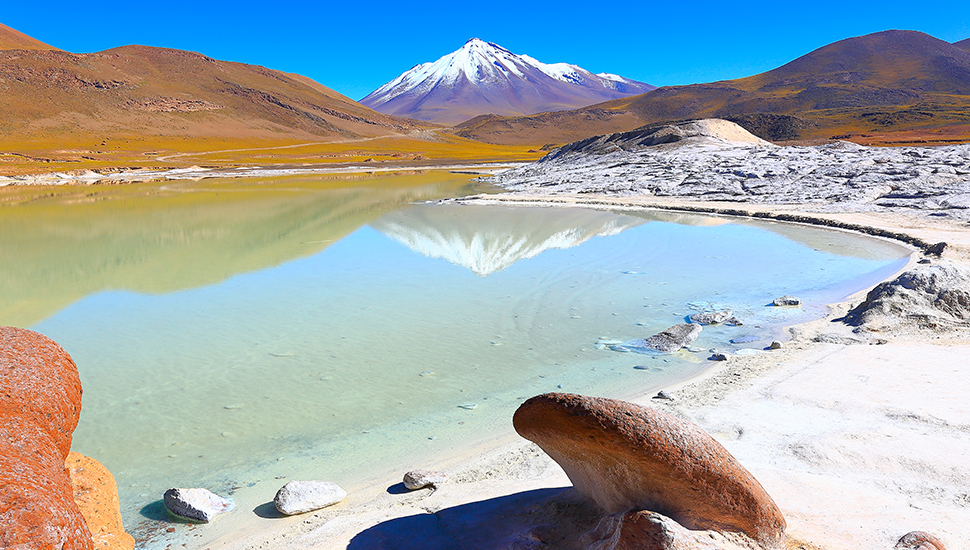 7 of the world's most amazing deserts

Posted on 15 September 2019 by starttravel.co.uk
Do you crave vast, open space? Do you want to enjoy the stars in all their clarity, free from urban light pollution? Do you yearn for absolute silence in a world filled with hubbub and clamour?
Then including a desert in your next itinerary is sure to soothe your soul. Here are seven of the most stunning deserts on the planet...
This post has 0 comments