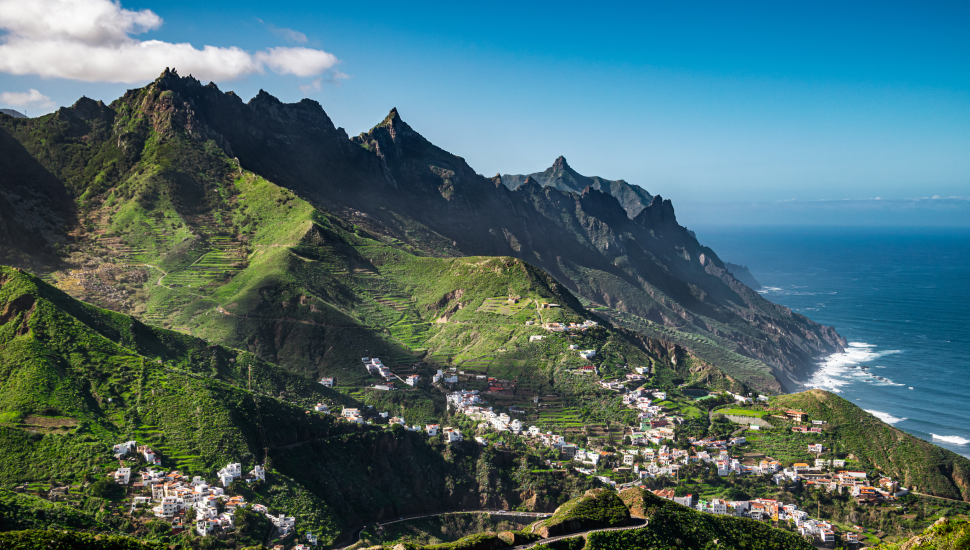 Where's hot in November? | Short-Haul Travel

Posted on 16 April 2020 by starttravel.co.uk
Fingers crossed that, by the time November swings around, we'll all be able to take a trip somewhere sunny. While November means wet, windy weather in the UK, not far away the skies are blue and the sun is hot (or at least pleasantly warm). There are several short-haul options across Europe where good weather combines with sandy beaches, national parks and/or historic cities. And while this November may not be the most normal in history, it usually means fewer crowds and lower prices.
This post has 0 comments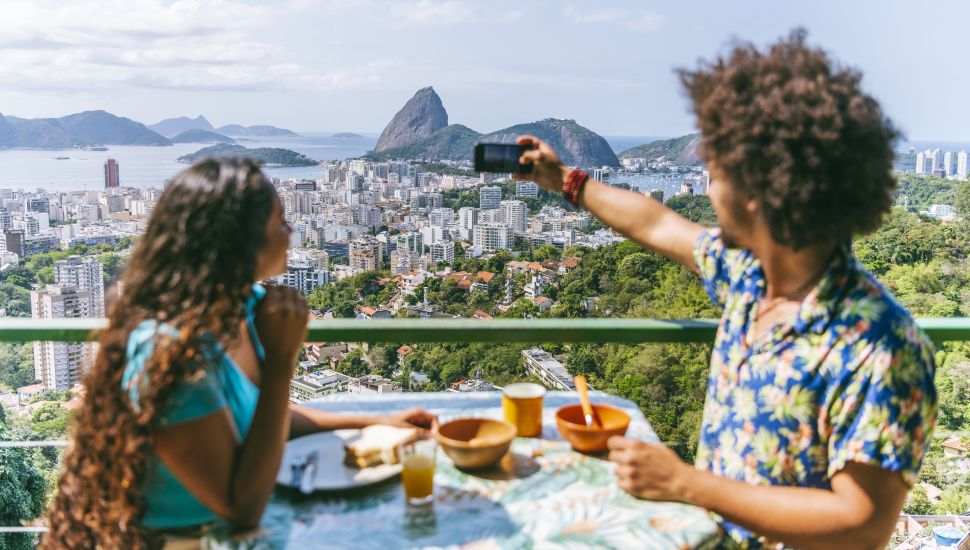 How different countries start the day

Posted on 09 March 2020 by starttravel.co.uk
Breakfast - the most important meal of the day in many a person's eyes - varies hugely around the globe. Here's how breakfast is served in five countries popular among Britons.
This post has 0 comments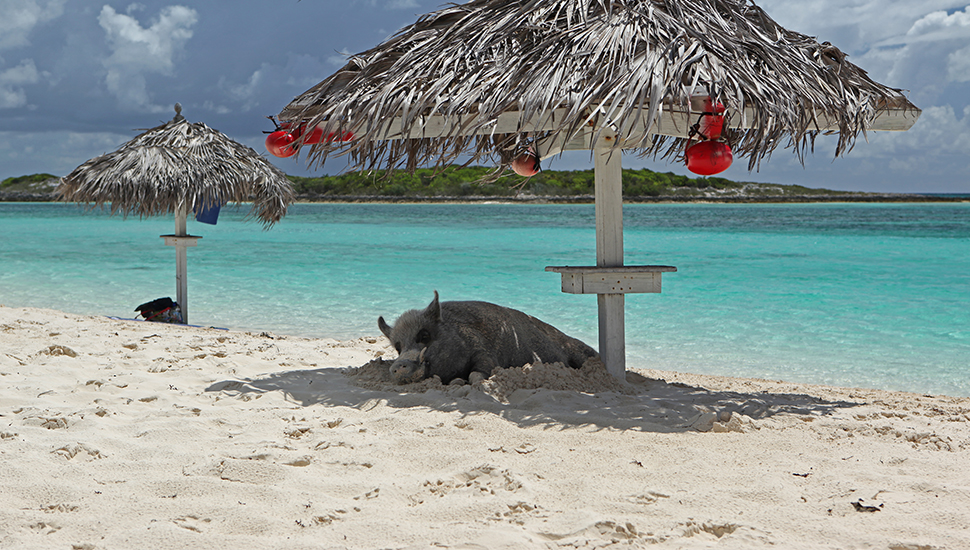 10 of the Most Beautiful Beaches in the World

Posted on 28 October 2019 by starttravel.co.uk
There's something about beaches that enthralls young and old alike. To find a perfect shady spot under a palm and gaze out at over a glass blue sea - it's the ideal way to unwind far from the drudgery of ordinary life.
This post has 0 comments