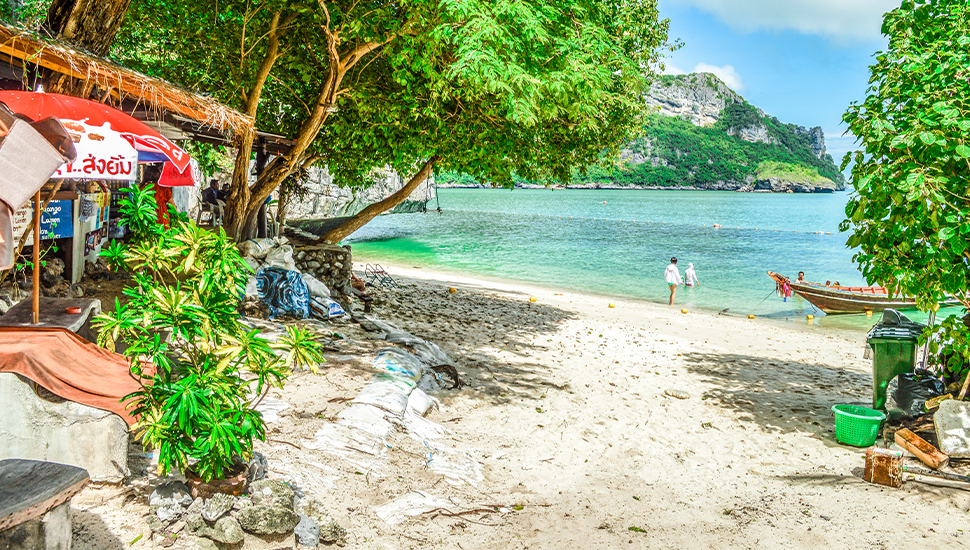 Is Thailand Now More Expensive Than Spain or Greece?

Posted on 23 November 2019 by starttravel.co.uk
New pricing data has revealed staying in a Thai beach resort costs the same as - or more than - those in Spain, Greece, Italy, Turkey and Egypt.
Thailand travel specialist Diethelm regularly shares its pricing data with holiday website Skift, who used it to write an article showing how much more expensive Thailand has become in recent years.
This post has 0 comments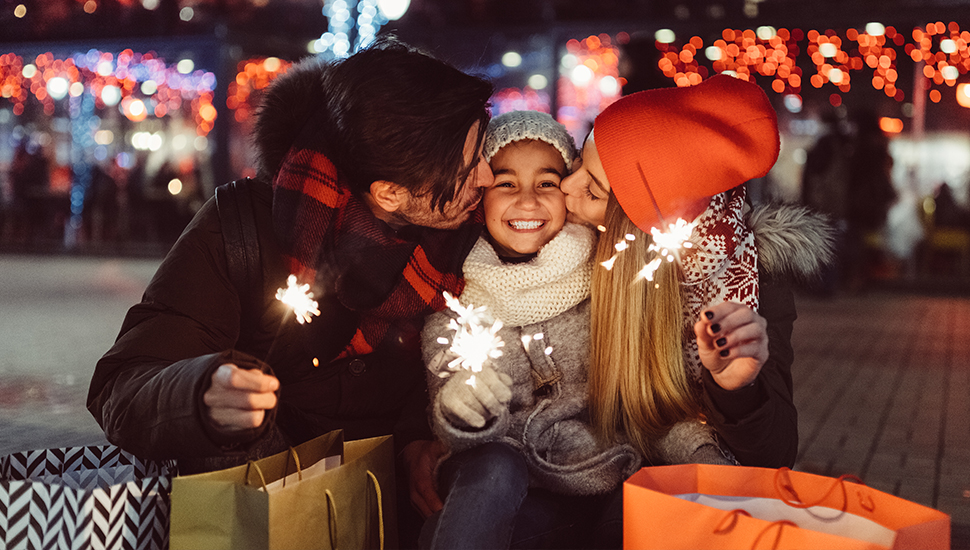 Christmas Getaway Travel Tips

Posted on 22 November 2019 by starttravel.co.uk
Millions of Britons are planning a winter sun holiday this Christmas, banishing the wind, rain and (possibly) snow - at least for a week or two.
But travelling at Christmas can be more stressful than usual, with much increased activity on the road, rail and air networks.
Thankfully, there are a few simple ways to keep the stress levels low, so you can really enjoy your seasonal escape.
This post has 0 comments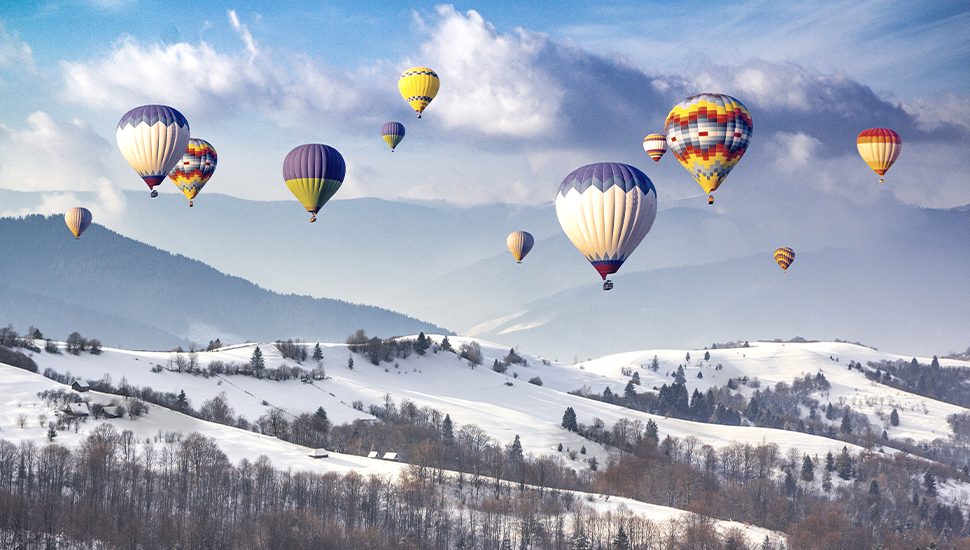 7 Amazing Places to Avoid Christmas This Year

Posted on 20 November 2019 by starttravel.co.uk
Are you not a 'Christmas person'? This year, to save you from tears, why not go on holiday somewhere special?
If nodding off in front of the Queen's speech while suffering the ill-effects of sprouts is no longer your cup of egg-nog, perhaps it's time to give Christmas the heave-ho-ho-ho?
And if the tinsel and enforced-secret santa planning hasn't got to you yet - it just might by the time December 25 swings round.
Thankfully, there are lots of amazing destinations where people won't try and make you eat sprouts.
Here are a few of our favourite...
This post has 0 comments