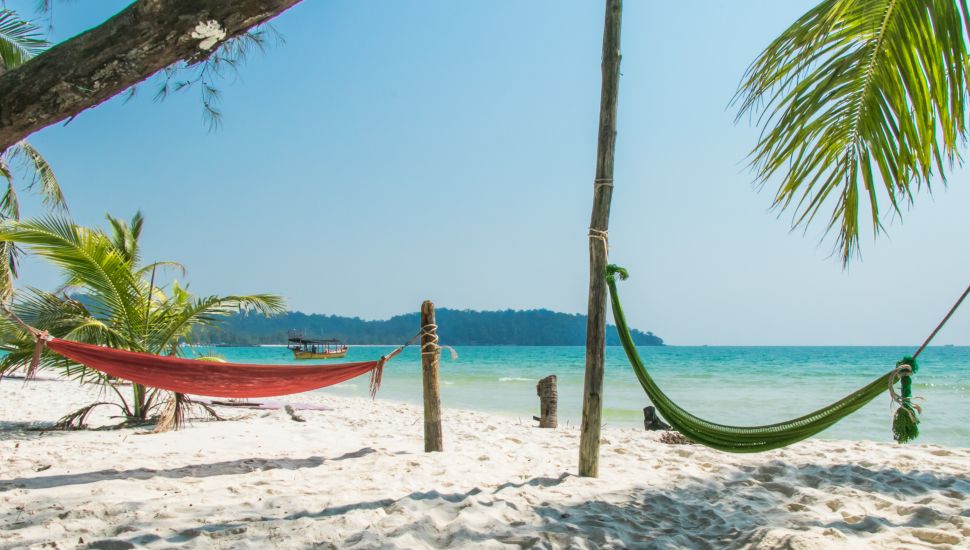 Cambodia's Amazing Islands: 5 of the Best

Posted on 17 March 2020 by starttravel.co.uk
Cambodia's islands are less numerous than their Thai counterparts - but they are also much less visited. They boast pristine beaches, fantastic snorkeling - and a plenty of partying. But you'll always be able to find a quiet spot to soak up the rays and relax after too many fun nights out - or simply following your adventures on the mainland.
Here are five of Cambodia's best islands...
Koh Rong
Koh Rong has developed a reputation for its party-centric atmosphere. Indeed, there's an "anything goes" feel to the palace, with bars open into the wee small hours. You'll probably find yourself in bustling Koh Toch village, where there are plenty of accommodation options, including Paradise Bungalows and Monkey Island. For a little peace and quiet, head to Lonely Beach on the other side of the island.
Reaching Koh Rong requires a pitstop in Sihanoukville - a hugely overdeveloped city popular with Chinese gamblers. There's little to recommend this coastal seaport, so start your travels early (e.g. from Phnom Penh) in order to catch the ferry to Koh Rong without the need for an overnight stay.
Koh Rong Sanloem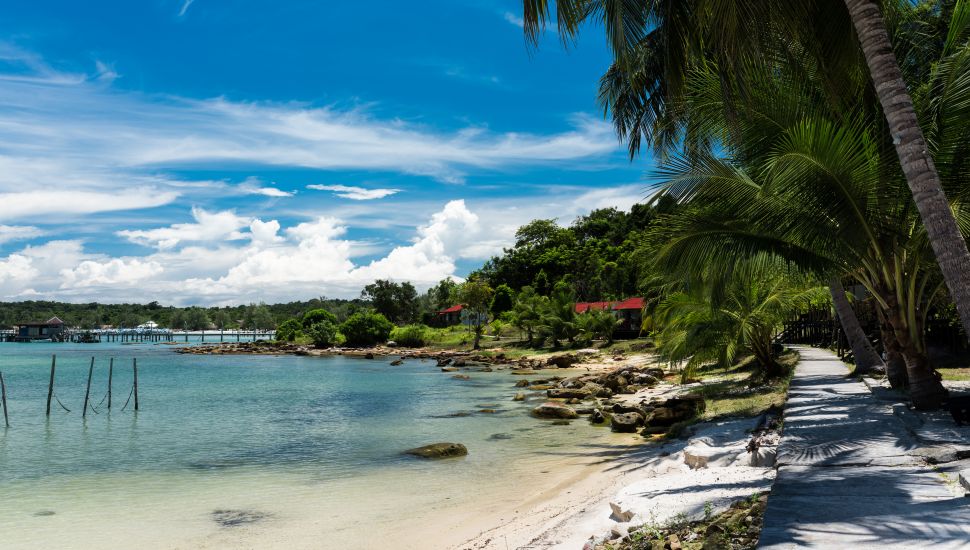 This is more of a chill-out island, famed for its heart-shaped inlet, beautiful gas-blue water, and long white sandy beaches. Accommodation stretches to all budgets, from dorm beds to luxury villas with AC. Activities are quite limited - but that's why Koh Rong Sanloem is perfect for relaxing. The highlight of each day might well be sunset, best viewed from the aptly-named Sunset Beach on the other side of the island.
The ferry to Koh Rong Sanloem also leaves from the dust-bowl construction site that is Sianoukville.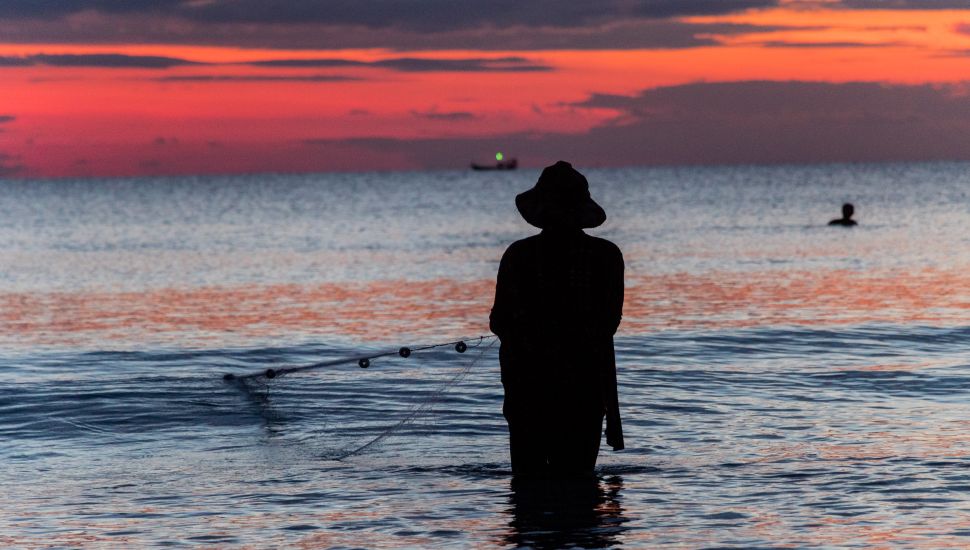 Nature lovers should head to Koh Thmei, inside Ream National Park. There are more than 100 different bird species, as well as monkeys, civets and lizards. One of the strangest beasts is the fishing cat - a feline that prowls the wetlands for aquatic bites.
Accommodation is only available at Koh Thmei Resort, a simple collection of wooden bungalows powered by solar panels.
Alongside kayaking, hiking and bird watching, you can simply lie on one of the excellent beaches and keep an eye out for dolphins along the coast.
Take the ferry from Sihanoukville.
Song Saa
On Koh Rong you might find a dorm bed for a mere $3, but at Song Saa Resort, you're looking at up to $3,000 a night for a stay in one of 24 luxurious villas. Exclusive is the name of the game here, as you'll realise when you're given a bottle of Champagne upon arrival. Song Saa Resort invests heavily in local education, waste management - and a 50,000 sqm marine reserve around the island, giving it impressive green credentials.
All-inclusive transport is arranged, including a boat from Sihanoukville.
Koh Ta Kiev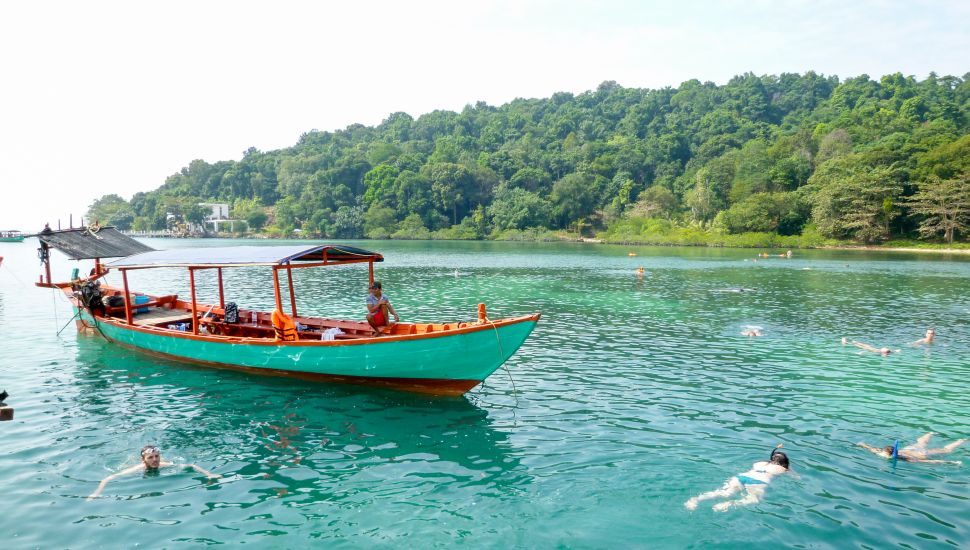 This charming island is ideal for lying in a hammock and catching up with some reading. In between hammock-stints, you can wander the quiet beaches, take a jungle walk, or do a spot of snorkeling. After the sun goes down, the island becomes completely dark - making it easy to see bioluminescent plankton sparkling in the seawater.
Accommodation provides transport, although long-tail boats from Sihanoukville can be booked.
0 comments
---
There are currently no comments for this post.