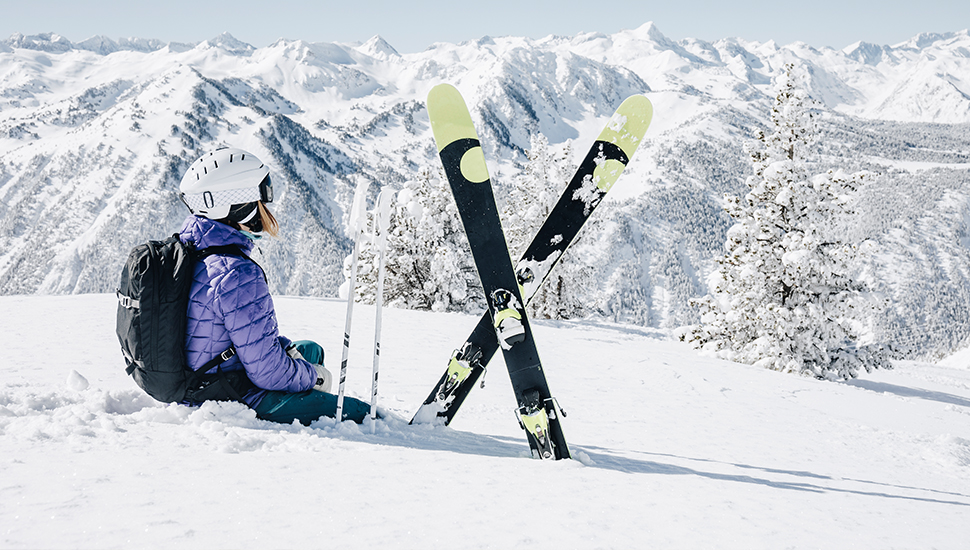 Baqueira-Beret: The Spanish Ski Resort Britons Seldom Visit

Posted on 25 November 2019 by starttravel.co.uk
When Britons consider skiing destinations, France and Italy usually top the list, alongside Switzerland and Austria for the big-spenders, and Eastern European destinations for the budget-conscious.
Spain, however, remains firmly on the periphery of the average British skier's radar. Which, as we shall see, is a great shame.
That said, anyone with even a vague knowledge of the Spanish skiing circuit will know Baqueira-Beret is the crown jewel of Iberian winter sports. Indeed, it is beloved by the Spanish royal family, who have owned a house in the nearby village of Tanau since the 1960s - when skiing really took off in the area.
But what makes Baqueira-Beret so special? For one, the altitude is very decent: at 2,500m it's notably lower than many Alpine resorts, but that's just a numbers game. What matters more is the climate - and Baqueira-Beret's Atlantic-oriented weather generally delivers superb, consistent snow, and a long season.
While Spain's 'royal resort' may not have the mystique of Klosters in Switzerland (the preferred haunt of Prince Charles and family), Baqueira-Beret has become rather chic in many ways. Picturesque villages lower down the valley have even installed underground heating systems to stop vehicles and visitors from going for a "Royal Burton".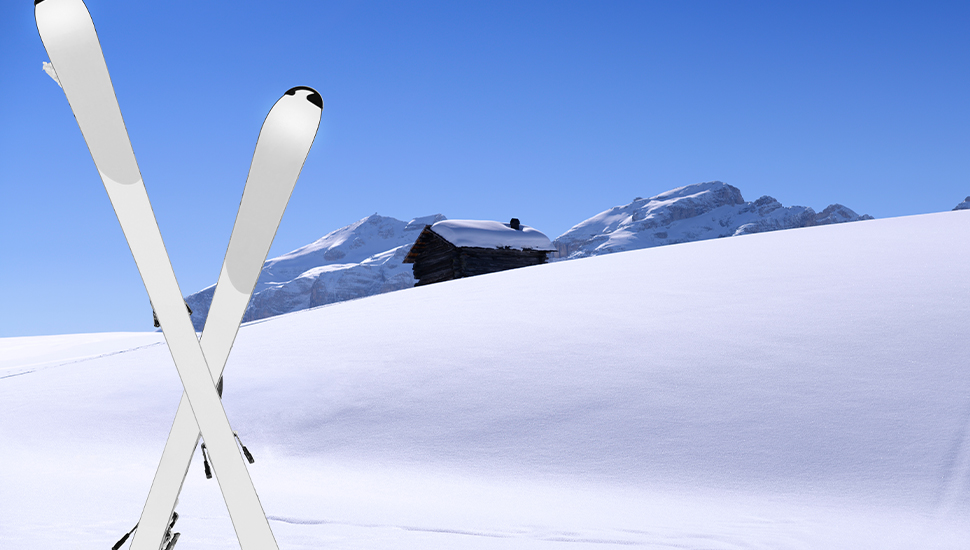 Alongside the excellent skiing, what many visitors love about Baqueira-Beret is the charming villages that surround it. Ancient alleys typify the area, down which you'll find an array of high-end hotels, restaurants and bars. Some of the finest are located in Salardu, Arties and Vielha.
If you prefer Swiss-style lodges over in-town hotels, you might choose Eira in Tanau, where breathtaking valley-views await. You'll also enjoy access to no less than 78 pistes and 33 lifts. Beginners and intermediates have plenty to keep them occupied, while more experienced skiers can push themselves with challenging black runs - and even heliskiing.
When your legs need a day off, there's plenty to enjoy in the area. In the Aranese villages you'll find the offbeat Snow Museum in Unha, while cheese lovers should be aware of the artisan cheesemaking activities in Bagergue, established by two of Spain's most famous skiers, brothers Oscar and Jose Antonio Tarrau.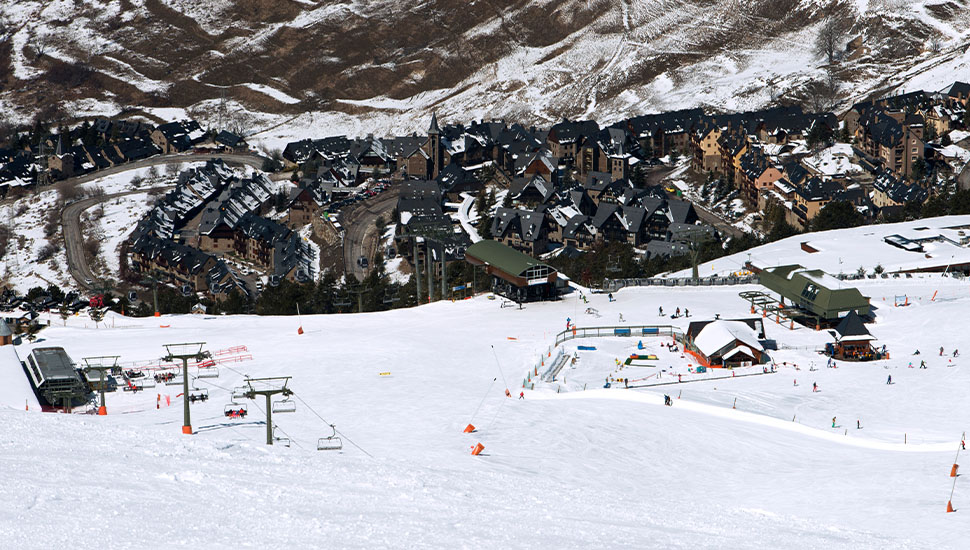 Hiking is another enjoyable pursuit, with a network of trails offering access to dramatic mountainscapes. Outside winter, Ruta Transpirenaica is a must-visit, while in high season cross-country skiing comes recommended: slip on your snowshoes or cross-country skis at Cap de Rec.
Discovering the history of the area adds to its mystique. For instance, the marketplace at Bellver has been selling local produce since 1225, and still features ultramarine shutters, to "ward off witches". In 1665 the town's castle was ruined after a lightning strike blew up its gunpowder stocks. From its ramparts you can enjoy spectacular views into nearby France.
The mix of superb ski runs, breathtaking scenery, medieval villages and quality amenities means Baqueira-Beret one to consider if you're seeking a new ski haunt. And despite its wild, remote feel, it's just two hours' drive from Barcelona - itself just a two-hour flight from London.
0 comments
---
There are currently no comments for this post.