7 of the Most Extreme Travel Destinations on Earth

Posted on 18 February 2021 by starttravel.co.uk
Do you measure your overseas trips in adrenaline surges? If so, then you should take a look at these seven super-extreme locations - some of which you cannot even legally visit. And suffice to say - most of these activities are not covered under standard travel insurance policies!
El Caminito Del Rey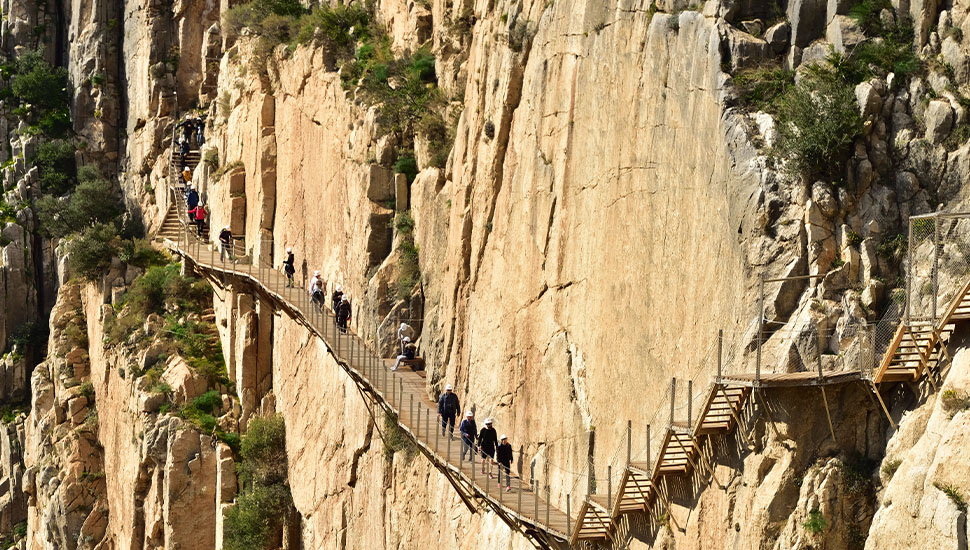 Located in Malaga, Spain, El Caminito Del Rey is arguably the world's most dangerous walkway. It traverses the El Chorro gorge at a height of 328 feet/100m and comprises a narrow wooden walkway attached to the sheer rock face. The original walkway was closed after several deaths, before being repaired and reopened. However, the revamped walkway is still very dangerous.
Tristan da Cunha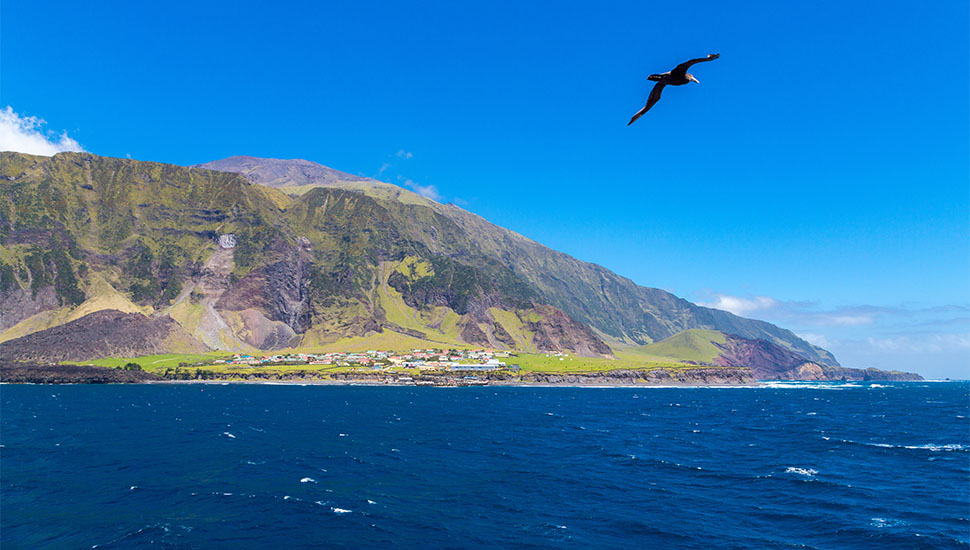 Located in the South Atlantic, Tristan da Cunha is the most remote island in the world. It's nearest neighbours are South Africa (1,511 miles away); St Helena (1,343 miles) and the Falkland Islands (2,166 miles). Its remote location means Tristan da Cunha has an abundance of bird and sea life. The capital is called Edinburgh of the Seven Seas and there are just 250 inhabitants, although cruise ships sometimes call. Reaching the islands takes several days and is only possible from South Africa.
Mt Kilauea, Hawaii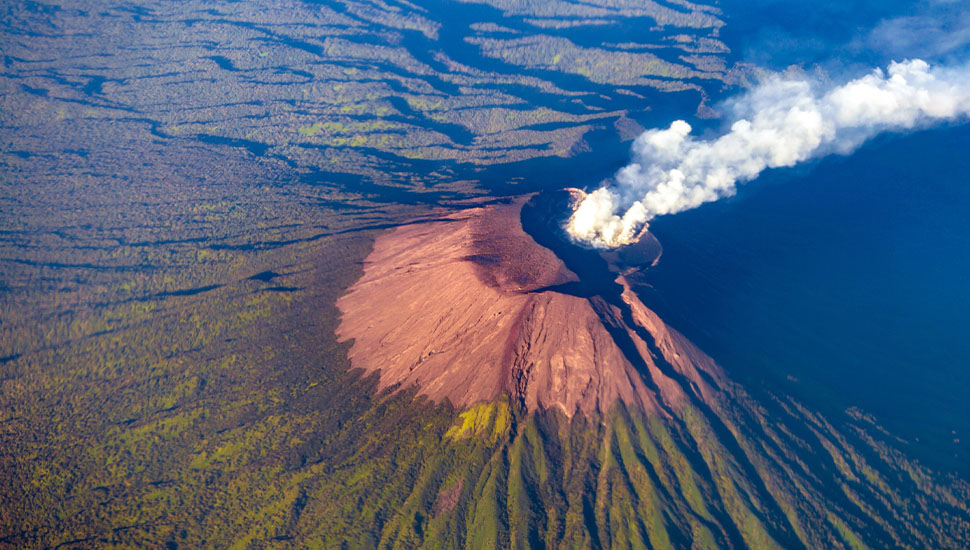 Most of us would like to go somewhere hot on our next holiday, but probably not as hot as Hawaii's Mt Kilauea - one of the most active volcanoes in the world. This 4,090ft high summit has collapsed to form a caldera - a depression that now contains a lake measuring for square miles.
Over the last 30 years multiple eruptions have laid waste to towns and freshwater lakes. In 2018's eruption, ash was forced 30,000 feet into the air and destroyed many homes.
The volcano is part of a national park and can be visited.
Gansbaai, South Africa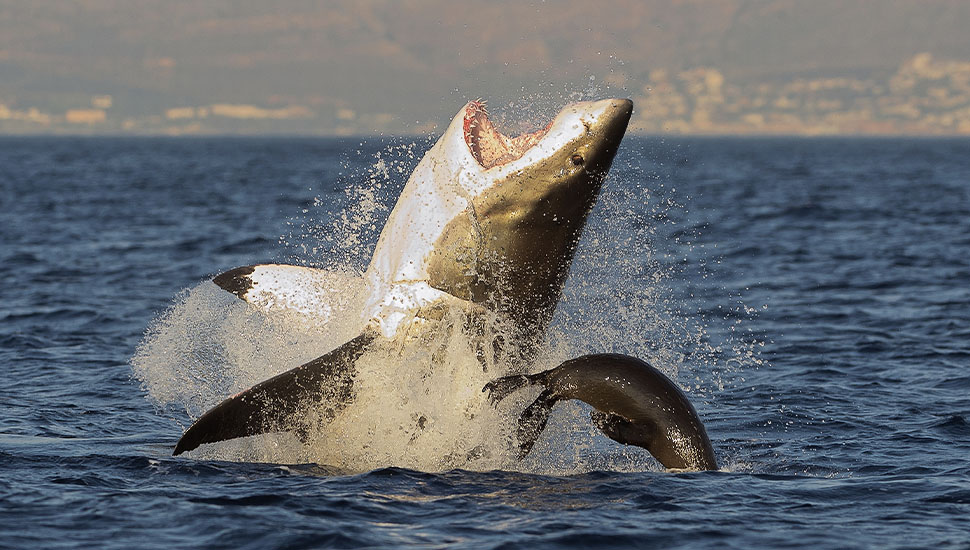 Located between Dyer Island (huge penguin colonies) and Geyser Rock (equally huge seal colonies) is a channel known as Shark Alley, so-called because of the extreme concentration of Great White Sharks. The high numbers of these terrifying predators are of course due to the ready supplies of food on either side. Take a trip to the mainland town of Gansbaai, where you can arrange a cage diving trip and see these giant-toothed aquatic food chain toppers up-close.
Death Valley, California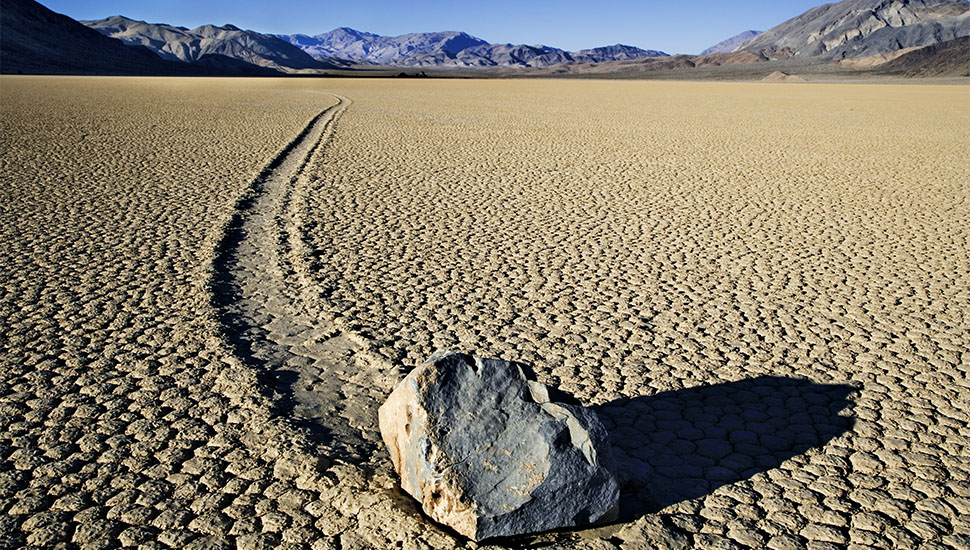 located 282 feet below sea level, California's Death Valley is known as a "graben" - a sunken tract of land between two mountains. The area was once home to a lake which evaporated, leaving salt flats behind. This is where the highest air temperature ever has been recorded (57C), as well as the highest ground temperature (94C). A number of guided adventures are available if you fancy experiencing the world's hottest place.
Veryovkina Cave, Georgia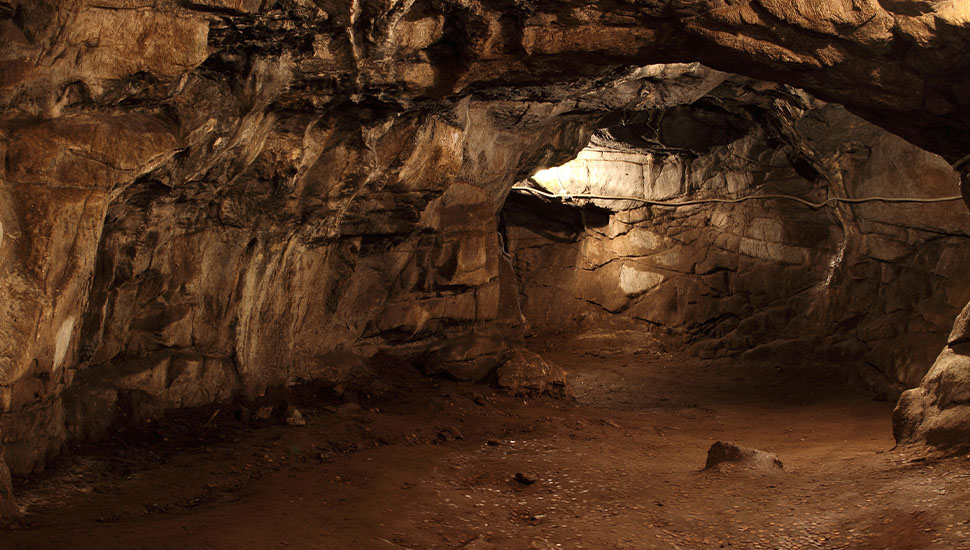 When it comes to underground adventures, you can forget about Wookey Hole in Somerset (90m deep), because the deepest of all caves is Veryovkina Cave in Georgia. Only a single team of Russian explorers managed to reach the depths of the cave, which descends an incredible 7,257 feet. The treacherous drop took the team a whole week, and they encountered a host of never-before-seen creatures.
Mount Thor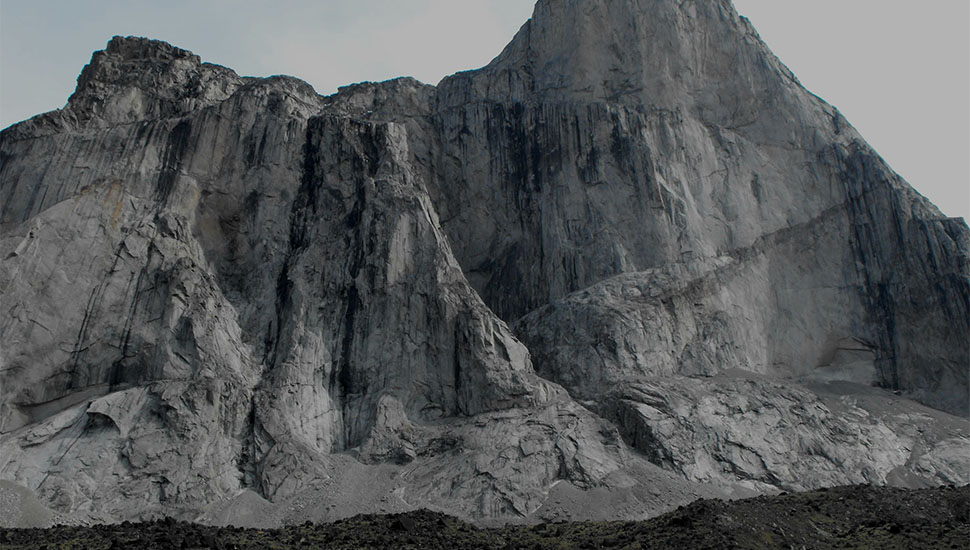 Located in the Auyuittuq National Park of Baffin Island, Canada, is Mount Thor. This 5,495 foot peak is famed for its super-steep west face - the highest vertical drop on the planet, attracting base-jumpers, paragliders and other thrillseekers. However, local authors forbid such activities due to the cost and difficulty in reaching people if something goes wrong.
0 comments
---
There are currently no comments for this post.