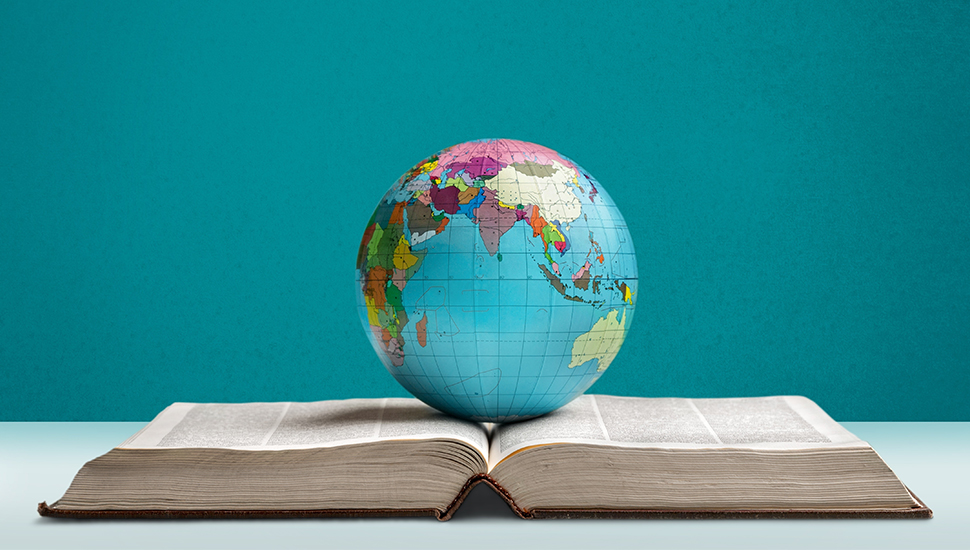 7 inspiring travel books to read during lockdown

Posted on 18 November 2020 by starttravel.co.uk
For many of us, travel is one of the greatest ways to spend our free time: gaining new experiences, seeing new peoples and cultures, and perhaps bagging the odd Instagram snap to boot.
But right now, travel is off the cards for a lot of us. However, that doesn't mean we can't keep our passion burning until international travel opens up again.
Here are seven inspirational books to keep you fired up, some of which may give you ideas about where (or where not) to travel in 2021...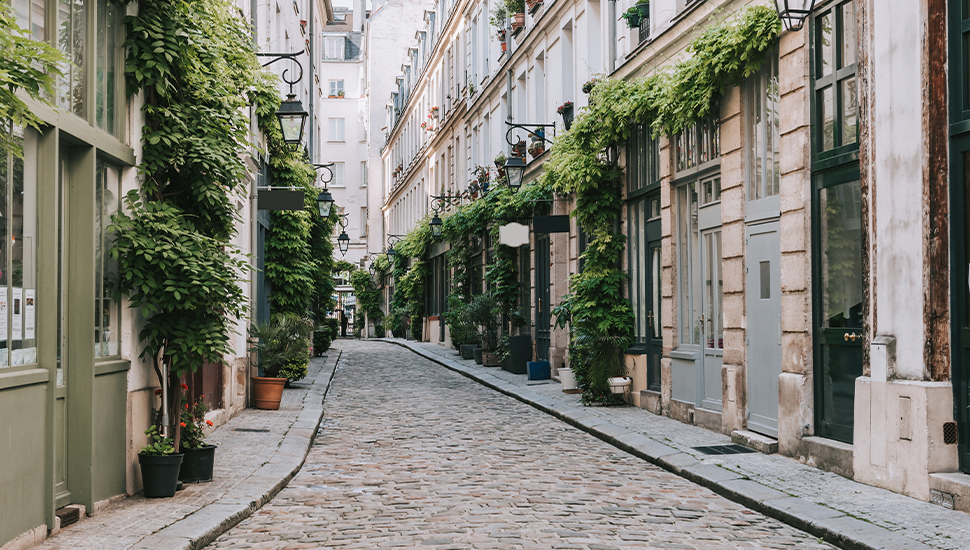 Flâneuse, Laura Elkin, 2016
The flâneur: a man who wanders the streets of a city in a leisurely way, without any particular destination. In the nineteenth century, Frenchman Charles Baudelaire coined the term to identify an observer of modern urban life. In Flâneuse, Laura Elkin has remoulded this masculine concept into a more feminine guise, as she roams the streets of Paris, New York, Tokyo, Venice and London "side by side with the living and the dead." Part travelogue, part memoir and part literary criticism, Flâneuse makes the simple act of walking feel truly adventurous.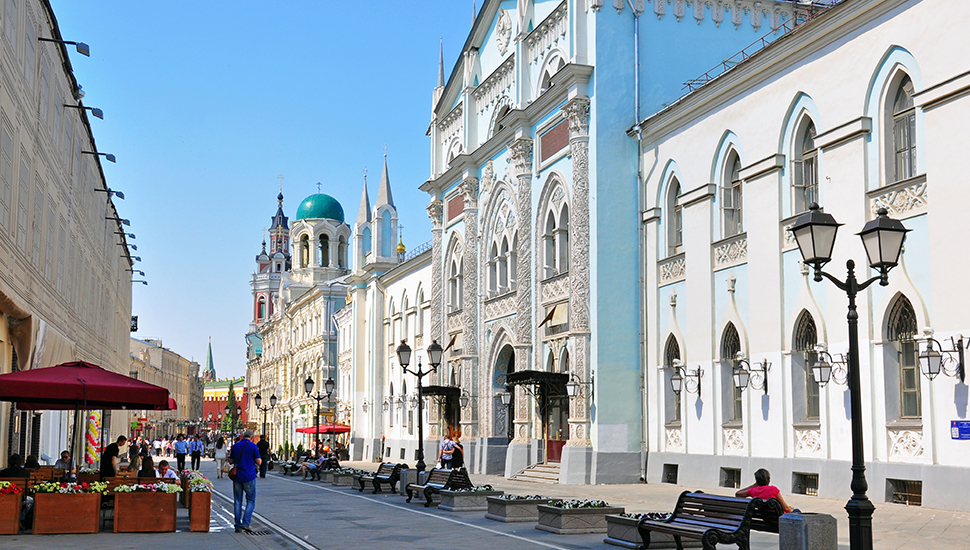 Travels with Myself and Another: A Memoir, by Martha Gellhorn, 1978
Martha Gellhorn describes her many travels as a journalist covering stories in China, Moscow, Kenya and elsewhere. In fact, this book might just make you glad you're in lockdown, as it details continuous transport failures, grotty hotel rooms and terrible food. From pit latrines to contracting dengue fever while staying on Suriname's Saramacca River, if you need to douse your travel desires for a few weeks, this book should do the trick - but in the most entertaining way possible! As an interesting side-note, "Another" is Gellhorn's husband, Ernest Hemmingway, who occasionally appears in her stories.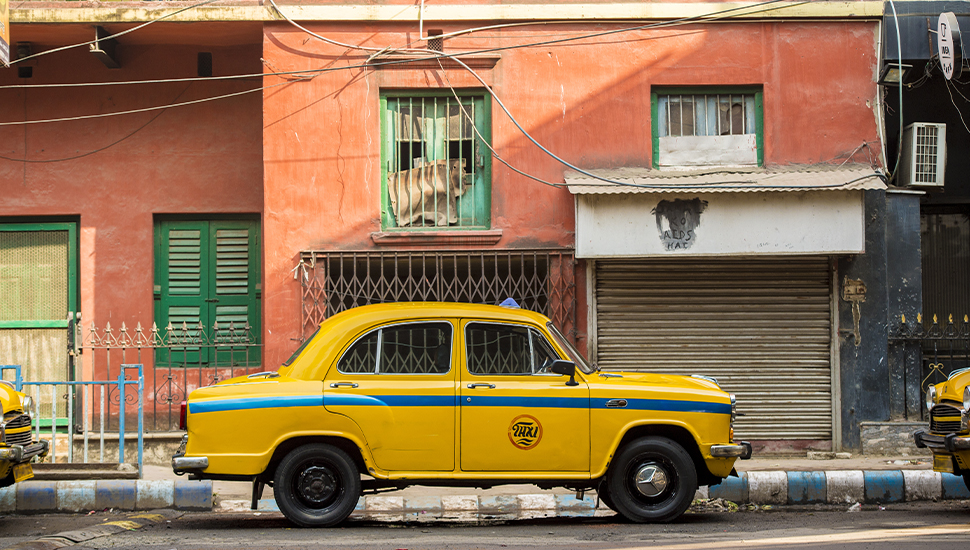 The Epic City: The World on the Streets of Calcutta, Kushanava Choudhury, 2017
For many Western travellers, an imagined trip to India may involve exotic temples, majestic mountains and vast shimmering rivers. But there is a rather less glamorous side to the subcontinent - but one that Kushanava Choudhury celebrates just the same. In The Epic City he details the dazzling steetlife of Calcutta (now Kolcatta), from pushy booksellers to delicious street food to the experience of asking for directions and having three men appear out of nowhere "determined to direct you somewhere."
'Departures: A Guide to Letting Go, One Adventure at a Time' by Anna Hart, 2018
Anna Hart has written travel articles for Conde Naste Traveller, The Guardian and Style magazine, among many others. In this tome she recounts some of her most thrilling travel tales, while offering tips of how to travel safely and while minimising your impact on the planet. Having read these pages, the desire to hop on a plane will be palpable - but especially so if you're a solo female traveller.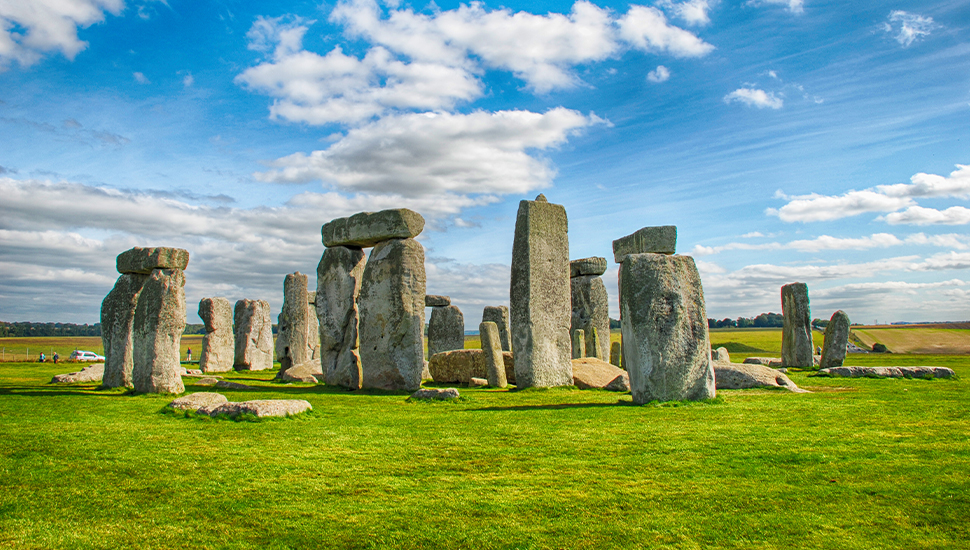 Walking the Great North Line: From Stonehenge to Lindisfarne to Discover the Mysteries of Our Ancient Past, by Robert Twigger, 2020
The context behind this walking travel book is that most of England's ancient sites are situated along a line running down (or up) England. Whether you believe they were set out like this on purpose or not is up to you, but you're certain to enjoy the rambles of Twigger as he explores everywhere from Stonehenge to Lindisfarne off the coast of Northumberland.
'Things I Learned from Falling' by Claire Nelson, 2020
Despite having an outwardly successful career and social life, Claire Nelson was saddled with a deep dissatisfaction as she entered her thirties. Her response? Take a long solo hike to the Joshua Tree Park in California. Unfortunately, she fell into a gully and broke her pelvis, putting her face-to-face with her own mortality. This brilliant account of her survival - and the epiphanies that accompanied it - makes for a gripping armchair adventure.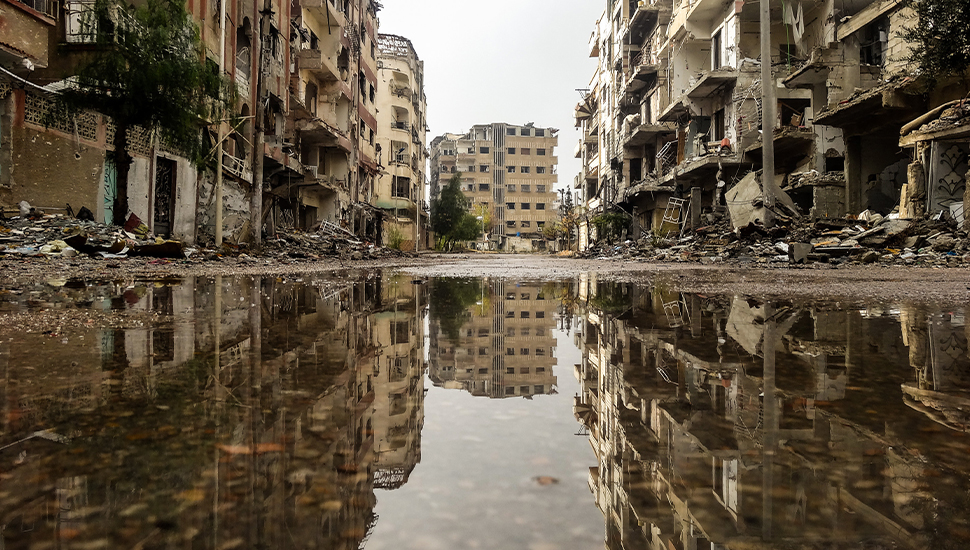 'In Extremis: The Life of War Correspondent Marie Colvin' by Lindsey Hilsum, 2018
Any book about a war correspondent's life is sure to be thrilling, but this account of Marie Colvin is especially so. Fellow journalist and friend Lindsey Hilsum details Colvin's life and explores her passion for taking assignments that few - if any - other war correspondents would consider. Her story is all the more poignant since her career ended up taking her own life. At the very least, it's likely to make our own, more modest travel goals, a sight more achievable.
0 comments
---
There are currently no comments for this post.