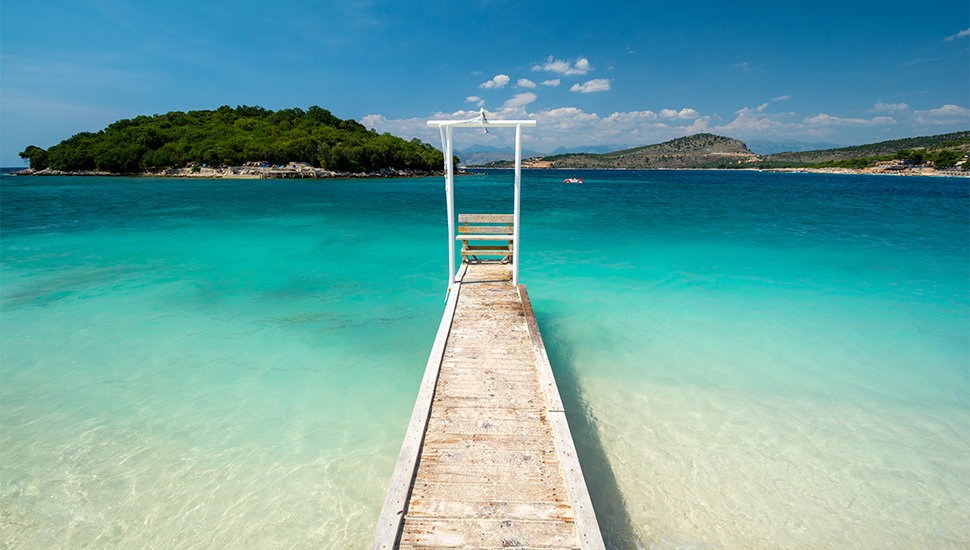 5 Budget-Friendly European Destinations

Posted on 11 December 2020 by starttravel.co.uk
If your holiday fund is running a bit low, fear not, there are a host of budget-friendly places to visit across Europe for when the 'new normal' appears. Swap St Tropez for Albana's Saranda, Zurich for Sarajevo, and Amafli for Estonia's wild Baltic coast - and save yourself a packet.
1. The Albanian Coast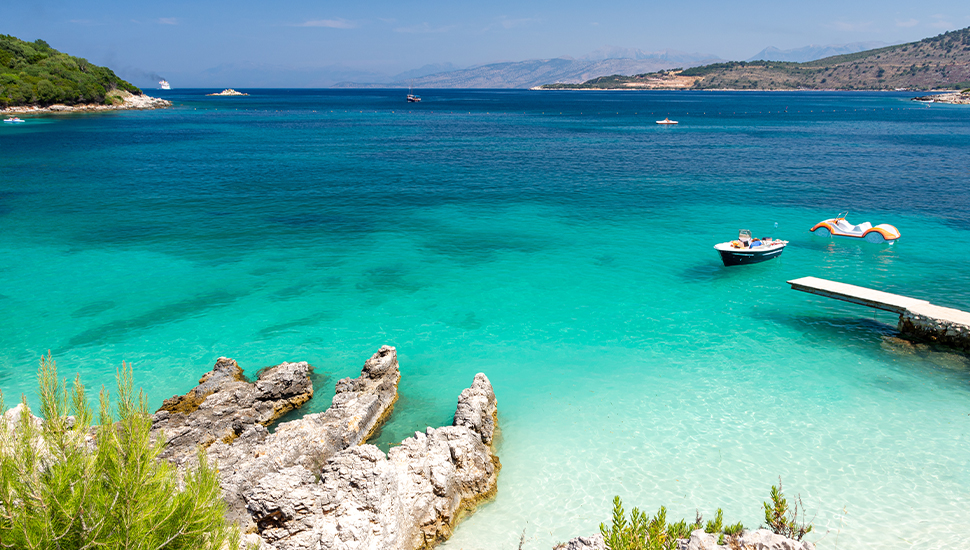 Dreaming of a trip to the Côte d'Azur or some other money-guzzling Meditrranean resort? Why not try the Albanian Coast, where you'll discover sun-washed beaches, beautiful mountainscapes and almost no development - for a great deal less.
Do:
Visit the Butrint archaeological park
Try a wine tasting tour in Berat
Daily costs:
Basic: €25, moderate: €40
Hostel/budget hotel: €10/€30
2. Bansko, Bulgaria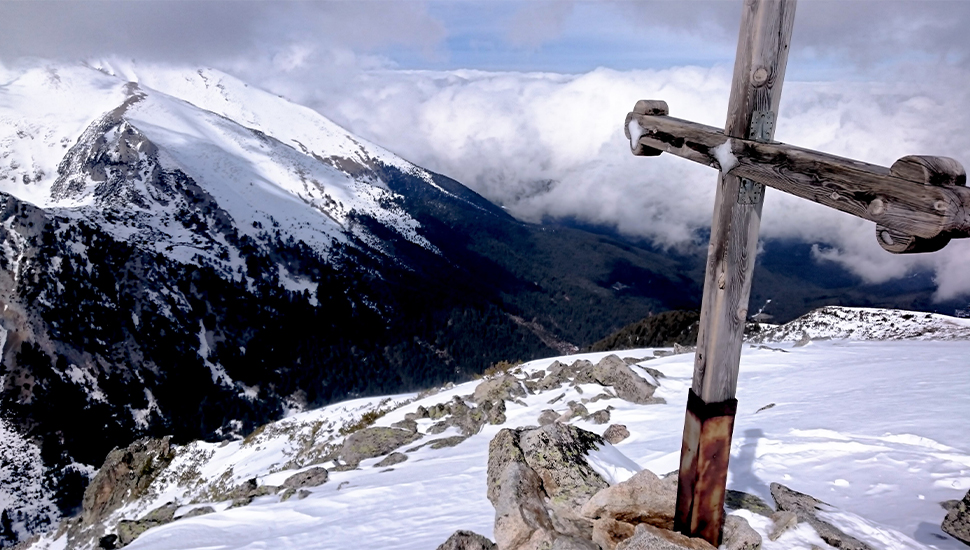 Love skiing and snowboarding but put off by the high costs? Why not head to Bansko, Bulgaria's main ski resort - where prices are fraction of a visit to the French or Austrian Alps (a beer costs 1 euro!).
Do:
Skiing and snowboarding
Rafting on the Kresna Gorge
Daily costs:
Basic: €25, moderate: €40
Hostel/budget hotel: €10/€20
3. Sarajevo, Bosnia-Herzegovina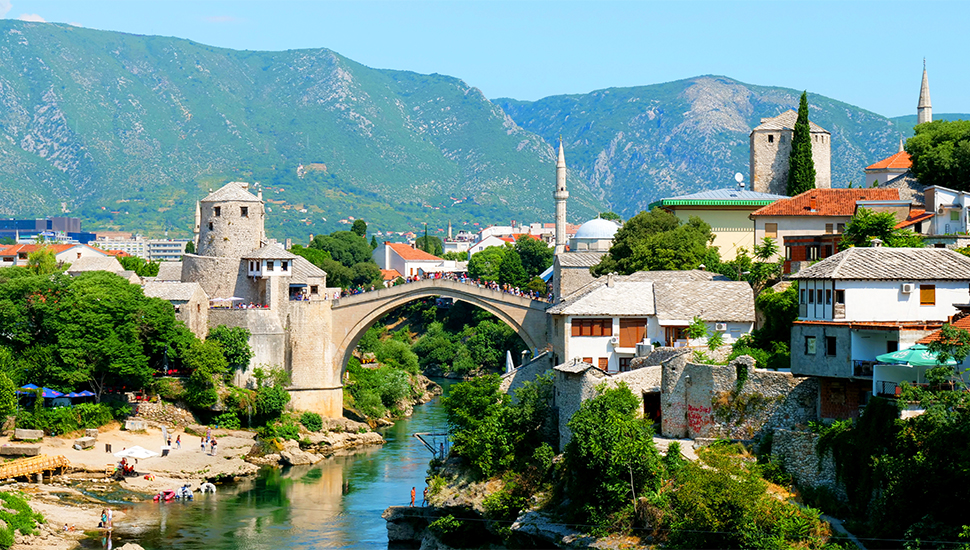 It's impossible to miss the scars of war in Sarajevo, from the red resin-filled mortar holes ("Sarajevo Roses"), to the museums that document the horrors of Sniper Alley. But today Sarajevo is one of Europe's most welcoming cities: Enjoy the cafe culture (Bosnian coffee is excellent and only 50c), and discover some of the many tucked-away drinking holes. The club scene is also renowned, if that's your thing.
Do:
Guided walking tour
Day trip to Jajce and Travnik
Daily costs:
Basic: €25, moderate: €40
Hostel/budget: €12/€25
4. Estonia's Baltic coast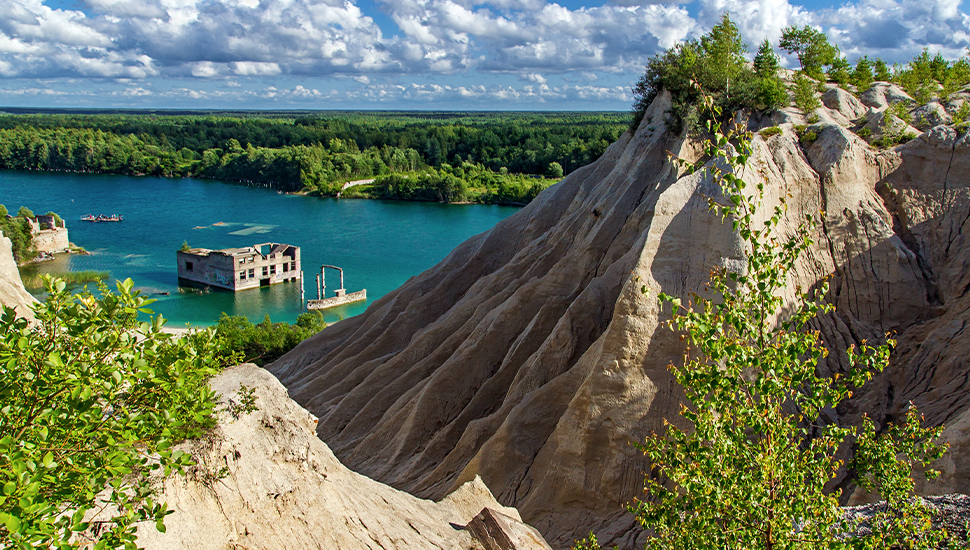 With a stunning coastline, some pretty islands and vast forested national parks like Lahemaa - there's lots for outdoorsy-types to enjoy in Estonia. What's more, it's a darn sight cheaper than the French Riviera. For a summertime beach visit, consider the resort of Pärnu to the west. And if you prefer city breaks, Tallinn is a great choice.
Do:
Walking tour of Tallinn
Industrial Stalker Bike Tour in Kalamaja District
Daily costs:
Basic: €50, moderate: €70
Hostel/budget hotel: €22/€45
5. Czechia (Czech Republic)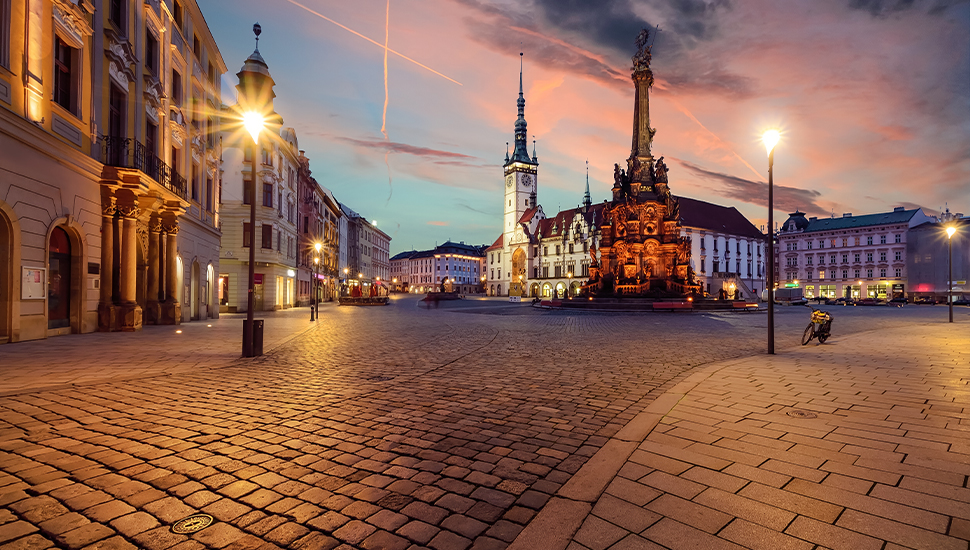 Prague is not as cheap as it once was, but it's just as beautiful - and the beer still only costs 1.50 euros! Aside from the superb Pilsner beers and numerous microbreweries, Czechia offers a lot more. Visit nearby Olomouc - like a smaller, quieter, cheaper Prague.
Do:
Walking tour of Prague Castle
Dine in a riverboat
Daily costs:
Basic: €40, moderate: €50
Hostel/budget hotel: €15/€40
0 comments
---
There are currently no comments for this post.