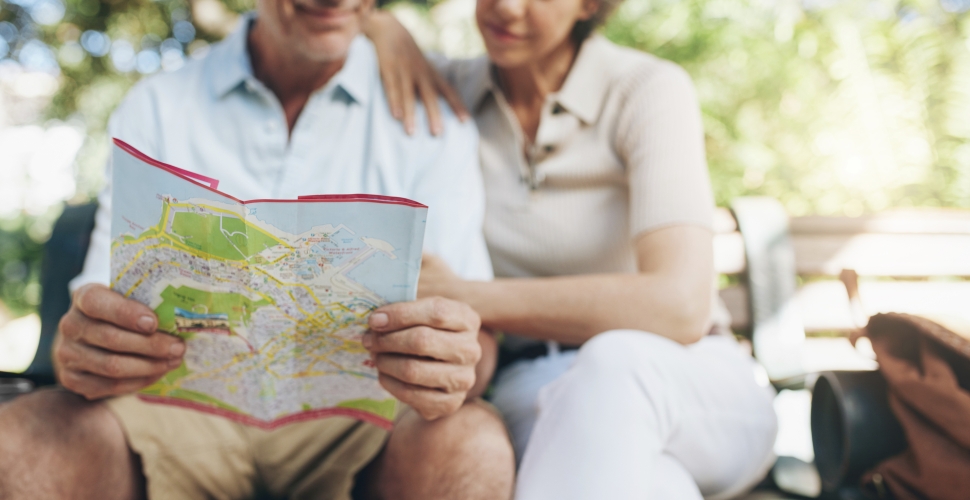 10 Useful Travel Websites & FB Pages for Baby Boomers


Posted on 09 September 2016 by starttravel.co.uk
As an older traveller, sometimes we need a little extra inspiration and support to make our travel dreams come true. And, as these wonderful blogs and Facebook pages demonstrate, getting out into the big wide world is a lot less scary and a lot more fun that you might have imagined!
Inspired by a passion for travel, 'personal loss and an empty nest', Janice Waugh set up Solo Traveler in 2009. As well as reporting from far flung locations such as India and Chile, Janice does speaking gigs and media interviews.

https://www.facebook.com/MatureTravel/
This irreverent Facebook page posts lots of inspiring travel articles for people of all ages – but maintains a particular focus on older travellers. From food to activities, this page is a great way to keep your finger on the travel pulse.
Specifically aimed at baby boomers, My Itchy Travel feet was created by Donna L. Hull (writer) and her husband Alan (photographer). Together they record their amazing trips with "words, photos and videos so that boomers will know exactly what to expect on their next trip."
Australian site Mature Traveller offers lots of absorbing content for older travellers, including entertainment and lifestyle pieces. It even has a guest writer section if you fancy contributing some holiday tales.
Looking for literary inspiration for your next trip? A Traveler's Library offers up an eclectic mix of book reviews which are sure to have you reaching for your passport. Website owner Vera Marie Badertscher also seeks out movies to inspire travel.
Created to help travel-minded people whose children have left home, Adventures of Empty Nesters offers up all manner of lifestyle and travel tips. Much of the content is US-focussed, but there's plenty of travelogues on destinations such as Italy.
Another inspirational blog for those whose children have left the nest, this blog focusses on cruises and general boat travel. Writer Chris shares "frank, inside information about cruise vacations with travelers." Ideal if you have a nautical bent.
'World Travels of a Chic Granny' reads the tagline of Glamour Granny Travels. Inka Piegsa-Quischotte is on a mission to encourage older female solo travellers to overcome any travel fears and hit the road – in style!
If you're an older person who likes to travel on a budget, then Just a Backpack and a Rollie could offer you inspiration. A light-hearted look at travel and life for the mature holidaymaker.
This site helps over-50s take advantage of a variety of voluntary and travel opportunities around the globe. Whatever stage you're at with your planning, this website could help.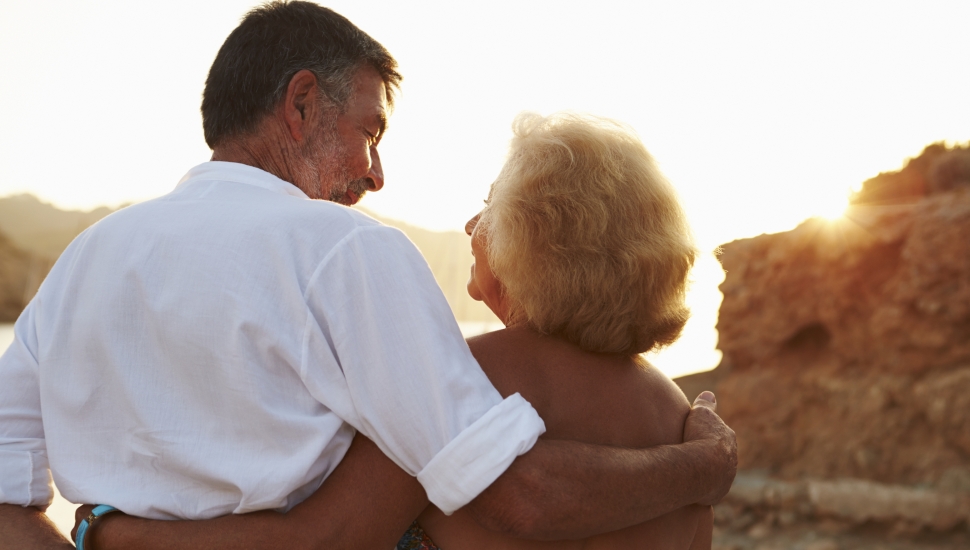 Are You Over 65 and Planning a Holiday?
Take a look at starttravel.co.uk's great value comprehensive travel insurance for the over-65s, available in three cover levels.
Enjoy True Peace of Mind – Get Over-65 Travel Cover Now
1 comment
---
Thank you for including AdventuresofEmptyNesters.com - We appreciate it! Go out and #findadventure !