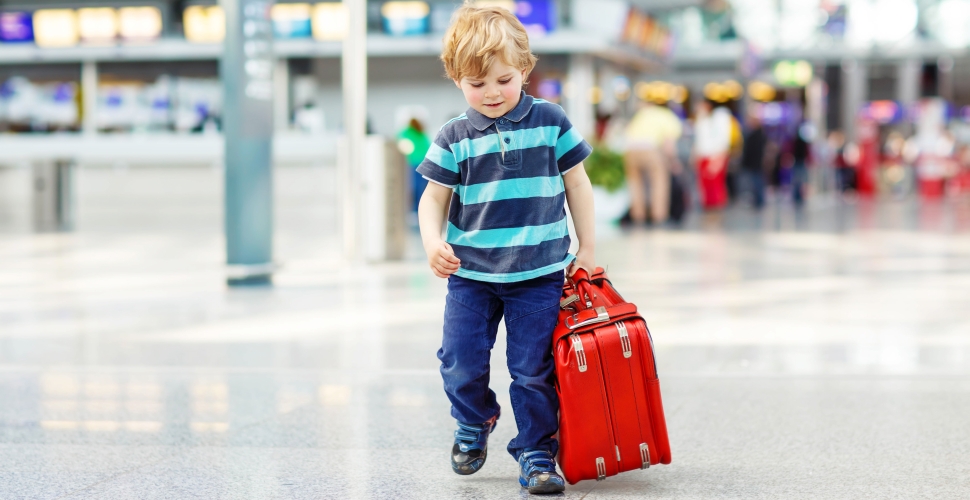 Travelling Overseas With a Child Whose Surname Is Different to Your Own?


Posted on 19 September 2016 by starttravel.co.uk
Are you planning a trip overseas with a child who has a surname different to your own?
Doing so can be problematic if you aren't prepared. If you are not the child's parent, or if you are but you have a different last name, you may need to present certain documents in order to leave the country.
The UK Border Agency carries out certain checks to prevent children from being abducted.
This post has 0 comments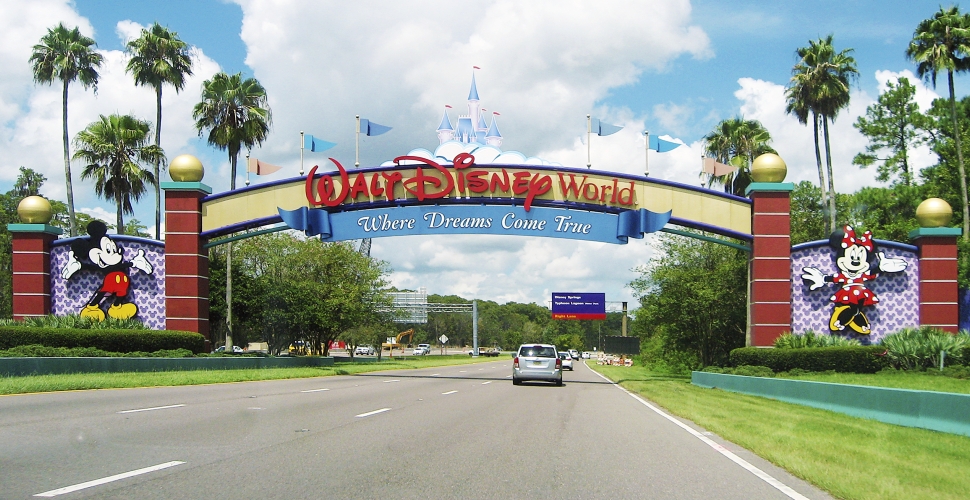 Walt Disney World (iStock.com/Manakin)

Beating the Queues at Walt Disney World Florida


Posted on 04 May 2016 by Eric Turner
Eric Turner's wife doesn't like queues or crowds, which made Walt Disney World Florida a difficult sell. Eric placated her by hatching a cunning plan to cut the queueing. But did it work?
The Magic Kingdom, Jiminy Cricket's Wishes Fireworks, Space Mountain, Splash Mountain, Buzz Lightyear's Space Ranger Spin: The list of rides and attractions at Walt Disney World is almost overwhelming.
"Disney needs to stop introducing so many characters – there'll be no room for any new ones." I said this to my wife as we queued up to enter the park and check into our resort with our excited young son.
This post has 0 comments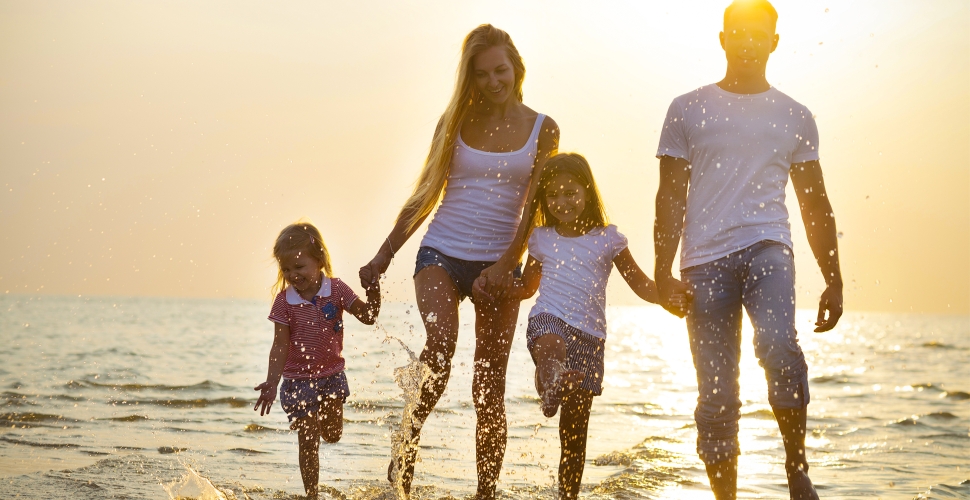 Tax Cut Means Cheaper Family Holidays for Britons


Posted on 04 March 2016 by starttravel.co.uk
Thousands of UK families are now able to enjoy cheaper short- and long-haul flights, thanks to a cut in Air Passenger Duty (APD) for children aged under 16, which came into effect on March 1.
It means that a family of two adults and two children taking two annual holidays more than 2,000 miles away will save up to £292. The change comes after the cut in APD for under 12s, which took place on May 1 last year.
Bookings to Florida have increased by 13 per cent over the last two years, while Caribbean trips are up 29 per cent, year-on-year. The Association of British Travel Agents (ABTA) has suggested that the cut to under-12 APD may have made these destinations more financially palatable for families.
This post has 0 comments