iStock.com/OwenPrice
Why You'll Wish You Looked after Your Old Gadgets a Little Better


Posted on 10 August 2017 by starttravel.co.uk
Some retro gadgets are fetching thousands of pounds on online auction sites – often giving much better returns than more regular investments.
Today's gadgets offer a bewildering array of ways to fill our days. Every week a new digital wonder seems to beg for our time – and our money. But twenty, thirty years ago, the world was equally consumed with all manner of electronic wizardry, most of which has gathered dust in our attics and long since been tossed into a skip somewhere.
But when you discover how much some of these old gadgets have been selling for, you may make a bee line for the loft – or wish you'd taken care of your old devices a little better.
Some old gizmos are fetching thousands in online auctions, often outstripping more traditional investments such as stocks and shares.
This post has 0 comments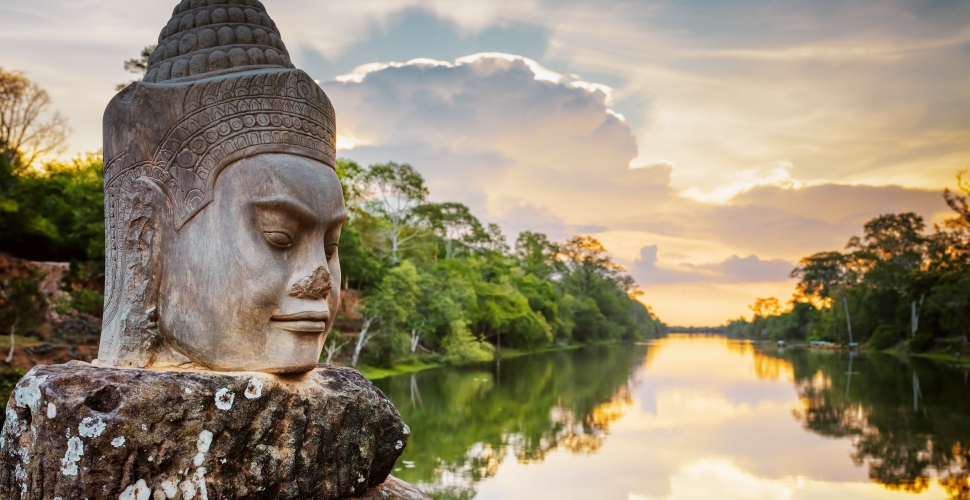 UNESCO World Heritage Sites: Good for Tourism?


Posted on 11 July 2017 by starttravel.co.uk
Obtaining a UNESCO World Heritage Site listing is like being awarded a Michelin Star – only UNESCO is generally for castles and ancient ruins, rather than posh food.
As recent news reports have shown, getting a UNESCO badge really puts you on the map (although to be fair, Hebron, at the centre of the recent frictions, was already on the map).
Becoming a UNESCO site doubtless helps the surrounding economy a huge amount – especially in poorer countries. But there is arguably a dark side too: by attracting mass tourism, UNESCO could be threatening the very sites it aims to protect.
This post has 0 comments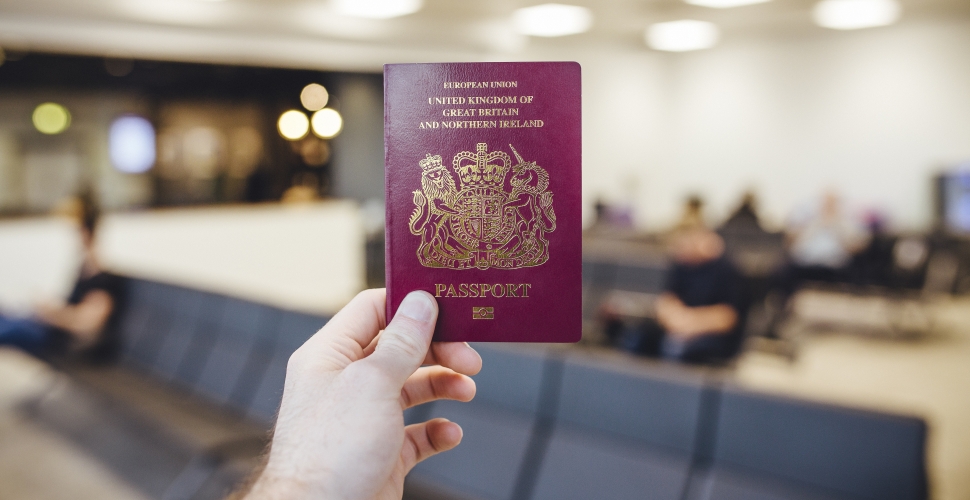 Getting a New Passport: All You Need To Know


Posted on 11 July 2017 by starttravel.co.uk
Applying for a new passport can seem like a hassle. But without one, you can kiss goodbye to that perfect beach holiday and that amazing hotel.
In any case, renewing your passport is fairly straightforward these days, as this guide explains...
This post has 0 comments