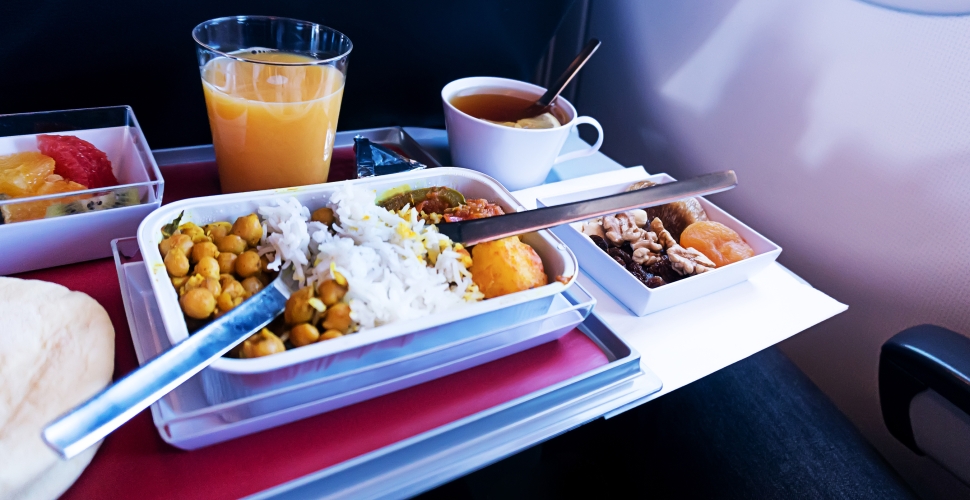 The Food and Drink You Should Avoid Before a Flight


Posted on 17 May 2018 by starttravel.co.uk
There's a certain jollity that precedes a holiday. It can inspire throwing caution to the wind as regards food and drink - particularly before and during a flight. But consuming the wrong things could make for an uncomfortable start to your getaway.
Here are nine types of food and drink you might want to stay away from before your next holiday.
This post has 0 comments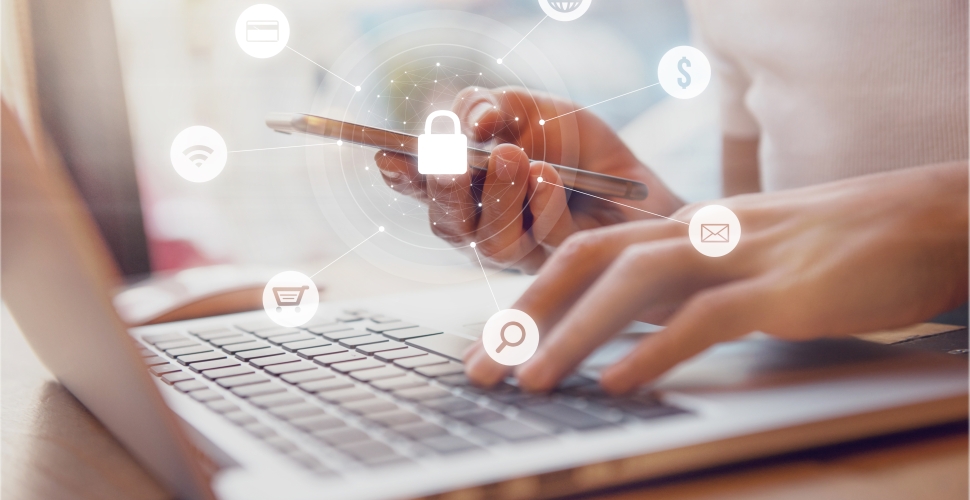 How to Secure Digital Travel Documents


Posted on 27 April 2018 by starttravel.co.uk
Holidays are meant to be some of the most relaxing and fun times of our year, but they can turn into a nightmare if something goes wrong. The loss or theft of passports, credit cards, travel documents and digital devices can leave us feeling high and dry in a foreign land.
But having easy access to copies of our essential documents can help us sort things out with travel insurers, travel agents, airlines, embassies and other entities we come into contact with when we face problems overseas.
This post has 0 comments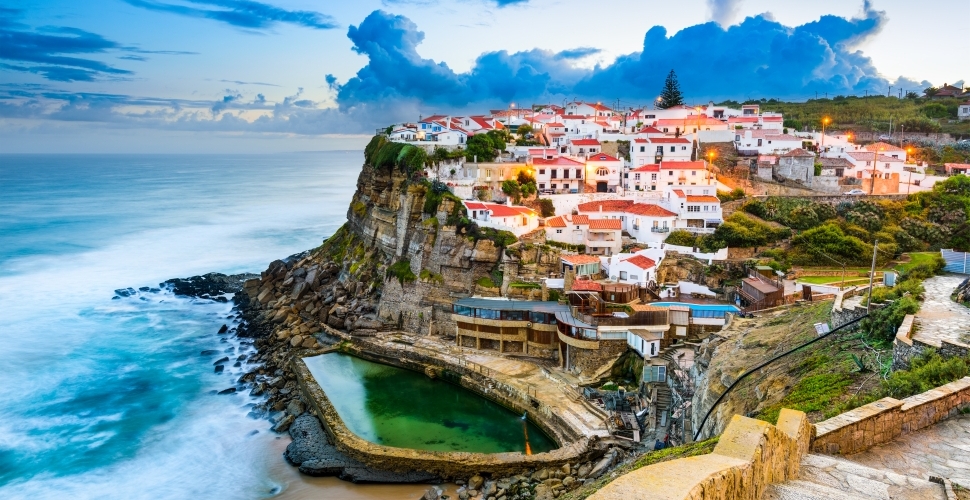 18 Cheapest European Beach Resorts in 2018


Posted on 27 April 2018 by starttravel.co.uk
Looking for a low-cost summer getaway destination? A new survey should help.
According to a report by the Post Office, Bulgaria and Turkey are the cheapest beach destinations to visit in 2018.
This post has 0 comments