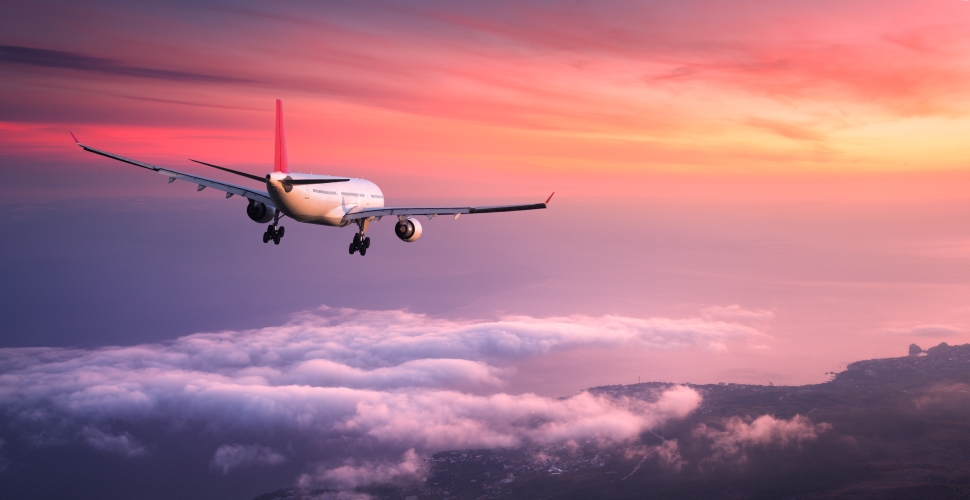 12 Surprising Aircraft Features You Didn't Know Existed


Posted on 11 December 2017 by starttravel.co.uk
We all know the modern Boeing or Airbus is a massively complicated machine – but most of that mysterious wizardry is for the pilots and aircrew to worry about.
However, there are a host of features in the passenger area that you probably didn't know existed. Here are a few of the most interesting...
This post has 0 comments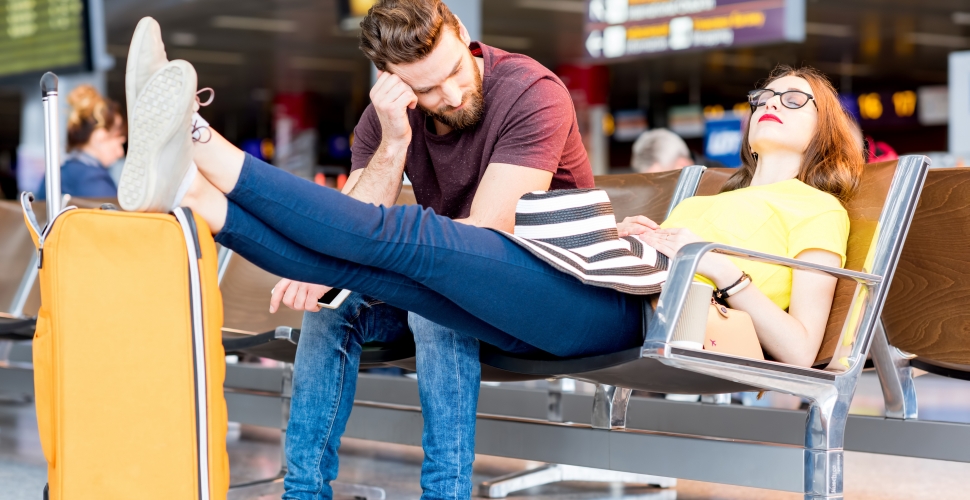 Minimise Airport Delays: Book an Early Flight


Posted on 05 December 2017 by starttravel.co.uk
Most of us have found ourselves in the airport, ready to jet off to sunnier climes, only to be told that our flight has been delayed. Those minutes – and sometimes hours – spent sitting on suitcases staring at the departure board mean less time sipping pina coladas by the pool, or exploring the sights of your destination.
But there's one sure-fire way to minimise the chances of a flight delay: book an early morning flight.
Sounds like a simple strategy, but there's plenty of evidence to support it.
This post has 0 comments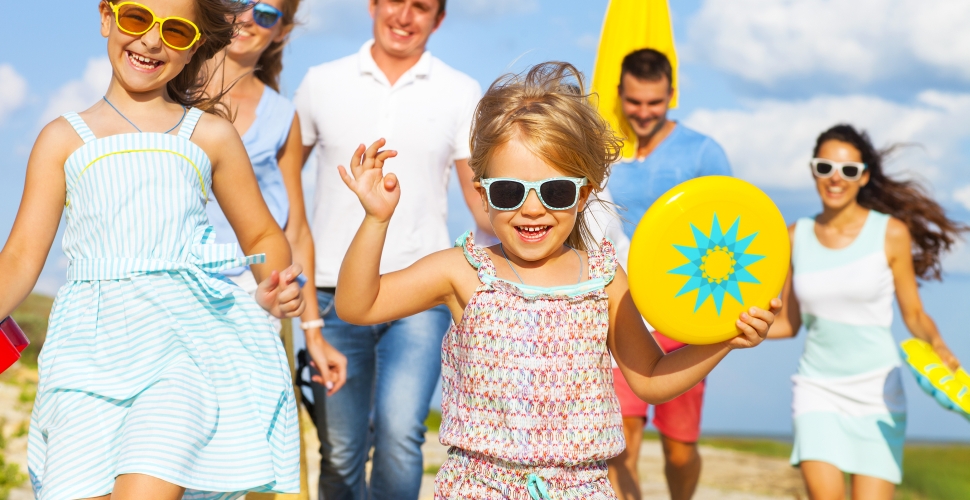 Save "Up To 40%" On Flight Deals: It's Travel Deal Tuesday!


Posted on 28 November 2017 by starttravel.co.uk
Forget Black Friday and Cyber Monday, today is Travel Deal Tuesday and you could save hundreds on flights – but you'll have to keep your eyes peeled...
Black Friday and Cyber Monday may have presented you with a plethora of cut-price shopping deals – but if you love travelling, today is the best day to get deals on flights.
That's the conclusion of travel app Hopper, which analysed historical price data and found that November 28 will yield you the most attractive airfare bargains.
This post has 0 comments