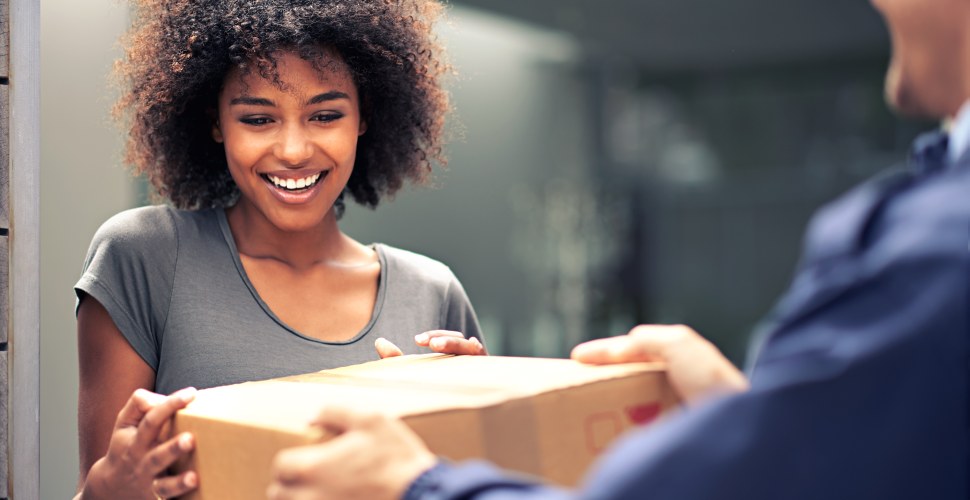 How to Receive Physical Mail and Packages While Overseas


Posted on 13 March 2018 by starttravel.co.uk
While many aspects of modern life have gone digital, the existence of 'snail-mail' is still apparent - and in many ways still necessary.
For those who go on long business trips overseas, or who work as 'digital nomads', or who simply go on long sabbaticals, receiving physical letters and packages can be tricky.
Luckily, there are a number of solutions available so you can get hold of that all-important cheque, or find out that the HMRC or Student Loans Company want to talk to you!
This post has 0 comments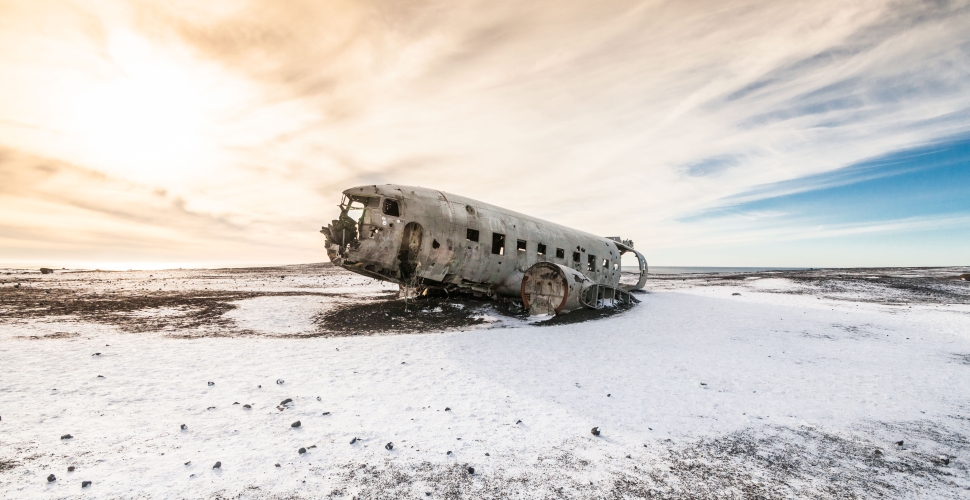 SóLheimasandur Plane Crash Site: How to Find It


Posted on 27 February 2018 by starttravel.co.uk
Iceland boasts all manner of dramatic photography locations, but few are more haunting or photogenic than the wreckage of the United States Navy Douglas Super DC-3 which crashed here in 1973.
The plane was forced to crash-land on a vast black sandy beach. Luckily, all crew members survived.
This post has 0 comments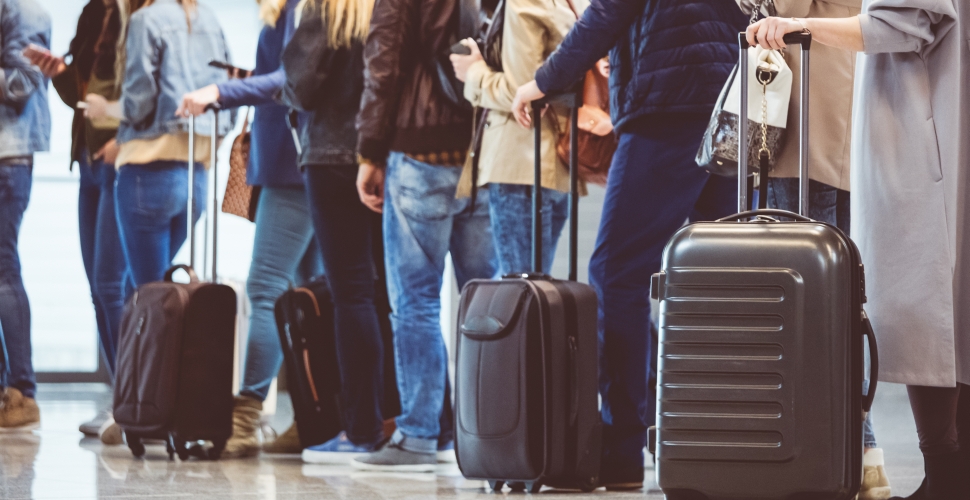 9 Ways to Get Through the Airport - Fast


Posted on 27 February 2018 by starttravel.co.uk
Airports are exciting, buzzing places - gateways to long summer holidays, fun city breaks, and romantic escapes. But airports can also be stressful places where waiting is the name of the game: waiting to be checked in, waiting to go through security, waiting for your bags to appear on the reclaim conveyor belt. But there are a number of ways to speed up the process. Read our tips on a swift and low-stress airport experience.
This post has 0 comments