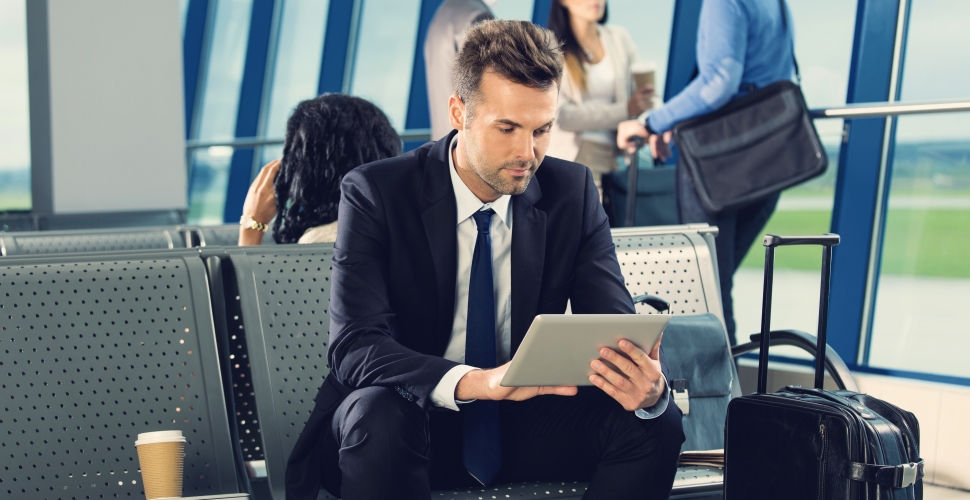 Small Business Travel: 10 Ways to Save


Posted on 24 April 2017 by starttravel.co.uk
As summer approaches, demand is once again set to push up the cost of travel. For small businesses, these outgoings can be significant, so it's worth taking steps to control them. Here we offer 10 useful ways to minimise your small business travel costs.
This post has 0 comments
Delayed & Cancelled Flights: What Help Can I Expect?

Posted on 20 April 2017 by starttravel.co.uk
Spring has finally done its thing in the UK, but – as any long-term resident of this nation knows – that's no guarantee it'll be blue skies until October. Bad weather can happen anytime, and when it does, the chances of flight cancellations increase.
And let's not even get started on the possibility of volcanic dust clouds or airline strikes.
Here we offer some helpful tips on what to do if your flight gets delayed or cancelled and how to get home safe and sound.
This post has 0 comments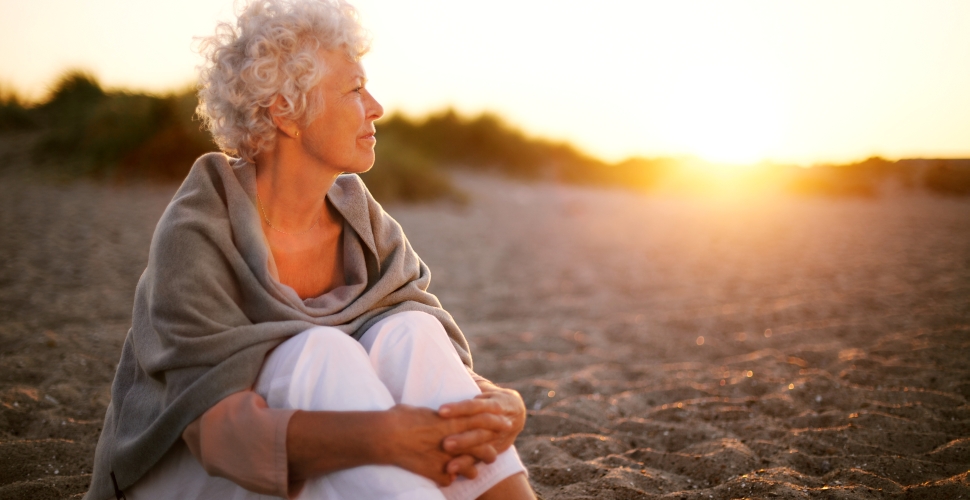 Inspirational Older Solo Female Travellers


Posted on 18 April 2017 by starttravel.co.uk
In the past, the notion of a woman taking a solo holiday or an extended trip overseas was something of a taboo.
Or so you might think.
However, a rifle through the history books reveals numerous lady adventurers, who despite the challenges faced by women of times past, rushed headlong into all manner of exotic and sometimes dangerous expeditions.
This post has 0 comments