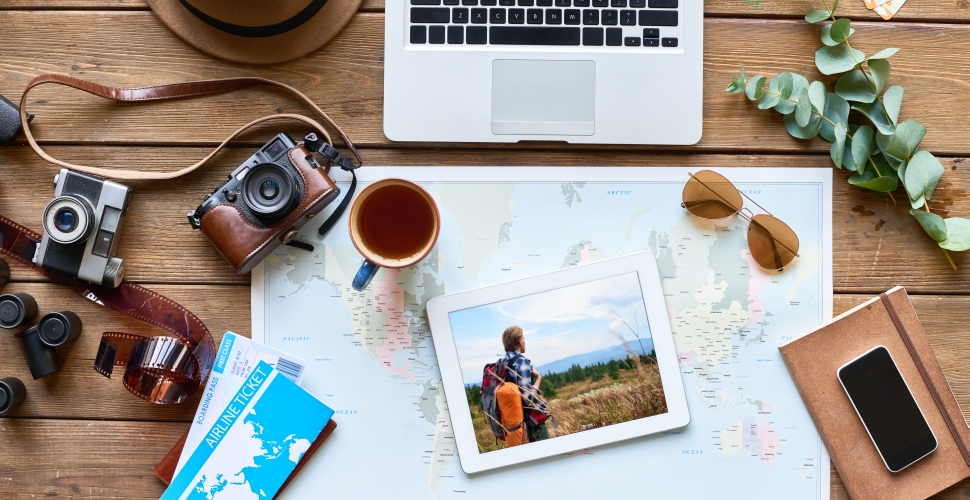 10 Travel Gadgets For Your Autumn Adventures


Posted on 10 October 2017 by starttravel.co.uk
As a modern-day traveller you now have access to a dizzying array of travel gadgets, designed – at least in theory – to make your holidays as care-free as possible. Some hit the mark – some not so much.
Here we bring you 10 products that have caught our eye over the past few months.
This post has 0 comments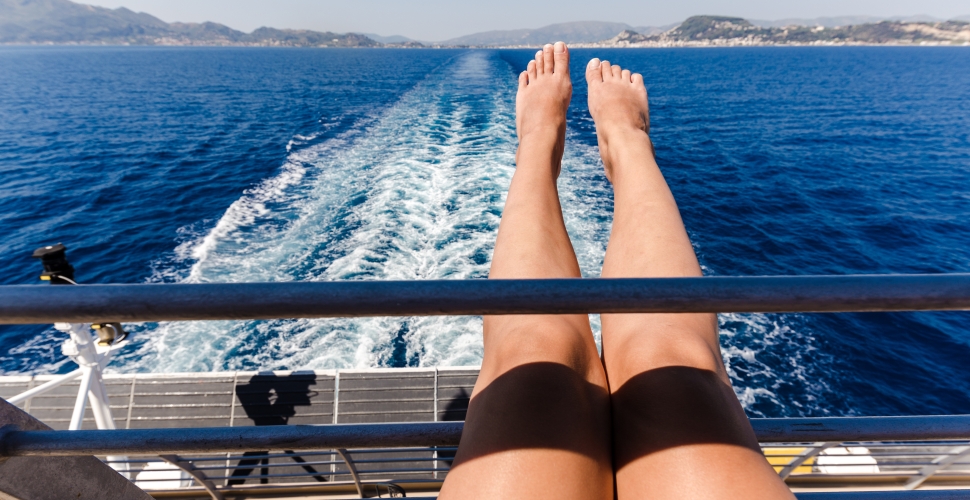 Mystery Destination Cruises: Would You Take The Plunge?


Posted on 05 October 2017 by starttravel.co.uk
As far as some intrepid travellers are concerned, the idea of taking a cruise holiday simply doesn't float their boat.
But one cruise line has dreamt up a sure-fire way to spice things up: not telling passengers where they're going.
Saga Cruises have launched a new cruise where passengers don't have a clue about their destination – and the ship's crew won't say a word about the ship's itinerary.
The first such secret cruise will set sail from Southampton in November.
This post has 0 comments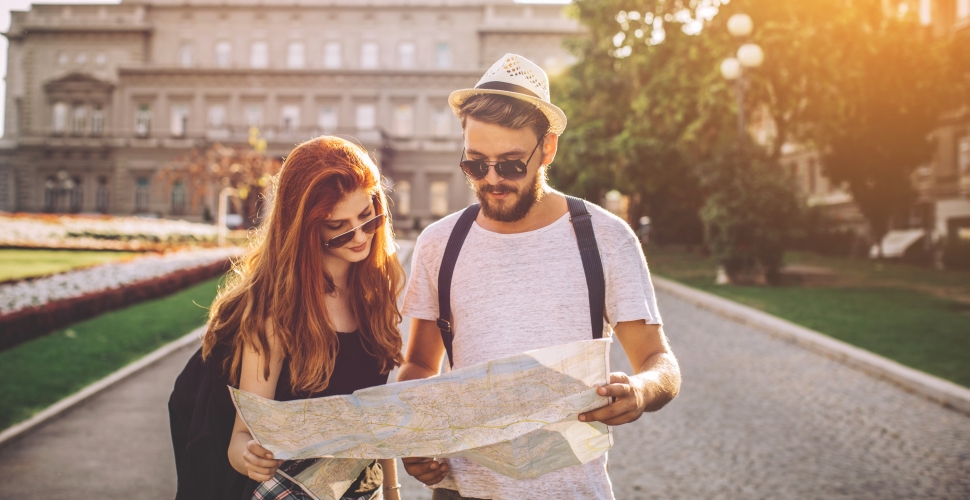 10 Films That Will Inspire You to Travel


Posted on 05 September 2017 by starttravel.co.uk
The movies have inspired many people to explore their planet. Here are ten engrossing, heart-warming flicks set in far-off places – and sure to have you reaching for your passport.
This post has 0 comments