Vietnam: 10 Photos That Will Make You Want To Go


Posted on 21 February 2017 by starttravel.co.uk
From the drama of its epic coastal vistas to the kaleidoscopic colour of its bustling cities, Vietnam is an assault on the senses. If you're on the verge of booking a trip to this unique country, why not let these 10 amazing images tip the balance…
This post has 0 comments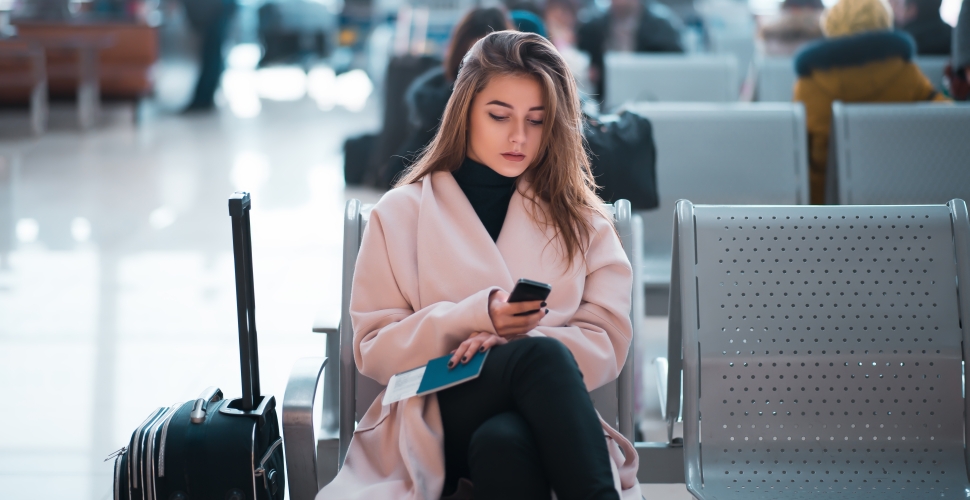 13 Top Tips to Get Through the Airport Quickly


Posted on 16 February 2017 by starttravel.co.uk
Considering that the plane is such a fast mode of transport, it's surprising how long it can take to get through the airport. But with a little planning, you can reduce the time you spend getting to and from your seat – and avoid a lot of stress while you're at it.
Here are some tips for getting through the airport in record time...
This post has 0 comments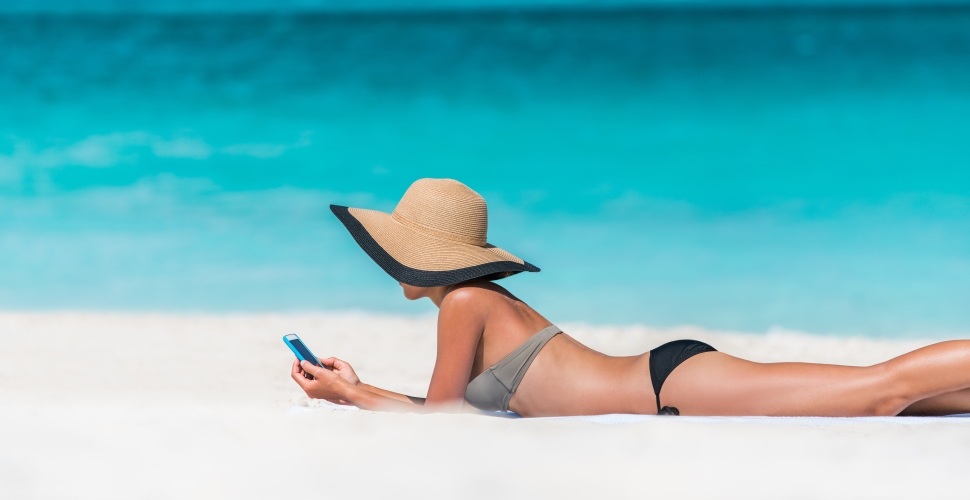 10 Travel Apps You Should Download Now


Posted on 09 February 2017 by starttravel.co.uk
For some, the modern era has eliminated some of the old-fangled glamour of travel. But there's no denying that the internet age offers some amazing travel aids – especially in the form of apps.
Here are ten apps that will make travel cheaper, less stressful and more fun – we hope.
This post has 0 comments