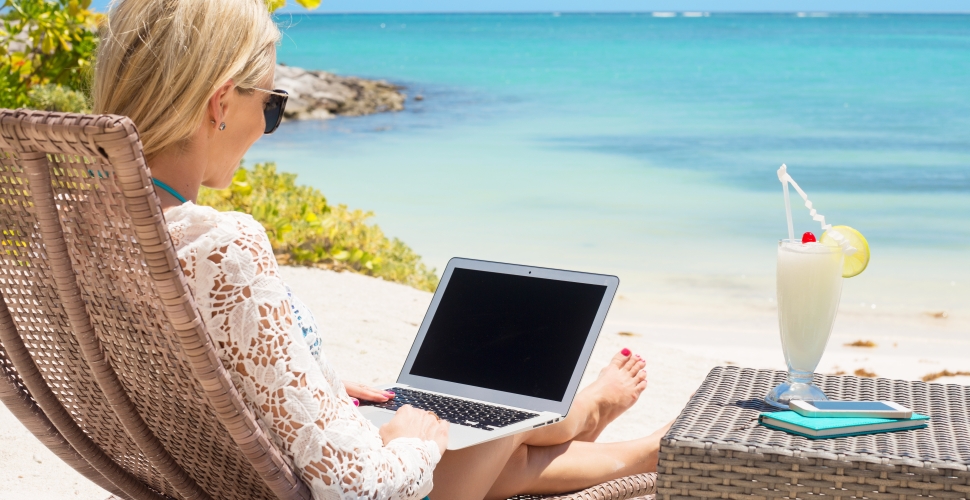 "Bleisure" Trips: What Are the Insurance Implications?


Posted on 19 June 2017 by starttravel.co.uk
No, it's not a typo. A "bleisure" trip is a real thing. Aside from being a slightly nauseating portmanteau, it's the label given to a business trip that is extended for leisure.
The rise of the bleisure trip has been recorded in new research by the Global Business Travel Association. The survey collected data from North American business travellers and discovered that 37% had prolonged a business trip in order to enjoy a destination's non-business attractions.
This post has 0 comments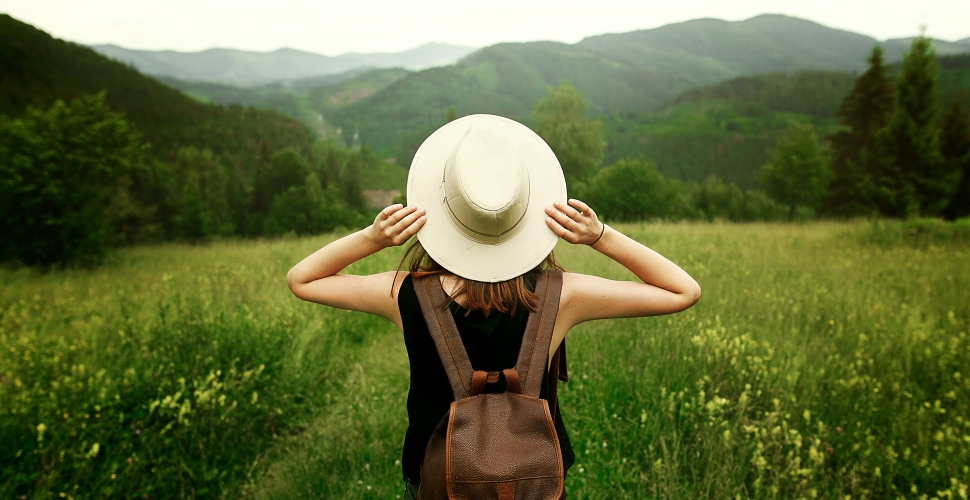 Dromomaniac: Are You a Travel Addict?


Posted on 15 June 2017 by starttravel.co.uk
Are you constantly planning your next overseas adventure? Do you consider two week holidays as 'hardly worth the effort', plumping instead for three-month odysseys? Does the idea of staying in one place for more than a fortnight have you lunging for your passport?
If not, then you may well know someone else like this – most of us do. But can it be called travel addiction? And what does it say about our psychology if we have it?
Apparently, the word 'addiction' can't just be bandied around – it must possess three characteristics: a desire to engage in a certain type of behaviour; a denial of the consequent downsides; and a failure to change that behaviour. Going by these rules, it seems, travel addiction isn't possible.
This post has 0 comments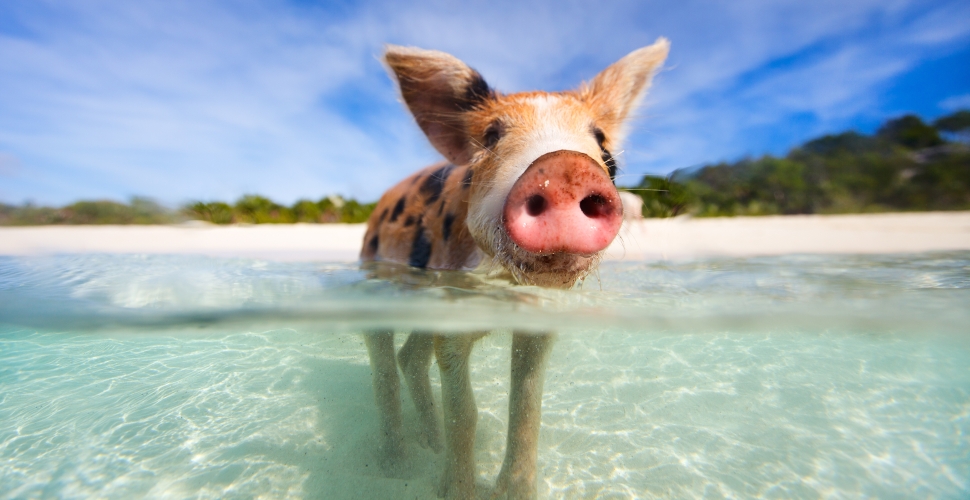 7 Islands Where Animals Rule


Posted on 13 June 2017 by starttravel.co.uk
Humans are top dogs – everywhere you go. Well, almost. If humans really get your goat and you fancy getting away from the rat race, why not enter the animal kingdom for a while? Take the bull by the horns and head to one of these seven animal-dominated islands
...the cat is truly out of the bag.
This post has 0 comments