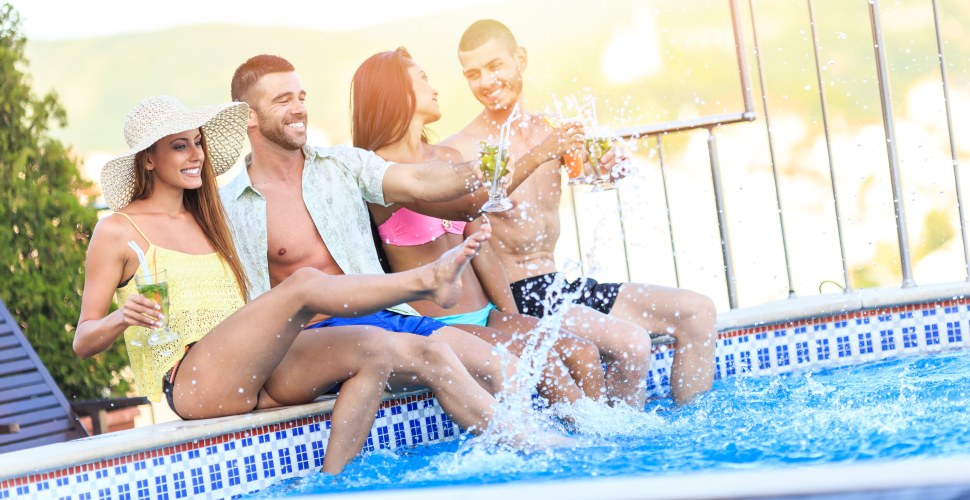 Why Are UK Staycations Being Shunned by Millennials?


Posted on 13 March 2018 by starttravel.co.uk
16-34 year-olds are taking fewer UK-based holidays, according to new statistics from VisitEngland. The age group - often referred to as millennials - took 1.4 million fewer UK-based holidays in 2017 than they did 10 years ago.
That's not to say taking a UK staycation is not popular: some 55.89 million people took a domestic break last year, representing a four per cent year-on-year rise. However, less than a quarter of these breaks were taken by 16-34-year-olds.
This post has 0 comments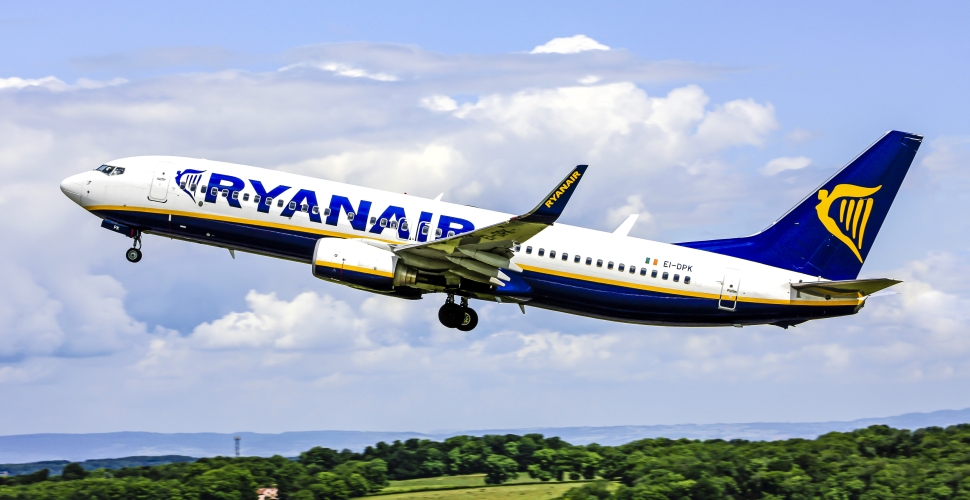 iStock.com/csfotoimages
Ryanair to Shut Its Glasgow Base: Apd Tax Blamed


Posted on 01 March 2018 by starttravel.co.uk
All Ryanair aircraft based in Glasgow Airport are to operate from Edinburgh Airport instead, in a move the airline says has been prompted by the Air Passenger Duty Tax (APD).
Ryanair's chief commercial officer, David O'Brien explained the move: "Ryanair regrets these cuts in the weaker Glasgow market where efforts to stimulate low fare demand are severely hampered by the continuing burden of APD."
This post has 0 comments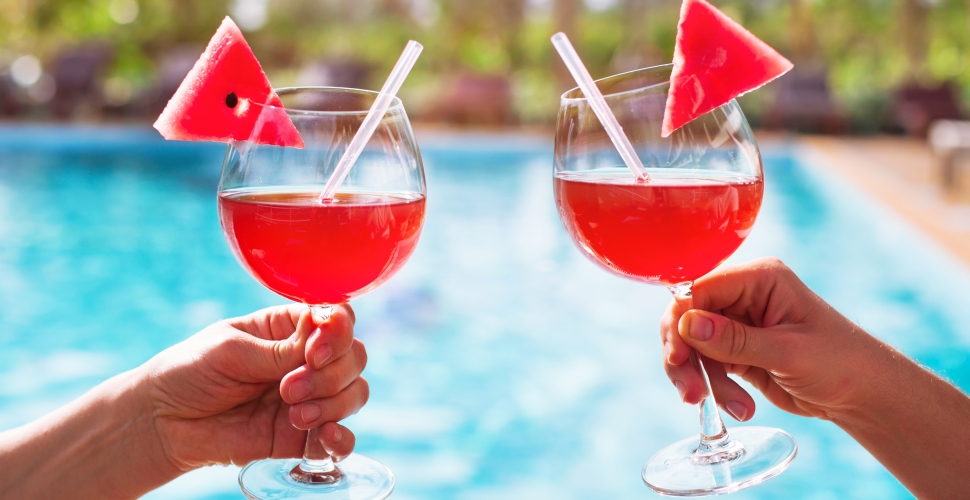 Insurance Claims May Be Rejected If Tourists Are 'Dangerously Drunk'


Posted on 14 February 2018 by starttravel.co.uk
A man who sustained a head injury after a night of heavy drinking was correctly refused a payout by his travel insurer, an ombudsman has stated.
However, another man who hurt himself after slipping on a nightclub floor should have been given cover.
The differences between the two cases have been highlighted by the financial ombudsman so people are more aware of the small print of their travel insurance policies.
This post has 0 comments