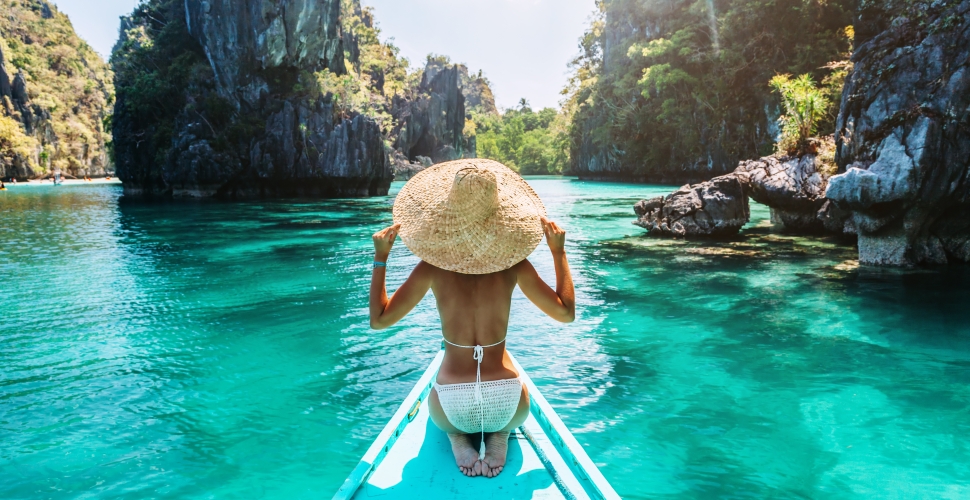 Philippines: Is it Safe to Visit?


Posted on 12 June 2017 by starttravel.co.uk
More than 154,000 Britons visited the Philippines in 2015, often with the aim of enjoying some of the country's many natural splendours.
From famous beach resorts such as Boracay to rice terraces, lakes and volcanoes, the nation's 7,000+ islands offer a plethora of outdoor activities.
But recent events have put the Philippines on the map for the wrong reasons. A gunman set fire to a casino in Manila on June 2, leaving 38 dead. This was classified as a criminal – rather than terrorist – act.
This post has 0 comments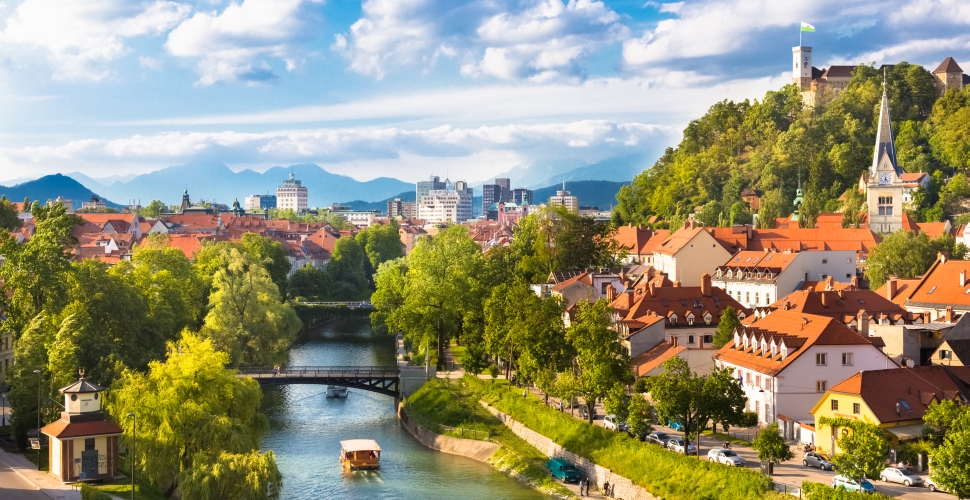 Why Trump Should Visit His Wife's Country Again: Slovenia Tips


Posted on 31 May 2017 by starttravel.co.uk
5 good reasons why the President – and you – should consider visiting the First Lady's birthplace.
Slovenia enjoyed an 8 per cent rise in tourist numbers year-on-year in March, with a large increase in visitors from the USA. The country's statistics office reported that stateside tourists leapt 30.6 per cent over the 12 months, according to NBCnews.com.
NBC are explaining the huge rise with one fact: Melania Trump was born there.
This post has 0 comments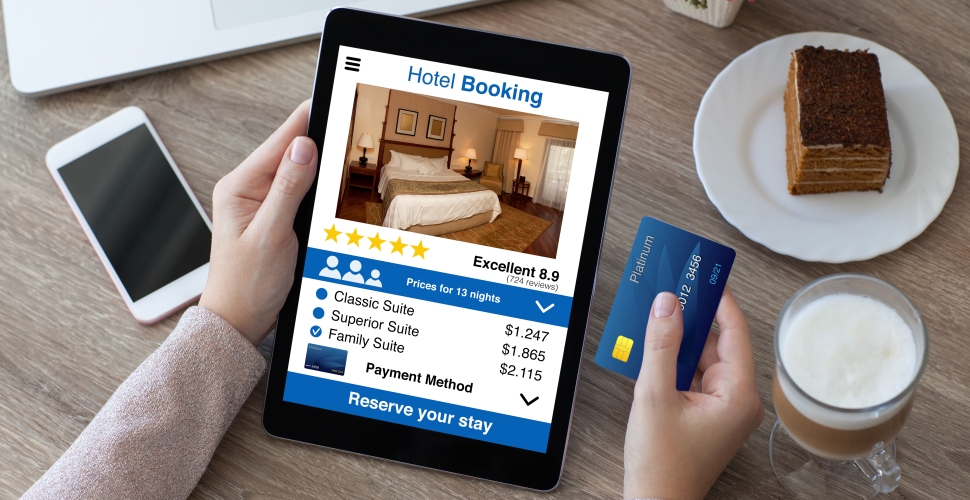 Holiday Booking Fraud Soars 19%


Posted on 18 May 2017 by starttravel.co.uk
Holiday booking fraud rose by a fifth last year, according to a new report by the City of London Police's National Fraud Intelligence Bureau.
2016 saw 5,826 reported cases – a year-on-year increase of 19 per cent, according to Action Fraud, the UK's national fraud and cyber crime reporting centre.
Fraudulent transactions amounted to £7.2m last year, which equates to around £1,200 for each victim. The bogus sales involved flight tickets, online accommodation and timeshare deals.
In an effort to make the public more aware of fake holiday scams, ABTA, the City of London Police and Get Safe Online have combined their resources. Nearly 6,000 people fell victim to such crimes in 2016.
This post has 0 comments