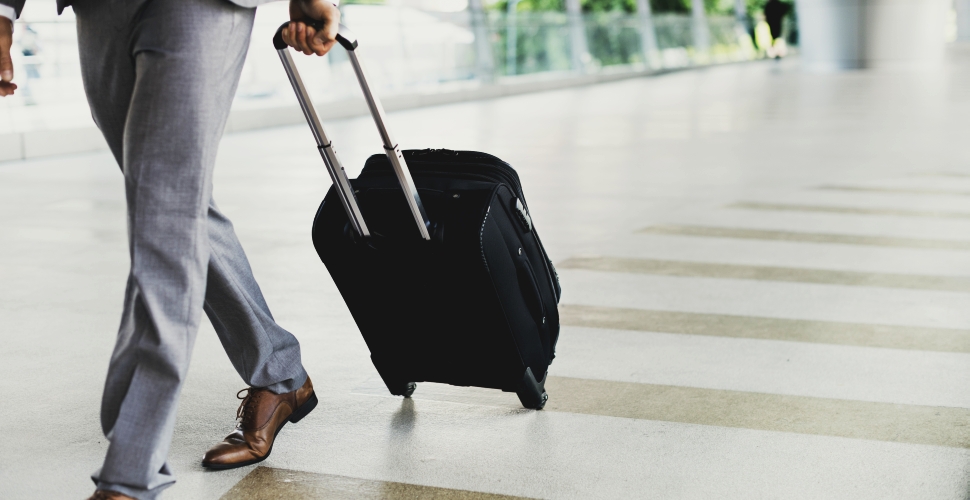 Business Travel News Round-up – February 2017


Posted on 27 February 2017 by starttravel.co.uk
A number of developments have taken place in the world of business travel in recent weeks. Here we look at some of the most significant.
This post has 0 comments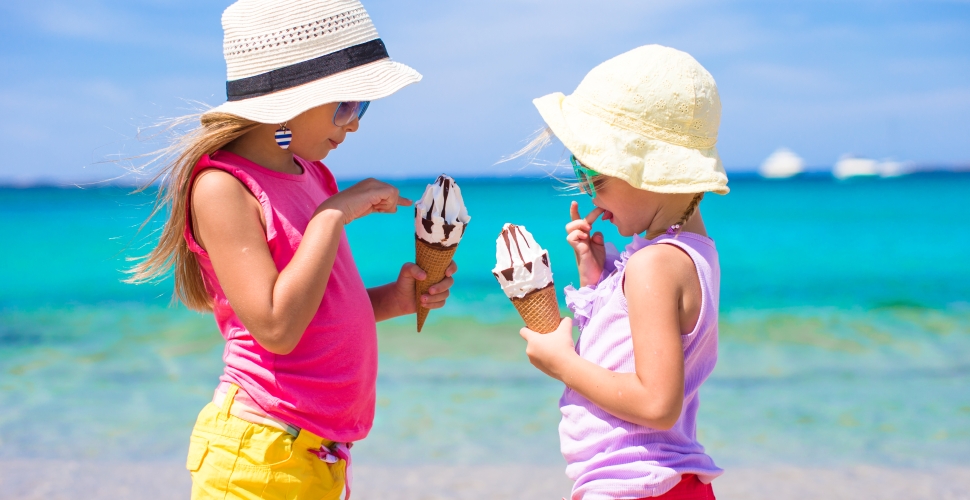 Term-Time Holiday Ban: Reversing Overturn Would 'Criminalise Parents'


Posted on 02 February 2017 by starttravel.co.uk
Reversing a decision to overturn a ban on term-time holidays would criminalise a large number of UK parents, it has been put to the Supreme Court.
The argument was made by lawyers representing Jon Platt, the man fined after he took his daughter out of school for a week-long break. They claimed that because there were more than four million unauthorised absences in English state schools annually, the reversal of a previous ruling would effectively criminalise parents on an unprecedented scale.
This post has 0 comments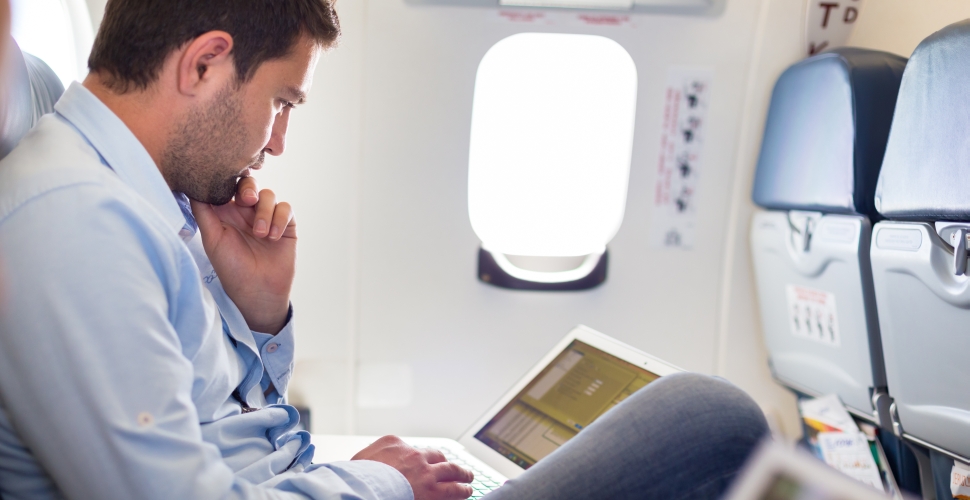 Business Travel Compliance: Is Gamification the Way Forward?


Posted on 21 December 2016 by starttravel.co.uk
Up to 15 per cent of business travel over-spend could be eliminated if firms adhered to the travel policies they already have in place, according to a report by Carlson Wagonlit Travel's Solutions Group.
The findings of the survey concentrate on how to ensure employees comply with these rules and how traveller behaviour can be influenced.
This post has 0 comments