Price Gouging: Holiday Firms Labelled "Tourism Sharks"


Posted on 20 April 2017 by starttravel.co.uk
'Price gouging' – the process of increasing holiday prices during school breaks – is an emotive subject. Harnessing the frustrations reportedly felt by some, politician Michael Gove recently called holiday companies "tourism sharks".
Does his comment have any basis?
The former education secretary wrote of "unscrupulous tourism firms who try to rack up costs" in his newspaper column and called for "better regulation of that market".
This post has 0 comments
What Makes Singapore's Changi Airport So Fantastic?


Posted on 24 March 2017 by starttravel.co.uk
Singapore Changi has won the Best Airport Award for the fifth year running, beating stiff opposition from air hubs such as Hong Kong, Tokyo and Incheon.
But what's the secret to Changi's success? And does it really matter how well-run or pleasant an airport is?
This post has 0 comments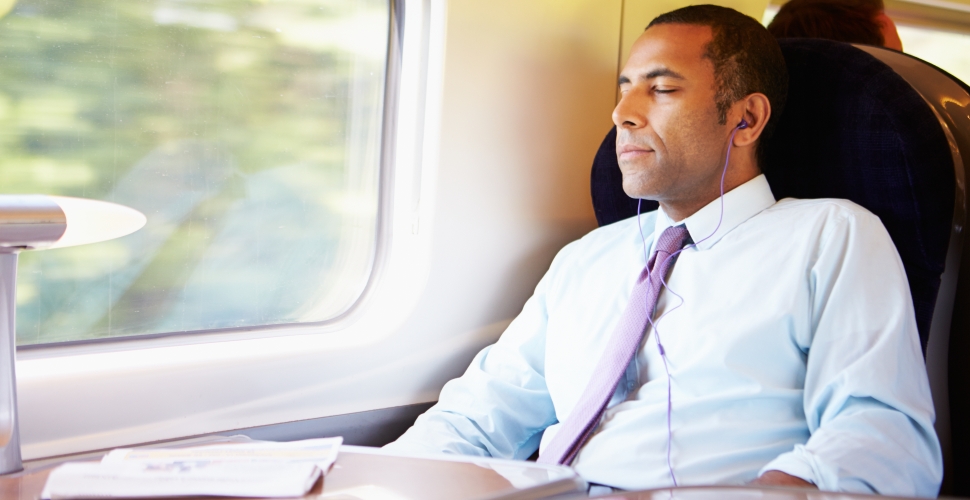 First Class Rail Travel: Work Booster or Needless Luxury?


Posted on 23 March 2017 by starttravel.co.uk
Among our business travel insurance customers, the train remains a popular way to get around – whether here in the UK, on mainland Europe, or further afield.
And when it comes to getting some work done, travelling in a first class carriage is usually considered preferable to standard class. We're talking larger seats, air conditioning, power outlets and Wi-Fi access. And then there are the other perks: free snacks and drinks – plus the prestige of travelling in a tier above most others.
But is first class rail travel falling out of favour? News that UK rail network South Eastern is consulting passengers on scrapping first class carriages on some routes might suggest so.
This post has 0 comments