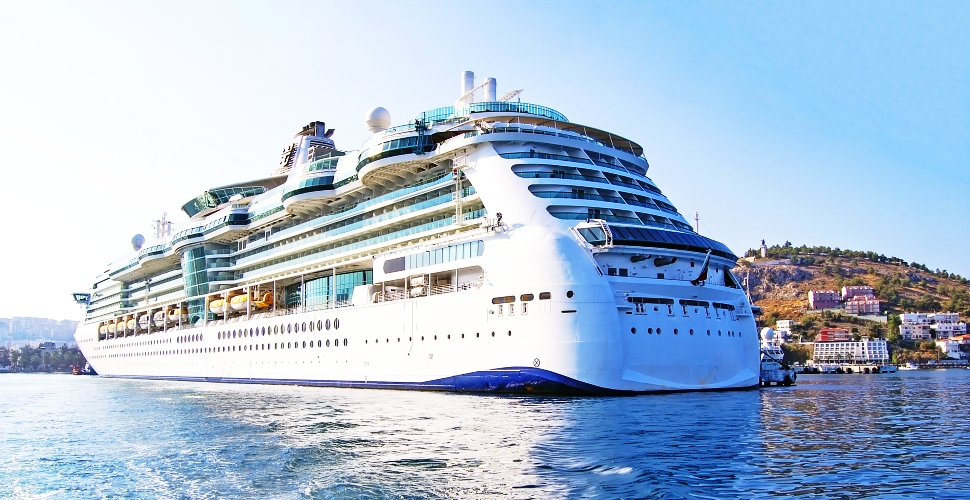 "Bankruptcy Risk": Is Your Travel Insurance Adequate?


Posted on 16 May 2018 by starttravel.co.uk
74-year-old Joyce Kettle's cruise holiday has become a cautionary tale: She suffered breathing difficulties while on a cruise off the coast of Mexico and was airlifted to Cancun where she had an emergency operation. It soon became evident that her travel insurer would not cover the cost of the treatment and her family had to raise £50,000 to pay the hospital.
Kettle's insurance, it transpired, only covered her for travel in Europe.
Her situation chimes with a recent travel insurance conference in Bristol, which discussed the importance of understanding the small print and giving travel insurers accurate information about pre-existing health conditions.
This post has 0 comments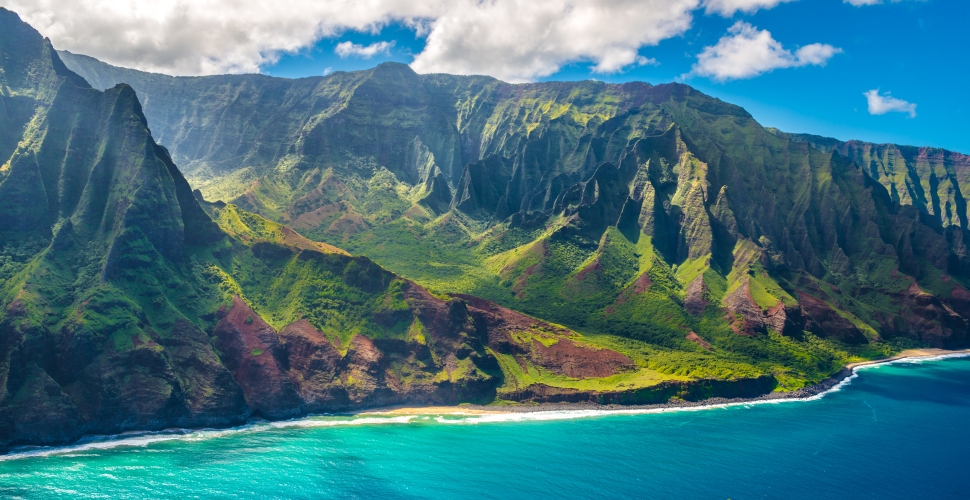 Hawaii Volcano: The Latest on Mt Kilauea Eruption


Posted on 04 May 2018 by starttravel.co.uk
Hawaii's Kilauea volcano erupted on May 3rd, causing lava to flow into nearby towns and prompting mandatory evacuations. Reports suggest 10,000 locals have been told to leave their homes.
But the eruption has also impacted travellers who are either in Hawaii or travelling there soon.
This post has 0 comments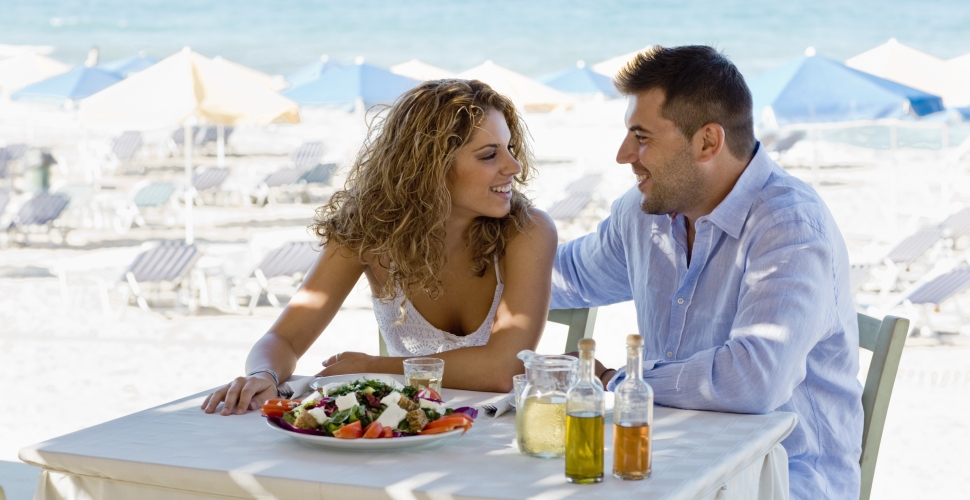 New Rules to Deter Fake Holiday Sickness Claims


Posted on 27 April 2018 by starttravel.co.uk
The legal costs associated with package holiday illness claims are to be fixed under new measures designed to deter fake claims.
At present, personal injury claims are governed by the same fixed legal costs, but these will be extended to cover those seeking compensation for falling sick abroad.
Typical fake claims involve a holidaymaker complaining that they suffered food poisoning from a meal prepared by the hotel they were staying at.
This post has 0 comments