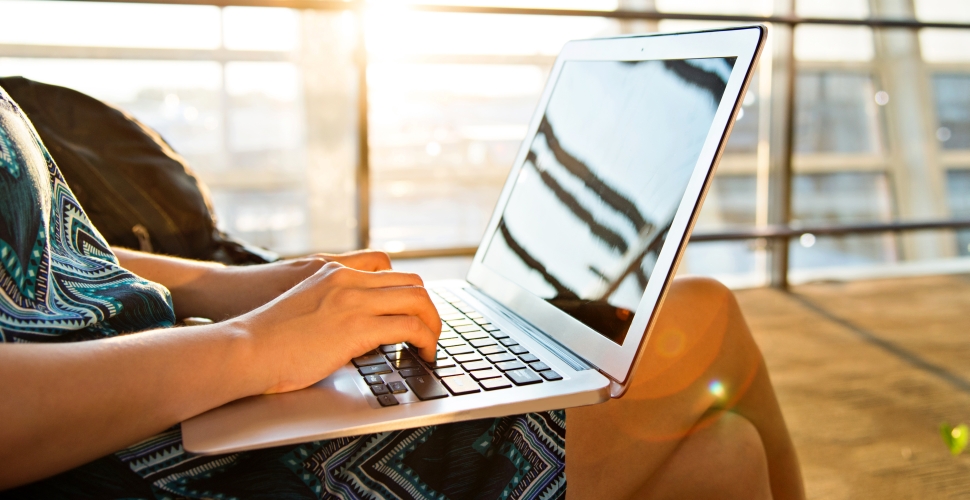 UK Ban on Carrying Electronic Devices in Cabins Eased on Flights from Turkey


Posted on 09 August 2017 by starttravel.co.uk
The UK's ban on carrying electronic devices in plane cabins on flights from six Middle Eastern countries has been eased.
The Department for Transport has lifted the ban for flights from Istanbul Sabiha Gokcen and some flights from Istanbul Ataturk and Turkey's third most populous city, Izmir.
However, the ban remains in place for the remaining five countries: Lebanon, Jordan, Egypt, Tunisia and Saudi Arabia.
This post has 0 comments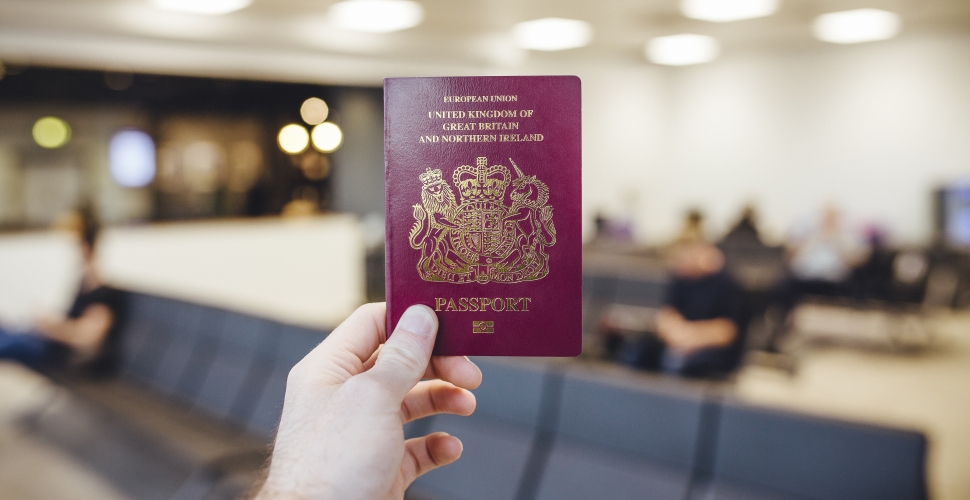 Britons' Post-Brexit Travel Hurdles: Welcome to ETIAS


Posted on 07 August 2017 by starttravel.co.uk
Britons may face new hurdles in order to undertake holidays or business trips to the EU once the UK leaves the bloc. While the proposed requirements have not yet been rubber-stamped by the European Council, they are likely to be.
As things stand, UK travellers only need to show up in a fellow EU nation with their passport – they do not need to provide any additional details or tell authorities why they are there.
This post has 0 comments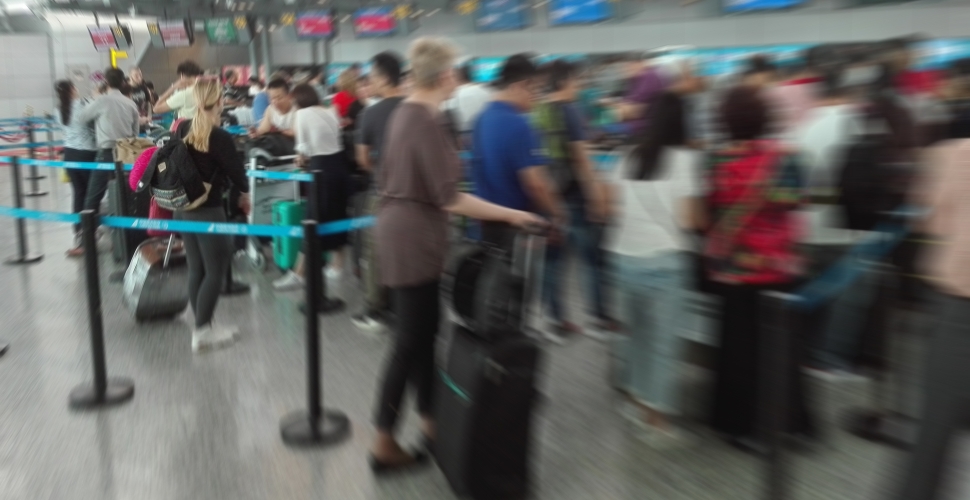 Britons face airport delays amid new EU security checks


Posted on 02 August 2017 by starttravel.co.uk
The EU has introduced new security checks for people entering or leaving the Schengen area, of which the UK is not a member.
The additional checks aim to stop would-be terrorists, but have also caused long delays to travellers, including many from the UK. Some passengers have missed their flights as a result.
Some passengers have faced queues of up to four hours, while a number of countries have faced criticism for not increasing staffing levels to cope.
The new measures have been prompted by the terror attacks in Brussels and Paris.
This post has 0 comments