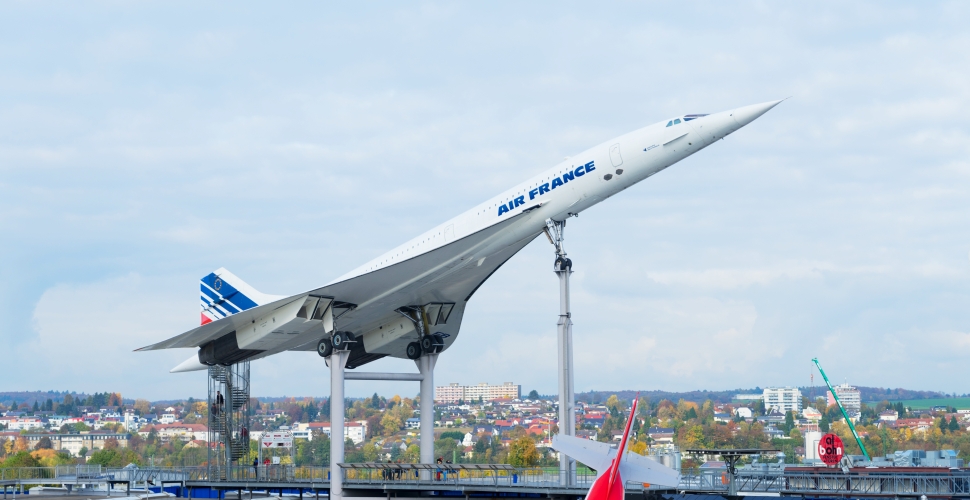 neirfy/Bigstock.com
Supersonic London-New York Flights Could Be Back


Posted on 13 December 2017 by starttravel.co.uk
Imagine catching an early morning flight from Heathrow to JFK, completing an afternoon business meeting, then flying back to London in time for dinner with your spouse and children.
That's the dream of Japan Air Lines (JAL) and Denver-based Boom, who have signed a deal which, if it bears fruit, will bring supersonic air travel back to business and leisure travellers alike.
JAL will be investing $10m into their US partner, in "a strategic partnership to bring commercial supersonic travel to passengers."
This post has 0 comments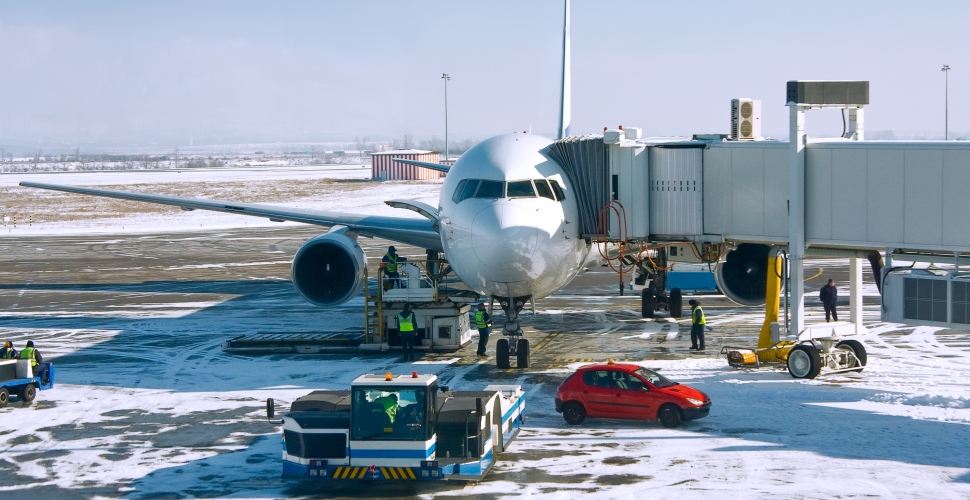 Flight Cancelled by the Snow? Know Your Rights


Posted on 12 December 2017 by starttravel.co.uk
With heavy snow continuing to affect many parts of the UK, a number of flights have been cancelled, alongside many train and bus services.
The weather has prompted several airlines to cancel flights for safety reasons, leaving people stranded at airports, or still at home awaiting news of a cancelled service.
Heathrow Airport said in a statement on Twitter: "Airlines are responsible for ensuring their flights are fully de-iced before they are operated, and this is resulting in some delays and cancellations."
This post has 0 comments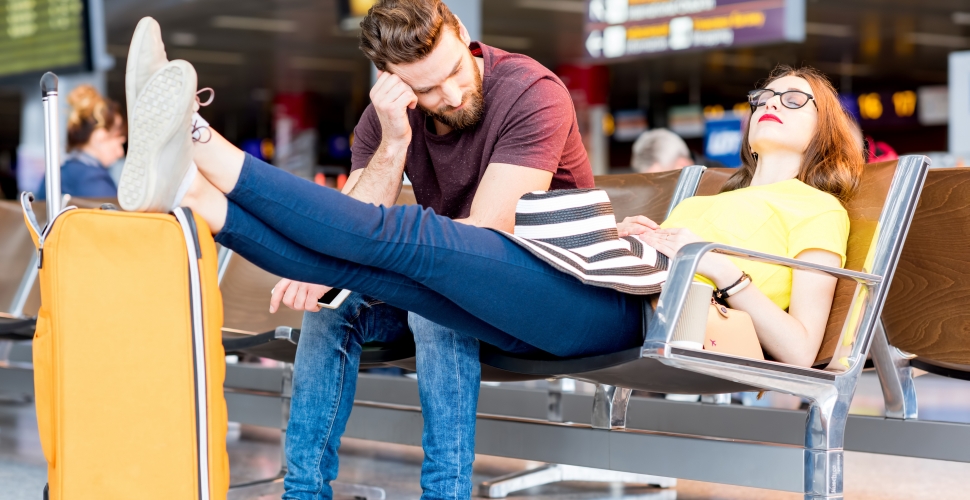 Minimise Airport Delays: Book an Early Flight


Posted on 05 December 2017 by starttravel.co.uk
Most of us have found ourselves in the airport, ready to jet off to sunnier climes, only to be told that our flight has been delayed. Those minutes – and sometimes hours – spent sitting on suitcases staring at the departure board mean less time sipping pina coladas by the pool, or exploring the sights of your destination.
But there's one sure-fire way to minimise the chances of a flight delay: book an early morning flight.
Sounds like a simple strategy, but there's plenty of evidence to support it.
This post has 0 comments