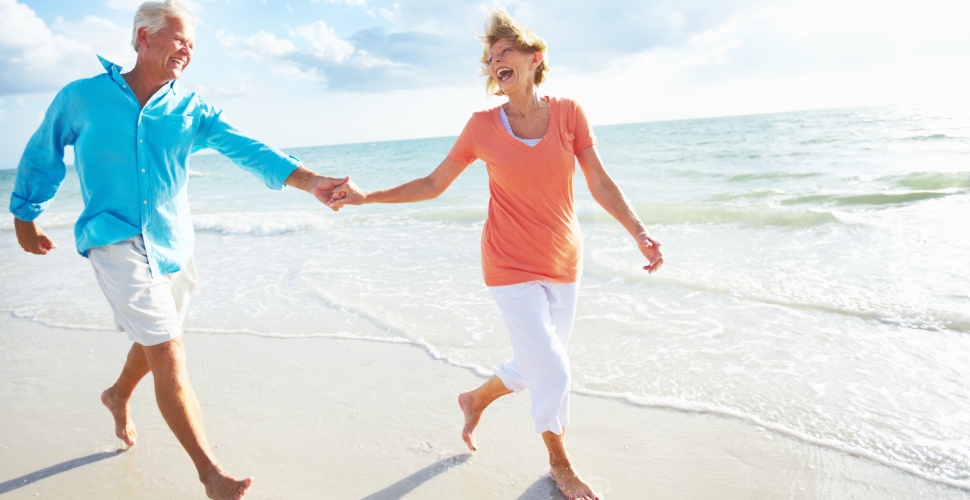 Over-65s Enjoy More Holidays: Abta


Posted on 16 October 2017 by starttravel.co.uk
It is, perhaps, not the most likely time for people to be taking more holidays than ever, but the number of annual breaks taken per-person has risen to the highest level since 2011.
Given the uncertainty over Brexit, a less valuable pound and the threat of terrorism, it might not seem like the best time to be taking a break.
Yet nearly 9 in 10 UK residents enjoyed a home or overseas break in the year to August 2017, while the overall number of getaways taken per person increased by 0.4 – to 3.8 per year.
This post has 0 comments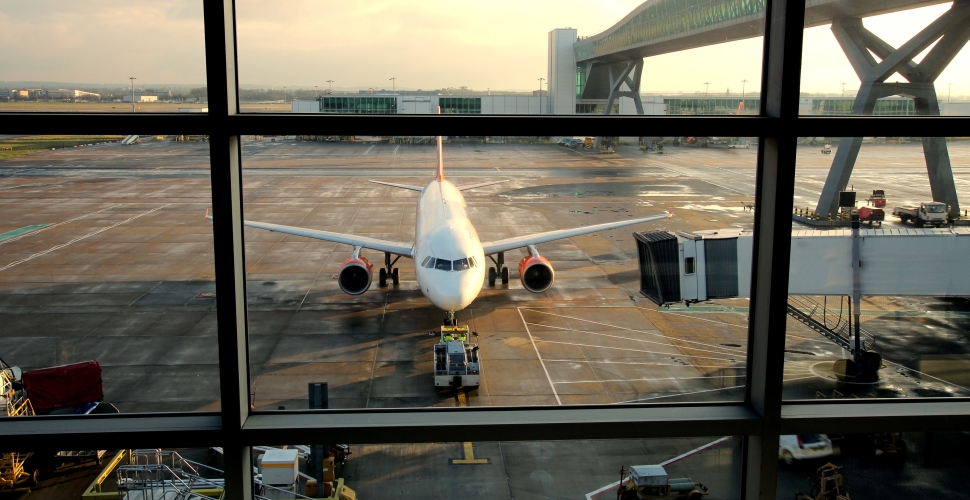 Will Holiday Flights Be Grounded in Event of 'No Deal' Brexit?


Posted on 13 October 2017 by starttravel.co.uk
Flights between the UK and EU countries could be grounded on 29 March 2019 if the UK crashes out of the European Union with no deal.
That's the admission of the Chancellor Philip Hammond, who said such an eventuality was "theoretically possible".
Mr Hammond was giving evidence to MPs on the Commons Treasury Committee when he made the remarks. It is the first time a government minister has admitted that air traffic could halt between the UK and the EU if a 'no deal' scenario emerges from Brexit talks.
However, Mr Hammond made it clear that nobody "seriously believes that is where we will get to".
This post has 0 comments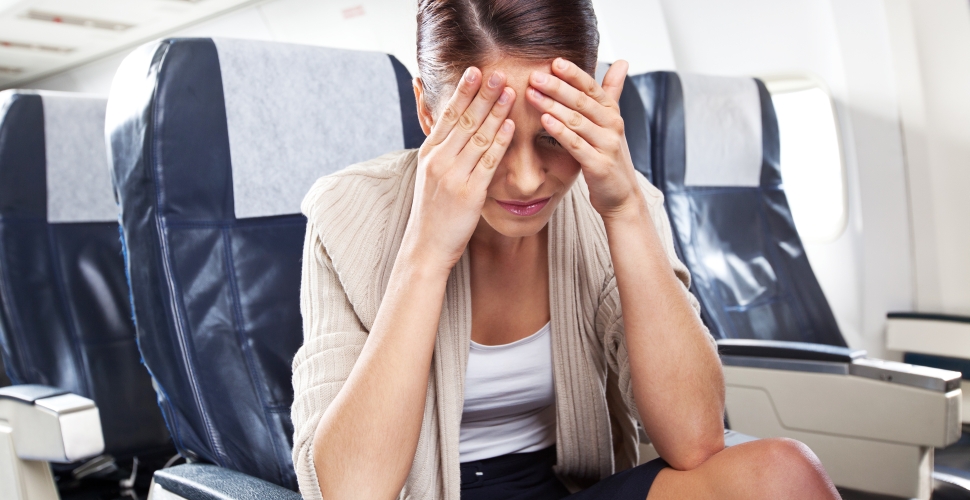 Plane Sick: Boarding Aircraft Early Could Be Bad For Your Health


Posted on 21 September 2017 by starttravel.co.uk
Love to get on the plane ahead of everyone else? It could increase the possibility of picking up a cold – or something worse.
Certain boarding patterns expose us to more risks, according to new research by the Arizona State University.
Researchers looked at various boarding scenarios using a mathematical model, in order to see how a disease might spread on board a plane if a single person was infected.
The results suggested that the zone boarding method, whereby first class is seated at the front, raised the risk of being infected by an individual.
This post has 0 comments