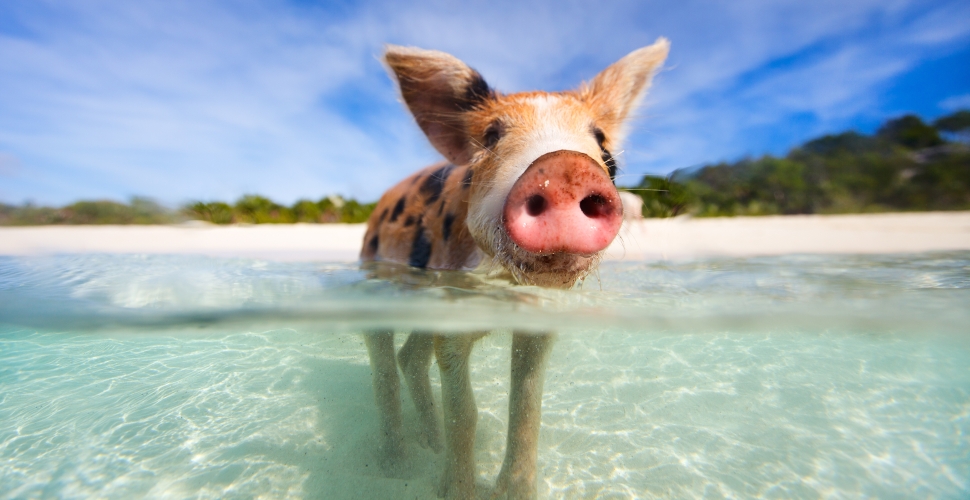 7 Islands Where Animals Rule


Posted on 13 June 2017 by starttravel.co.uk
Humans are top dogs – everywhere you go. Well, almost. If humans really get your goat and you fancy getting away from the rat race, why not enter the animal kingdom for a while? Take the bull by the horns and head to one of these seven animal-dominated islands
...the cat is truly out of the bag.
This post has 0 comments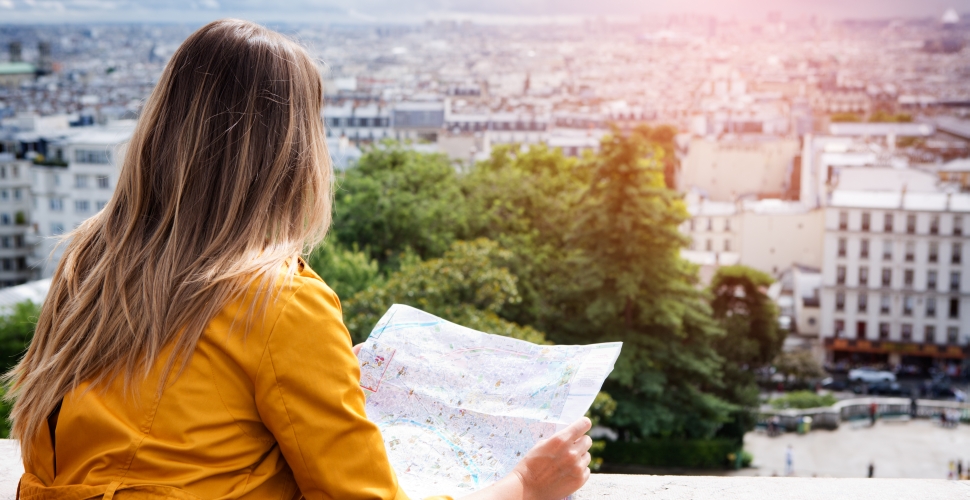 10 Inspiring Reasons to Consider a Solo Trip


Posted on 03 May 2017 by starttravel.co.uk
"Don't you get lonely?" – it's a query proffered by the more direct, the more audacious; the ones who came with friends or family – or perhaps even their annoying cousin – in order to avoid being by themselves on their trip. They prod you with the question as you sit alone in the hotel lounge with your guidebook, or across the breakfast table as you tackle your solitary boiled egg.
Taking a holiday or any sort of recreational trip alone verges on the taboo in some people's heads. But it doesn't have to be that way. So you want to visit Rome in springtime but you can't find anyone to go with? Why should that impede your freedom to explore your planet?
Here we offer up 10 inspiring reasons to think about going it alone on your next trip...
This post has 0 comments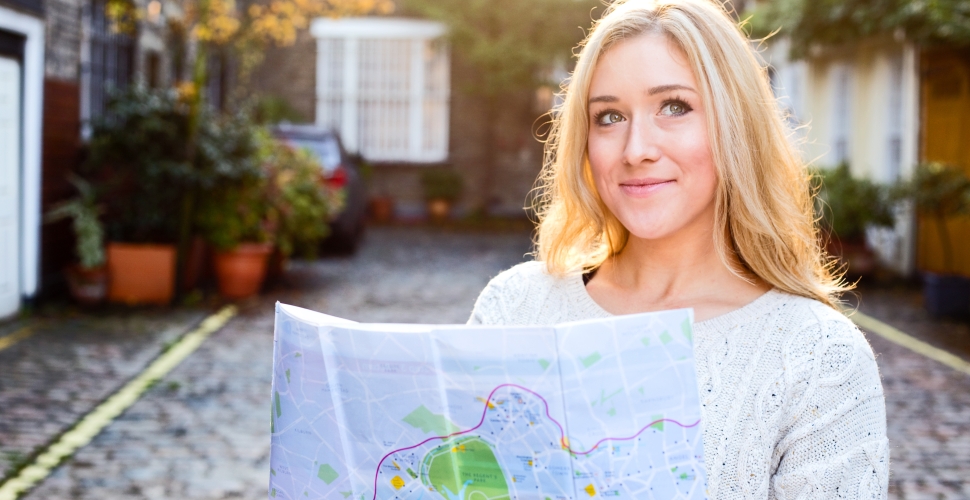 Travel Quiz: Are These Holiday Facts True or False?


Posted on 03 May 2017 by starttravel.co.uk
Think you know your travel facts? Want to find out some fascinating holiday-related nuggets to share with your friends? Either way, why not try our fun – yet slightly mind-bending – travel quiz?
This post has 0 comments