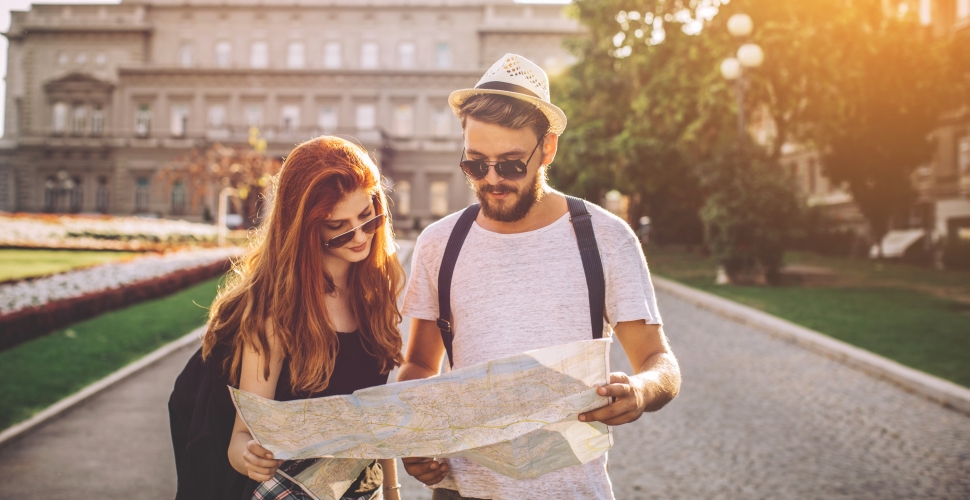 10 Films That Will Inspire You to Travel


Posted on 05 September 2017 by starttravel.co.uk
The movies have inspired many people to explore their planet. Here are ten engrossing, heart-warming flicks set in far-off places – and sure to have you reaching for your passport.
This post has 0 comments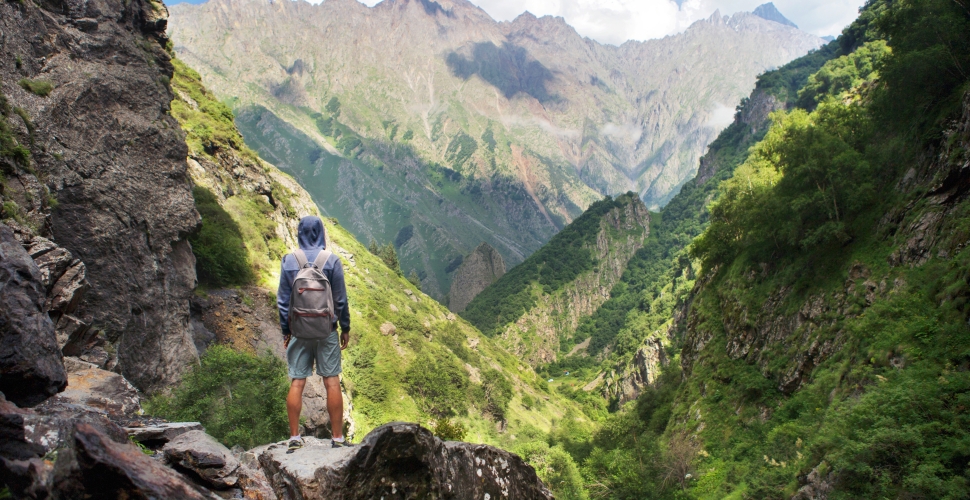 8 Inspiring YouTube Travel Channels You Need to Watch


Posted on 24 August 2017 by starttravel.co.uk
Want to document your travels in photo or video, but need a little inspiration? Then the following YouTube Travelogue supremos are sure to give you the push you need.
High quality video and camera equipment is now more affordable than ever. This, coupled with the popularity of YouTube and the perennial desire to travel, has created fertile ground for photographers and filmmakers worldwide.
These YouTube channels demonstrate the many different approaches you can take to documenting your holidays and travel adventures. From cinematic drone footage to slapstick comedy, from featuring adrenaline sports to exploring inhospitable locations, these film makers prove that when it comes to travel videos, you're only limited by your imagination.
This post has 0 comments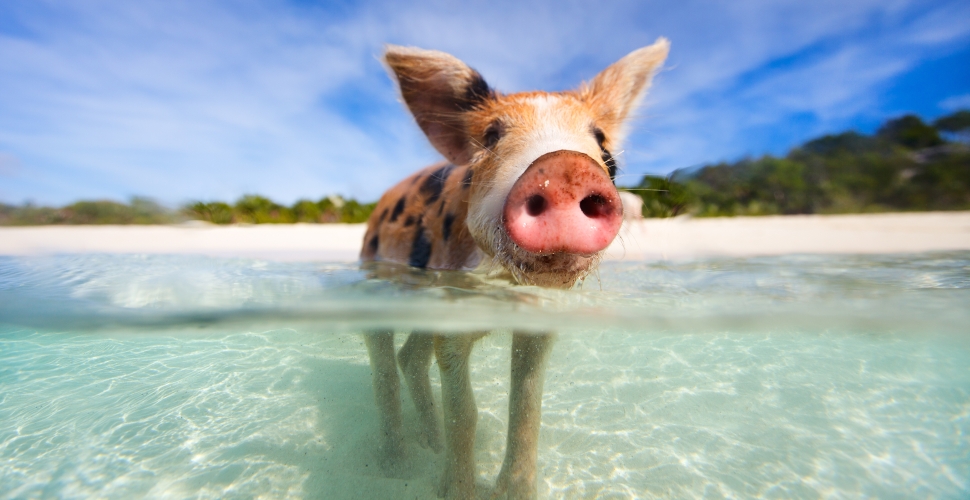 7 Islands Where Animals Rule


Posted on 13 June 2017 by starttravel.co.uk
Humans are top dogs – everywhere you go. Well, almost. If humans really get your goat and you fancy getting away from the rat race, why not enter the animal kingdom for a while? Take the bull by the horns and head to one of these seven animal-dominated islands
...the cat is truly out of the bag.
This post has 0 comments