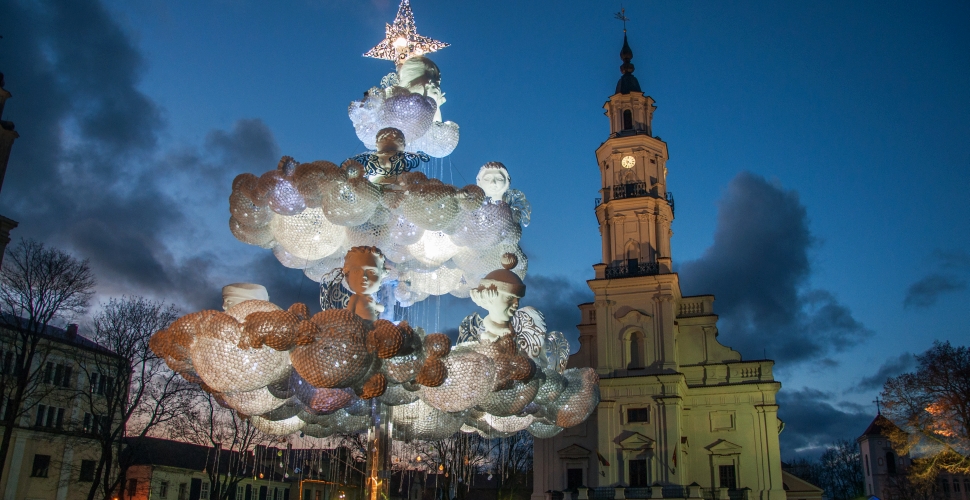 Christmas in Kaunas, Lithuania's Historic Second City


Posted on 14 December 2016 by starttravel.co.uk
It's little wonder the people of Kaunas lavish so much love and attention on their Christmas tree each year: with almost a third of the nation covered in them, trees are deeply rooted in the nation's consciousness.
This post has 0 comments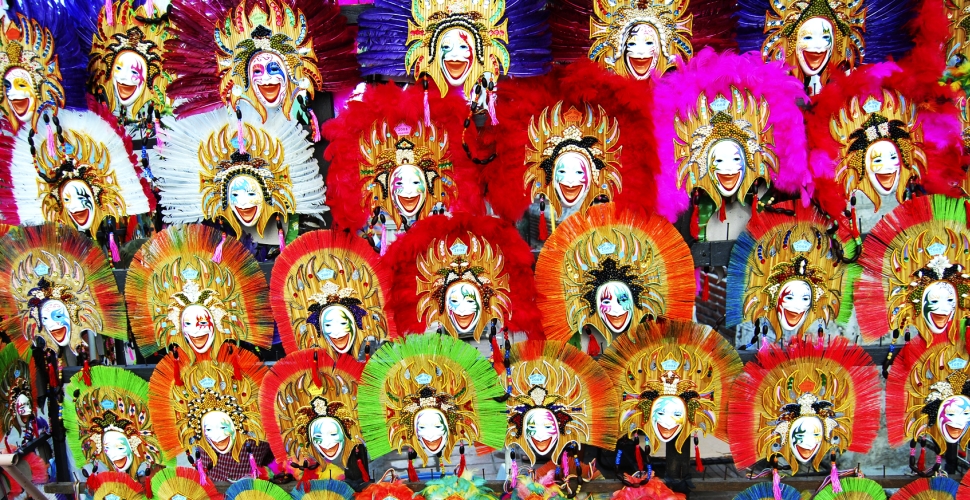 Philippines' Dazzling Masskara Festival, Bacolod City


Posted on 10 October 2016 by starttravel.co.uk
If you've met even a handful of Filipinos, you'll have sensed that as a nationality, these people possess a very sunny disposition. Such a cheery manner is highly conducive to cheery festivals, which is why the annual Masskara Festival, in the city of Bacolod, is such an intensely fun event.
And yet this festival has its roots in darker days. In 1980 the economy of Bacolod was hit hard by the emergence of high fructose corn syrup – a cheap U.S. sugar substitute – which depressed the price of locally-grown sugar cane. In addition to these economic woes, the community lost many of its loved ones in a maritime collision involving the inter-island M/V Don Juan and a tanker; more than 700 people perished at sea.
Out of this darkness the Masskara festival was conceived – with a view to pulling the local population out of their gloominess and driving them on to a more prosperous future.
This post has 0 comments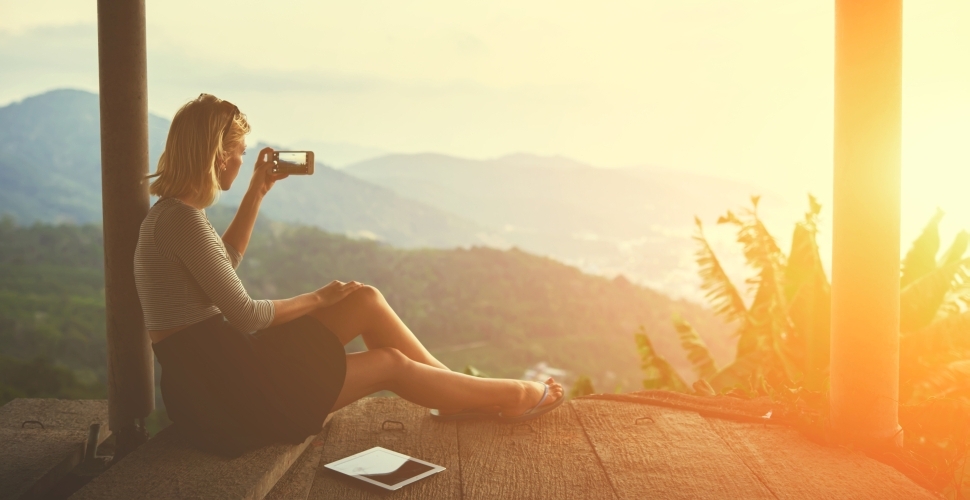 10 Travel Vloggers to Inspire Your Next Holiday


Posted on 08 September 2016 by starttravel.co.uk
Millions of holidaymakers and travellers turn to YouTube's vloggers to learn more about their destinations. But the wealth of tips and information available can be overwhelming at times, so we've picked 10 of our favourite YouTube Vloggers to help inspire you're next overseas adventure...
This post has 0 comments