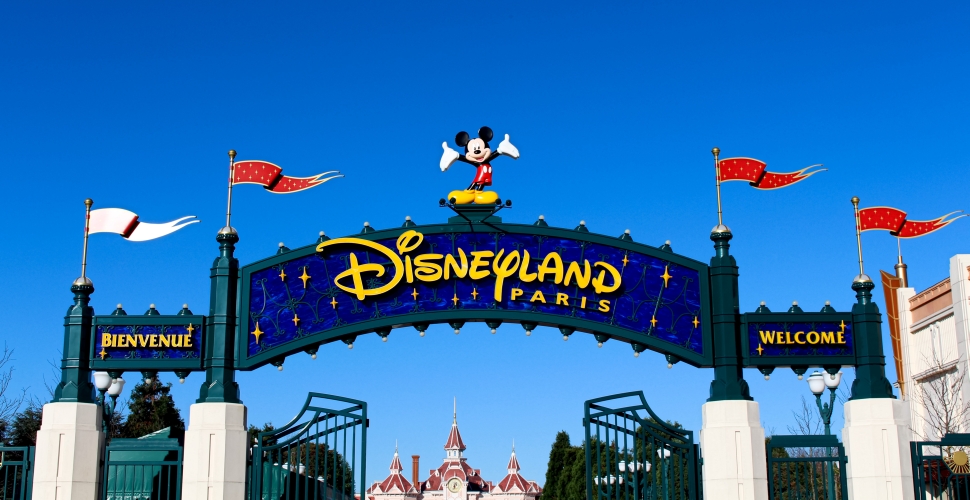 iStock.com/aureliefrance
Disneyland Paris 25th Anniversary: Is It Worth Visiting?


Posted on 26 April 2017 by Craig Hindmarsh
Star Wars dominates the 25th anniversary re-vamp of Disneyland Paris – but there are other reasons to visit Europe's most popular theme park, writes Craig Hindmarsh.
As only the second Disney-themed resort to open outside the USA (the other being in Tokyo), Disneyland Paris is a mecca for European fans of the entertainment firm's many wares.
A quarter of a century has passed since the Paris park opened its gates, presenting a great opportunity for a typical Disney extravaganza.
But what's new? And is a ticket worth the asking price?
This post has 0 comments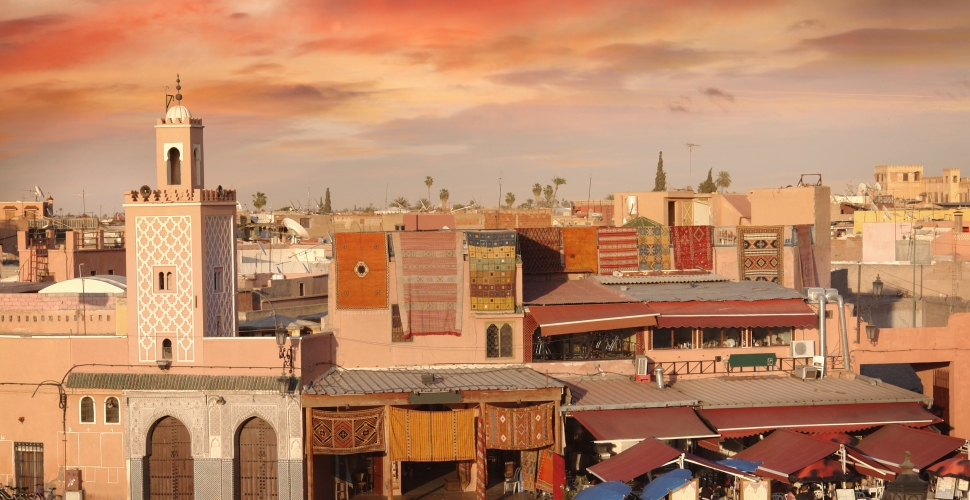 Experiencing Jasper Conran's New "L'Hotel Marrakesh"


Posted on 24 April 2017 by John Severalls
Does Jasper Conran's new hotel, nestled deep in Marrakech's bustling heart, offer a new take on the traditional Moroccan riad? John Severalls and his wife went there to see.
There are some very fine hotels in Marrakesh, many of which are located minutes from the city's bustling Jemaa El Fna square. The riads of Morocco's capital have the ability to transport you back to a different age, while allowing you to thoroughly relax in what is one of the most chaotic – yet intriguing – settlements in the world.
So good are Marrakesh's riads that I wondered what Jasper Conran would bring to the mix.
This post has 0 comments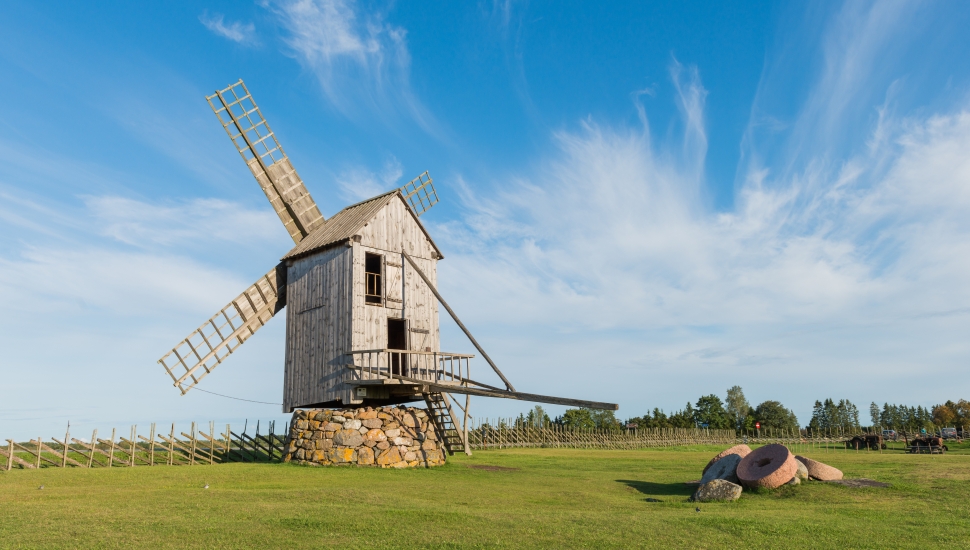 Exploring Estonia's Ancient Islands


Posted on 11 April 2017 by Kevin McGuilvery
Off Estonia's coast lies Saaremaa, the Baltic's second-largest island, part of an increasingly popular archipelago. Kevin McGuilvery arrives and finds an area steeped in ancient history and blessed with stunning natural scenery.
The fairy-tale spires of Tallinn's castles and churches, I realised, deserved a break on their own. But the attractions of Estonia's capital city would have to wait for another time. Having flown in from London, my sights were set on the nation's alluring islands to the southwest, where ancient history and unspoilt countryside were the main draws.
This post has 0 comments