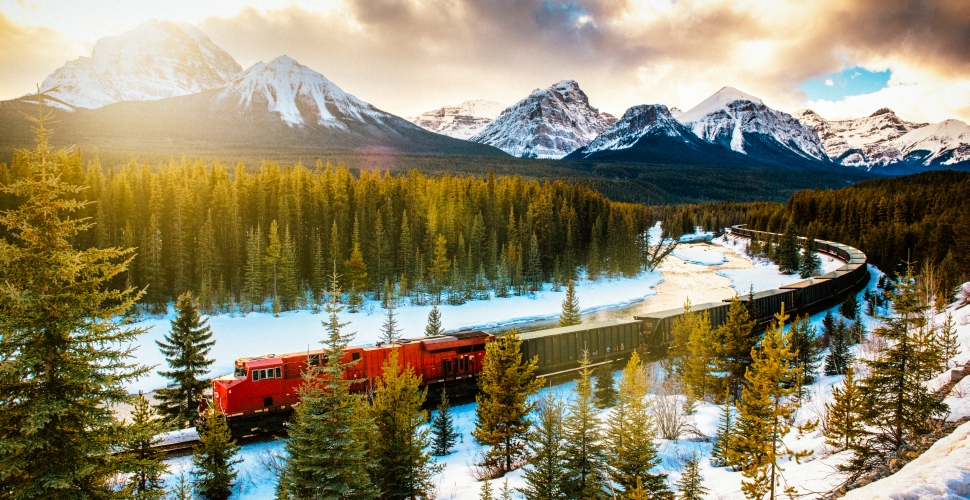 Crossing Canada by Train – with Brian


Posted on 14 June 2017 by Julianne Reed
Reluctantly, Julianne agrees to cross Canada by train with her husband and discovers a landscape far more beautiful than she expected, on a mode of transport far more beguiling than she thought possible.
In the beginning, it was me who had trouble convincing Brian to visit Canada.
"But Europe's on our doorstep," he said, "why go to the other side of the world?"
He was exaggerating of course, but he wasn't keen. That was, until he hit on the idea of crossing Canada by train.
I didn't even know it was possible, but Brian informed me that there was a very famous service departing from Toronto, taking four days to reach Vancouver, on the western seaboard.
This post has 0 comments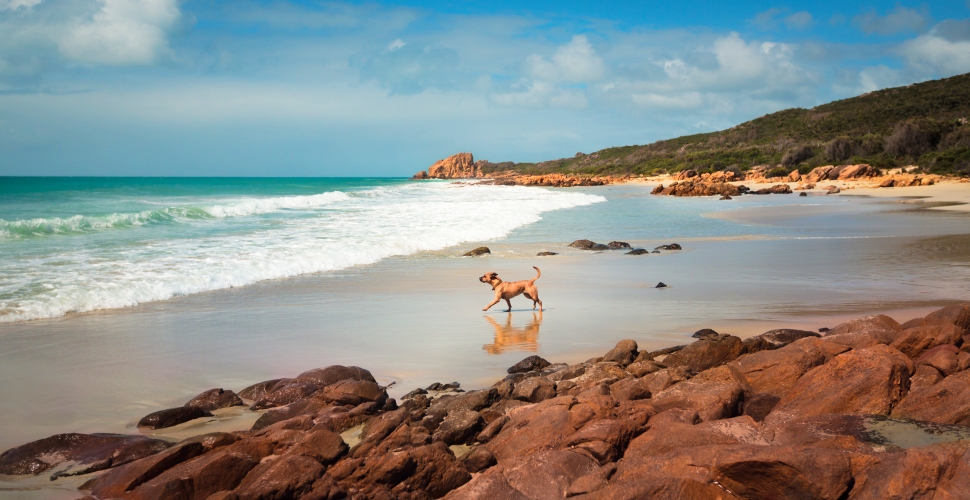 A Foodie Hike Along Australia's Newest Great Walk


Posted on 25 May 2017 by Phillip Thomas
Phillip Thomas heads to Margaret River to attempt Australia's newest Great Walk, but fantastic food and wine soon pose a threat to his schedule.
Most people head to Margaret River to sample the area's top surf and excellent wines, but recently a new pastime has surged to the top of the location's must-do experiences: hiking.
An 84 mile stretch of coastal wonders is now on the map, starting at Cape and concluding at Cape Track – depending on which end you begin! This trails' natural splendour and sheer scale has earned it a place in the Great Walks of Australia, which now numbers 10.
This post has 0 comments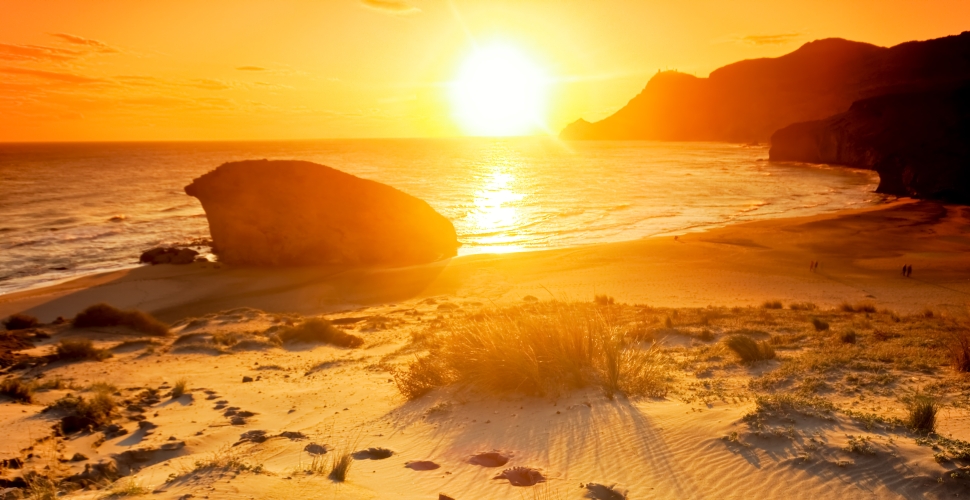 Hiking in the Spanish Desert


Posted on 22 May 2017 by Paul Grant
Paul Grant hikes the breath-taking Wild-West vistas of Europe's only real desert – Cabo de Gata, Almería – and finds a unique landscape that only narrowly avoided becoming the next Benidorm.
Navigating my way along an assortment of ridges and cliffs, I descend a hillside punctuated with pale flowers and come to a stop on a deserted black-sand beach. Not since my filling breakfast of tortilla patata and black coffee have I seen another soul.
This post has 0 comments