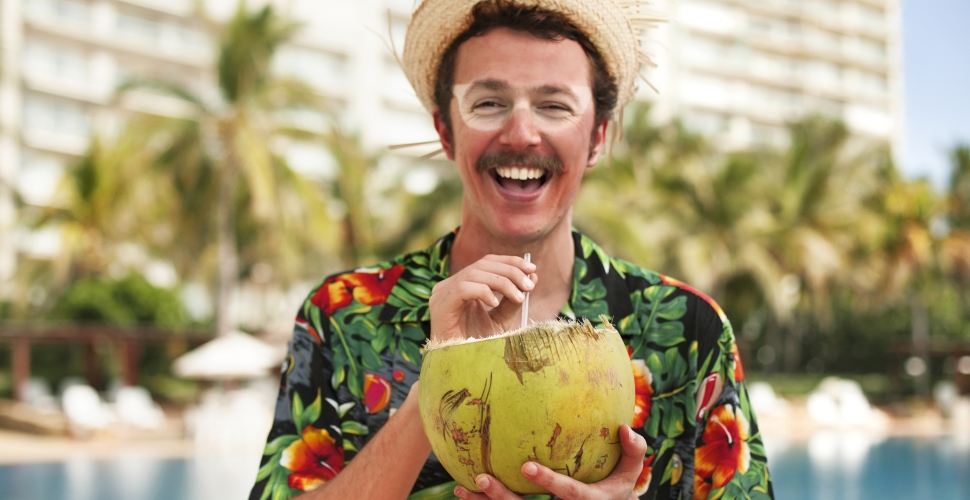 10 Sorts of Human You've Probably Met on Holiday

Posted on 03 April 2018 by starttravel.co.uk
We don't like to pigeonhole people, but if you've been on holiday a few times you're sure to have spotted some of these characters. They're basically the same people you work with, or catch the bus to work with, or avoid in the street - but this time they're wearing a Kiss-Me-Quick hat and have drunk a bit too much.
This post has 0 comments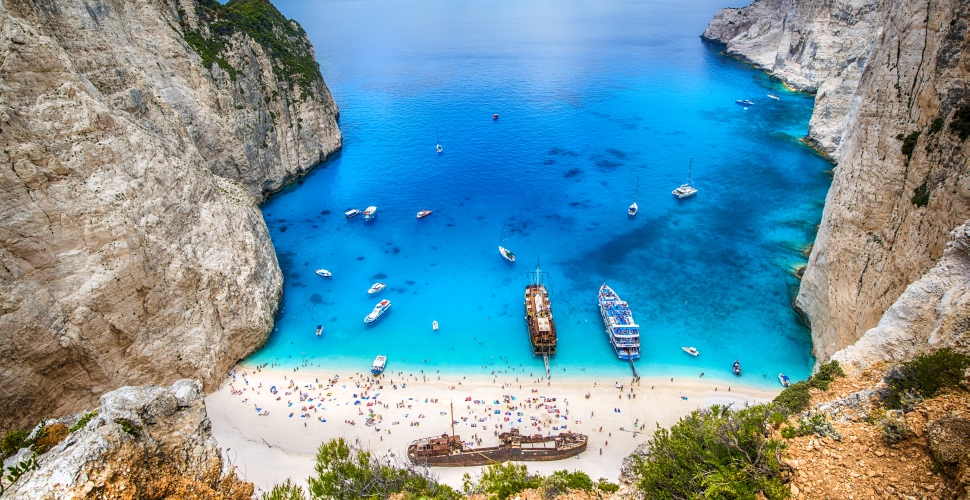 Zante Beach Holiday - with Brian


Posted on 17 January 2018 by Julianne Reed
Julianne and Brian Reed embark on a quintessential Greek beach holiday on Zante. The idyllic azure-blue waters and castor sugar beaches promised fun and relaxation - so long as no creatures with eight tentacles appeared...
"I'm glad I'm not up there anymore," I said to Brian, gazing up at Navagio viewpoint. "Although I must say the view was amazing".
We'd found a quiet-ish spot to lay out the beach mat, giving us an impressive view of the old shipwreck and the many bronzed bodies that were arranged by the tumbling waves at the water's edge. The gas-blue sea stretched out to the horizon between the two gigantic limestone cliffs that enclosed Navagio Beach.
"You don't fancy a spot of base jumping in the afternoon, then?" replied Brian with a wry grin.
This post has 0 comments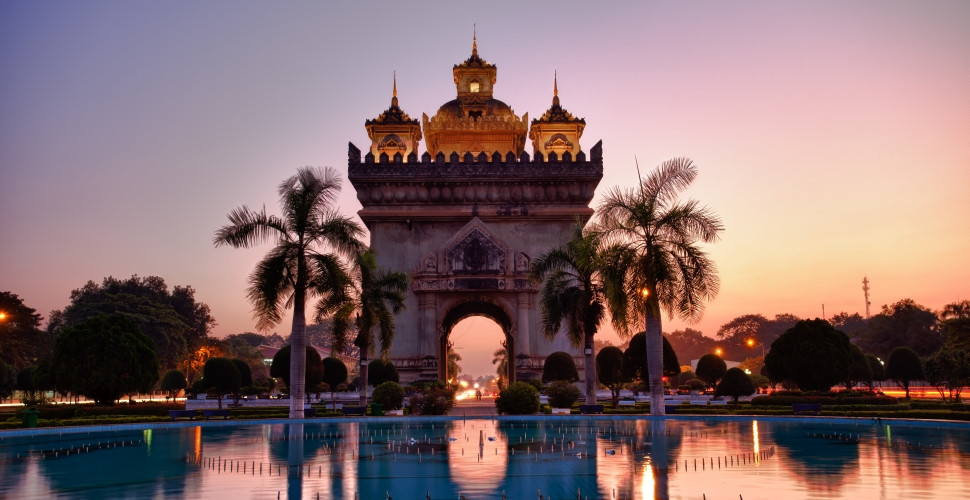 Vientiane: Feasting in the Capital of a Very Quiet Country


Posted on 16 January 2018 by Martine Brook
Martine Brook enters Laos in search of jungle-clad mountains, exotic cultures and a little peace and quiet. But first, it was time for lunch.
Set beside a vast bend in the mighty Mekong is Vientiane, the sleepy Laotian capital. It's the natural entry point for thousands of tourists seeking a taste of a quiet, jungle-bound South East Asia that is hard to find elsewhere.
I arrived in the city after crossing the Friendship Bridge from Thailand. The Visa on Arrival process was simple enough: fill out a form and pay 36USD.
Boarding a clapped-out old bus with a mixture of locals and tourists, I crossed the 600m wide Mekong and passed the Laos flag which had been raised next to the Soviet hammer-and-sickle.
This post has 0 comments