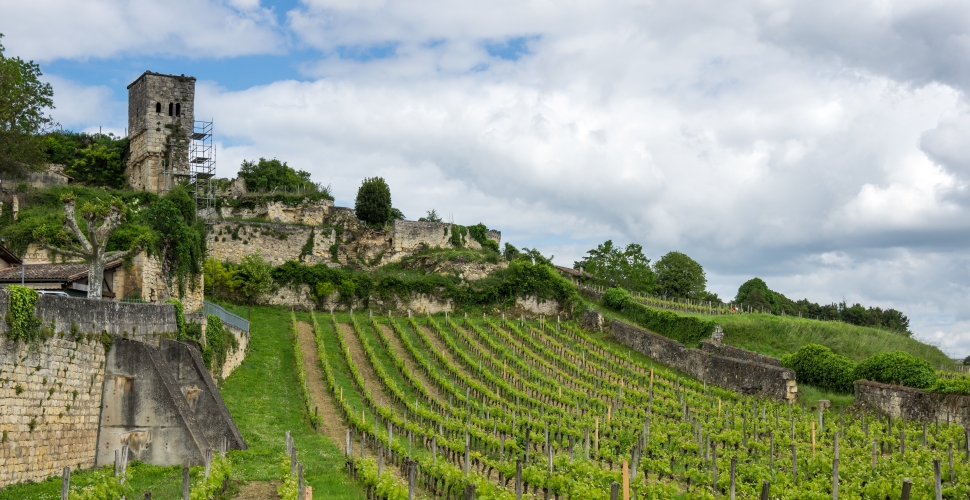 Sensational Shelters: Free Stays Around Beautiful Bordeaux


Posted on 11 August 2017 by Joshua Obaje
They don't have running water or electricity, but Les Refuges Bordeaux, set in miles of stunning French countryside, have bucket-loads of character – and are completely free to stay in. Joshua Obaje and his family stayed in almost all of them.
The kids really wanted to stay in the ice cream. But that's the thing about Les Refuges Bordeaux – they get snapped up quickly.
The main reason for the popularity of these eccentric but basic shelters is that they are completely free. When they become available each month, they are snapped up in minutes. Each group can only stay in a shelter for one night and must vacate it by midday.
This post has 0 comments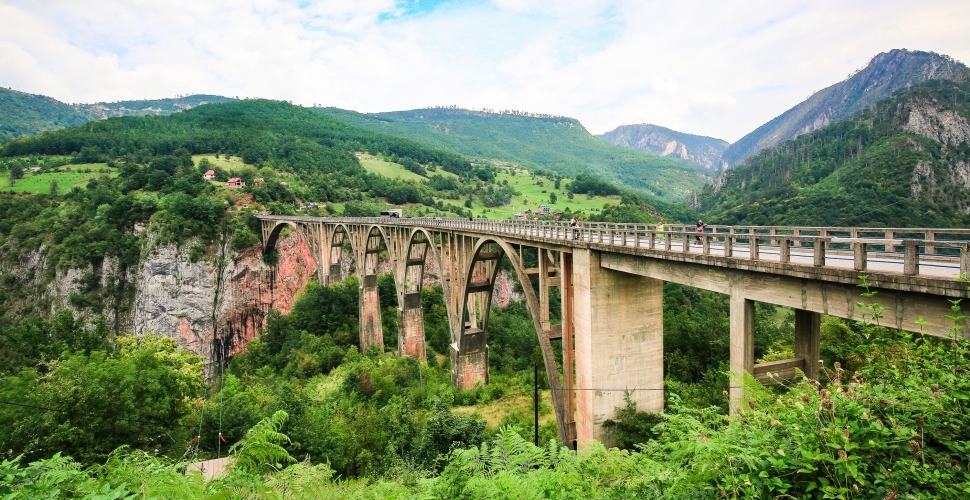 Wild Serbia: Zlatibor Mountains & Tara National Park


Posted on 31 July 2017 by Cheryl Forsythe
Cheryl Forsythe explores Serbia's wild eastern tracts, taking in the bucolic Zlatibor Mountains and the truly wild Tara National Park.
The green mountains suffused into a bluish haze as I gazed into the distance. It could have been the South Downs or the Brecon Beacons – but it was the Zlatibor Mountains, one of Serbia's best-kept secrets.
Having hiked for two hours, I gave into temptation and bit down into my burek - a kind of cheese filo pie, ubiquitous across the Balkans. This slightly greasy, salty comestible was just what I needed and seemed to enhance the tremendous views. Strong Serbian coffee (popularised by centuries of Turkish rule), carried in a flask and supplied by the amiable hosts in my Zlatibor guest house, ensured my batteries were restored for the return traipse.
This post has 0 comments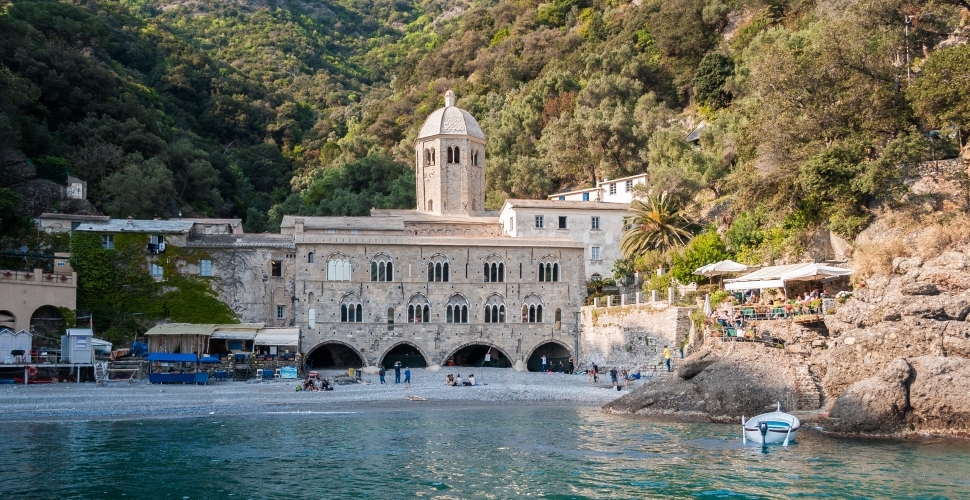 Relaxing on the Italian Riviera in a Fisherman's Cottage


Posted on 11 July 2017 by Leticia Steele
Leticia Steele and her friend visit the remote San Fruttuoso and rent a tiny fisherman's cottage, with only monks and a few wild pigs for company.
It's dusk and the bay is empty. The mighty bell tower is silhouetted against the fading Italian light as we follow the rocky path to the monastery. Fragrant mint is underfoot and birdsong envelops us. Suddenly, out of nowhere, loud grunting issues from the tall grasses: the sound is from a wild piglet, out for its evening feed.
Not exactly the glamorous Tuscany experience – but maybe not everywhere is like San Fruttuoso.
This post has 0 comments