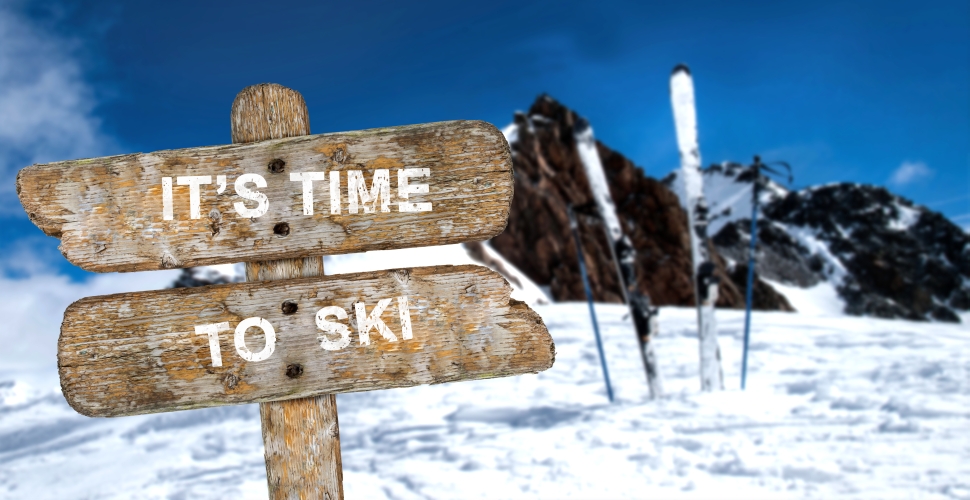 10 Ways to Cut the Cost of Your 2017 Winter Sports Holiday


Posted on 06 February 2017 by starttravel.co.uk
Whether you're into skiing or snowboarding, a winter sports holiday is never going to be cheap. That said, there are a number of ways to cut down the overall cost of a ski break, which can add up to hundreds of pounds. Here at starttravel.co.uk we've put together ten of our best tips for saving on your winter sports getaway in 2017.
This post has 0 comments
Winter Sports Insurance: 33% Don't Check They Have Correct Cover


Posted on 14 December 2016 by starttravel.co.uk
33 per cent of winter sports holidaymakers do not check if they have the correct insurance policy for their planned activities, according to a recent report.
Those aged over 55 were the most likely to take a winter sports break without the right cover. Nearly 46 per cent admit failing to check if they were covered for activities like skiing and snowboarding – a figure substantially higher than the 33 per cent overall average.
Over the last four years, 58 UK residents have died, while 118 people were admitted to hospital during winter sports holidays in European resorts – according to Foreign and Commonwealth Office data.
This post has 0 comments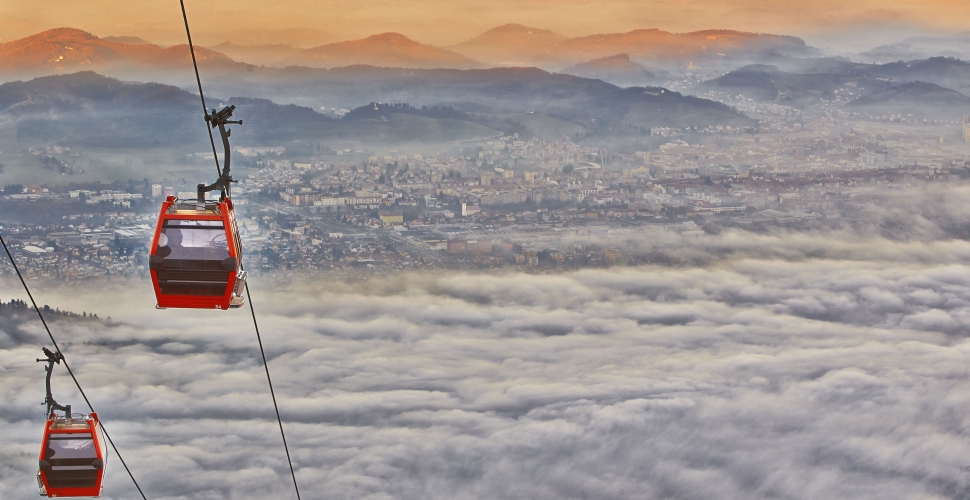 Peaceful Pistes in Pohorje: An Alpine-Style Ski Break for Less


Posted on 02 December 2016 by starttravel.co.uk
Pohorje, in Slovenia, is off the radars of most UK winter sports fans, but with great facilities, beautiful scenery and low prices, this is sure to change. Danny Gleed and his family experienced Pohorje last winter.
In the summer, Pohorje is well-known for its glorious lakes, waterfalls and peat bogs – and all the activities that are so wonderful in hotter months. But mountain biking, hiking and swimming weren't on our minds as we arrived in Pohorje last winter: we were seeking the soft white stuff – and lots of it.
This post has 0 comments