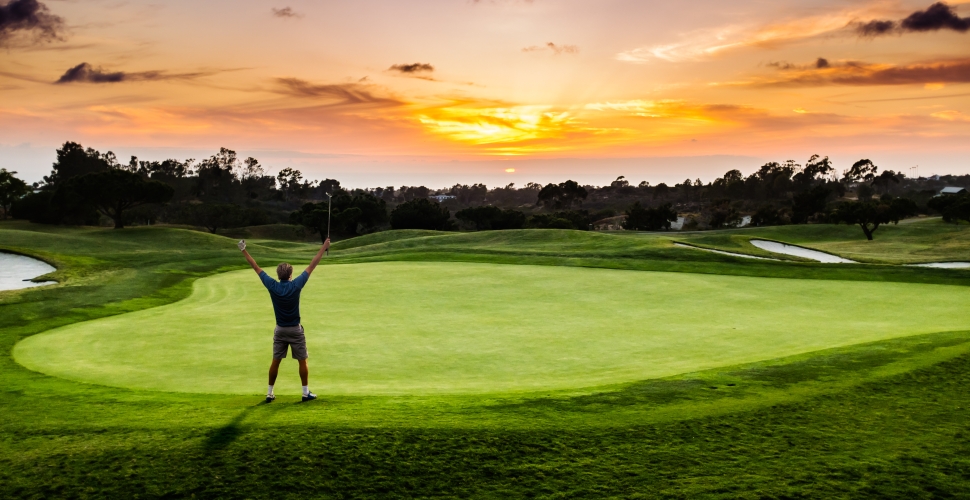 Top 10 Best Golf Movies


Posted on 26 July 2017 by starttravel.co.uk
As a movie genre, the 'golf flick' has seldom set directors' imaginations alight. Boxing (Rocky, Raging Bull) and baseball (Bull Durham, Field of Dreams) have proved far more fertile ground as movie topics.
But upon careful inspection, golf has indeed produced some entertaining – if not always mind blowing – films. And if you love your golf, you'll probably appreciate this top 10 that little bit more than the average non-golfer.
This post has 0 comments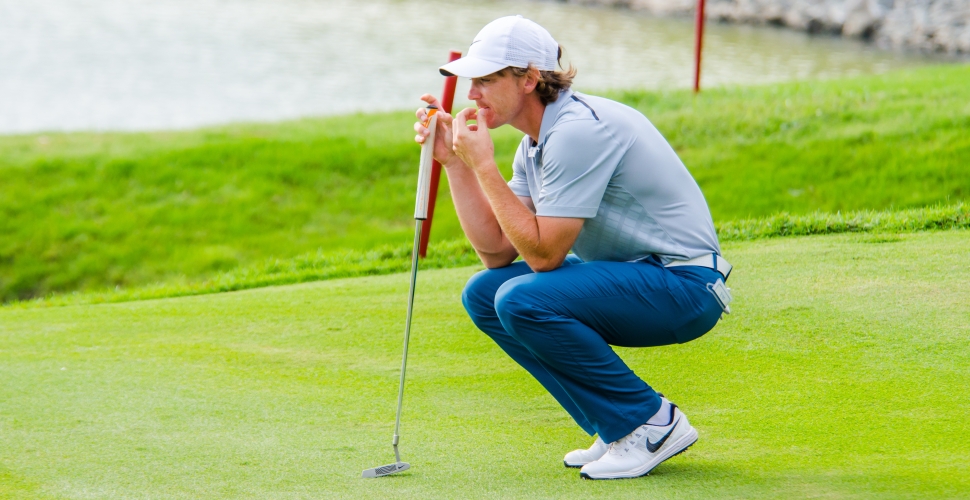 chatchai/Bigstock.com
Tommy Fleetwood Delights at the Open de France


Posted on 05 July 2017 by starttravel.co.uk
Tommy Fleetwood enters the world top 20 after a thrilling victory at the Open de France at L'Albatros – an alluring venue that may inspire many UK golfers into a Gallic golfing getaway.
Demonstrating consummate calmness and composure, Tommy Fleetwood claimed victory at Le Golf National after a strong performance.
Fleetwood's impressive form has not come out of nowhere – he has shown skill and professionalism from tee to green all season. He has been praised for continually creating chances and putting his ball in the right position on the greens.
This post has 0 comments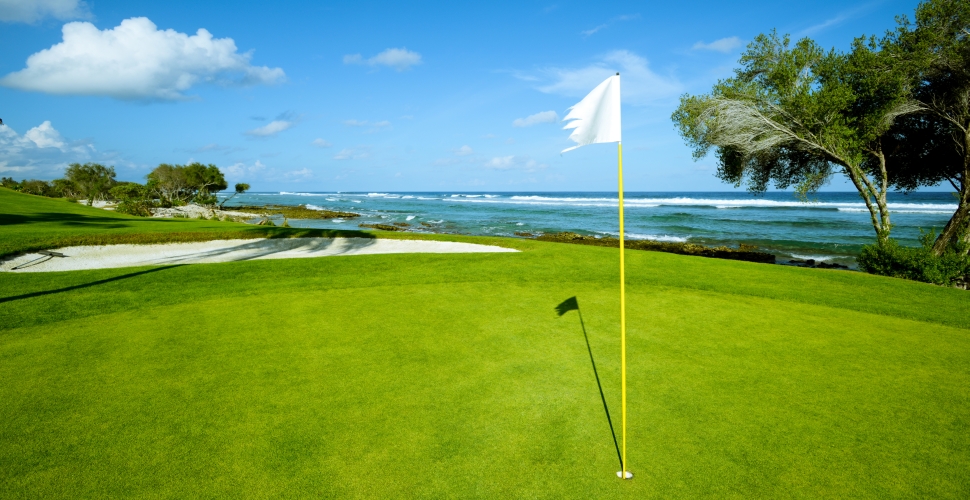 7 Most Remote Golf Courses on the Planet


Posted on 26 April 2017 by starttravel.co.uk
The relaxing qualities of a round of golf are well-documented: outside in the fresh air, in semi-natural surroundings, one's troubles have a tendency to simply drift away.
But if you really want to get away from it all on your next golfing excursion, you should consider the following seven courses. They may be a little challenging to reach, but they pay back dividends in natural beauty and serenity.
This post has 0 comments