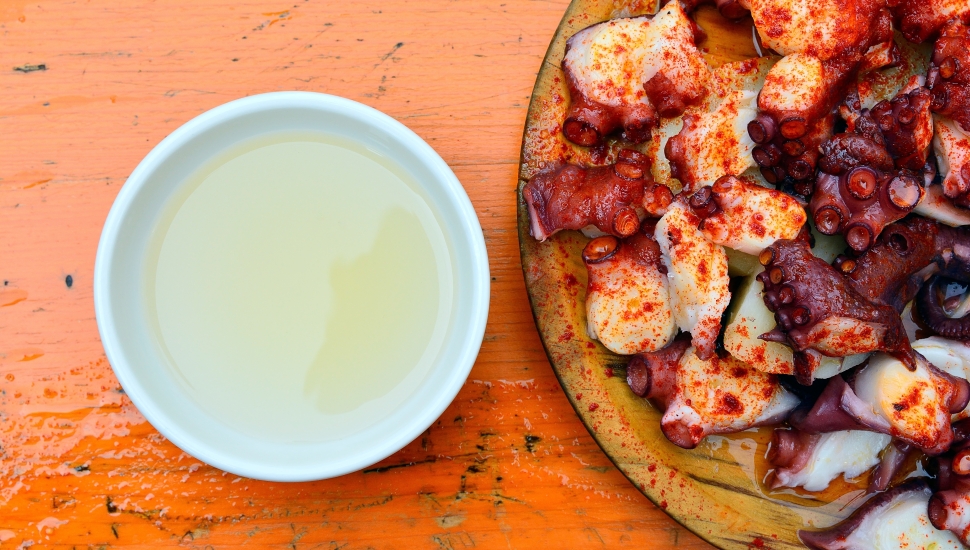 Captivating Catalan Cuisine: Exploring Barcelona's Top Eateries


Posted on 18 August 2016 by Kerry McCarthy
Kerry McCarthy and her husband booked themselves into no less than four of Barcelona's top-rated restaurants – for a culinary odyssey that would push their taste-buds – and their wallets – to the limit.
Barcelona is enchanting on so many levels. From strolls alongside the glittering Mediterranean, to gazing up in awe at Gaudi's Sagrada Familia – to tucking into some of the world's finest cuisine. But it was this last area that my husband and I were keen to explore this time round.
This post has 0 comments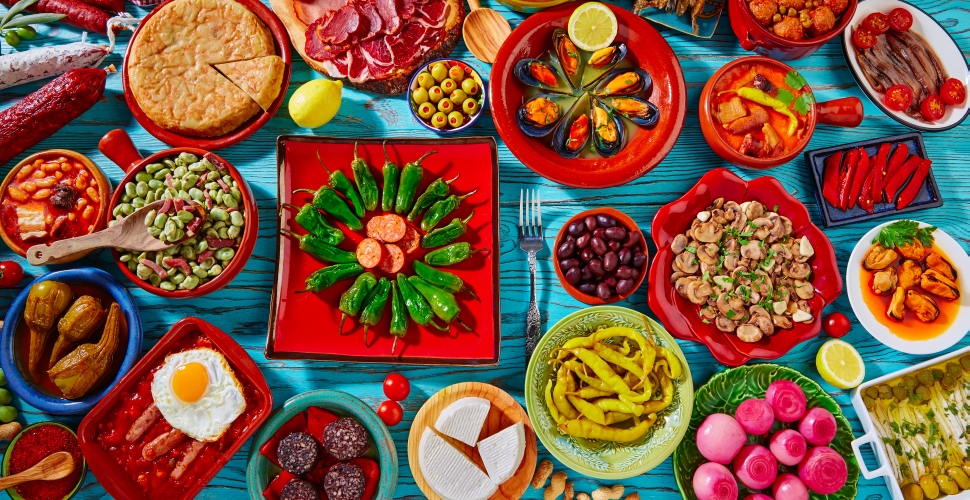 Foodies' Tour of Northern Spain


Posted on 19 February 2016 by Gavin Foskett
Gavin Foskett samples a plethora of Spanish gastronomic delights, from churros and acorn-fed ham in Madrid, to wines in Rioja and pintxos in the Basque Country.
For a genuine foodie, France ranks as one of the most impressive culinary hot spots on Earth. But for me, the cuisine of Spain has always trumped that of its Gallic neighbour, offering an intoxicating array of regional dishes and meal routines – and a particular focus on one of my favourites, seafood.
This post has 0 comments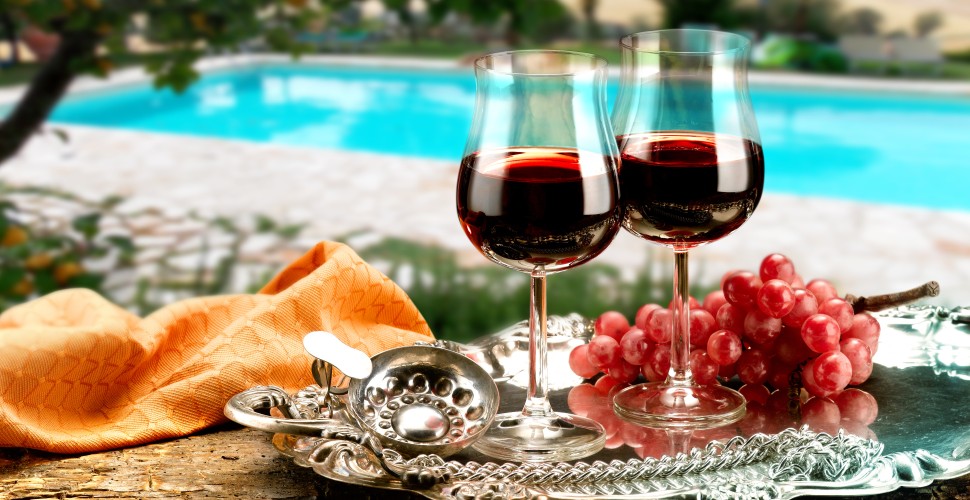 Wine-Tasting in the Dordogne: Could I Convert My Ale-Loving Hubbie?


Posted on 26 June 2015 by Julianne Reed
My husband Brian adores the Dordogne countryside, with its undulating green valleys and luscious vines, lavender fields and bountiful fruit trees. He also loves the region's food: the duck and the goose, the fois gras and the truffles – and of course the delicious cheese.
But there is one aspect of French produce that has failed to win him over: the wine.
Brian hadn't drunk wine for more than five years – he was just too into his ales, which he regards as a wine-equal. I beg to differ on this point.
I was determined to get him to try wine again – but this time he would try the very best.
This post has 0 comments