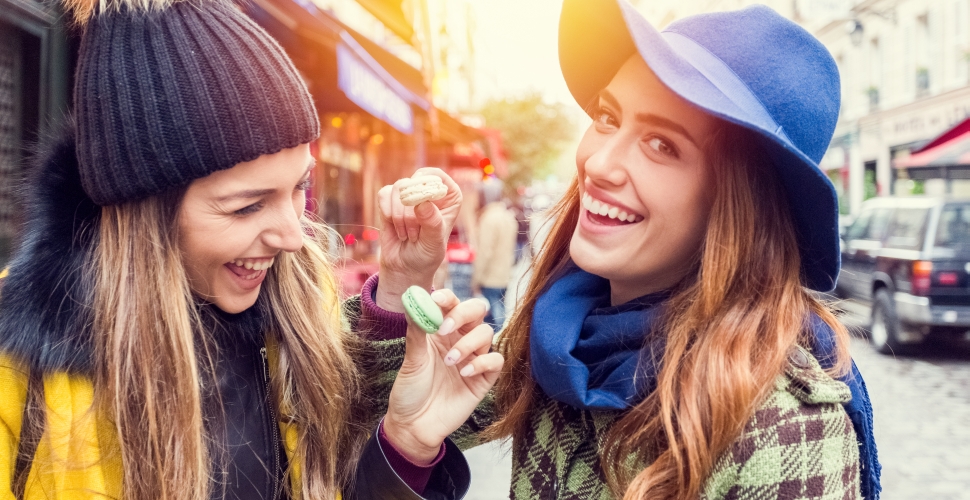 10 Parisian Foods You Must Try


Posted on 18 April 2017 by starttravel.co.uk
Paris is jam-packed with splendid architecture and treasure-filled museums, but there comes a time when even the most enthusiastic visitor gets cultured-out.
When it comes to the French capital's food, the same can't be said. Paris offers such an incredible array of foodie options that you only have to wait a few hours before you're ready to try the next mouth-watering sensation.
We've picked 10 of our favourite Parisian bites. No trip to this most alluring of cities is complete without trying at least a couple...
This post has 0 comments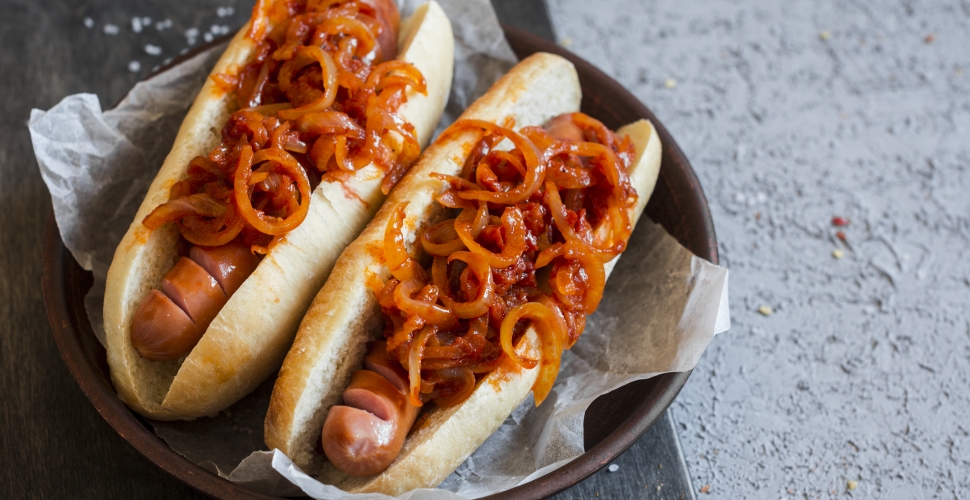 10 New York Foods You Must Try


Posted on 21 March 2017 by starttravel.co.uk
New York – as one of the most multi-cultural cities on Earth, it's little wonder that so many culinary marvels have hailed from its eclectic streets. Whether enhancing a classic dish from Europe or Asia, or creating an entirely new eat – NYC has always been a trend-setter in the realm of lip-smacking cuisine.
If you're heading to the Big Apple anytime soon, be sure to track down one or two of these wonders...
This post has 0 comments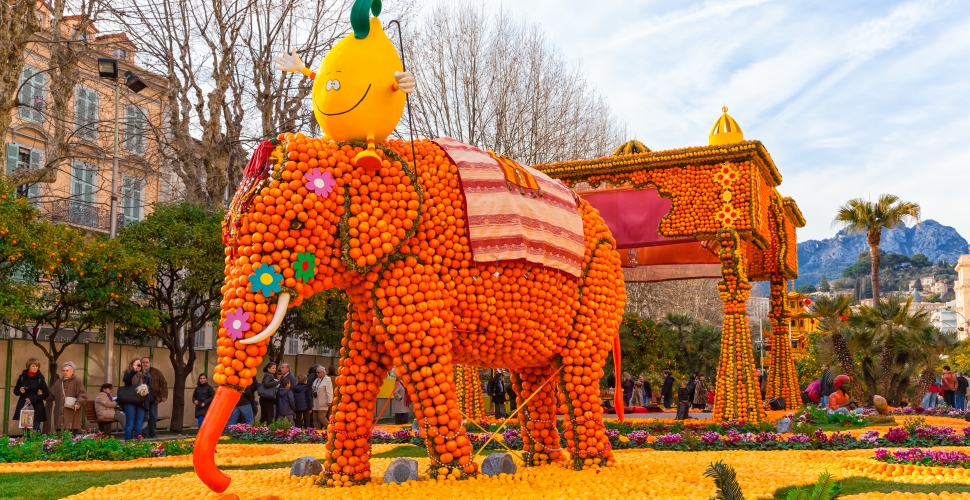 Fete du Citron (iStock.com/AnnaBreit)
10 Food Festivals for Taste-Bud-Tingling Travels


Posted on 06 March 2017 by starttravel.co.uk
Holidays are a great excuse to treat your taste buds – but why not take it a step further and make food central to your break? Here are 10 amazing food festivals to get your tummy rumbling. From lemon fests in France to melon melees in Australia – the world really is your oyster (festival)…
This post has 0 comments