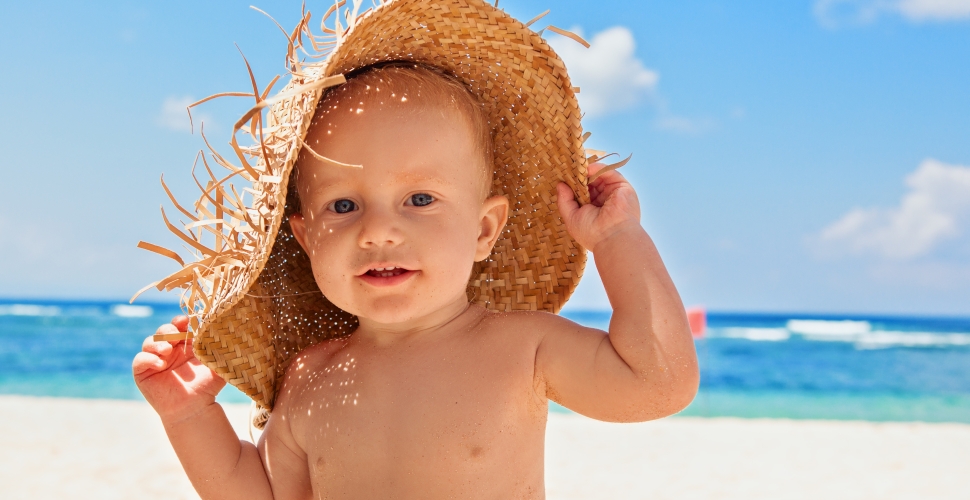 Airborne Babies: Luggage Allowances & Infant Premiums


Posted on 30 March 2017 by starttravel.co.uk
Are you planning a first holiday with your infant? Wondering about baggage allowances and surcharges for flying with a baby? Such questions can make an already challenging situation more stressful, but thankfully, starttravel.co.uk has put together all the information you need for a hassle–free flight with your little cherub(s).
Scroll to the bottom to see a list of major airlines and their current baby/infant surcharges.
This post has 0 comments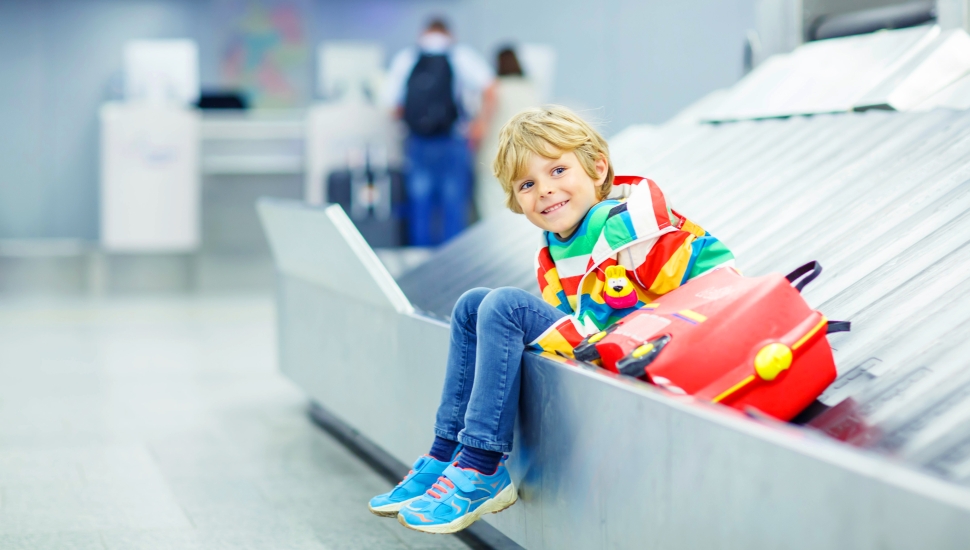 10 Ways to Keep Kids Entertained and Happy at the Airport


Posted on 09 December 2016 by starttravel.co.uk
Gateways to adventure and far flung lands, airports are nothing if not exciting. Unless you're stuck in one for more than a couple of hours, that is. Even adults, having done five laps of WH Smith and having visited the departure board for the umpteenth time, can get a little bored.
But for kids, airports can be the dictionary definition of dull.
Keeping little ones occupied, somehow – any-how – is not easy, but it's doable.
This post has 0 comments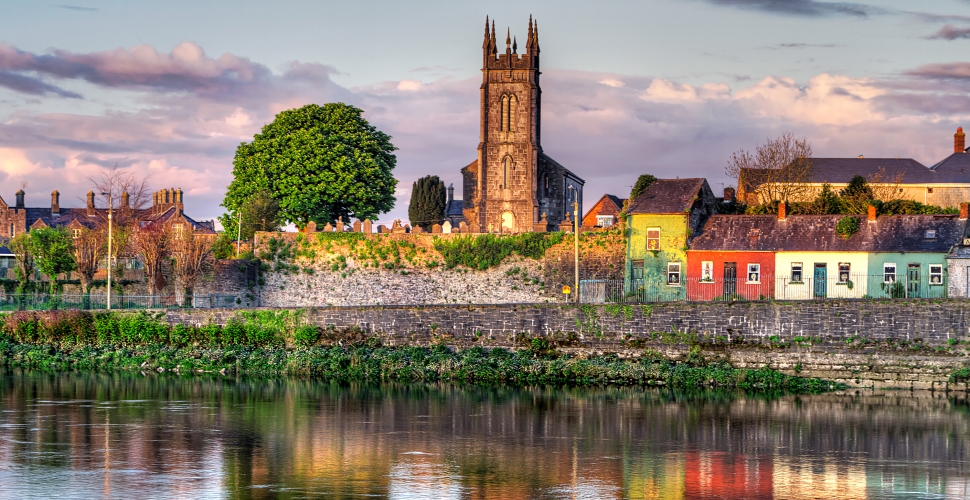 Limerick Weekend: Castles, Cliffs and Celtic Cheer


Posted on 19 May 2016 by Fiona Easton
Fiona Easton flew with her two young children to Limerick on Ireland's dramatic western coast, for what would be a quintessentially Celtic experience.
Soon after we saw the green fields around Stanstead shrink into a pleasant patchwork quilt, we were over the glistening Irish Sea and descending over another, equally pretty patchwork quilt – although this one seemed a shade greener than its Essex counterpart.
At Shannon Airport the warmth of the locals was immediately apparent, as we were directed to the taxi rank by an affable lady at the information desk. An equally friendly taxi driver took us to the Strand Hotel – although I admit his dialect was at times hard to decipher.
This post has 0 comments