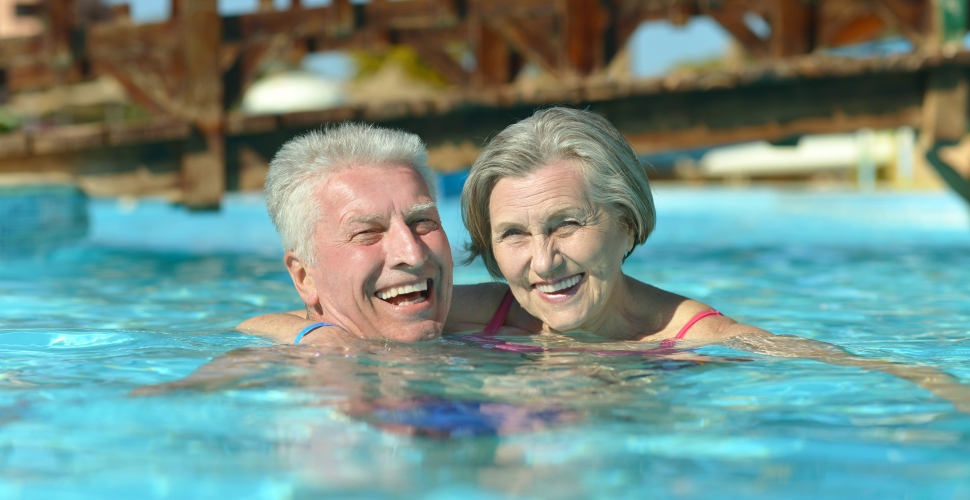 Taking Older Relatives on Holiday


Posted on 01 September 2017 by starttravel.co.uk
A third of Britons feel guilty about leaving an older relative at home while they take a holiday – that's according to research by Anchor, a non-profit provider of housing and care for over-55s.
In a recent Huffington Post blog, penned by Jane Ashcroft, Anchor's Chief Executive, the conundrum facing many UK families was laid bare.
More than half of under-35s feel bad about leaving older relations behind when they take a break.
This post has 0 comments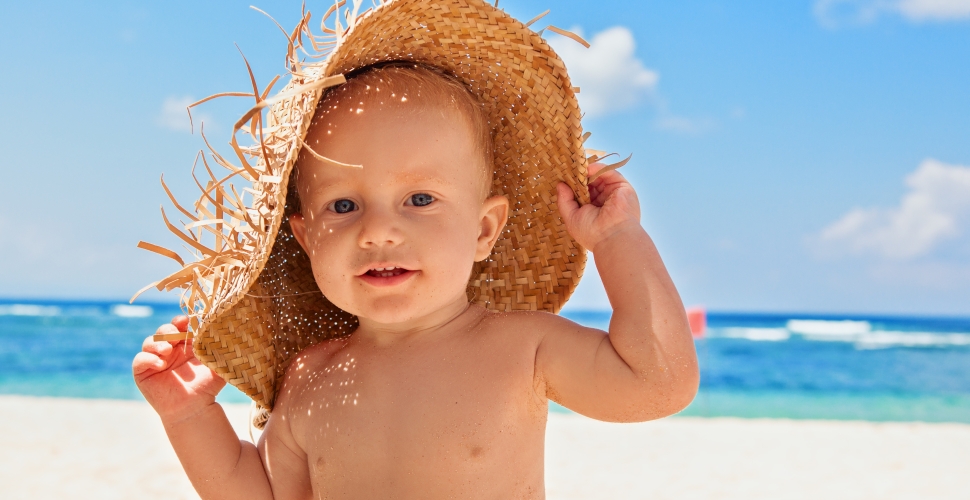 Airborne Babies: Luggage Allowances & Infant Premiums


Posted on 30 March 2017 by starttravel.co.uk
Are you planning a first holiday with your infant? Wondering about baggage allowances and surcharges for flying with a baby? Such questions can make an already challenging situation more stressful, but thankfully, starttravel.co.uk has put together all the information you need for a hassle–free flight with your little cherub(s).
Scroll to the bottom to see a list of major airlines and their current baby/infant surcharges.
This post has 0 comments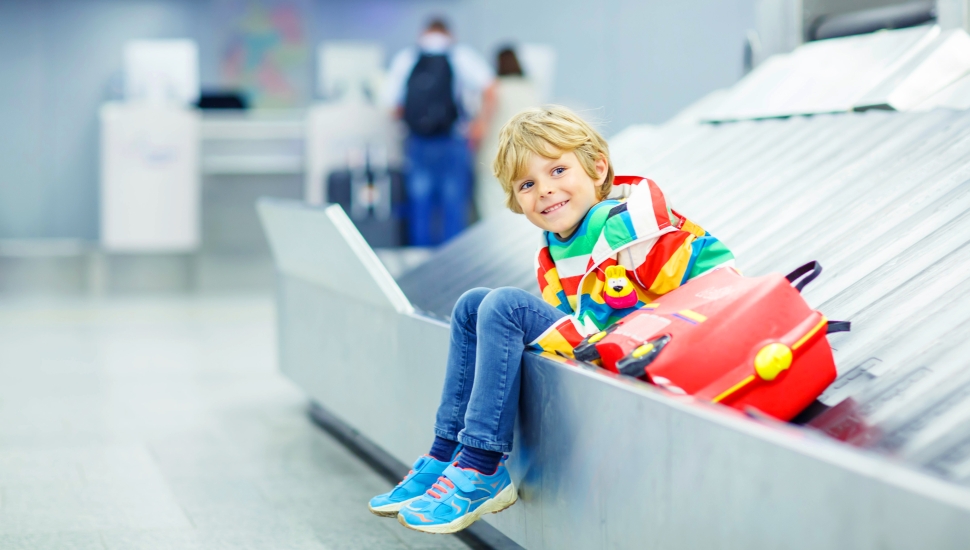 10 Ways to Keep Kids Entertained and Happy at the Airport


Posted on 09 December 2016 by starttravel.co.uk
Gateways to adventure and far flung lands, airports are nothing if not exciting. Unless you're stuck in one for more than a couple of hours, that is. Even adults, having done five laps of WH Smith and having visited the departure board for the umpteenth time, can get a little bored.
But for kids, airports can be the dictionary definition of dull.
Keeping little ones occupied, somehow – any-how – is not easy, but it's doable.
This post has 0 comments