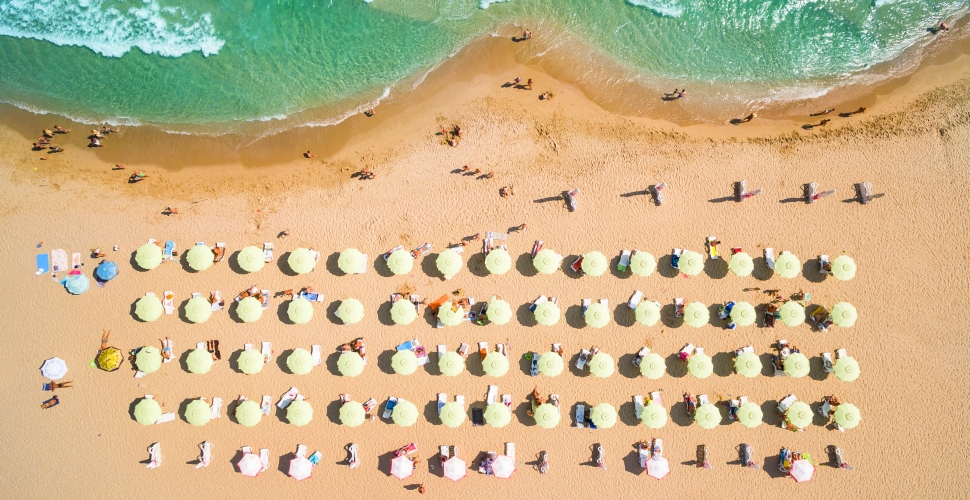 The Bulgarian Riviera: Low Cost Beach Fun for All the Family


Posted on 12 October 2017 by Isabel Plommer
Misconceptions melt away faster than a tutti-frutti under a Black Sea sun, as Isabel and her family discover Bulgarian beaches that are just as much fun as those on the Med – but a lot cheaper.
When my husband first suggested Bulgaria for a beach holiday, what came to mind was not skimpy swimsuits, sunblock and ostentatious cocktails. Instead, I had images of austere Soviet-era tower blocks, oxen pulling turnip-laden carts and plentiful supplies of potent after-dinner snifters.
As it turned out, I was only right about the last assumption.
This post has 0 comments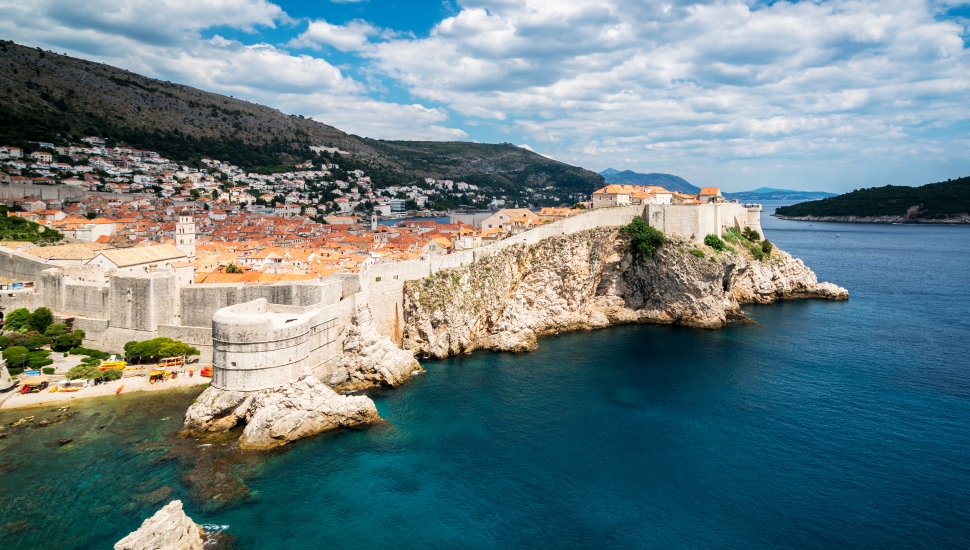 Game of Thrones Dubrovnik Tour – with Brian


Posted on 05 October 2017 by Julianne Reed
Passionate Game of Thrones fans Julianne and her husband Brian book a tour of some of the series locations in Dubrovnik. Sadly, unlike Julianne, not everyone on the tour has watched every episode.
As a lady in her golden years, I'm probably not a likely Game of Thrones fan – not in the 'target demographic', as they say. But then again, nor is my Brian.
Brian was hooked first. I used to do my crocheting while it was on - but at some point, somewhere around season three, when it all got a bit messy after the Red Wedding, I realised I was getting very little crocheting done.
Our unlikely fandom was sure to have an effect on our holidays, sooner or later. After all, we're lucky enough to have several breaks a year – so we're always looking for new spots to visit.
This post has 0 comments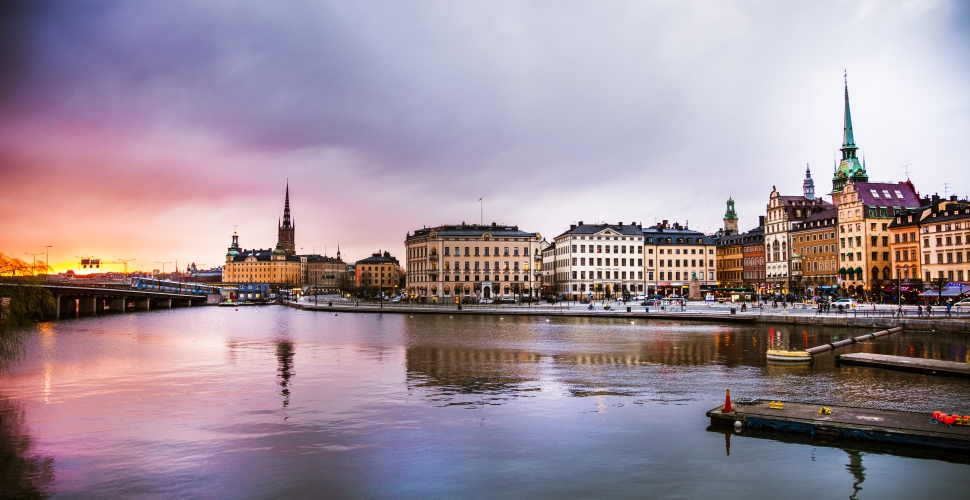 On the Trail of Stieg Larsen's Stockholm


Posted on 26 September 2017 by Mary Briars
Mary Briars goes on the trail of Stieg Larsen and the characters of his best-selling Millennium Trilogy, in Stockholm, Sweden.
Before I devoured Stieg Larsen's Millennium Trilogy, I regarded Sweden as a safe and prosperous country. And of course, by world standards, it is.
But Larsen's thoroughly absorbing crime novels introduced me to a darker, grittier nation – or more specifically, city – Stockholm.
Larsen's books laid bare the mysterious underbelly of a capital and one that engrossed me.
This post has 0 comments