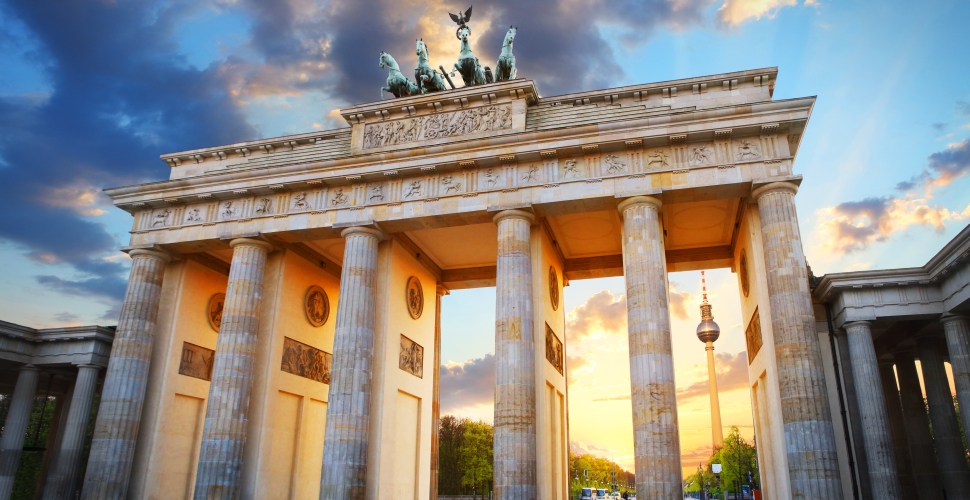 Three (Trendy) Square Meals in Berlin


Posted on 14 December 2017 by Rob Lander
Rob Lander explores three of the German capital's in-vogue restaurants, consuming a trio of sublime meals in unique settings.
It might be located just off the famed Friedrichstraße, but Cookies Cream is rather tricky to find. I assumed that, like many trendy venues in Berlin, it was by design that it threw a few hurdles down - ostensibly to attract only the keenest of foodies, and perhaps dissuade the hoi poloi.
I was delighted to find it worth the taxation of my navigation skills which, even when augmented with online maps, are minimal. Despite being a vegetarian establishment, I discovered there were precisely zero rice or pasta dishes on the menu, which is often a sign of a creative meat-free eatery.
This post has 0 comments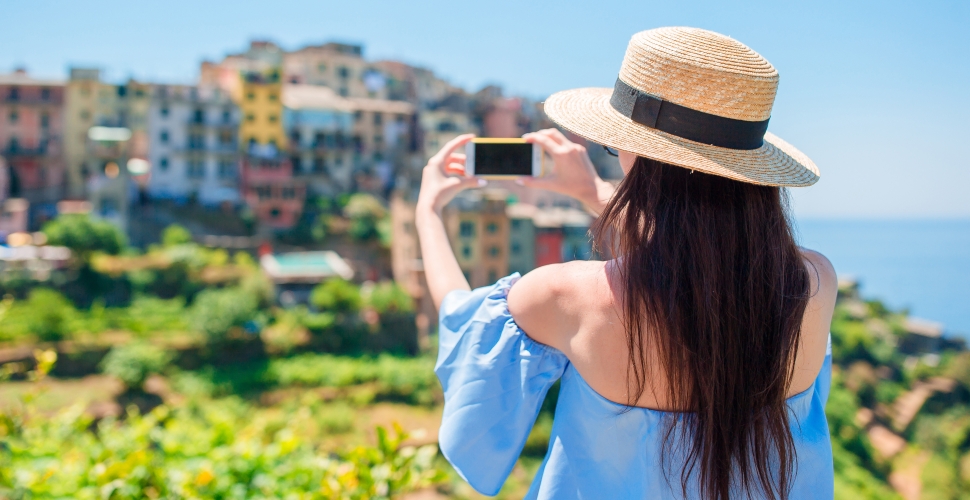 Alluring Alassio on Italy's Ligurian Coast


Posted on 13 December 2017 by Linda Hall
Linda Hall arrives in enchanting Alassio, intent on finding out why Britons – great and good – once found this area so enchanting.
I gazed through the plane window at the bucolic Ligurian coast below, as the fellow Brit in the adjacent seat told me her plan to hike in Cinque Terre, then enjoy the glamour of Portofino. Both destinations were east of Genoa airport. I explained that I was heading in the opposite direction – west – to the picturesque town of Allasio.
These days Britons are a rare sight in Alassio – and not only because of the weak pound and worries over Brexit. This coastal settlement has dropped off the UK holidaymaker's radar for some unexplained reason – which, as I would discover, is a great shame.
This post has 0 comments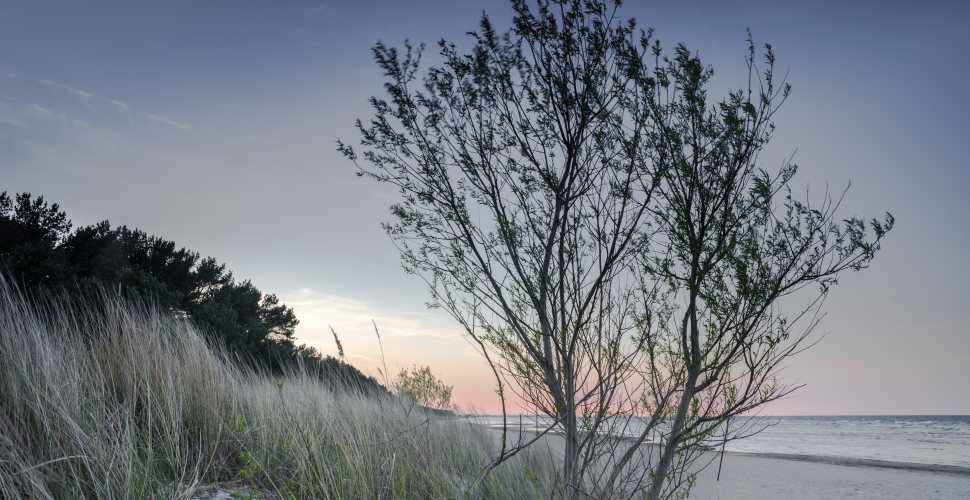 The Pretty German Seaside Resort with a Dark Past


Posted on 09 November 2017 by Mike Overton
Mike Overton explores the picturesque German seaside resort of Peenemünde, where Nazi Germany developed its "vengeance weapons" – using technologies that would change the world forever.
I gazed out across the Baltic Sea, my toes imprinting the soft white sand of Peenemünde beach on Germany's northern coast. I reflected that these often-choppy waters were highly disputed 75 years ago – as were the skies above, through which passed all manner of terrifying machines of war.
This post has 0 comments