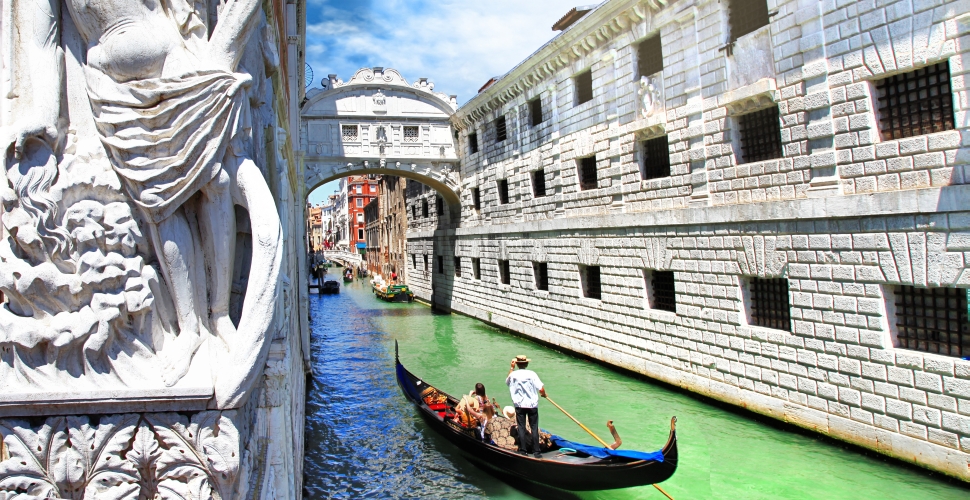 Exploring Venice – with Brian


Posted on 15 February 2017 by Julianne Reed
Brian isn't the most romantic of souls, bless him, even when he's somewhere as wonderful as Venice.
"Is any city as beautiful as this?" I said as we gazed out at the myriad of riverboat traffic on a sunny Grand Canal. Gondolas, delivery boats, police boats – and our own water bus – jostled for space as we passed the incredible Doge's Palace and the domes of St Mark's Basilica.
This post has 0 comments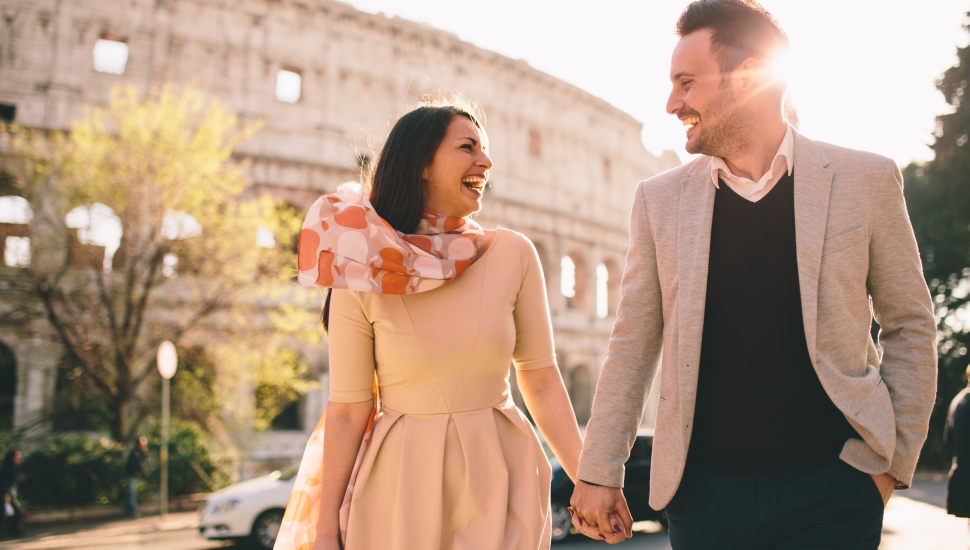 Art Binge in Rome: Caravaggios and Creepy Crypts


Posted on 24 January 2017 by James Stanhope
James Stanhope and his wife embark on an odyssey of artistic discovery in the city of Rome. Would the treasure trove of sculptures, paintings and creepy subterranean crypts – complete with frescoes made of dead monks – prove too much for them?
Some might regard the Mario de' Fiori 37 boutique hotel as a work of art in itself – certainly the notion crossed the minds of my wife and I after a few hours here. But while the place is steeped in sumptuous Italian style (even the bathrooms' Biazza tiling is a sight to behold) this top-end bolthole is perhaps better-suited to those seeking the wares of Gucci and Prada, such is its proximity to Piazza di Spagna's famed shopping zones.
But we were not here for designer Italian shoes or handbags; we were in Rome on something of an 'art binge'.
This post has 0 comments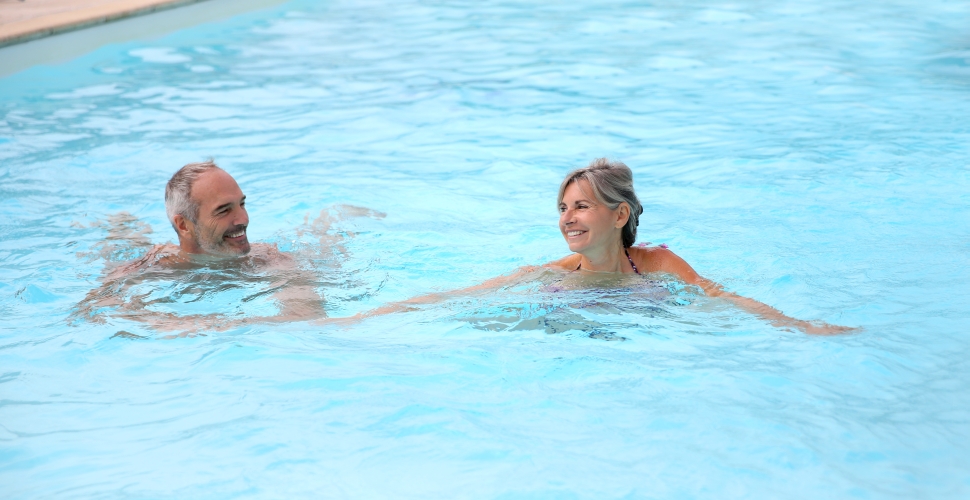 Top 5 Health-Giving European Hot Springs


Posted on 10 January 2017 by starttravel.co.uk
Few things are as relaxing as a hot bath – especially in the winter months. But a visit to a thermal pool can offer a range of health benefits in addition to the relaxing qualities of a long soak.
While people of all ages enjoy thermal pools, older travellers in particular can receive a mental and physical boost from these amazing locations.
Europe is blessed with numerous fantastic hot springs. Here are five of the best.
This post has 0 comments