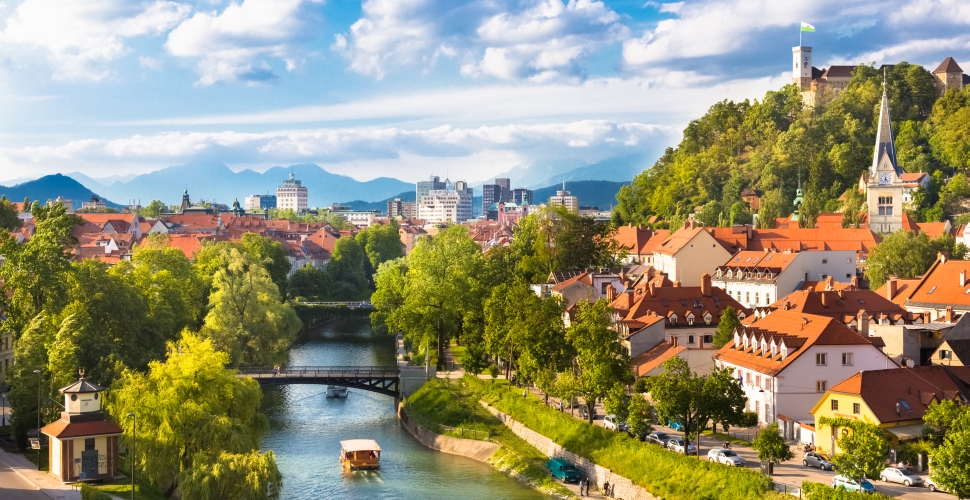 Why Trump Should Visit His Wife's Country Again: Slovenia Tips


Posted on 31 May 2017 by starttravel.co.uk
5 good reasons why the President – and you – should consider visiting the First Lady's birthplace.
Slovenia enjoyed an 8 per cent rise in tourist numbers year-on-year in March, with a large increase in visitors from the USA. The country's statistics office reported that stateside tourists leapt 30.6 per cent over the 12 months, according to NBCnews.com.
NBC are explaining the huge rise with one fact: Melania Trump was born there.
This post has 0 comments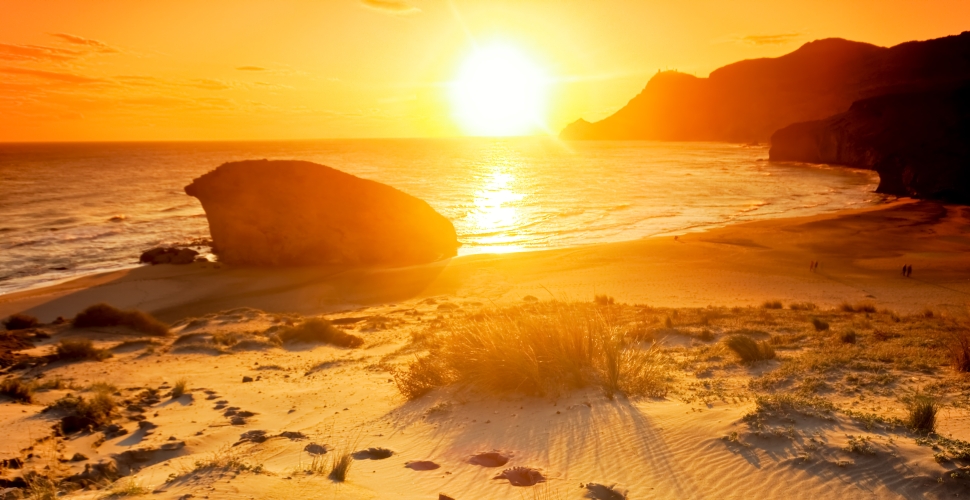 Hiking in the Spanish Desert


Posted on 22 May 2017 by Paul Grant
Paul Grant hikes the breath-taking Wild-West vistas of Europe's only real desert – Cabo de Gata, Almería – and finds a unique landscape that only narrowly avoided becoming the next Benidorm.
Navigating my way along an assortment of ridges and cliffs, I descend a hillside punctuated with pale flowers and come to a stop on a deserted black-sand beach. Not since my filling breakfast of tortilla patata and black coffee have I seen another soul.
This post has 0 comments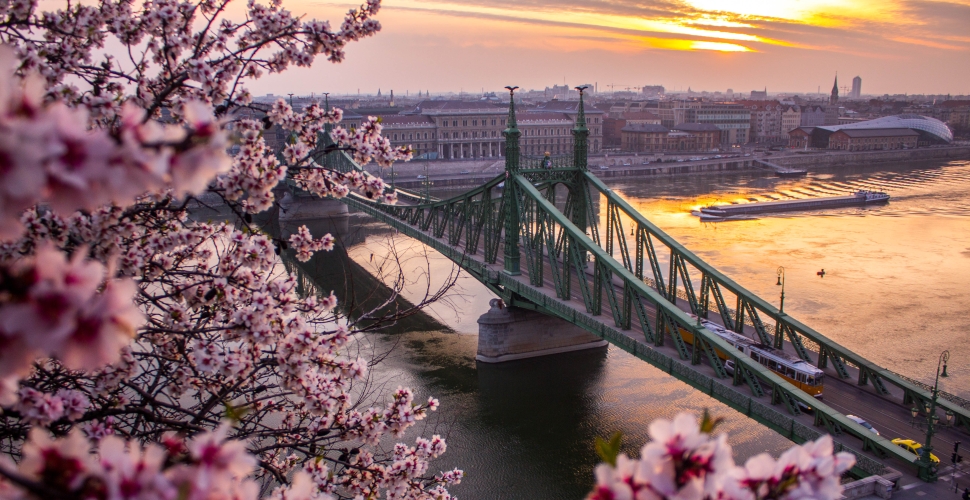 Aging Magnificence in Springtime Budapest


Posted on 12 May 2017 by Edward Branston
Edward Branston and his wife explore the Hungarian capital over a long weekend. Discovering a city whose chequered past bestowed on its citizens an opulent way of life: from hot spring baths to incredible architecture, from trendy night-spots in crumbling back-streets to delicious, wholesome goulash – Budapest is rightly one of Eastern Europe's true gems.
Budapest is arguably one of Eastern Europe's most alluring cities, endowed with an abundance of architecture, history and culture that few other conurbations can match.
Indeed, grandiose Budapest seems like it should be the capital of a much larger country. But given how much power was once concentrated here – through the Habsburg, the Ottoman and the Austro-Hungarian empires – its splendour is easy to understand.
This post has 0 comments