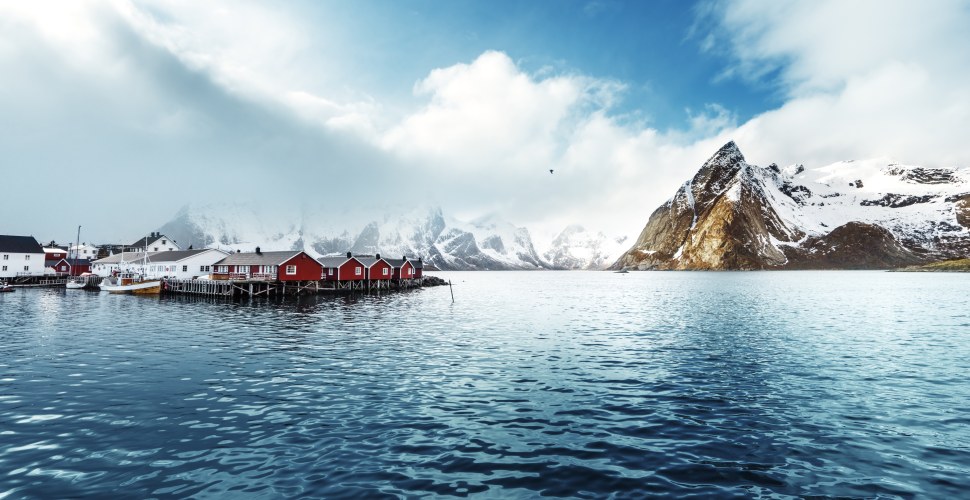 Norway: Untamed Nature in a Forward-Looking Nation - Our Guide


Posted on 13 March 2018 by starttravel.co.uk
Given its wild, remote beauty, it's easy to forget Norway is a mere two hour's flight from London. That's not to say people don't know it's there: thousands of Britons head to Norway each year, in search of majestic fjords cutting through primeval landscapes, abundant wildlife and thriving, cosmopolitan cities.
Norway's natural splendours make it a vast adventure playground, where adrenaline-hunters can get their fix with ease: think skydiving, snow-mobile treks and bungee-jumping.
But you don't have to be a thrill-seeking whipper-snapper to enjoy Norway's outdoor charms. Board a ferry and take in the mighty Geirangerfjorden, the UNESCO-listed fjord that offers ringside views of breath-taking cliffs and roaring waterfalls.
This post has 0 comments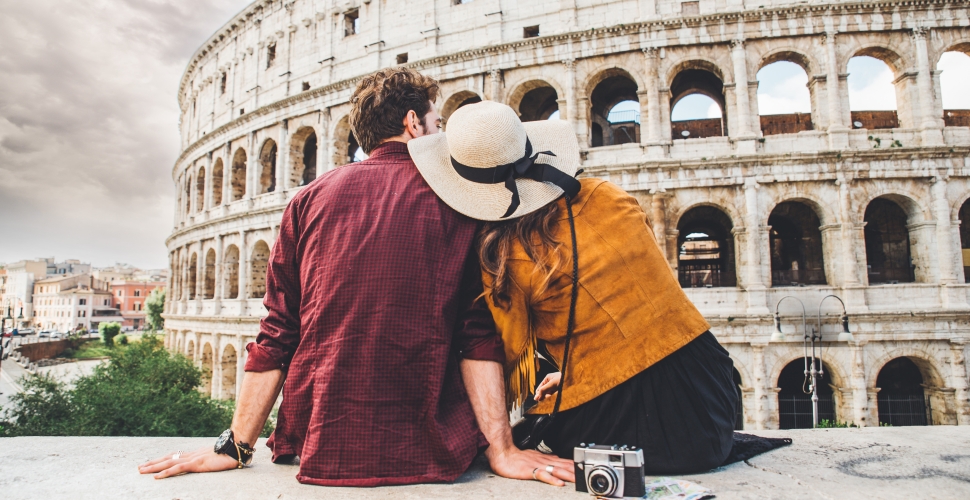 A Romantic Break in Rome: Our Guide to the Eternal City


Posted on 21 February 2018 by starttravel.co.uk
The Eternal City is a truly captivating mix of priceless art treasures, romantic parks, unforgettable food and modern life lived at breakneck speed - at least on the roads.
While the traffic tears around with hot-blooded passion, pedestrians saunter casually, sit at street corner cafés and watch life unfold, or lean against lampposts, crooning over newspapers. Such is the relaxed attitude of the average Roman - nonchalantly pursuing the 'dolce vita' that underlies this truly romantic city.
This post has 0 comments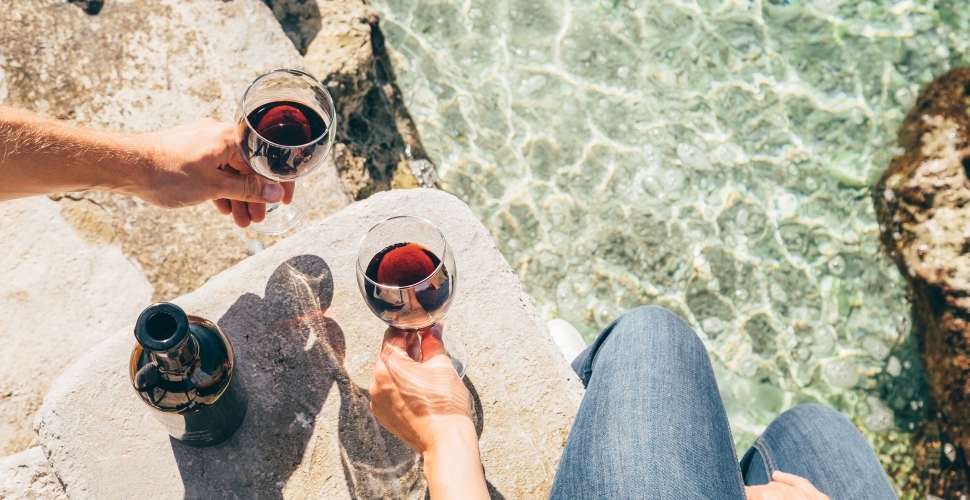 Croatia Guide: Dramatic Coastal Cities & Perfect Beaches


Posted on 19 February 2018 by starttravel.co.uk
Croatia is steeped in romance. From the innumerable islands that dot its gas-blue Mediterranean coast, to the mighty, ancient walls of historic Dubrovnik, this unique Balkan country satisfies mind, body and soul in equal measure - and is the perfect place to take your partner on holiday.
For more active couples, a host of water-based activities lie in store: think kayaking, windsurfing, sailing, snorkeling and diving.
And for those who need to de-stress, Croatia's many fine - often pebbly - beaches offer wonderful spots to lie back, soak up the rays and enjoy the latest thriller or romance novel.
This post has 0 comments