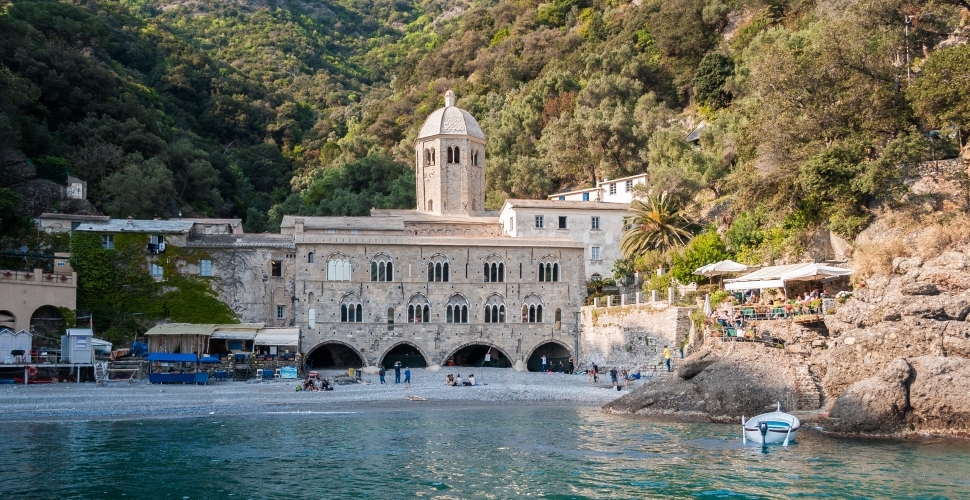 Relaxing on the Italian Riviera in a Fisherman's Cottage


Posted on 11 July 2017 by Leticia Steele
Leticia Steele and her friend visit the remote San Fruttuoso and rent a tiny fisherman's cottage, with only monks and a few wild pigs for company.
It's dusk and the bay is empty. The mighty bell tower is silhouetted against the fading Italian light as we follow the rocky path to the monastery. Fragrant mint is underfoot and birdsong envelops us. Suddenly, out of nowhere, loud grunting issues from the tall grasses: the sound is from a wild piglet, out for its evening feed.
Not exactly the glamorous Tuscany experience – but maybe not everywhere is like San Fruttuoso.
This post has 0 comments
Exploring the Beaches of Western Galicia, Spain


Posted on 28 June 2017 by Stephen Hunt
Stephen Hunt and his family decide to swap their usual summertime haunt of Andalucía for the beaches of Galicia. But can the region's coastal delights match those of its southern counterpart?
Having enjoyed many a summer in Spain's southern coastal resorts, we took a family decision to try Galicia this year. I say it was a 'family decision' but there were a few murmurs of discontent in our group. Andalucía, it seemed, would take some beating – especially where our two sons were concerned.
Having flown into Portugal's second city, Porto, then crossing into Spain, first impressions suggested Galicia was at least as beautiful as Andalucía.
This post has 0 comments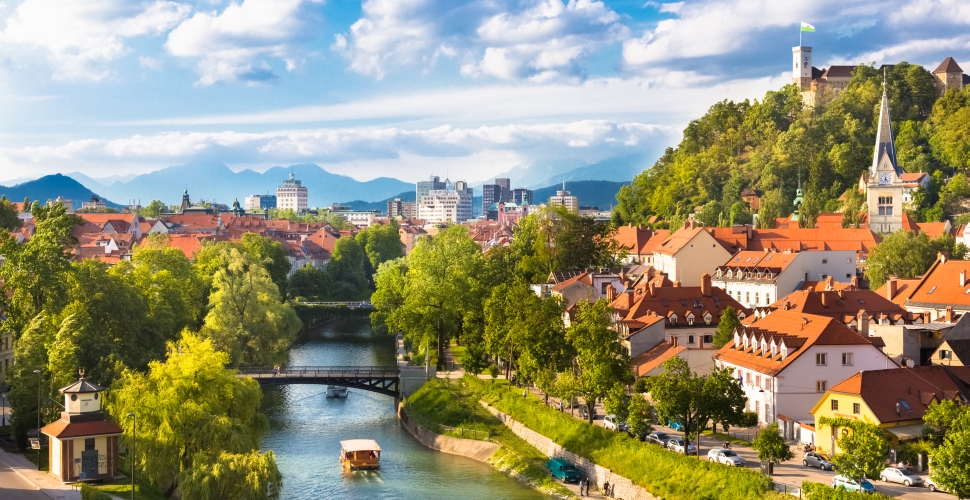 Why Trump Should Visit His Wife's Country Again: Slovenia Tips


Posted on 31 May 2017 by starttravel.co.uk
5 good reasons why the President – and you – should consider visiting the First Lady's birthplace.
Slovenia enjoyed an 8 per cent rise in tourist numbers year-on-year in March, with a large increase in visitors from the USA. The country's statistics office reported that stateside tourists leapt 30.6 per cent over the 12 months, according to NBCnews.com.
NBC are explaining the huge rise with one fact: Melania Trump was born there.
This post has 0 comments