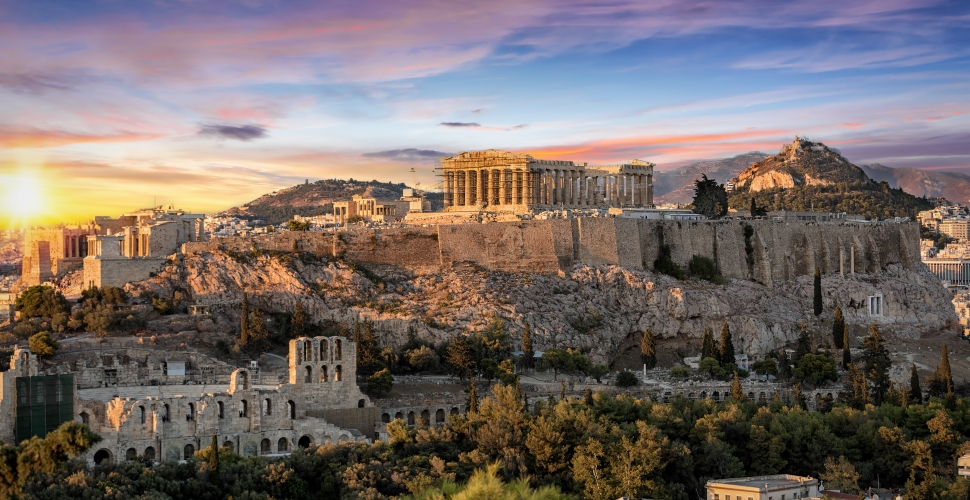 Athens Guide: An Ancient World in a Modern Metropolis


Posted on 17 May 2018 by starttravel.co.uk
Touch down in the chaotic Greek capital and immerse yourself in 3,000 years of history. After exploring the crumbling grandeur of the Acropolis and the Temple of Olympian Zeus, slow down and enjoy the city's relaxed vibe, tremendous food and welcoming locals. It's exactly what the 'cradle of civilisation' was meant to be…
For a city with more than 3,000 years of history, it's no surprise that Athenians have taken recent economic challenges in their stride. True, swingeing austerity measures have had an impact on the populace, but the Greek character remains unchanged: relaxed, fun-loving and fiercely proud of the nation's remarkable past.
This post has 0 comments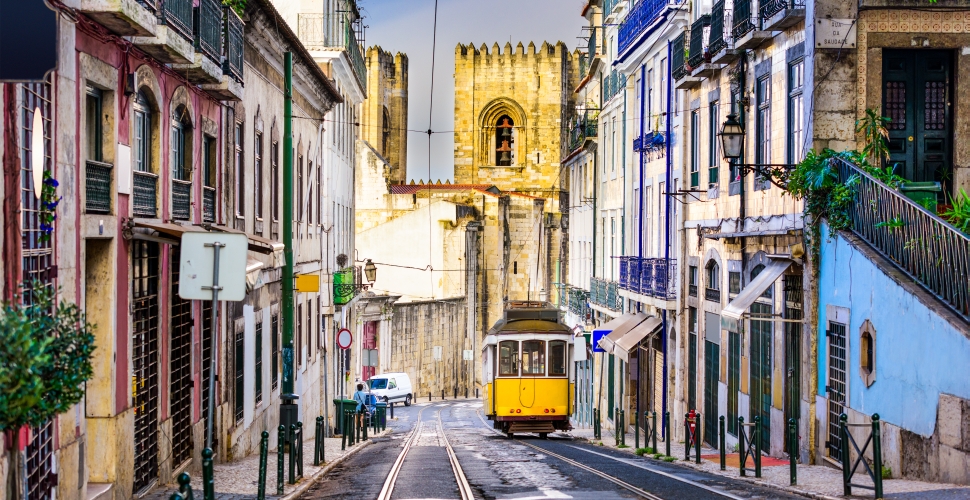 Charming Lisbon: A Delight for Your Senses - Our Guide


Posted on 16 May 2018 by starttravel.co.uk
Europe's most westerly capital boasts an absorbing mixture of architectural styles, off-beat attractions and a pleasant all-year-round climate.
Easier on the pocket than most of the continent's capital cities, in Lisbon you can feast on a fantastic range of seafood, including sardines, crab, shrimp and monkfish - all low on price and high on freshness. But oddly given all those fresh catches, the city's most popular ocean treat is bacalhau, a dried and salted cod fish, available in a bewildering number of recipes - and also going for a song.
This post has 0 comments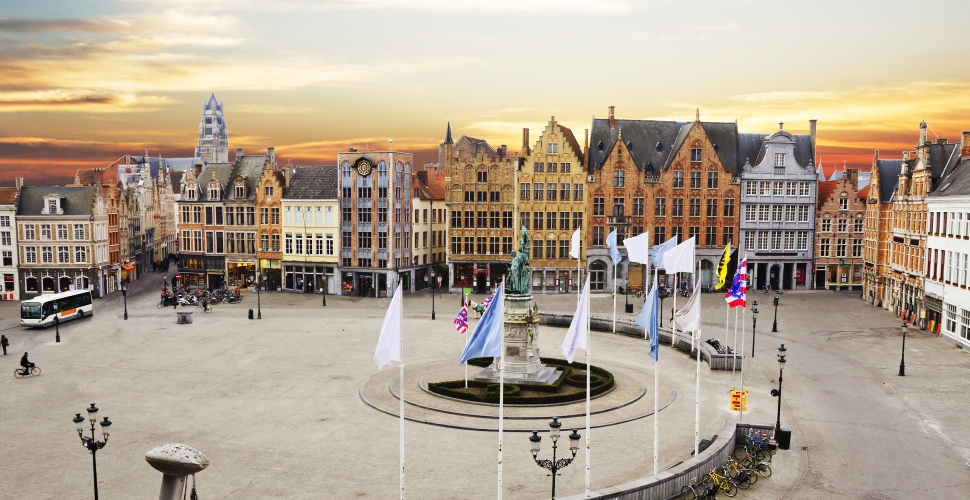 Bruges - A Gothic Wonderland: Our Guide


Posted on 26 April 2018 by starttravel.co.uk
It's impossible not to be charmed by medieval Bruges, blessed as it is with a clutch of Gothic churches, ancient municipal buildings and soaring towers. A network of canals and cobbled alleys make exploring this city a real pleasure.
Having somehow sidestepped the ravages of two world wars, Bruges is a very special place - but one that has become a highlight of the Belgian tourist trail. If you want to avoid the masses, aim to visit during the week, and stay at least one night so you can enjoy quiet moments in the morning and evening, when the day-trippers are absent.
This post has 0 comments