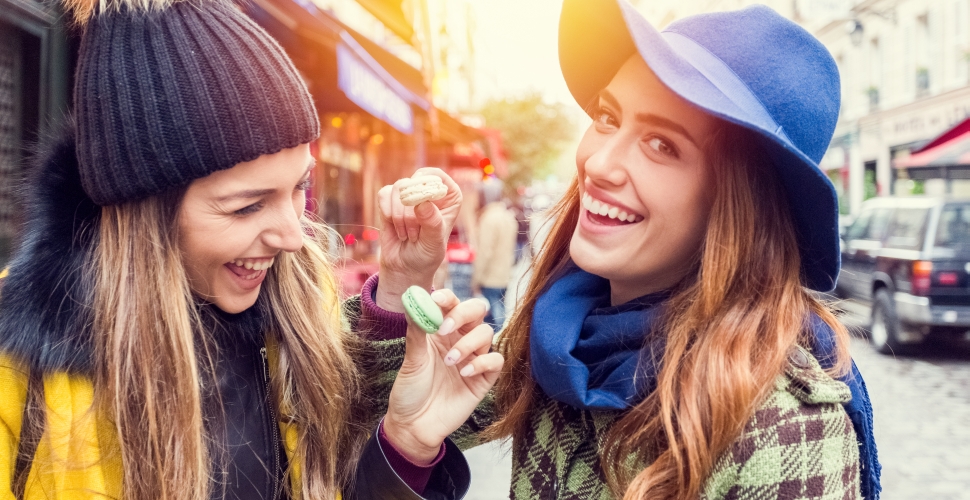 10 Parisian Foods You Must Try


Posted on 18 April 2017 by starttravel.co.uk
Paris is jam-packed with splendid architecture and treasure-filled museums, but there comes a time when even the most enthusiastic visitor gets cultured-out.
When it comes to the French capital's food, the same can't be said. Paris offers such an incredible array of foodie options that you only have to wait a few hours before you're ready to try the next mouth-watering sensation.
We've picked 10 of our favourite Parisian bites. No trip to this most alluring of cities is complete without trying at least a couple...
This post has 0 comments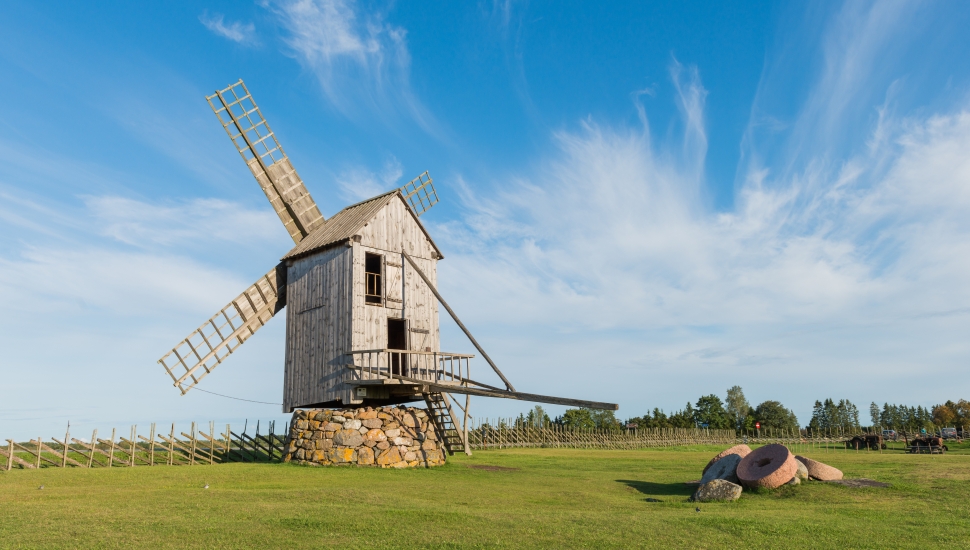 Exploring Estonia's Ancient Islands


Posted on 11 April 2017 by Kevin McGuilvery
Off Estonia's coast lies Saaremaa, the Baltic's second-largest island, part of an increasingly popular archipelago. Kevin McGuilvery arrives and finds an area steeped in ancient history and blessed with stunning natural scenery.
The fairy-tale spires of Tallinn's castles and churches, I realised, deserved a break on their own. But the attractions of Estonia's capital city would have to wait for another time. Having flown in from London, my sights were set on the nation's alluring islands to the southwest, where ancient history and unspoilt countryside were the main draws.
This post has 0 comments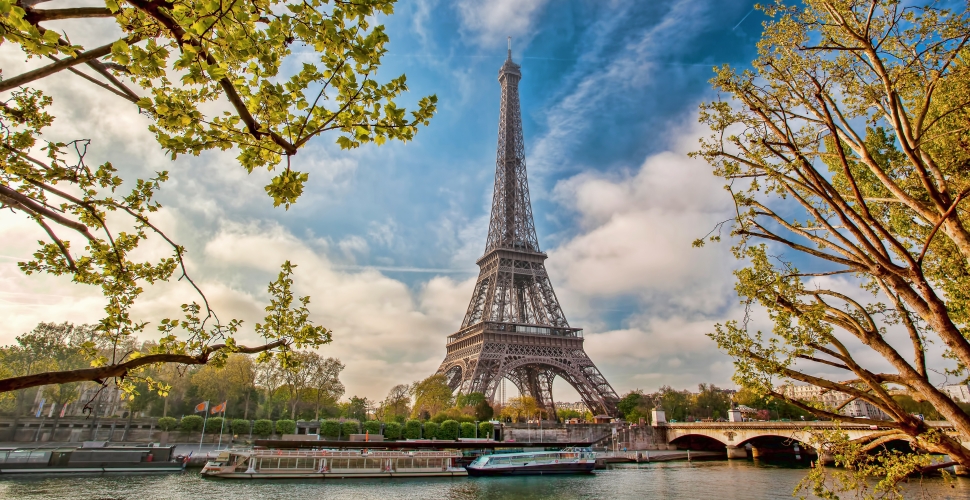 Springtime in Paris – with Brian


Posted on 03 April 2017 by Julianne Reed
Julianne and Brian arrive in Paris by Eurostar. The many attractions of the City of Light await – but will Brian's security fears ruin their trip?
Unless you've had your head buried in the sand, you'll be aware of the unfortunate events that have befallen Paris over the last two years. It could put you off visiting the French capital, but I think that's a shame. For me, I always think statistically; the actual chances of something bad happening are still incredibly low.
This post has 0 comments