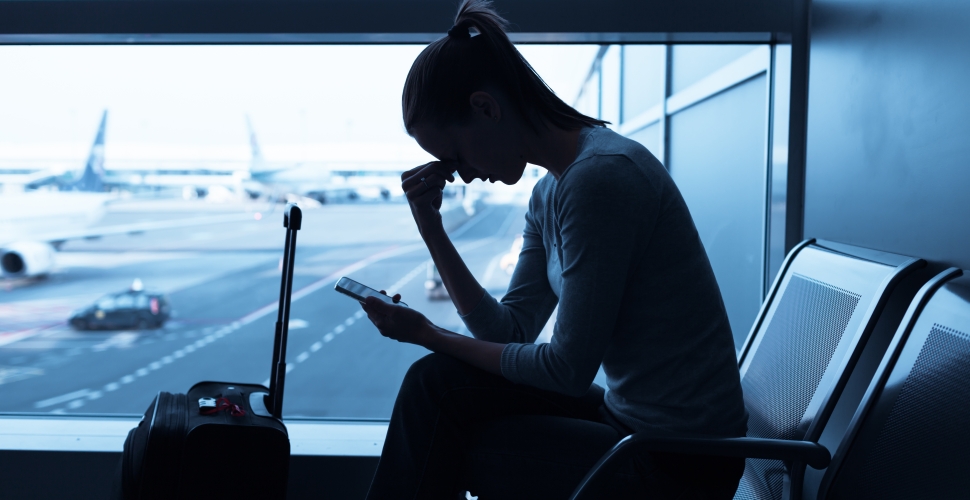 Is Business Travel Being Ruined By "Permanxiety"?


Posted on 02 November 2017 by starttravel.co.uk
In the modern age, coining a brand-new word is a sure-fire way to attract attention.
Travel industry platform Skift has done just this, conjuring the term "permanxiety" in its new white paper. It follows hot on the heels of 'bleisure' – a word describing a trip that combines business and pleasure.
Arguably, permanxiety is a little less grating than bleisure – but is its creation merited in the first place?
This post has 0 comments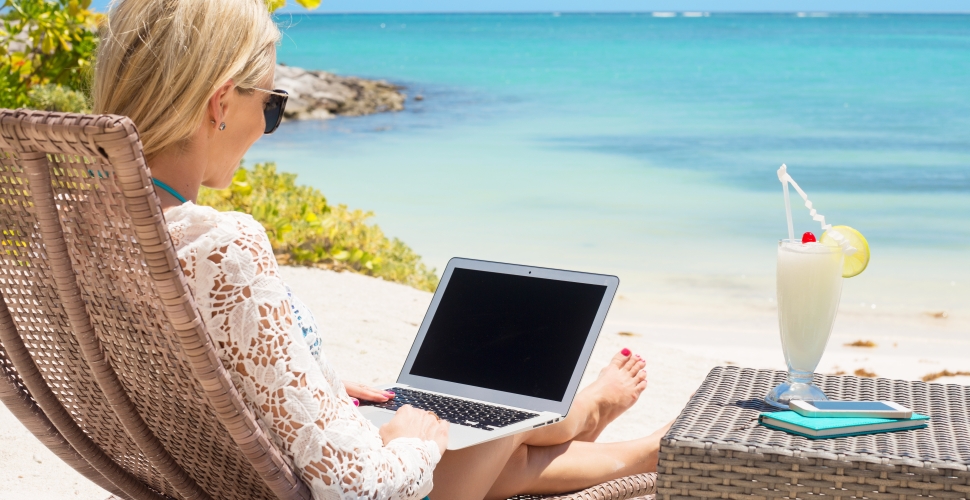 "Bleisure" Trips: What Are the Insurance Implications?


Posted on 19 June 2017 by starttravel.co.uk
No, it's not a typo. A "bleisure" trip is a real thing. Aside from being a slightly nauseating portmanteau, it's the label given to a business trip that is extended for leisure.
The rise of the bleisure trip has been recorded in new research by the Global Business Travel Association. The survey collected data from North American business travellers and discovered that 37% had prolonged a business trip in order to enjoy a destination's non-business attractions.
This post has 0 comments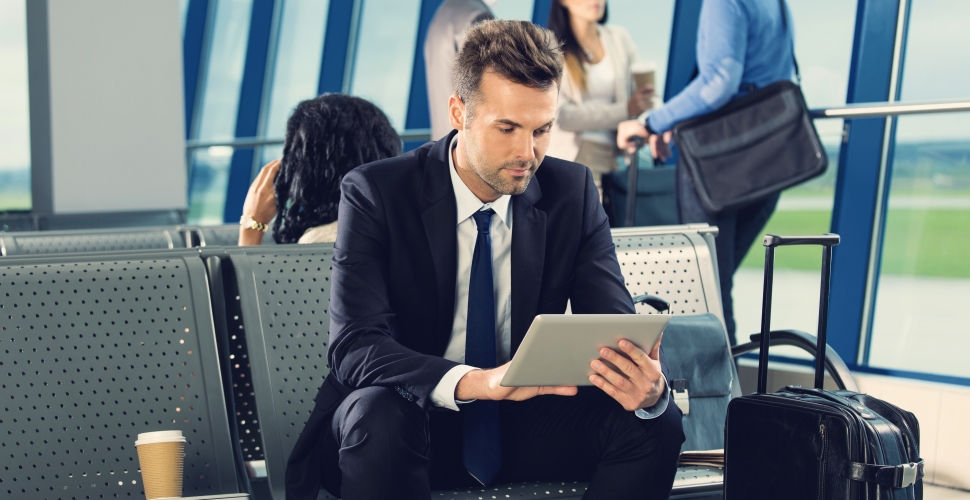 Small Business Travel: 10 Ways to Save


Posted on 24 April 2017 by starttravel.co.uk
As summer approaches, demand is once again set to push up the cost of travel. For small businesses, these outgoings can be significant, so it's worth taking steps to control them. Here we offer 10 useful ways to minimise your small business travel costs.
This post has 2 comments