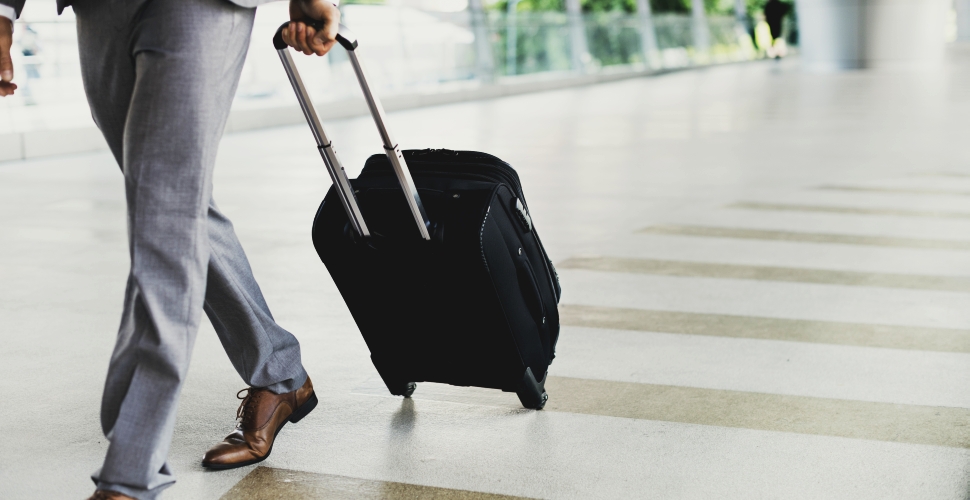 Business Travel News Round-up – February 2017


Posted on 27 February 2017 by starttravel.co.uk
A number of developments have taken place in the world of business travel in recent weeks. Here we look at some of the most significant.
This post has 0 comments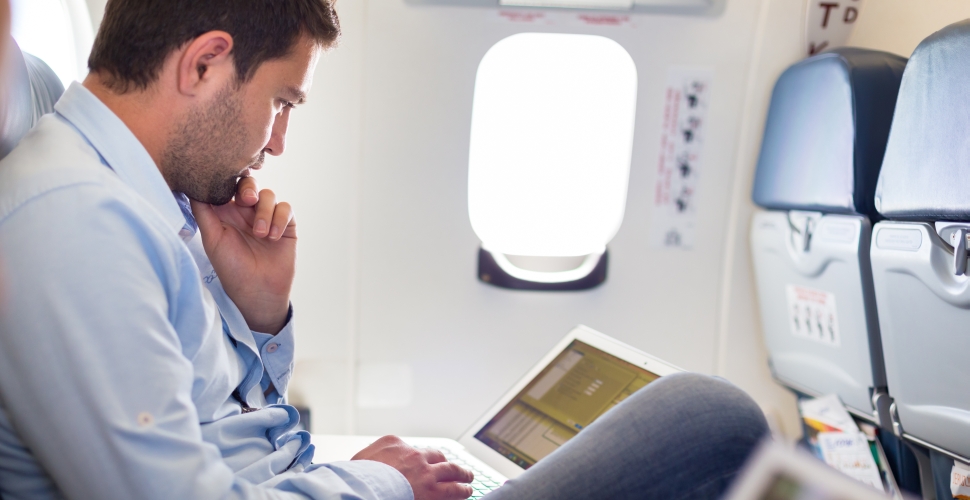 Business Travel Compliance: Is Gamification the Way Forward?


Posted on 21 December 2016 by starttravel.co.uk
Up to 15 per cent of business travel over-spend could be eliminated if firms adhered to the travel policies they already have in place, according to a report by Carlson Wagonlit Travel's Solutions Group.
The findings of the survey concentrate on how to ensure employees comply with these rules and how traveller behaviour can be influenced.
This post has 0 comments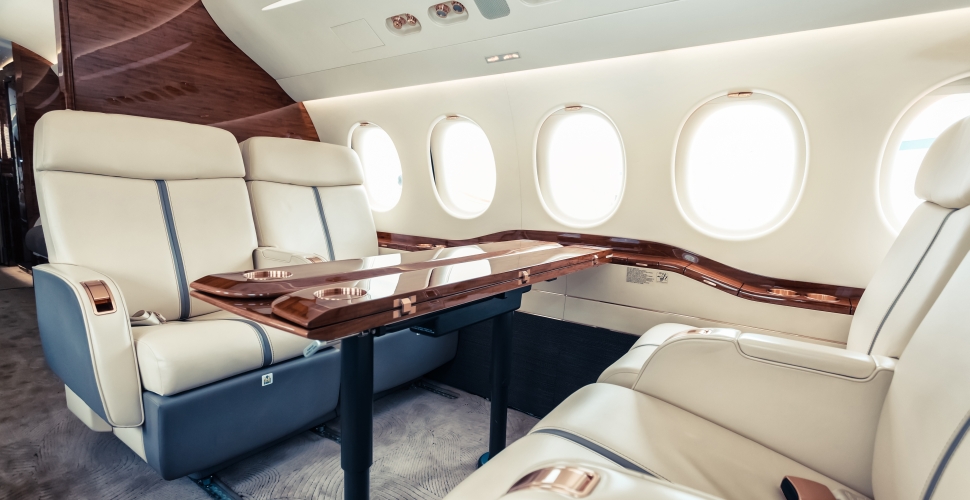 The Best Business Class Product in the World?


Posted on 23 August 2016 by starttravel.co.uk
Ah, business class. It's arguably the one thing that can make a long-haul flight actually pleasant. And, unless you're the business owner, you won't even have to pay for it!
But if your firm is going to splash out all the cash on your business class seat, or perhaps try and impress a visiting associate or would-be business partner, you need to know which airline offers the best service.
According to the World Airline Awards http://www.worldairlineawards.com/ from Skytrax, the best Business Class products for 2016 are as follows:
This post has 0 comments