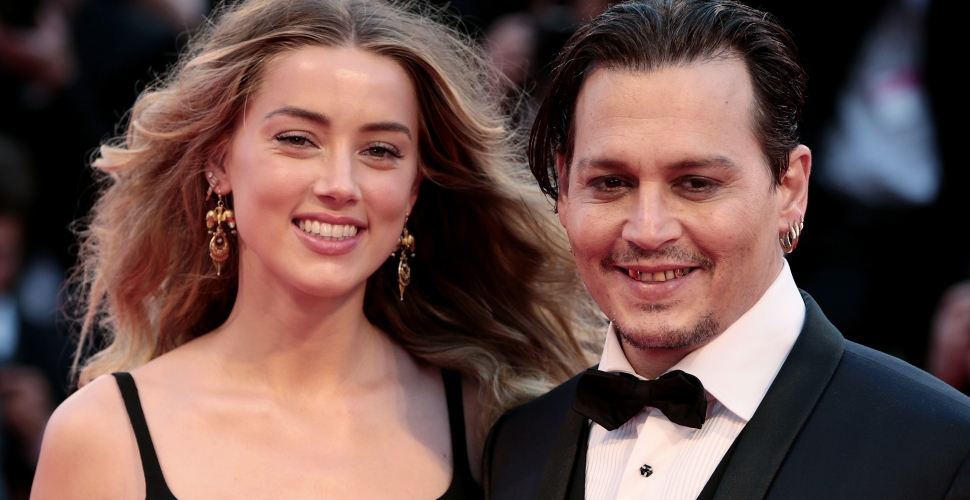 Johny Depp and Amber Heard (magicinfoto/Bigstock.com)

12 Aussie Laws That Seem a Little Strange


Posted on 19 April 2016 by starttravel.co.uk
Johnny Depp and Amber Heard have apologised for illegally transporting their two Yorkshire terriers to Australia on their private jet.
In a court hearing in Queensland Heard admitted to falsifying documents when bringing her furry friends Down Under last year. The court ruled that Heard was genuinely sorry and that she should not be given a criminal conviction.
Taking Pistol and Boo (the dogs) to Australia has generated a lot of media and press attention -and serves as a reminder of just how many odd laws our Australian cousins still have on their statute books.
This post has 0 comments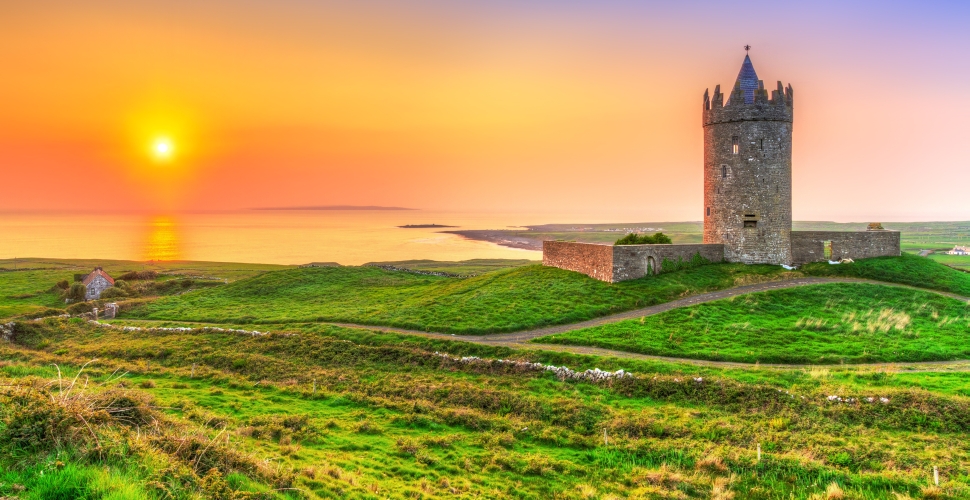 Australians warned over travel to Ireland


Posted on 18 April 2016 by starttravel.co.uk
The Australian Department of Foreign Affairs has advised its citizens heading to Ireland to watch out for "suspicious behaviour" and "exercise normal safety precautions".
The department highlights "moderate" rates of serious, violent crime in the country. Areas popular with tourists along with city centres are of particular concern, where petty crime is a problem.
"Bag-snatching, smash-and-grab from cars and public transport, and pickpocketing" are common, according to the department, along with claims that rental cars have been especially targeted in recent times.
This post has 0 comments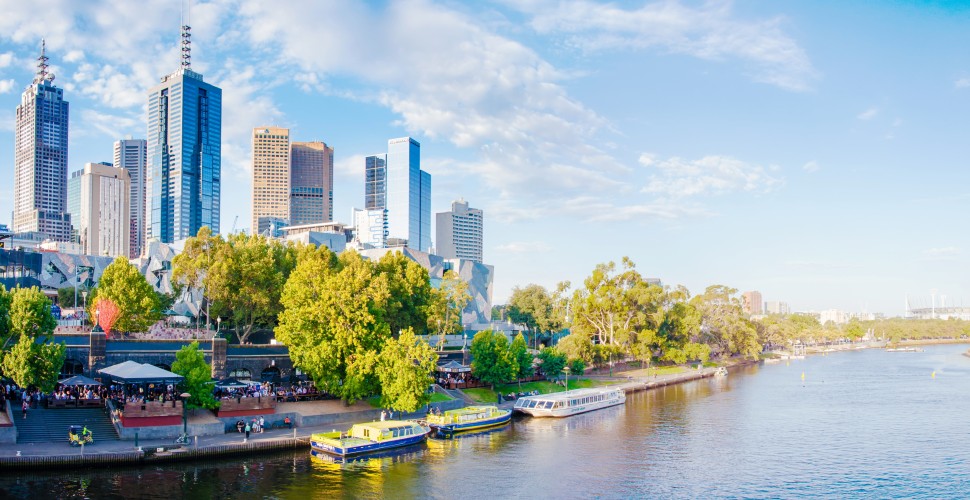 Melbourne, Australia (StanciuC/Bigstock.com)

Down Under with Brian: Melbourne, Victoria

Posted on 04 November 2015 by Julianne Reed
"You'll be able to enjoy the delicious wines of the Yarra Valley soon enough," I told Brian. But he wasn't interested in wine. He was already on his second whiskey despite the fact we had only been in the air for twenty minutes. He wasn't drinking for the taste: the poor love hates flying and it was going to be a long journey. Twenty-two hours according to the little screens in front of us.
This post has 0 comments