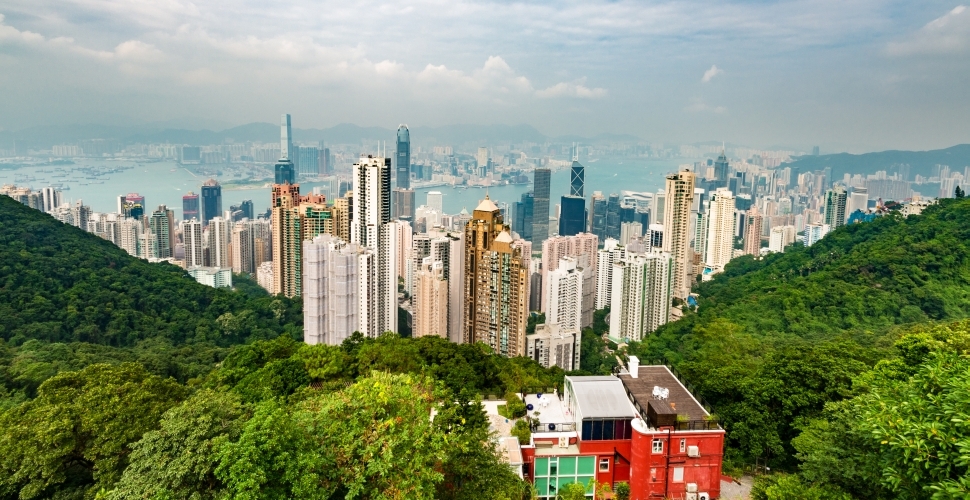 Hong Kong Stopover: East Meets West


Posted on 05 July 2017 by Suzy Haywater
Suzy Haywater and her boyfriend find themselves among the dazzling high rises of Hong Kong, where East meets West in the most thrilling manner.
I have long harboured a desire to visit Hong Kong, but given its location and small size, it only seemed feasible as part of a bigger Asia trip.
The opportunity to visit this autonomous region of China when my boyfriend and I found super-cheap flights to the city. The plan was to use HK as a springboard to Thailand, where we would enjoy a longer holiday.
This post has 0 comments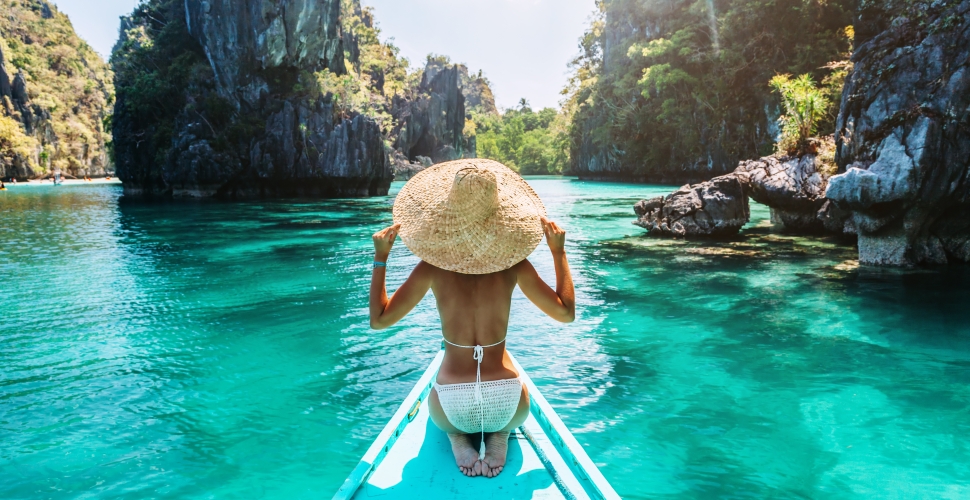 Philippines: Is it Safe to Visit?


Posted on 12 June 2017 by starttravel.co.uk
More than 154,000 Britons visited the Philippines in 2015, often with the aim of enjoying some of the country's many natural splendours.
From famous beach resorts such as Boracay to rice terraces, lakes and volcanoes, the nation's 7,000+ islands offer a plethora of outdoor activities.
But recent events have put the Philippines on the map for the wrong reasons. A gunman set fire to a casino in Manila on June 2, leaving 38 dead. This was classified as a criminal – rather than terrorist – act.
This post has 0 comments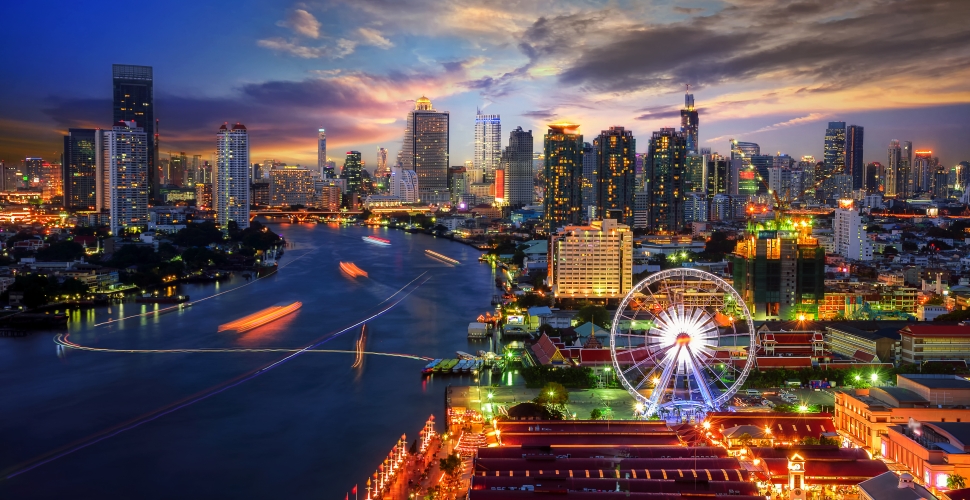 Secret Bangkok: Underground Gems of the Thai Capital


Posted on 03 May 2017 by Barry Crannock
Barry Crannock gets a guided tour of Bangkok's hidden gems – and discovers a city quite unlike the tourist brochures.
A journalist friend of mine has been working out of Bangkok for five years now, a period throughout which I have promised – and failed – to visit him. Well, after half a decade I finally made it to the vast Thai capital, keen to be shown a secret Bangkok that most visitors never get to see.
Having checked into a guest house a few streets from the famed backpacker mecca of Khao San Road, my friend arrived in a multi-coloured tuk-tuk. It was clear that he frowned upon this area.
This post has 0 comments