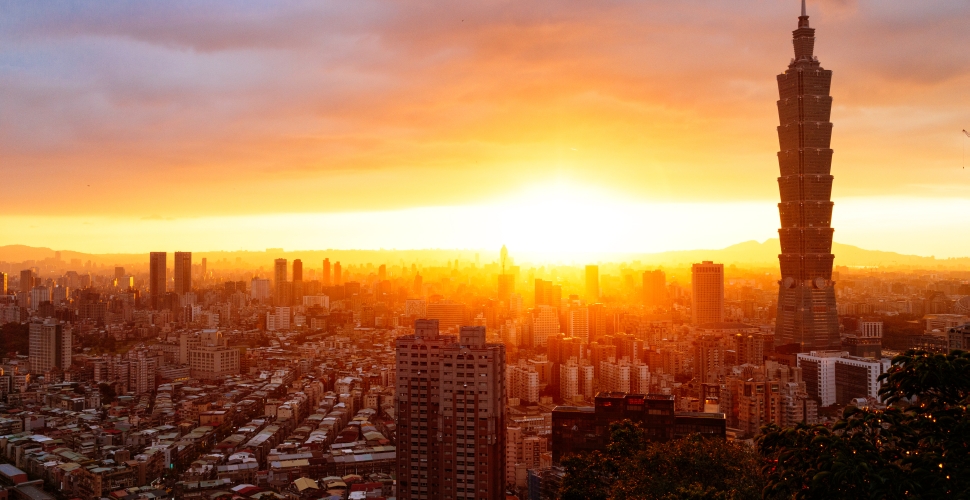 Taipei: The World's Most Polite Capital City?


Posted on 24 February 2017 by Sally Zhou
Sally Zhou explores Taipei for four days – and discovers a capital city that is by turns eccentric, efficient and very, very courteous.
After taking the coach from the clean and well-organised Taiwan Taoyuan International Airport, my travelling companion and I found ourselves on the dazzling streets of twilight Taipei. We were just a single block from our hotel – although it took our first experience of Taipei's politeness to discover this.
We asked a taxi driver to take us to our hotel, but he said it was so close we didn't need to waste our money. He even showed us exactly where to go on his GPS – so sweet!
This post has 0 comments
Vietnam: 10 Photos That Will Make You Want To Go


Posted on 21 February 2017 by starttravel.co.uk
From the drama of its epic coastal vistas to the kaleidoscopic colour of its bustling cities, Vietnam is an assault on the senses. If you're on the verge of booking a trip to this unique country, why not let these 10 amazing images tip the balance…
This post has 0 comments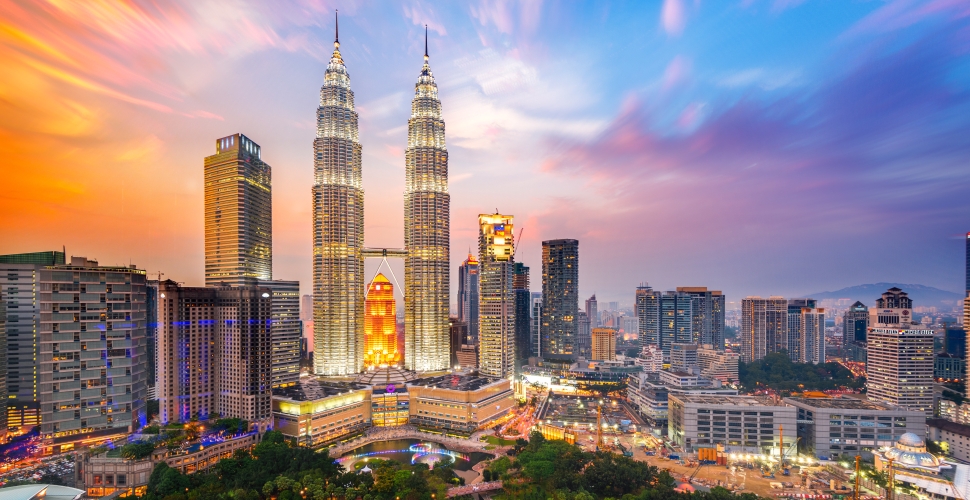 Kuala Lumpur: The Exotic Heart of South East Asia


Posted on 01 February 2017 by Nigel Hayter
Kuala Lumpur may not be your first choice for a family city break, but as part of a wider South East Asian holiday it offers some remarkable hotel, shopping and dining experiences. Moreover, to visit KL is also to be plunged into the beating heart of South East Asia – as Nigel Hayter and his family discovered.
Having been on business trips to South East Asia many times, for me, the heat and humidity of Kuala Lumpur was not a shock. For my wife and teenage daughter, however, it was a strange and intense experience. They said it was like being in the UK, but the other way round: the air-con buildings and trains were as chilly as the British outdoors, and the heat outside was like a being in an overheated UK living room (with a lot more humidity).
This post has 0 comments