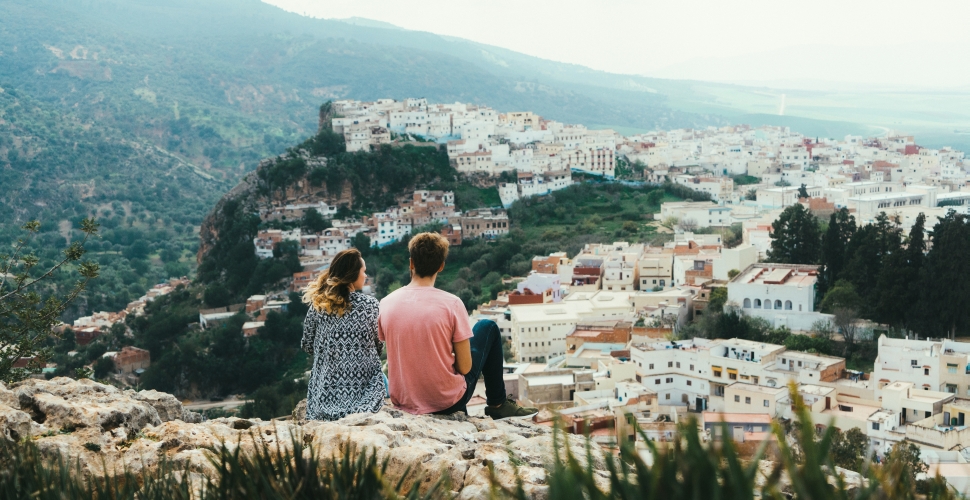 Travel Guide: Morocco for Couples


Posted on 29 January 2018 by starttravel.co.uk
From labyrinthine medinas to breath-taking mountains, from people watching over a mint tea to haggling over a beautiful rug in a souk - Morocco offers romance and adventure in bucket loads. No wonder then, that so many couples come here.
This North African nation's romantic allure extends to accommodation options, too. Choose from chic riads and old palaces transformed into boutique hotels. You can even sleep in a tent under the stars, a la 1001 nights. And if you're on a budget, you'll find plenty of comfortable options going for a song.
This post has 0 comments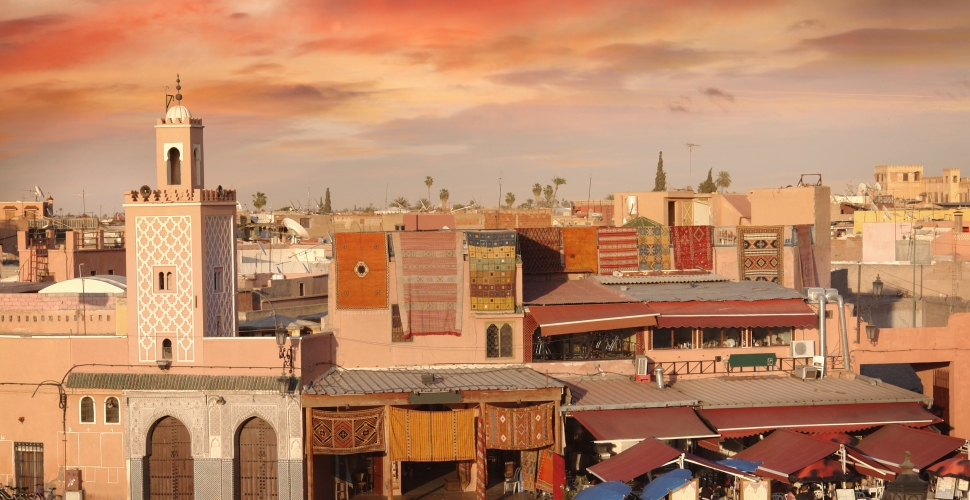 Experiencing Jasper Conran's New "L'Hotel Marrakesh"


Posted on 24 April 2017 by John Severalls
Does Jasper Conran's new hotel, nestled deep in Marrakech's bustling heart, offer a new take on the traditional Moroccan riad? John Severalls and his wife went there to see.
There are some very fine hotels in Marrakesh, many of which are located minutes from the city's bustling Jemaa El Fna square. The riads of Morocco's capital have the ability to transport you back to a different age, while allowing you to thoroughly relax in what is one of the most chaotic – yet intriguing – settlements in the world.
So good are Marrakesh's riads that I wondered what Jasper Conran would bring to the mix.
This post has 0 comments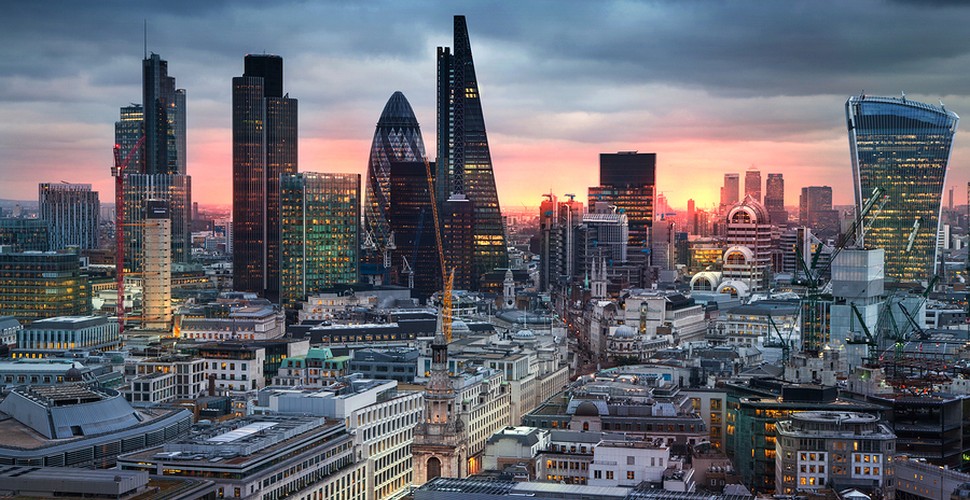 London, UK (IR Stone/Bigstock.com)

5 Holiday Spots Showcased by the New James Bond film Spectre

Posted on 22 October 2015 by starttravel.co.uk
Film reviewers have been heaping praise on the new James Bond film, Spectre, which sees 007 take on the mysterious criminal organisation of the film's title.
The Independent gave Spectre four stars, calling it "a rip-roaring and very stylishly made thriller with tremendous production values."
Meanwhile the Telegraph gave it a full five stars, as did the Guardian. The Sun and the Mirror also published glowing reviews of Bond's 24th outing.
This post has 0 comments