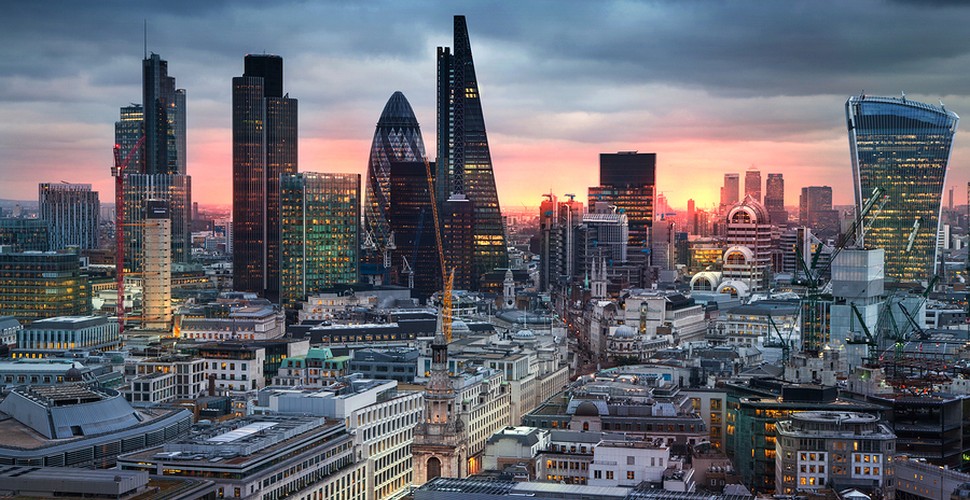 London, UK (IR Stone/Bigstock.com)

5 Holiday Spots Showcased by the New James Bond film Spectre

Posted on 22 October 2015 by starttravel.co.uk
Film reviewers have been heaping praise on the new James Bond film, Spectre, which sees 007 take on the mysterious criminal organisation of the film's title.
The Independent gave Spectre four stars, calling it "a rip-roaring and very stylishly made thriller with tremendous production values."
Meanwhile the Telegraph gave it a full five stars, as did the Guardian. The Sun and the Mirror also published glowing reviews of Bond's 24th outing.
This post has 0 comments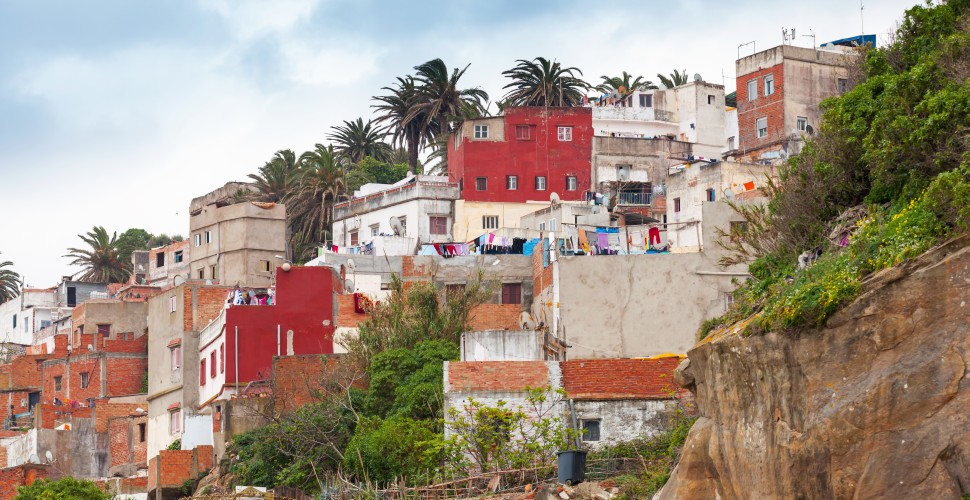 By Train from Bogart's Casablanca to Kerouac's Tangier


Posted on 06 October 2015 by Craig Hindmarsh
After the run-down sprawl of Casablanca – which reminded me not a jot of the 1942 Humphrey Bogart classic – Tangier would offer a welcome dose of Mediterranean optimism. Not that my journey up by train hadn't been pleasant: I was in a compartment (1st, since it was about £1 more than 2nd) with an ex-pat Moroccan living in California and a London-based Gujarati.
As the rocky North African landscape slipped by, this pair gave me some of the most illuminating insights into both old and new Morocco.
This post has 0 comments
Marrakesh, Morcocco: A Complete Survival Guide


Posted on 23 September 2015 by Craig Hindmarsh
Only the most intrepid traveller fails to be at least a little daunted by Marrakesh, Morocco's fourth largest and most befuddling city. It comes in a rush that can dazzle and confuse polite Westerners in an instant.
Indeed, some find the city a little too much to deal with – as I did following my visit to the comparatively sleepy city of Essaouira on the coast. But overcoming the challenges presented by Marrakesh is worth the effort; few cities are so intoxicating. Meandering through the city's network of ancient souks is impossible to forget: men in flowing hooded robes; wrinkled panhandlers in dark corners; scooters careering over rough cobbles; atmospheric prayer-calls; stalls selling such disparate wares as silver teapots, sheep, bizarre fruits and heaps of hay for the city's overworked donkeys. Life, in most of its guises, is alive and (reasonably) well on the streets of Marrakesh.
This is the kind of article I should have read before I arrived.
This post has 1 comment