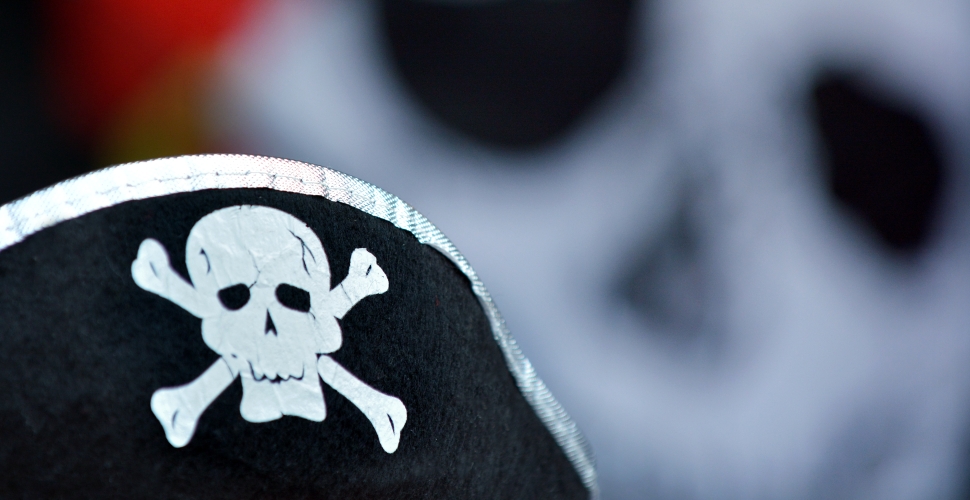 Cayman Islands' Pirates Week: High Seas Hi-Jinks for All


Posted on 11 November 2016 by starttravel.co.uk
The Cayman Islands isn't the sort of place that needs a festival to drum up business, boasting as it does first-rate beaches, incredible indigenous sea life and vibrant coastal resorts.
But as festivals go, Pirates Week is hard to beat. Drawing on the islands' rich sea-faring past, this unique event offers a boat-load of high seas entertainment for land lubbers of all ages.
This post has 0 comments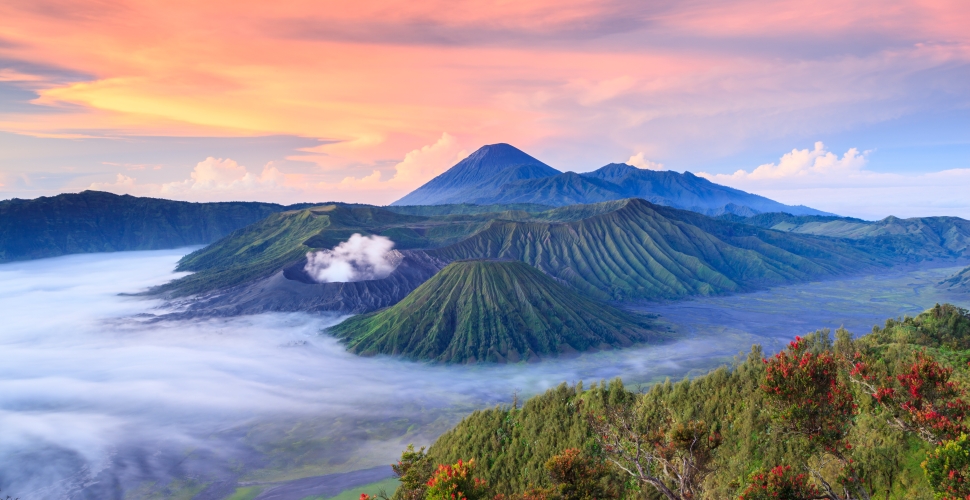 Mt Bromo and the Sea of Sand – by Scooter


Posted on 01 November 2016 by Craig Hindmarsh
Java's Volcanic Mount Bromo, surrounded by the vast Sea of Sand, is not ideally suited to small motorcycles – as Craig Hindmarsh and his companions soon learned.
2,329m Mount Bromo is the most famous peak in the Tengger Massif, East Java. Its status as an active volcano continues to lure thousands of visitors each year. Adding to the mystique of Bromo is the Yadnya Kasada ceremony, during which the Tenggerese people of nearby Probolinggo bring offerings of vegetables, fruit, flowers – and even livestock. These they cast down into the caldera, in an annual Hindu ritual which dates back to the 15th Century.
This post has 0 comments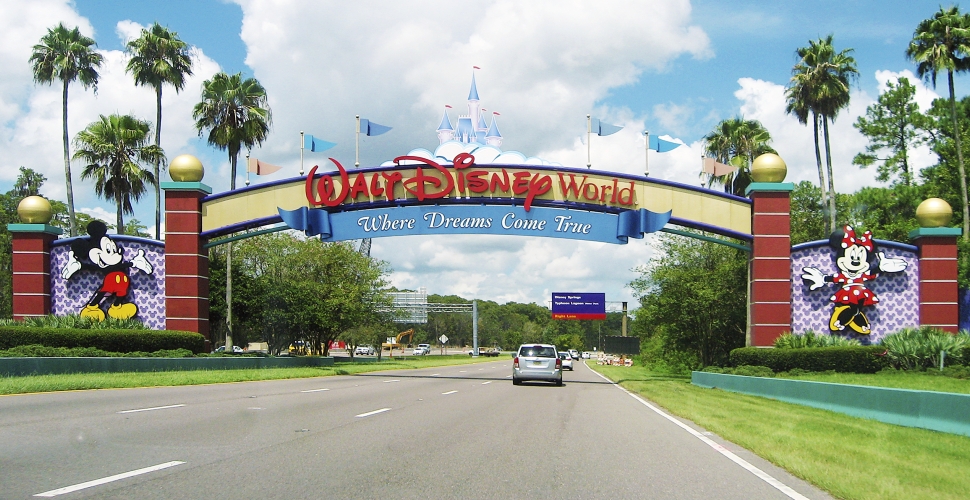 Walt Disney World (iStock.com/Manakin)

Beating the Queues at Walt Disney World Florida


Posted on 04 May 2016 by Eric Turner
Eric Turner's wife doesn't like queues or crowds, which made Walt Disney World Florida a difficult sell. Eric placated her by hatching a cunning plan to cut the queueing. But did it work?
The Magic Kingdom, Jiminy Cricket's Wishes Fireworks, Space Mountain, Splash Mountain, Buzz Lightyear's Space Ranger Spin: The list of rides and attractions at Walt Disney World is almost overwhelming.
"Disney needs to stop introducing so many characters – there'll be no room for any new ones." I said this to my wife as we queued up to enter the park and check into our resort with our excited young son.
This post has 0 comments