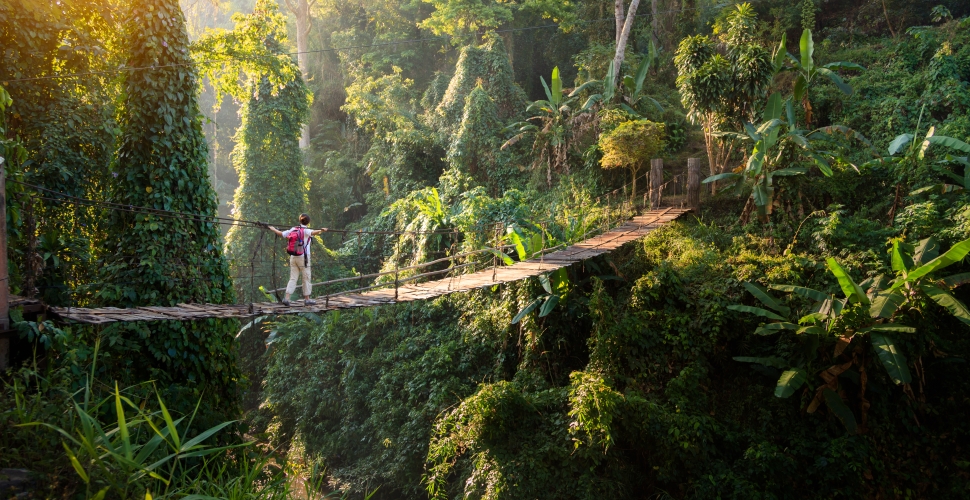 10 Travel Instagrammers to Inspire Your 2018 Holidays


Posted on 30 January 2018 by starttravel.co.uk
A great travel photo can be just the inspiration we need to book our next trip overseas. Thankfully, Instagram is peopled with a kaleidoscopic range of photographers who love travel and who are amazing at capturing the beauty they encounter.
Here are ten of our favourite travel Instagrammers. Why not follow their journeys throughout 2018, and let them inspire your next holiday?
This post has 0 comments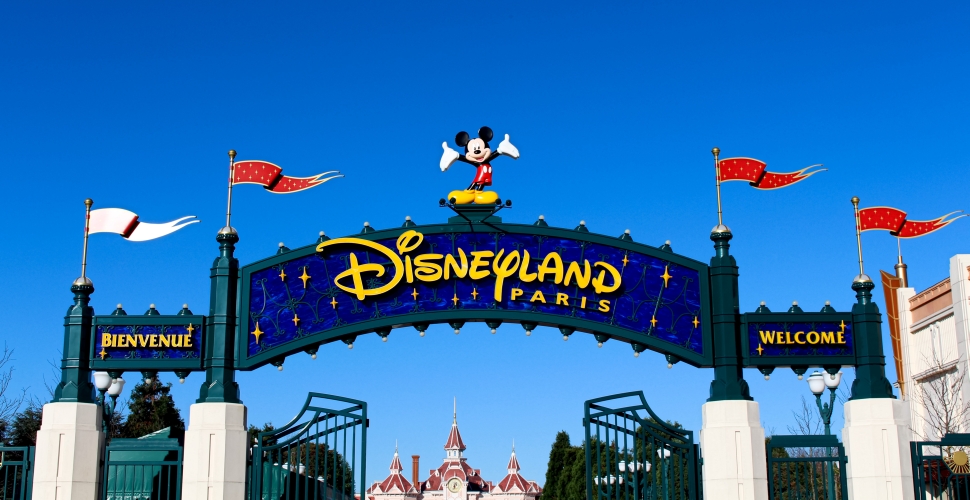 iStock.com/aureliefrance
Disneyland Paris 25th Anniversary: Is It Worth Visiting?


Posted on 26 April 2017 by Craig Hindmarsh
Star Wars dominates the 25th anniversary re-vamp of Disneyland Paris – but there are other reasons to visit Europe's most popular theme park, writes Craig Hindmarsh.
As only the second Disney-themed resort to open outside the USA (the other being in Tokyo), Disneyland Paris is a mecca for European fans of the entertainment firm's many wares.
A quarter of a century has passed since the Paris park opened its gates, presenting a great opportunity for a typical Disney extravaganza.
But what's new? And is a ticket worth the asking price?
This post has 0 comments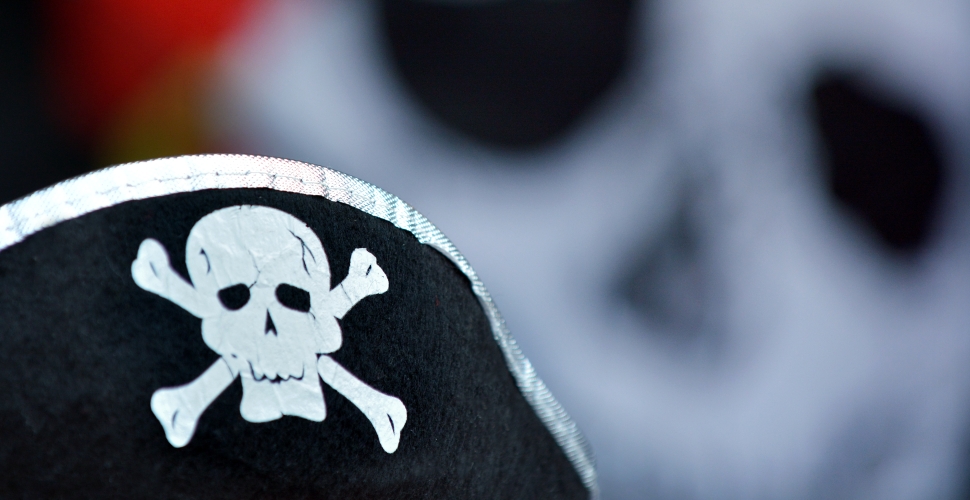 Cayman Islands' Pirates Week: High Seas Hi-Jinks for All


Posted on 11 November 2016 by starttravel.co.uk
The Cayman Islands isn't the sort of place that needs a festival to drum up business, boasting as it does first-rate beaches, incredible indigenous sea life and vibrant coastal resorts.
But as festivals go, Pirates Week is hard to beat. Drawing on the islands' rich sea-faring past, this unique event offers a boat-load of high seas entertainment for land lubbers of all ages.
This post has 0 comments