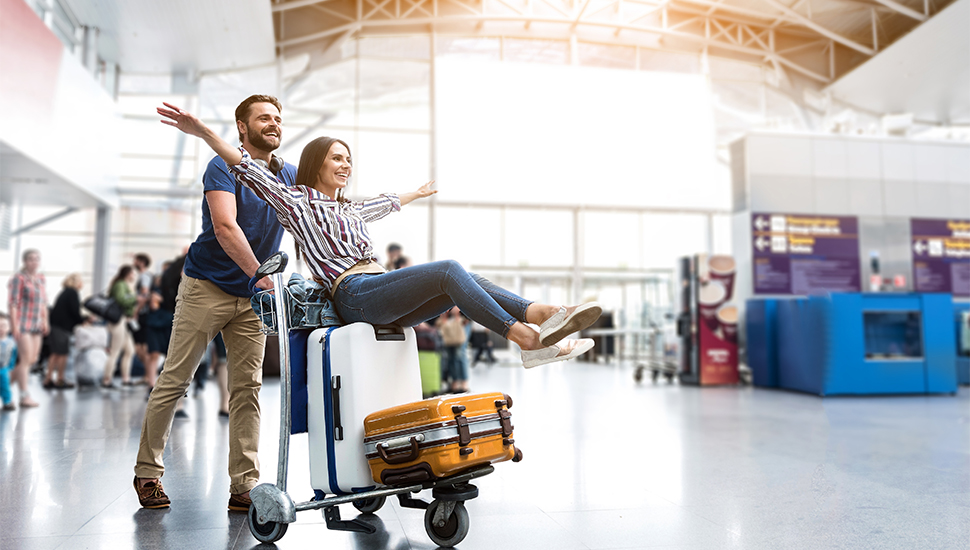 Will halving quarantine to 7 days make you want to travel more?

Posted on 19 November 2020 by starttravel.co.uk
Enjoying a holiday in the sun may seem like a distant dream as the UK's lockdown continues, but plans are afoot to resuscitate the nation's travel industry and make overseas trips a more attractive prospect.
One way the government plans to do this is by halving the time we spend in quarantine after arrival from places that aren't on a travel corridor - which right now is almost everywhere.
Key to reducing quarantine times is finding a test that is both rapid and accurate.
According to government documents, the Department for Transport (DfT) wants a test that has a 99% specificity, one that avoids false positives and only recognises actual cases. It also wants 97% sensitivity - pinpointing every actual case and avoiding false negatives.
According to the Financial Times, an executive at one UK test supplier in discussions with the government, said: "The sensitivity and specificity [targets] are really aggressive, not many companies are going to be able to hit it."
The UK aviation sector has been hard-hit by the pandemic, and has been pressuring the government to find a solution.
In response, the government set up a "travel task force" last month to look at ways to test people arriving in the UK.
How would such a test work?
It is believed that any suitable test would not be taken upon arrival. Instead, arrivals would be asked to take a test five days after their return to the UK and if the test comes back negative, they would be permitted to end their quarantine early. If the test comes back positive, they would be required to self-isolate for another week.
Who would the tests benefit?
Looking to the near future, if a person takes a holiday or business trip to a location that requires a 14-day isolation period on their return, such a testing system could mean they only self-isolate for seven days - meaning they can go to work, socialise and exercise outside a week earlier than would otherwise be the case.
In England, those who fail to self-isolate after being asked to do so will be hit with a fine of up to £10,000.
When would the tests be introduced?
The government wants the chosen test supplier to start testing from mid-December. The supplier would need to have capacity for 50,000 tests per day.
What else does the government need from the test supplier?
It wants a supplier with an existing test booking system, one that can be adapted to collect information from passenger locator forms - including passport number, ethnicity and contact details. Passenger locator forms must be filled out by all arrivals in the UK.
Who will pay for these new tests?
The government says the tests will be paid for by the travellers themselves.
What do the airlines think?
The UK aviation sector is not entirely convinced that cutting the self-isolation period from 14 to seven days will make much of an impact, but is willing to try anything that might revive its business.
0 comments
---
There are currently no comments for this post.