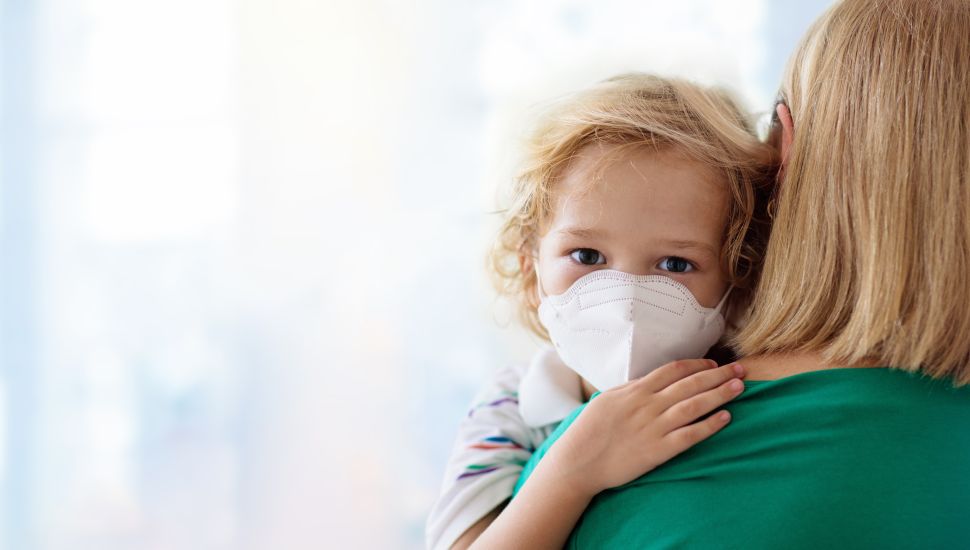 What's it like to fly to Spain now? Post lockdown update

Posted on 13 July 2020 by starttravel.co.uk
After more than 100 days of lockdown, many Britons are keen to enjoy the freedom and adventure of travel once again. But the impact of Covid-19 on the travel industry - and travellers - will be felt for some to come.
Spain is the most popular country to visit among Britons, so many people will be wondering what it's like to fly there.
The airport experience
You are now required to wear a face-covering on all public transport in the UK.
Airlines and airports require face coverings to be worn.
UK airports are a lot quieter than they were this time last year. Far fewer flights and fewer passengers obviously mean there is more space at the airport and an unhurried atmosphere. For many travellers, the airport experience will be more pleasant than usual.
As you queue for check-in you'll be expected to keep your distance from other travellers. Meanwhile, airline staff may take this moment to check your temperature with a contactless device which is pointed at the forehead. All airline staff will be wearing masks.
Buying food in restaurants after security is likely to involve table service, rather than queueing up to place your order. Buffets in VIP lounges are likely to have been replaced with table service options.
In waiting areas, seating is arranged with every second seat blocked off, in order to maintain social distancing.
Passengers have reported most airport shops to be closed. This may change as passenger numbers increase.
The flight experience
Airlines are keen to reassure passengers that their planes are clean, so you'll likely smell disinfectant and be given antiseptic wipes. Airlines that serve meals still do so.
Seating is arranged so there's an empty space between each passenger.
Arrival in Spain
You'll need to fill out the "Spanish Travel Health form" with details of where you are staying, your recent health, your seat and flight numbers.
You can complete this form online, after which you'll be given a QR code, which you'll need to show to health screening staff after passport control. You'll likely disembark the aircraft by rows - a system common in Southeast Asian countries. For some, this approach is simpler and easier than the "free-for-all" method normally seen on UK and European planes.
Download the form here: https://www.spth.gob.es/
Transfer to hotel
If you're picked up by your hotel car or minibus, you can expect the driver to wear a mask. Taxi drivers and bus drivers are required to wear masks.
Experience in the hotel
Once again, hotel staff will invariably wear masks. However, it may be deemed acceptable for guests not to wear masks once they have checked in.
Buffet-style breakfasts are perceived to be a risk as regards the spread of Covid-19, so most hotels are likely to have abandoned them in favour of table service.
Experience while out and about
Spanish authorities are arguably taking some aspects of coronavirus more seriously than their UK counterparts, who have dealt out very few fines for not wearing a face mask on public transport; Tourists on the Balearic Islands who fail to wear face-covering in public face a fine of 100 euro (90GBP).
But the streets and beaches of Spanish resorts are far quieter than normal for this time of year - so you can expect a very laid-back atmosphere.
0 comments
---
There are currently no comments for this post.