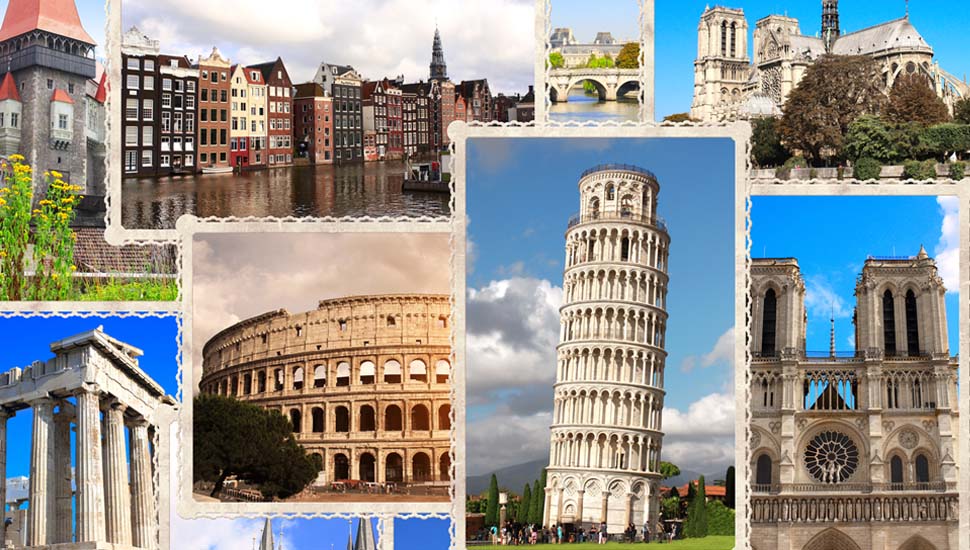 What Countries are Included in European Travel Insurance?

Posted on 10 March 2021 by starttravel.co.uk
What countries are included in European travel insurance? When it comes to European travel insurance, what does 'Europe' actually mean? The countries included in Europe vary between insurers, and sometimes it is quite loosely applied to include countries not always considered part of Europe.
In general the entirety of the European Union is included, along with:
Andorra

Iceland

Liechtenstein

Monaco

Norway

San Marino

Switzerland

Turkey
While Turkey - a country that borders Syria and Iraq to the east - being considered Europe may be eye-opening enough, the following nations are also sometimes considered part of Europe as regards travel insurance:
Cape Verde

Egypt

Morocco

Tunisia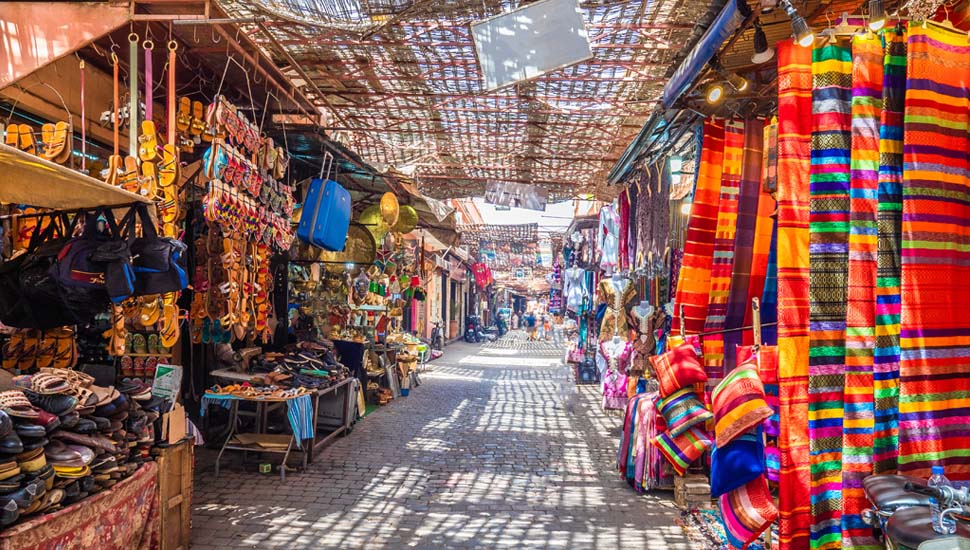 Read your travel insurance terms and conditions carefully
It's important not to assume you are covered for travelling in any particular country, so be sure to read your policy document/terms and conditions carefully.
What is the best policy if I travel to Europe often?
If you plan on visiting Europe several times a year, then you might take out a multi-trip or annual European travel insurance policy - instead of a single-trip policy. This is likely to save you time and hassle because you don't have to arrange travel cover every time you leave the UK. It is also likely to be considerably cheaper than if you bought single trip policies.
Do I really need European travel insurance?
While many popular European destinations are only two or three hours away from the UK, it's critical to take out adequate travel insurance for your trip. Things can and do go wrong for UK travellers every day - from cancellations to thefts to lost luggage. And if you fall ill or get injured while in Europe, you could face large medical bills if you're not covered, or if you do not have a valid Global Health Insurance Card (GHIC), the replacement for EHIC (European Health Insurance Card) for UK citizens, post-Brexit.
0 comments
---
There are currently no comments for this post.