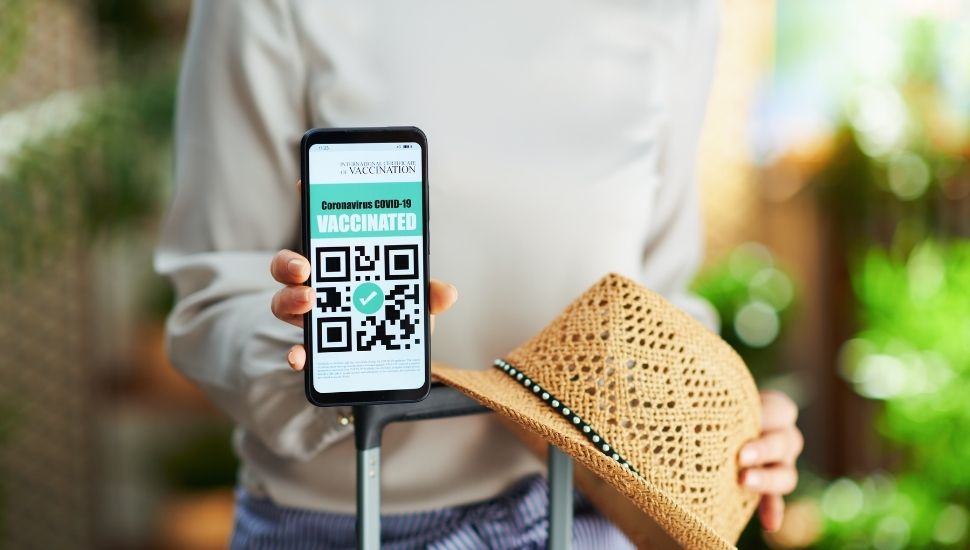 Vaccine Passports: How Do They Work? Which One Should I Use?

Posted on 08 June 2021 by starttravel.co.uk
For many travel lovers, the last year or so has been a tough one. Covid-19 has meant millions of us have been unable to enjoy an overseas break - whether that's a quick city getaway, a two-week jaunt by the beach, or longer-term adventure.
But the drought might nearly be over. Covid-19 vaccine passports present us with a way of proving we've had a recognised Covid-19 vaccine, or a negative test result - so that we're allowed to visit other countries.
How does a vaccine passport work?
A host of digital vaccine passport systems are being trialled or are rolling out right now. Most of them operate using an app with a QR code which can be cross-checked against vaccination records, or a digital document verifying the individual has been vaccinated against SARS-CoV-2.
Vaccine passports are sure to face hurdles as they roll out. There are worries over privacy, and concerns that they might create a two-tier society - one where the vaccinated can travel freely while the unvaccinated cannot. But in the face of such a virulent disease, it seems vaccine passports are the only way to open up international travel in an efficient way.
The economic benefits of a vaccine passport
As well as enabling us to travel again, there will be huge benefits to economies around the world, as the "tourist dollar/pound/euro" returns.
For instance, around 18% of the Greek economy is based on tourism. For Spain this figure stands at around 14%; Italy 13% and Germany 9%.
The importance of tourism to the world's economy means extra impetus to roll out vaccine passports and other proof-of-vaccine methods - as fast as possible.
Will a vaccine passport be mandatory?
The UK Government currently has no plans to make vaccine passports mandatory. Likewise, most airlines are not talking in these terms. However, destination countries may insist arrivals have some kind of vaccine passport - so resistance to getting a vaccine passport might make it impossible to travel to some countries.
What if I do not have a smartphone?
It is estimated that 16% of the UK population do not own a smartphone, which has caused some to claim that an app-centric solution is discriminatory. However, as we shall see below, all UK health authorities have made it possible to get paper versions of vaccination certificates.
Do vaccine passports impact privacy?
Generally speaking, the available digital vaccine passport systems operate by anonymising individual identifiers (name, date of birth, email, NHS number, etc), which should mean end users (airlines, governments, travel firms etc) can only be able to find out basic information, namely: has this person been vaccinated? Has this person recovered from Covid-19? Has this person had a Covid-19 test with a negative result?
What about the NHS England vaccine passport system?
As a resident of England, your first move should be accessing your NHS Covid-19 vaccination status. Once you can access this information, you can show it at airports and borders.
You can access your Covid-19 vaccination status by:
The NHS App

The NHS website

By calling 119 for a letter
To access the app or the website you will need an NHS login, which you can obtain only if you are registered with a GP surgery in England.
A number of countries now accept NHS App vaccination status, including Barbados, Croatia, Greece, Iceland, and Turkey.
Not to be confused with the NHS Covid-19 App
The NHS App is different from the NHS Covid-19 App, which is used for contact tracing.
What if I live in Scotland?
You can request a printed copy of your vaccination status online, or by calling the COVID-19 Status Helpline. You can also view your vaccination status online. The login and password can be found on your vaccination appointment letter.
What if I live in Wales?
You can request a certificate if required for urgent travel on this page. This can take up to 10 working days.
What if I live in Northern Ireland?
Northern Ireland vaccine passports are set to be introduced in July 2021.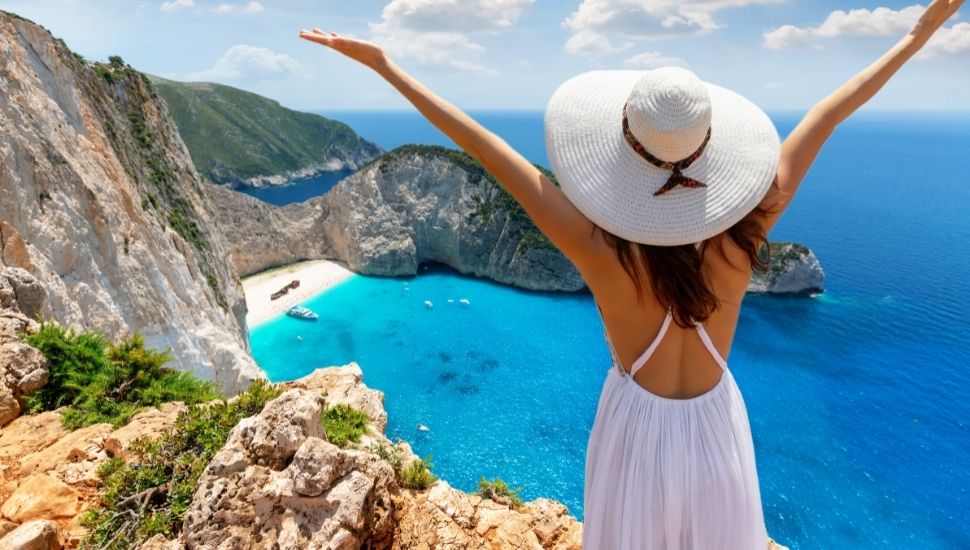 What about other vaccine passports?
Various nations, health bodies and airlines have developed vaccine status systems to make international travel easier.
Digital Green Certificates - EU
The EU is planning to roll out Digital Green Certificates this summer. Once approved by the European Parliament and EU member states, these certificates will allow freedom of movement across the EU if the holder has been vaccinated against Covid-19, has recovered from the virus, or has tested negative.
China and Japan are among others working on digital vaccination certificates for cross-border travel.
IATA Travel Pass
The International Air Transport Association has developed the Travel Pass, which has been adopted by Qantas, Singapore Airlines, Emirates, and Etihad Airways. Travel Pass works through an app which allows users to share Covid-19 health information.
CommonPass
CommonPass is a rival system that allows travelers to upload their Covid-19 test results or vaccination proof which generates a QR code. This system is being used by United Airlines, Lufthansa, JetBlue, Virgin Atlantic and Cathay Pacific.
British Airways - VeriFly and internal system
BA has been trialling an app called VeriFly, as well as its own system, which can be accessed via the Manage My Booking section of the BA website.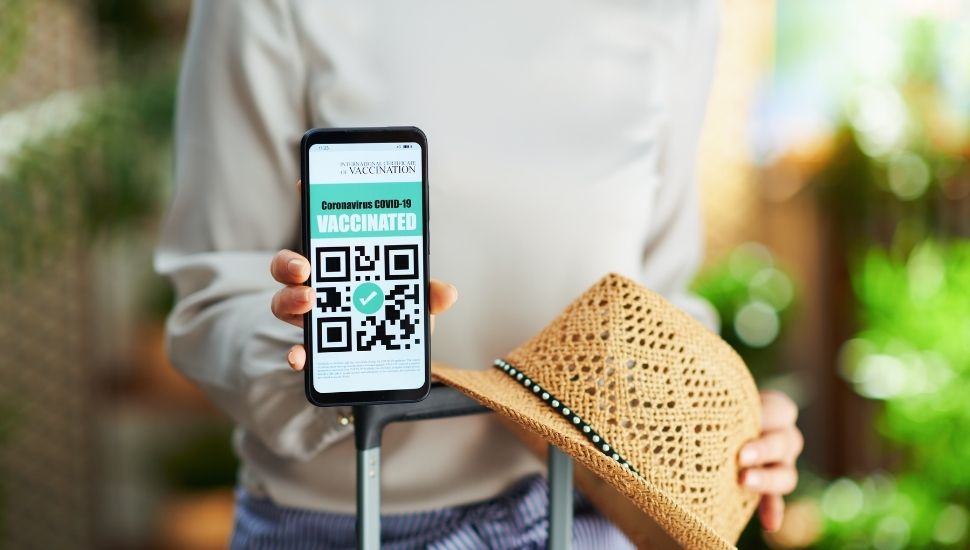 The challenge of multiple vaccine passport systems
As you can tell, there are numerous different systems used by governments, airlines and health bodies. This means immigration officers and airline staff may need to be familiar with a host of different apps and systems, which could add delays to some aspects of travel.
But it looks like vaccine passports are - or will be - an aspect of the "new normal" - offering an effective way of being able to enjoy overseas travel once again, while preventing the spread of Covid-19.
0 comments
---
There are currently no comments for this post.