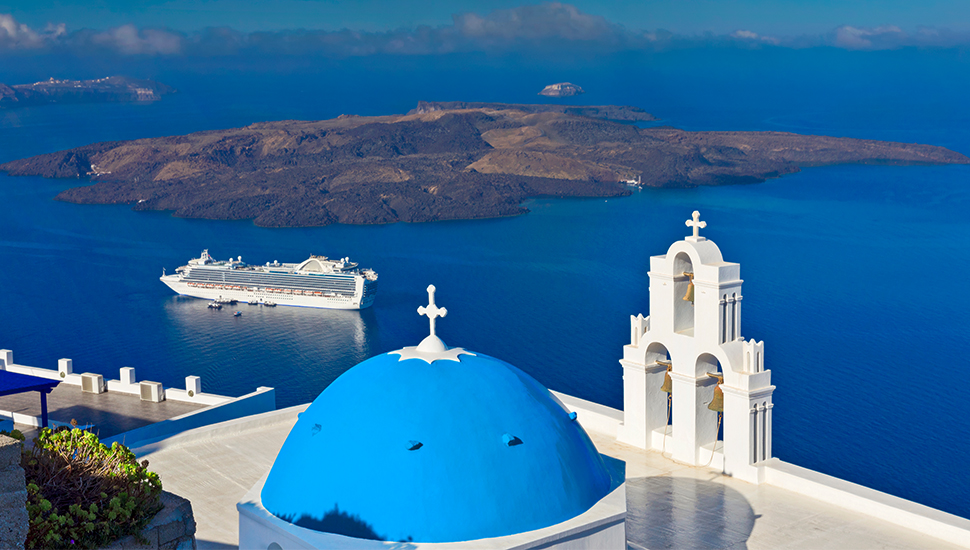 The only first-timer cruise tips you'll ever need

Posted on 06 August 2019 by starttravel.co.uk
Planning your very first jaunt on the high seas? Exciting though it is, it's worth knowing a few important facts before you sail. Here are all the first-timer tips you'll need to have an amazing newbie cruise, whether you're heading to Carthage or the Caribbean...
Pack clothes for all destination ports
Whichever cruise you choose, you'll likely stop at several ports along the way. Think about the kind of weather you might expect in these ports by checking historical weather records or, if it's near the time, general weather forecasts. Layering is a good way to deal with a broad range of temperatures - so you can remove pieces if it gets warmer and vice-versa.
Historical weather information: http://www.eurometeo.com/english/home.
Buy pre-paid drinks, Wi-Fi & gratuities
If you're planning to enjoy a drink or two while on your cruise, it's prudent to buy them in pre-paid packages. Cruise lines offer these as early booking incentives and they can turn out considerably cheaper than buying at regular prices. You should also be able to pay for Wi-Fi and gratuities - tips - ahead of your trip. Do bear in mind, however, that with many Mediterranean cruises you'll only spend a night or two on board, so you could bypass the Wi-Fi cost and check your emails and 'Insta' while ashore.
Pick your cabin with care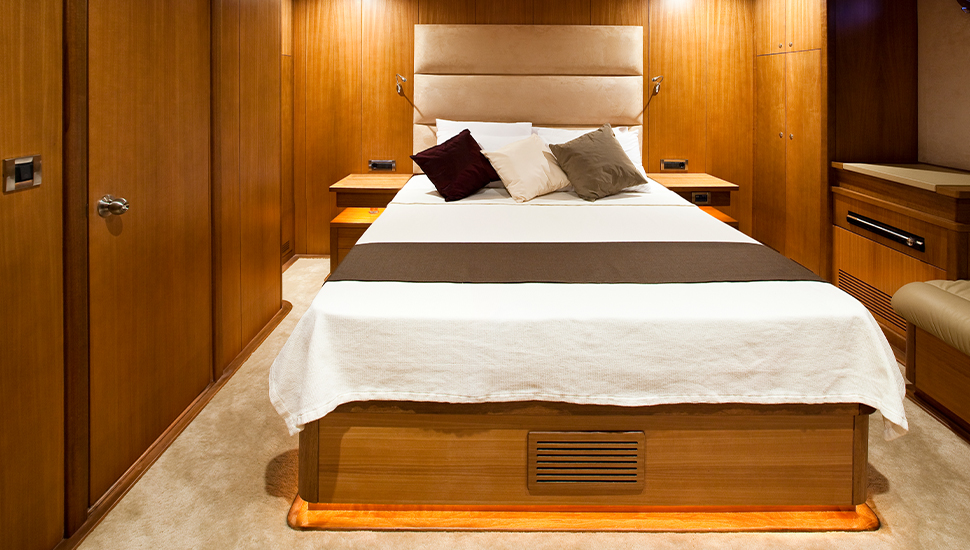 Suffer seasickness?
Choose a mid-ship room (there's less roll).
Going on a long cruise with multiple days at sea?
Consider a cabin with a balcony so you can enjoy the views.
Does your cruise involve only one or two days at sea?
You may not need a balcony as you'll be ashore for most of the time – your money may be better spent elsewhere.
Like a clear view?
Ensure you cabin is not listed as having 'an obstructed view' - usually involving a lifeboat.
Light sleeper?
Choose a cabin away from lifts, stairs, restaurants and nightclubs.
Enjoy a swim?
Make sure your cabin is near the swimming pool!
Consider a specialist when booking
While there are plenty of websites offering cruise package deals, as a first-time cruiser it might pay to book with a specialist. They will ask the questions that online services won't (or by their nature can't) and ensure you're on a ship that suits your tastes. All that said, you can still do your research online before heading to your chosen cruise travel agent.
Try a mini-cruise first?
If you're not sure about a long (expensive) cruise, why not try a mini cruise first? You'll soon find out if you have sea legs! Sailing from Southampton is a good bet, with Cunard, Royal Caribbean, Celebrity Cruises and P&O Cruises running short breaks from here. Fred. Olsen operates short cruises to various European destinations from Dover, Southampton, Newcastle, Liverpool, sailing to France, Norway, the Netherlands and others.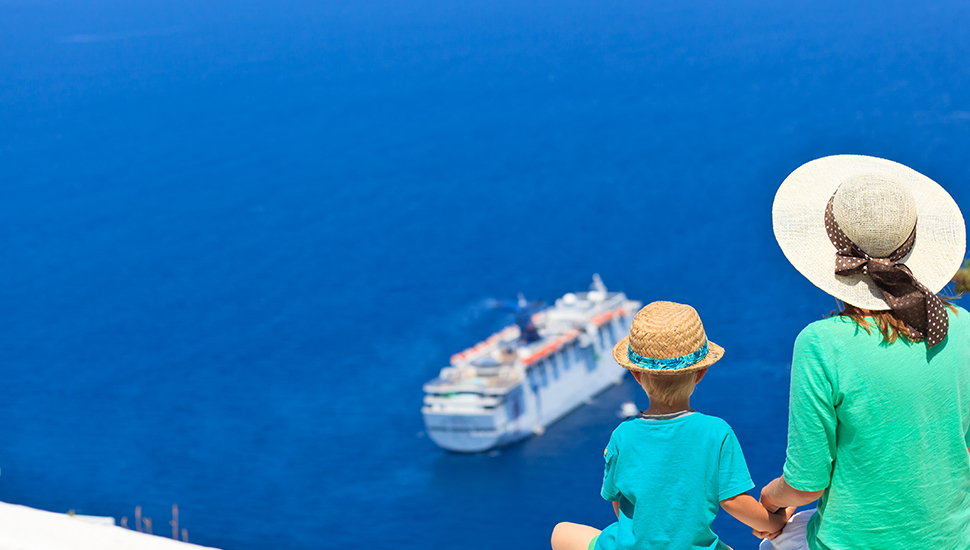 What about the other passengers?
Different cruise lines tend to attract particular nationalities, so if you want to be able to share your time with English speakers (or not!), the list below will help.
Mostly British passengers: P&O Cruises, CMV, Marella Cruises and Fred. Olsen
Mostly German: Hapag-Lloyd
Italian: Costa and MSC Cruises
Australian: Scenic Tours, Emerald Waterways and APT
What about the age groups of passengers?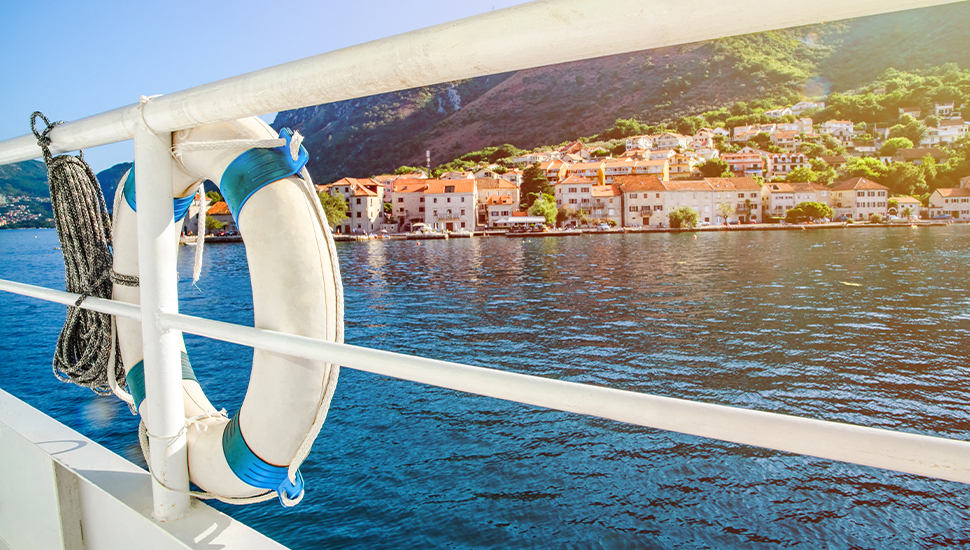 Different cruise lines tend to cater for certain demographics:
Saga: Over-50s
Fred. Olsen: 50s, 60s, 70s, 80s+
Adults only: P&O Cruises' Aurora, Arcadia and Oriana
People in their 20s, 30s & 40s: Princess, Celebrity Cruises, Carnival, Norwegian Cruise Line and Royal Caribbean
Families: Royal Caribbean
Do you need to book excursions in every port?
The costs can rack up if you book trips in every port. Many places are great fun - and very easy - to explore by yourself. Portofino, St Tropez and Venice are perfect to wander without a guide or tour and may even be more rewarding when experienced this way!
Exclusive restaurants get booked up quickly
Planning a romantic dinner for two? If you want a seat at the better restaurants, you should book well in advance. Some very high-end eateries may only have a dozen seats!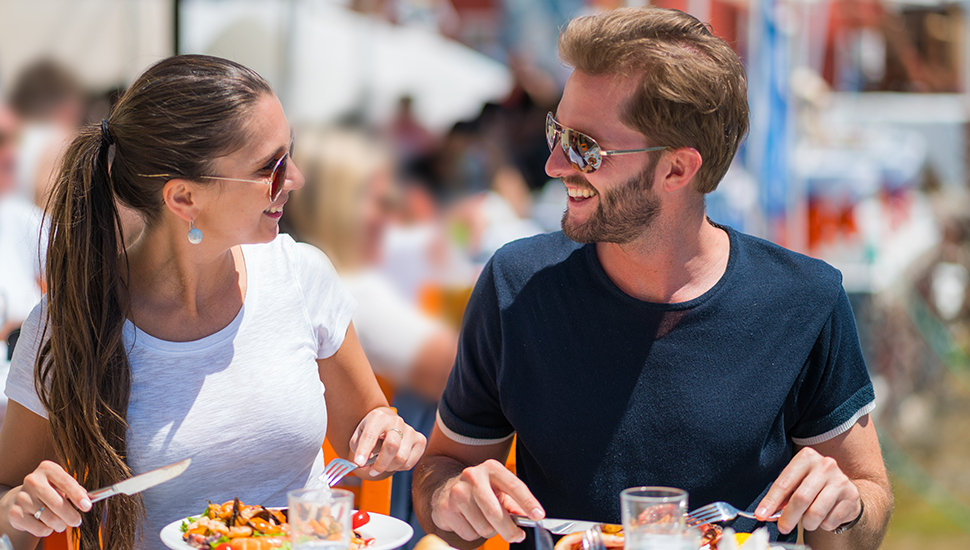 Bring your own tea bags!
Lipton Tea dominates many markets outside the UK - you'll find it in hotels everywhere from Barcelona to Bangkok. But it's not everyone's 'cup of tea'. Do bring your own brand if you take your brews seriously. Be aware though that afternoon tea is served on many ships, which is when they wheel out the higher quality teas, usually served in actual teapots. And fear not, most cabins include a kettle, thank goodness.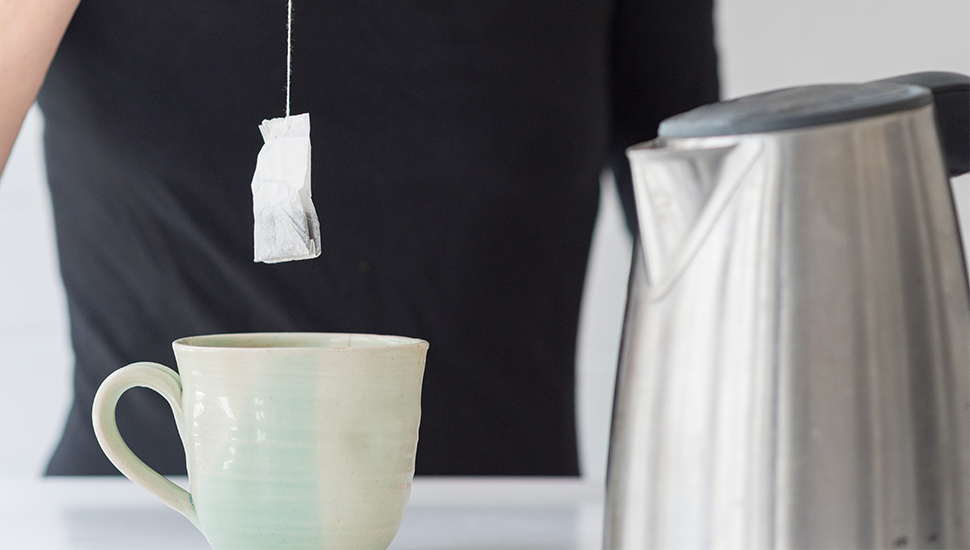 0 comments
---
There are currently no comments for this post.