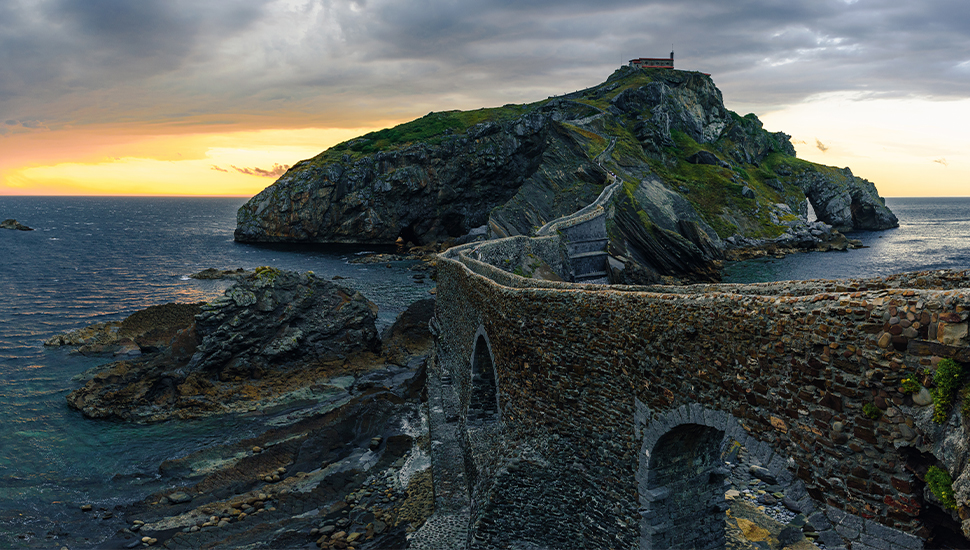 Game of Thrones-inspired cruise coming in 2021

Posted on 28 November 2019 by starttravel.co.uk
Crowd-funded enterprises can be hit-and-miss affairs - but probably not when they're a luxurious cruise inspired by Game of Thrones: this one is sure to be a winner.
That's right, the biggest TV sensation in years is taking to the high seas. "Cruise of Thrones" is actually two different cruises being crowd-funded by Dalmatian Travel and Events, taking in some of the series' most exciting locations.
The Northern Cruise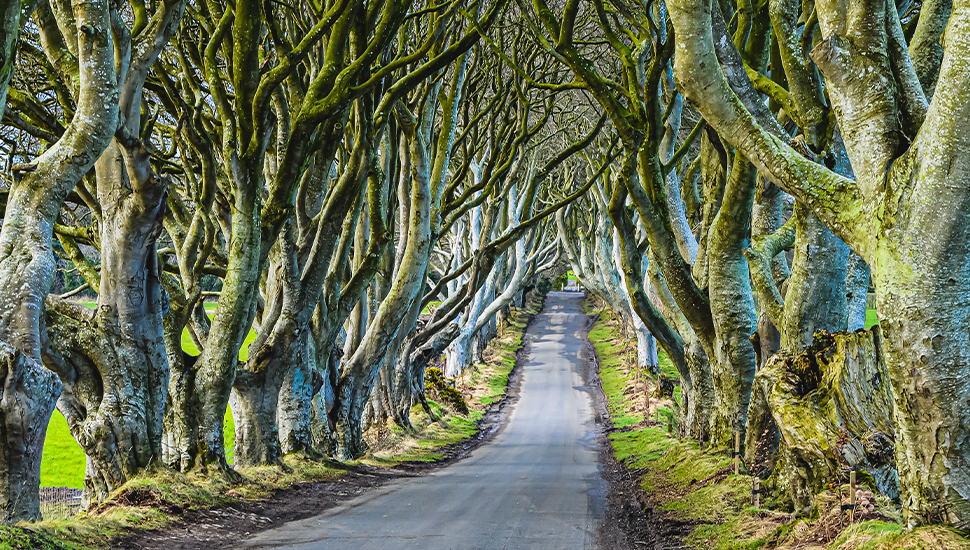 The 8-day Northern Cruise will include pit stops in Northern Ireland, Ireland and Iceland. Travellers will get to see the Fist of the First Men; the grounds of Winterfell; and not to mention the thermal pool where Jon and Ygritte had their famous bath. Passengers will also get to explore locations for the Wall, Castle Black, Hardhome, Pyke and the King's Road - among others.
The Southern Cruise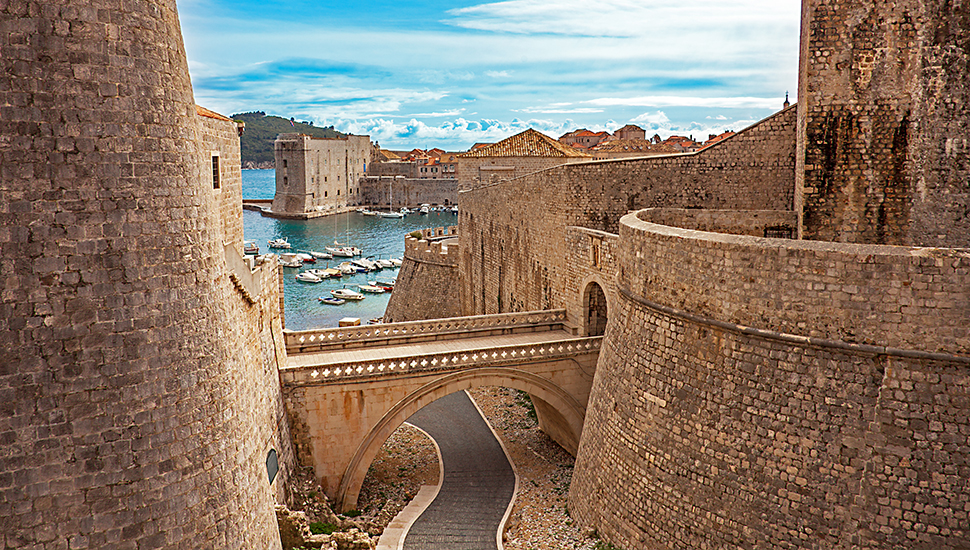 For those who prefer GoT's sunnier locales (or who just prefer the sun in general), the Southern Cruise - also 8 days - could be ideal. It includes stops in Spain, Malta and Croatia, home to locations that doubled as Kings Landing, the Sunspear, the Water Gardens, the Tower of Joy, the Citadel, the Long Bridge of Volantis and the seat of Aegon the Conqueror.
What if I want to partake in both cruises?
For the really die-hard GoT fans out there, it is possible to enjoy each cruise back-to-back, resulting in 16 days of total immersion in the Games of Thrones universe. The cruise ship itself will be a luxurious affair, decked out - as you might expect - in Medieval-style Game of Thrones-esque paraphernalia.
Total GoT Immersion
Naturally, guests are encouraged to dress up as their favourite characters.
If that was not enough, passengers can also take part in lectures, panel discussions, fan art auctions, wine tasting, storytelling, a cosplay parade, a scavenger hunt and table games.
The organisers make it clear that the cruise is not endorsed by "HBO, George R.R. Martin, or any entities associated with them."
Will I need Cruise Insurance?
With luck, the Cruise of Thrones won't be nearly as perilous as being an actual resident of the Game of Thrones universe - but any residual worries are sure to evaporate by taking out a quality cruise travel cover.
Cruise cover can be added to starttravel.co.uk's Essential, 4-Star and 5-Star travel insurance.
0 comments
---
There are currently no comments for this post.