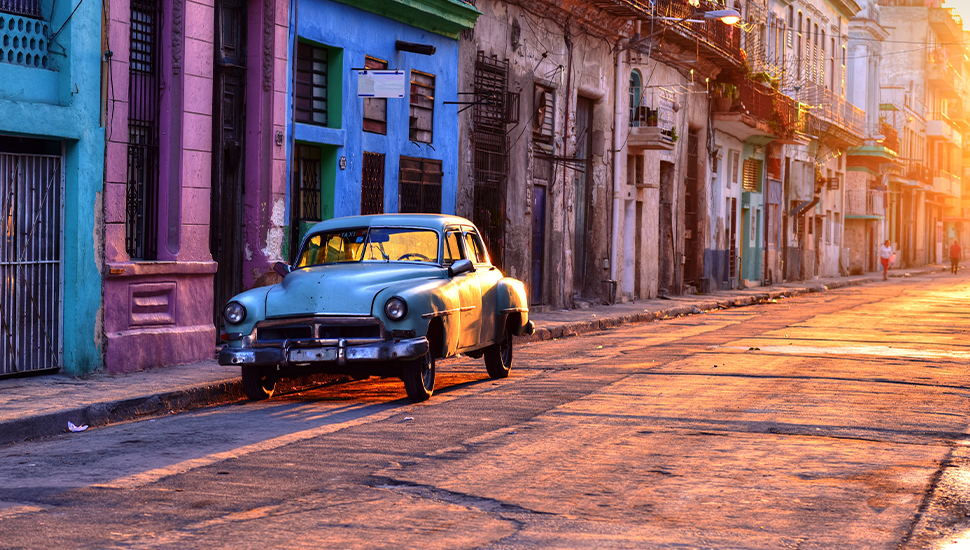 Cuba, Gibraltar and other places you can go without quarantining

Posted on 15 October 2020 by starttravel.co.uk
Please note: given the fast-changing situation facing UK travellers, it's essential you double check that fresh quarantine restrictions have not imposed by ot on any country you plan on visiting.
There's no denying that taking a holiday right now is a challenge. There are only a handful of destinations that don't require Britons to quarantine for two weeks upon arrival - or when they return (and that's if they allow entry in the first place!).
Visit Cuba!
Cuba is one of the few places you can take a holiday without having to self-isolate for two weeks upon arrival or when you return. Famed for the crumbling majesty of its squares and cobbled streets, Cuba offers a certain magic you won't find anywhere else. For decades, Cuba has been free of the "cultural imperialism" and political influence of its northern neighbour, giving it a genuinely unique atmosphere.
Alongside white sandy beaches, here you'll find abandoned coffee plantations, steamy swamps, and lots of beautiful 1950s American cars. What's more, Cuba is considered safer than other parts of central America.
Gibraltar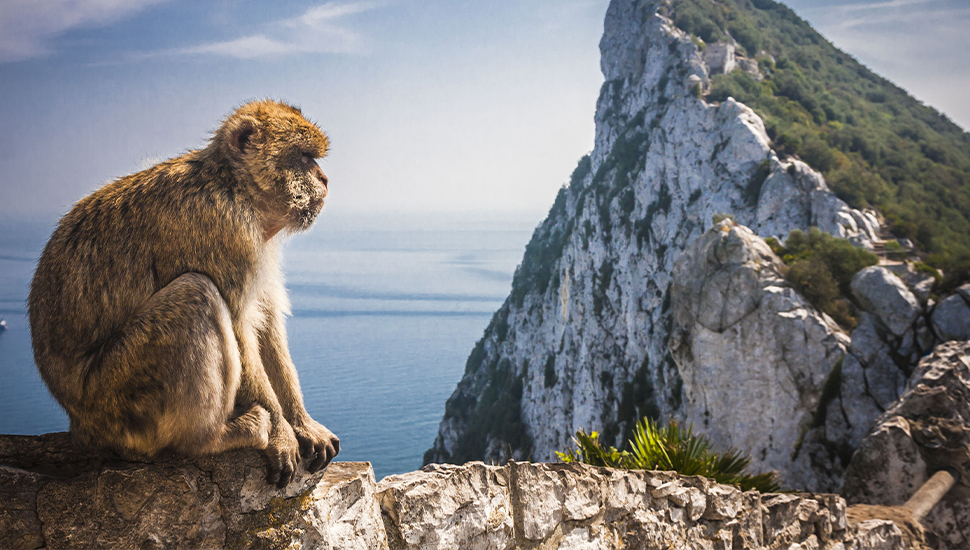 As a British Overseas Territory, you can visit Gibraltar without having to quarantine on arrival. There aren't many beaches to choose from, but there's a huge rock to climb, cheeky monkeys, and the same weather as mainland Spain. It's a strange outpost with enough to do for several days, combining the best of British and Spanish cultures.
Germany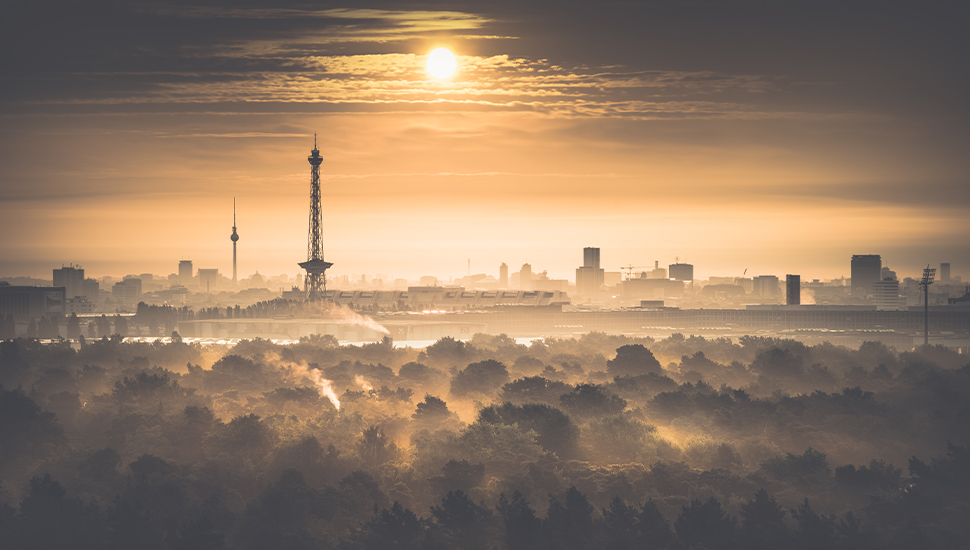 If you don't live in an area of the UK deemed "high risk", you can fly into Germany without having to quarantine for 2 weeks either when you arrive or when you return to the UK.
Sadly, you've just missed Oktoberfest 2020, but there are lots of other reasons to visit, from hiking in the Black Forest to seeing the sights of history-steeped Berlin.
British Airways, easyJet and Ryanair all operate direct flights into the German capital, taking just under 2 hours.
Some Greek islands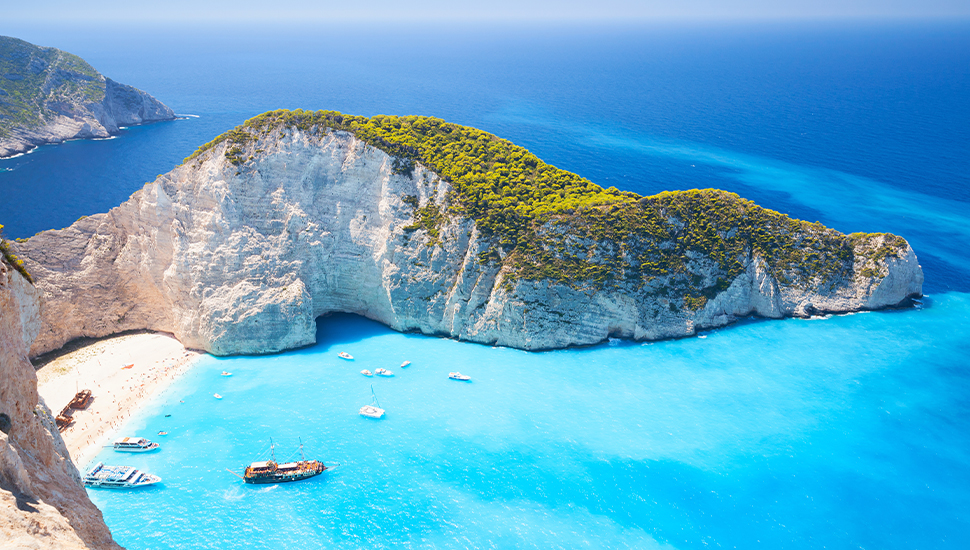 You can visit the following islands without having to quarantine on arrival or when you return: Lesvos, Tinos, Serifos, Santorini and Zakynthos (Zante). These islands previously had self-isolation requirements (they remain in place on Mykonos and Crete).
Italy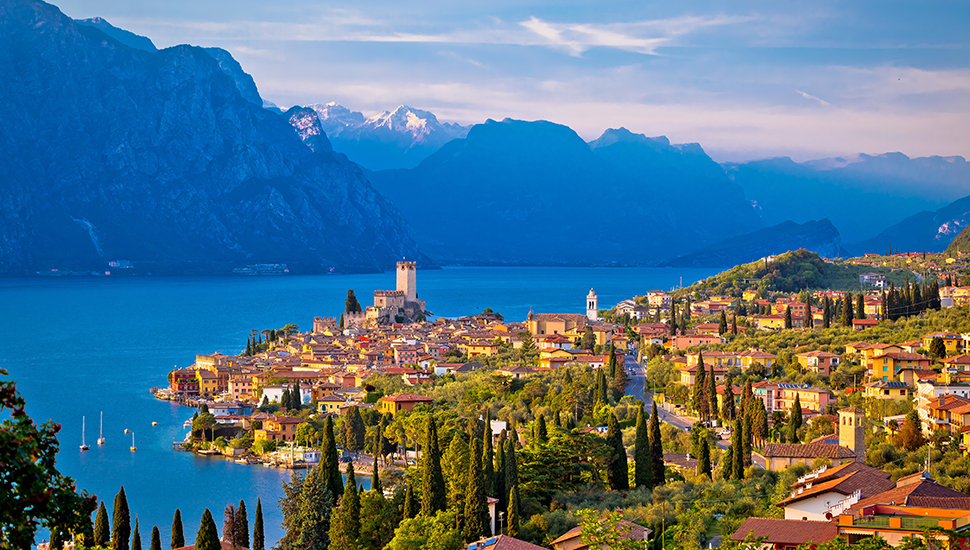 The beauty of Florence, Venice, Rome, the Amalfi Coast and Lake Garda can all be enjoyed if you have a recent negative Covid test certificate, or test negative upon arrival.
Madeira and Azores
To visit these islands all you need is a recent negative Covid test. Authorities will test you if you don't have one (you must quarantine for 12 hours until your results come back).
Sweden
From the palaces of Stockholm to the Northern Lights to the jolly people (they are often near the top of happiness surveys), there are lots of reasons to visit Sweden. It's especially magical when dusted with snow.
San Marino - only via Italy
The small but perfectly-formed principality near Rimini on Italy's eastern coast.
0 comments
---
There are currently no comments for this post.